Lifestyle Portraits
A portrait session is an experience just for you.
Take some time off work as a couple or a family
for a deliberate photography session.
It's a time where you get to have fun or unleash some creative idea you've been dying to try out! We aim for natural portraits that are fun, relaxed and casual. Lifestyle portrait sessions usually last for an hour, but you can add on extra hours if you love our company so much!
Ultimately, we want you to look at these images and remember the connection and love you have for the most important people in your life.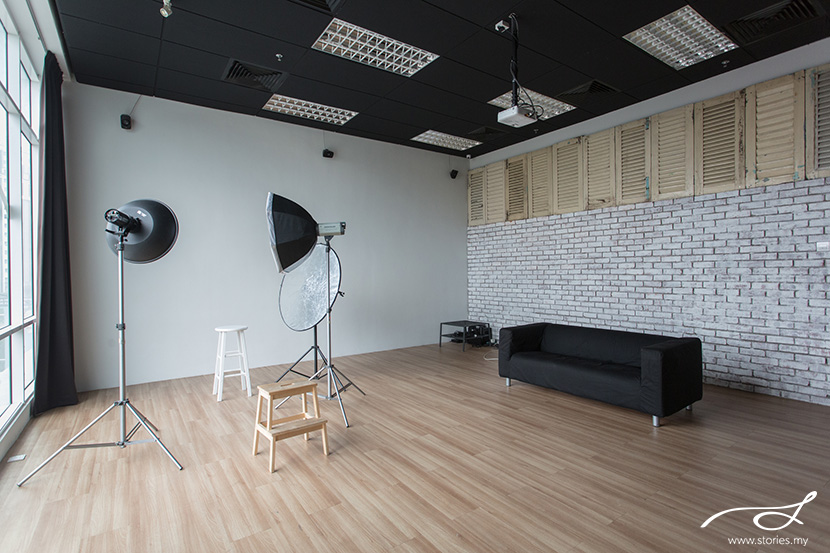 Where do we go for these sessions?
You could opt to do the shoot in our natural light studio based in Oval Damansara TTDI, your home or outdoors at any location you prefer.
When is a good time for outdoor portraits?
The best time to do outdoor portraits is between 7am – 9am and 5pm – 7pm (based on Malaysian sunrise and sunset times). That is the time when the lighting is most flattering on a person. For newborns, it's best that the shoot is done in the morning before lunch time as babies tend to be less fussy then.
Can we do a photo session with 30 of my relatives?
We do prefer intimate family sessions, but we understand that there are times when you will need a session with your extended family members. With such a large group, there is more room for temper tantrums (imagine 8 kids in 1 photo!) so expectations need to be set.
Everyone may not be in the 'perfect' mood and so we cannot control all of that simultaneously. There is less room for more intimate, creative images, and we will focus on larger group shots.
Any suggestions on what to wear as a family?
Some families prefer to colour coordinate clothing, whereas other families like to use complementary colours. While you don't have to all wear white, it is advisable to think about how the colours match each other (dark and bright tones). Please avoid bright red outfits as the colour reflects off your faces and might make you look as if you had 3 glasses of wine at 8am in the morning.
Choose clothing that is comfortable and represents who you are. Try not to use clothing that has too many loud colours or prints (Leopard may be cool now, but not so in 20 years to come). It is best to avoid large text that are distracting. Simple, plain tones are good.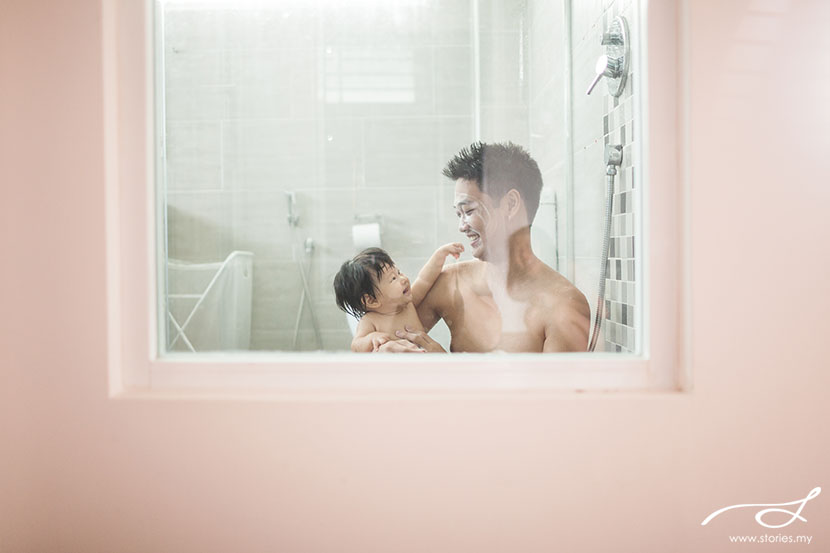 What types of portraits do you do?
Family
Preserve the memories of today for the generation of tomorrow. Life is extremely short and we encourage families to treasure every moment and remember them through photos.
See our work
Maternity
Being pregnant is a blessing and though there are times we may not feel the best, the experience is like no other. Take some photos and share them with your child when he or she is old enough.
See our work
Boudoir
A French term referring to sensual photos, print an album of yourself and tantalise your spouse! All photos are taken by a female photographer in the privacy of a hotel room, your home or our studio.
See our work
Couple or Individual Portraits
Whether you want to cherish one another or remember yourself at a special point in time, anytime is a good time for portraits. Or, take photos for your corporate profile.
Events
Having a full-moon party or grandmother's 80th birthday? Gain brownie points by hiring a professional photographer so that you can enjoy yourself and mingle, without worrying about taking photos.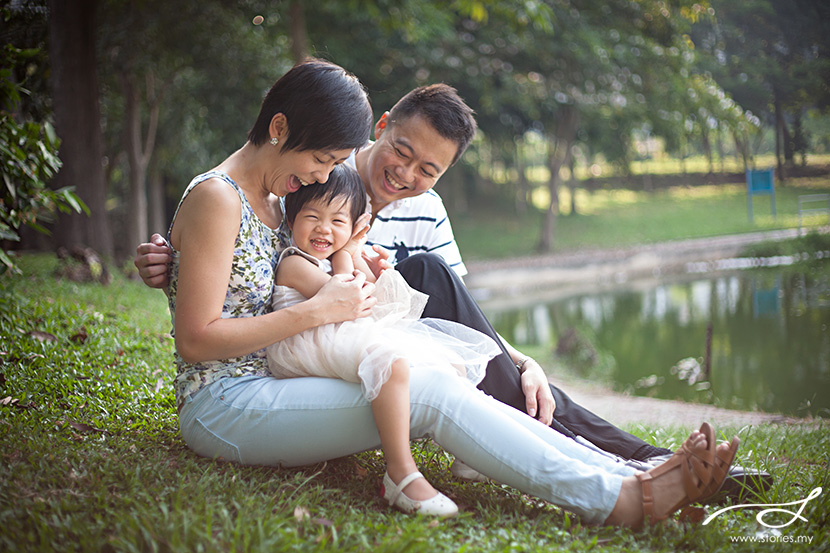 When is the best time to shoot maternity, newborn portraits or baby photos?
You can opt to do your maternity shots around 6-7 months into your pregnancy. You probably have the most energy in your 2nd trimester as compared to the end of your 3rd trimester. Not to mention, more agile and no swollen feet!
The best time to do newborn portraits is within 7-14 days from your delivery date. Your baby will be really tiny and sleepy during this stage, so if you like sleepy baby shots, this is the time to do it!
When babies are 3-6 months of age, they are starting to show expressions, especially smiling back at you but they cannot sit unsupported. Around 6-7 months, your baby is starting to sit, so there's plenty of opportunities for photos. Between 8-10 months, he or she will begin to crawl everywhere, and their true personalities are beginning to shine through. After 11 months, your baby might be walking, or even running… which is a huge milestone, and perfect for photos!
What if my child throws a temper tantrum during the photo shoot?
It's normal! Trust us! Don't get flustered, but just go with the flow. Come with the mindset to have fun and play with your kids, instead of asking them to "look at the camera… NOW! AND SMILE!" It'll be less stressful for you and for the children.
If your child refuses to co-operate, we can take a short break and resume shortly after – ice-cream does help sometimes!