It was our first time at the Four Seasons in Koh Samui. Beautiful sun-kissed beaches and blue skies greeted us as we arrived at the resort the day before Desmond and Ping Ya's wedding. It was such a beautiful place to get married. We were grateful that we had our own private pool just outside our rooms to soak our feet in before and after the wedding. It was the perfect place for relaxation!
The next day at 2pm, Desmond and Ping Ya started getting ready for the evening beach ceremony. But before that, we had the customary chip san leong games to play! They are a really fun couple and their friends are really so sporting during the games session. Ping Ya and her bridesmaids share such close friendships that it was really obvious to us she loved her bridesmaids a lot.
In the evening, we were awed by the amazing fireworks display and fire show. What a treat!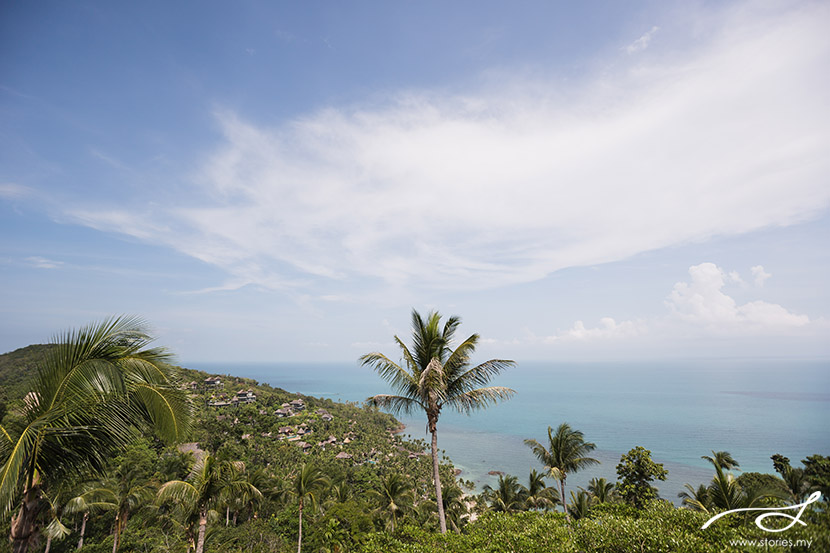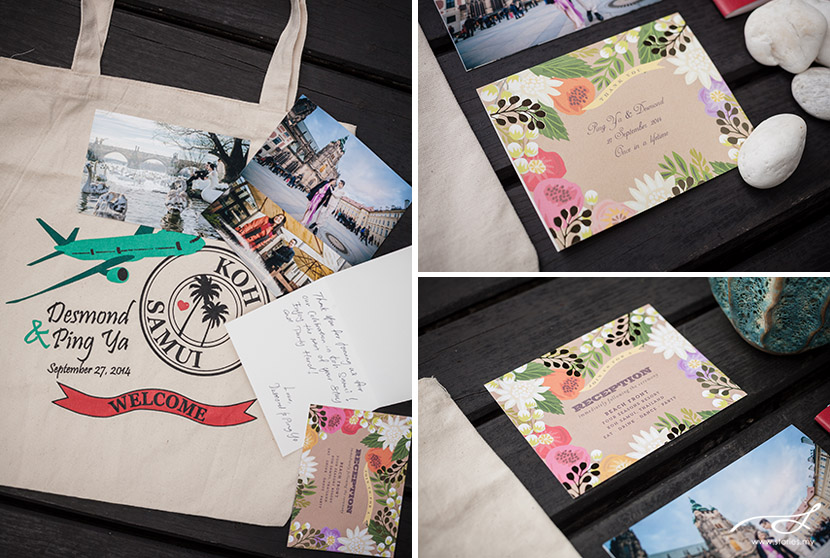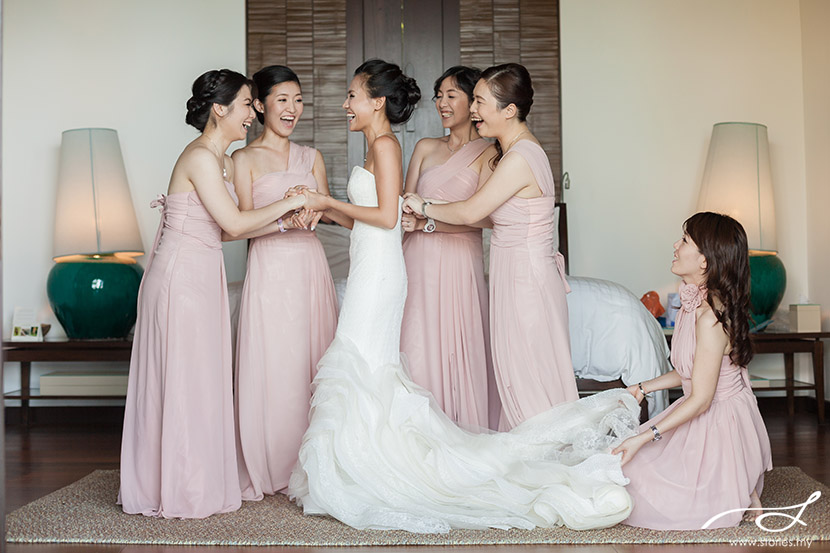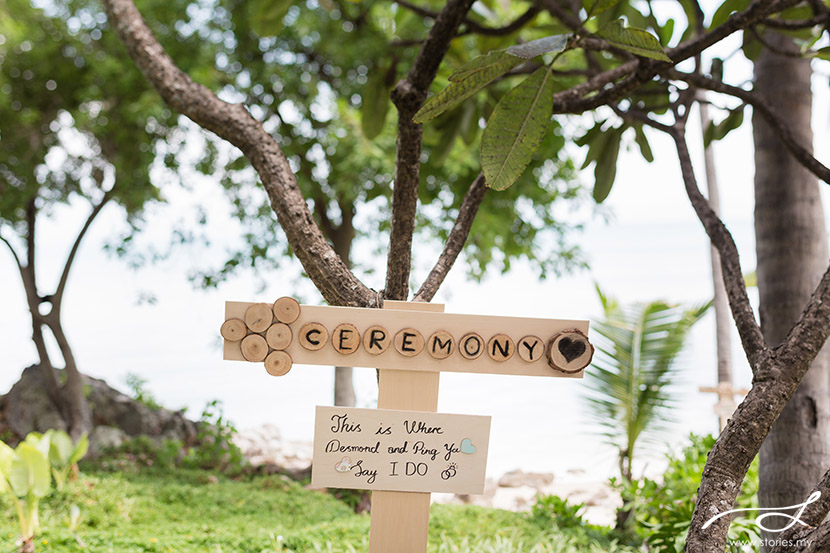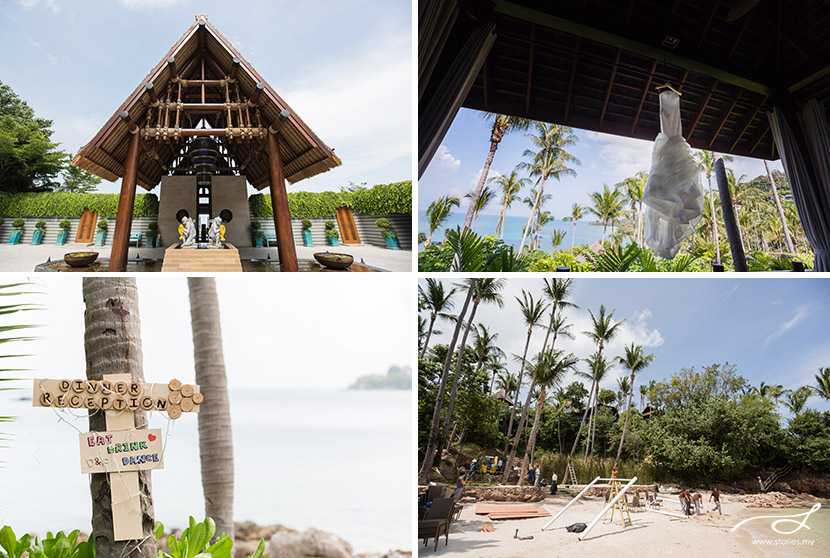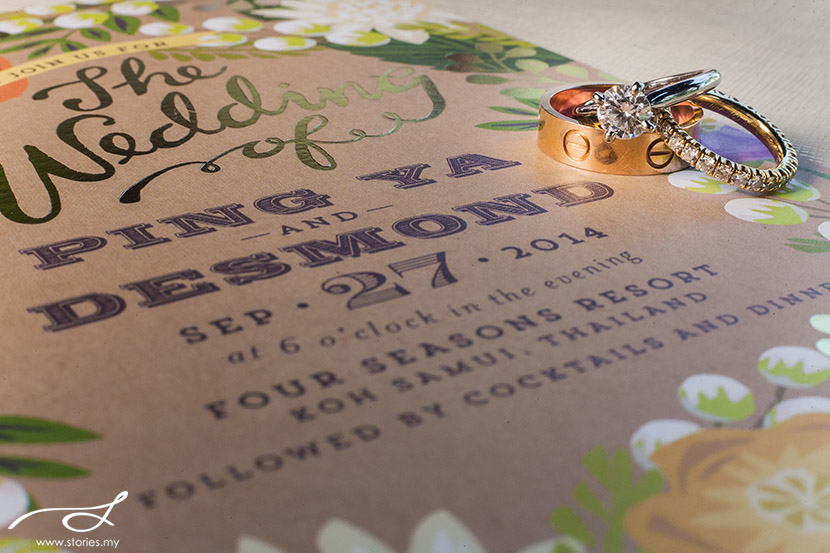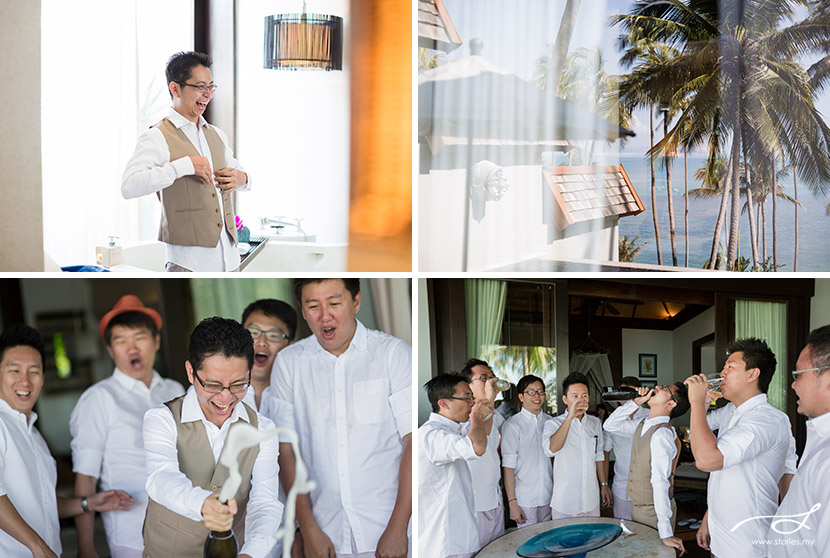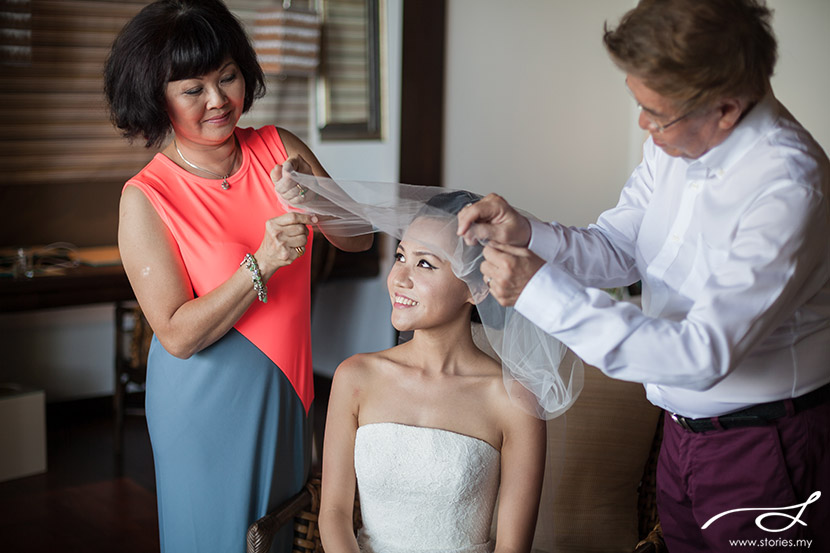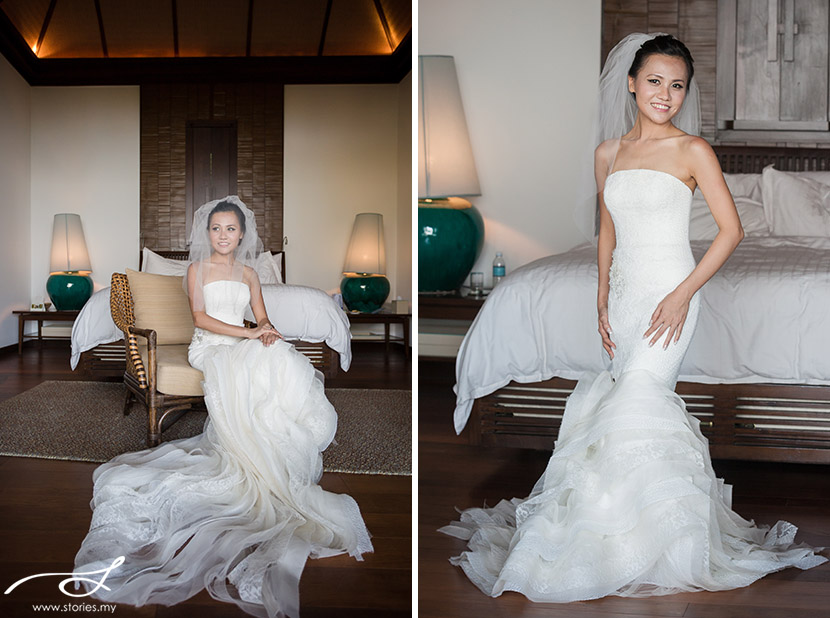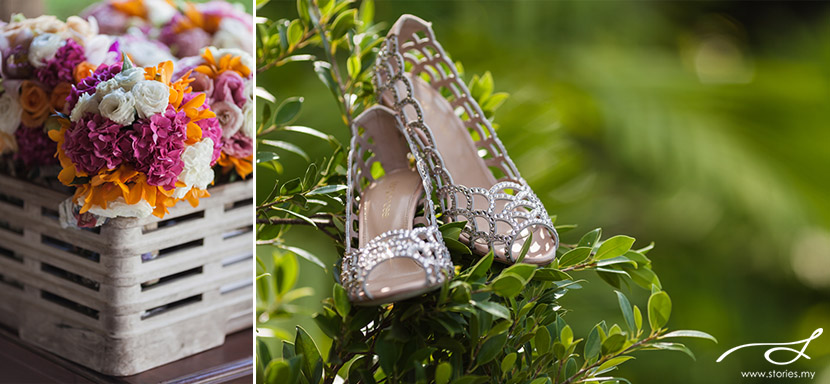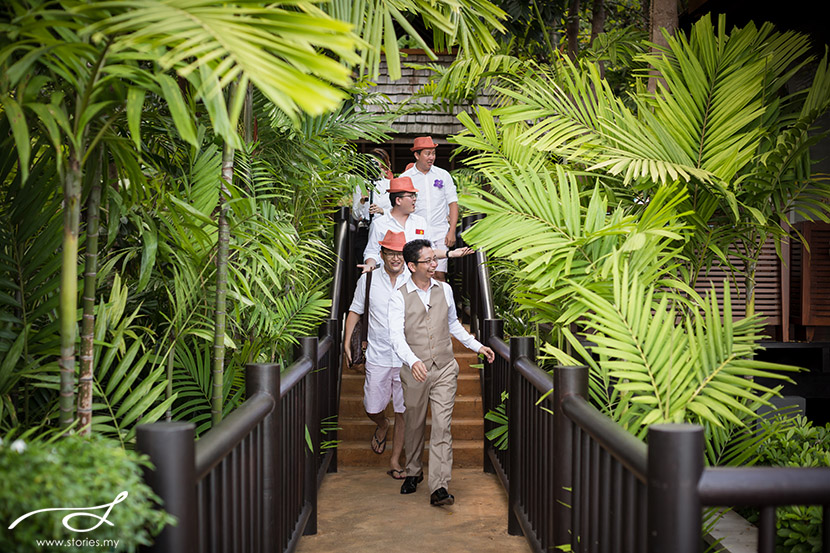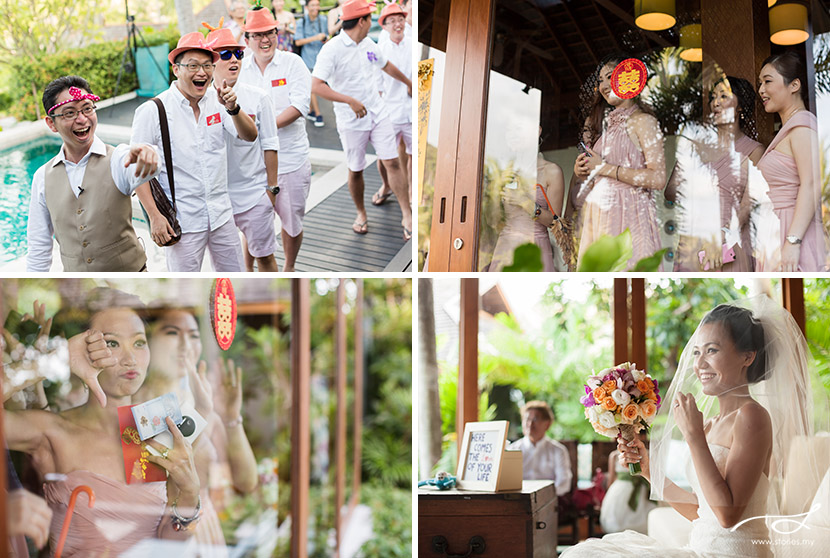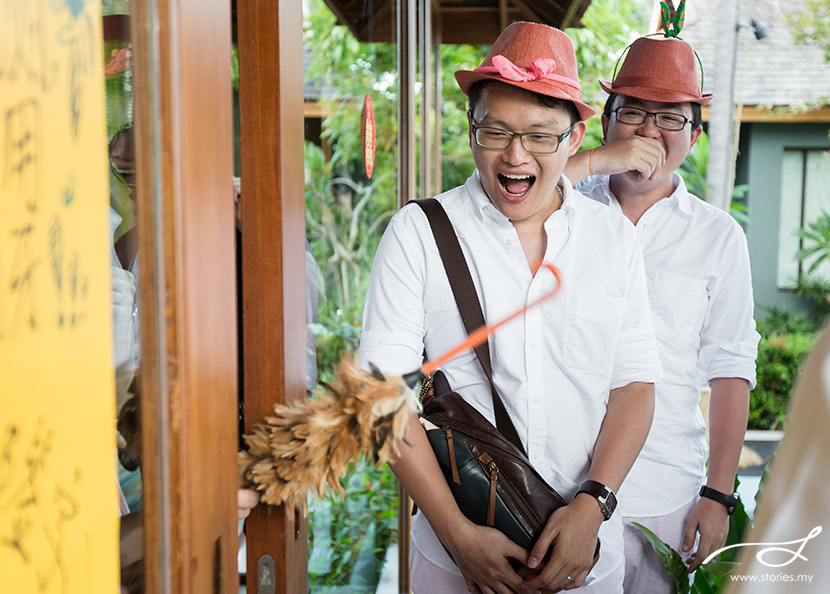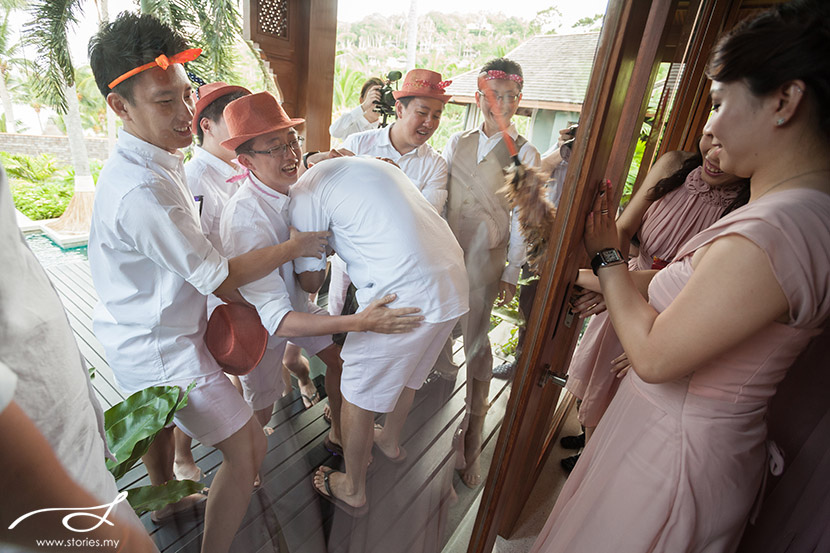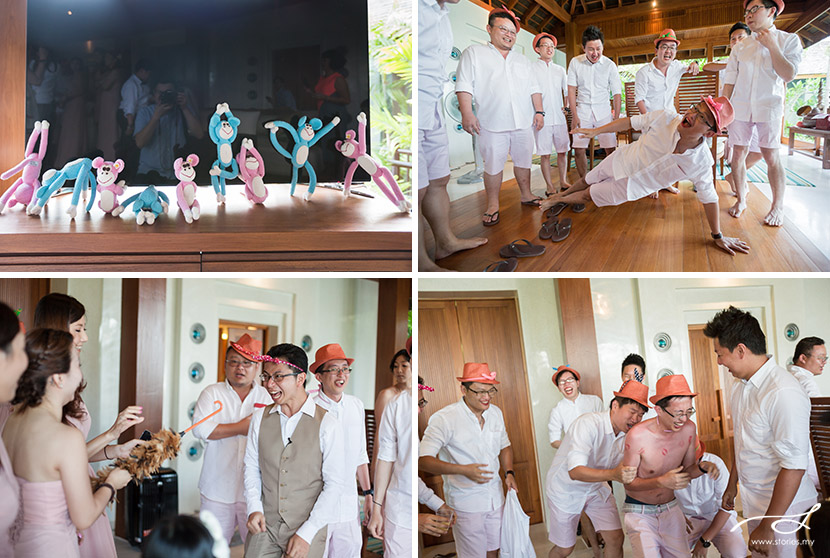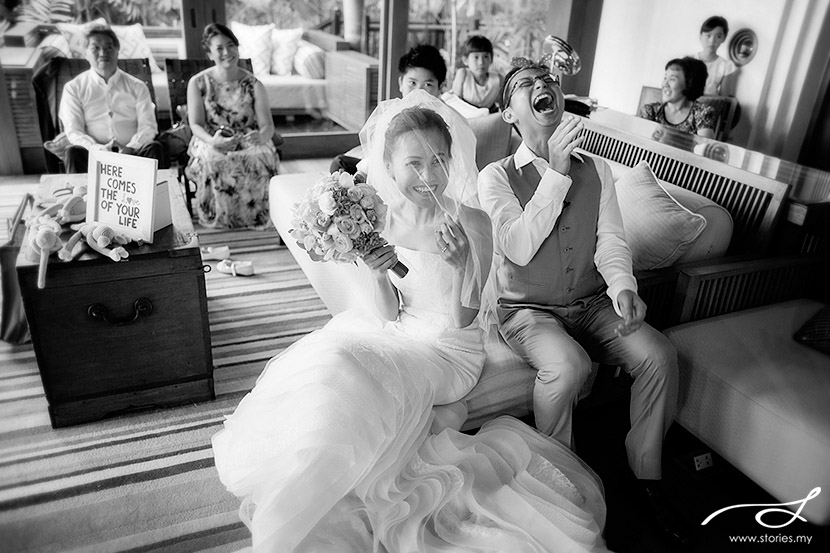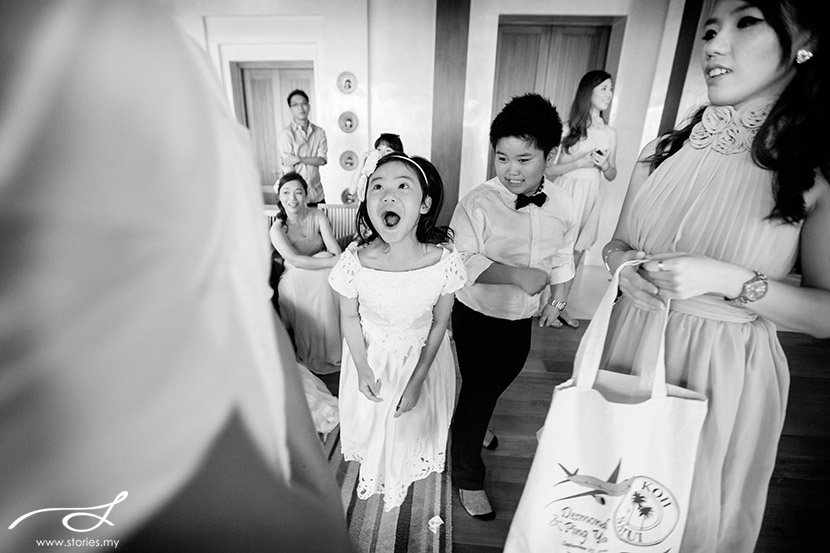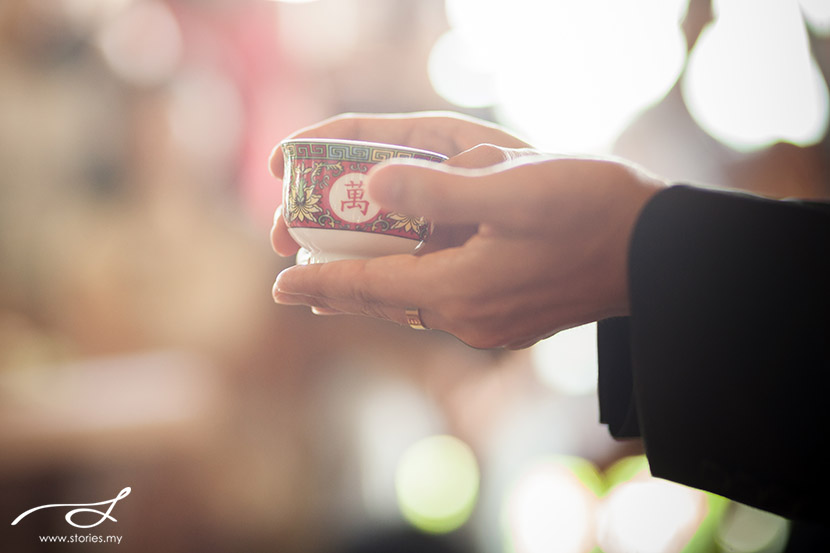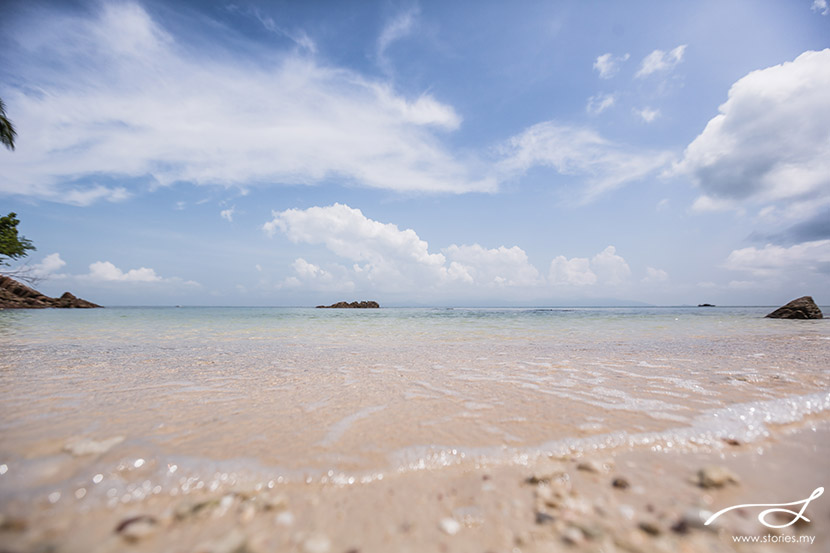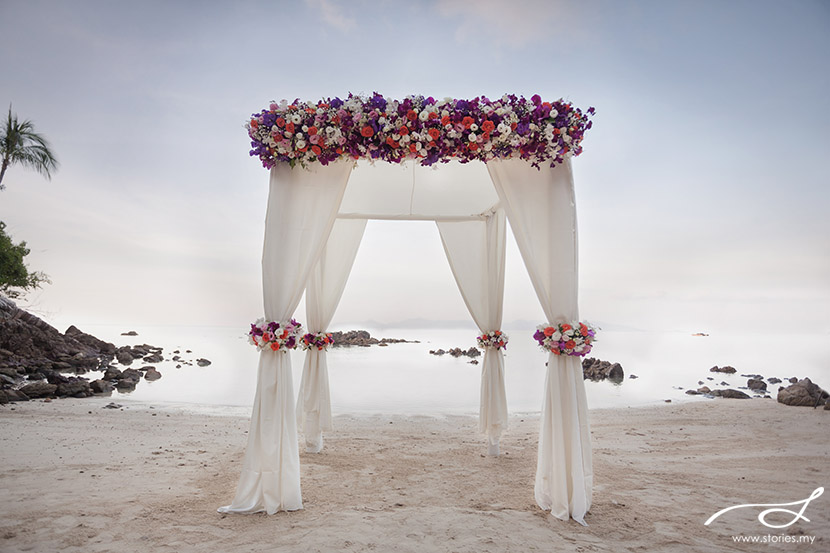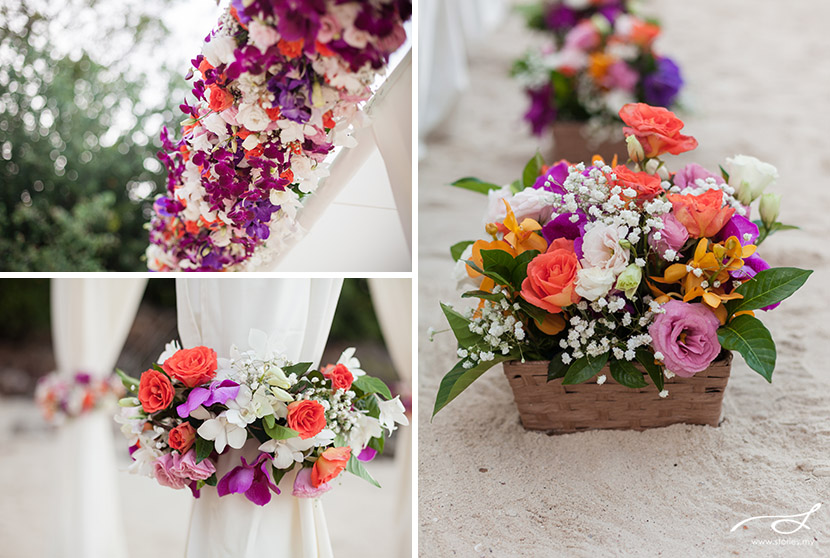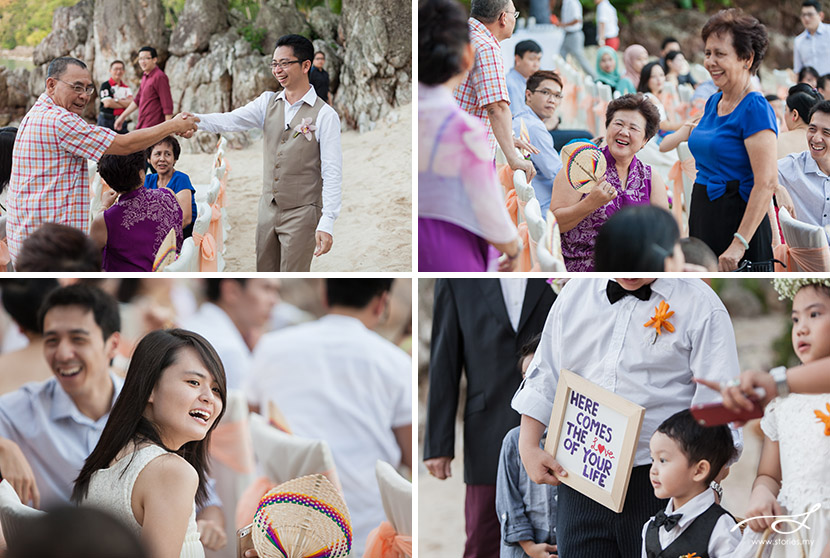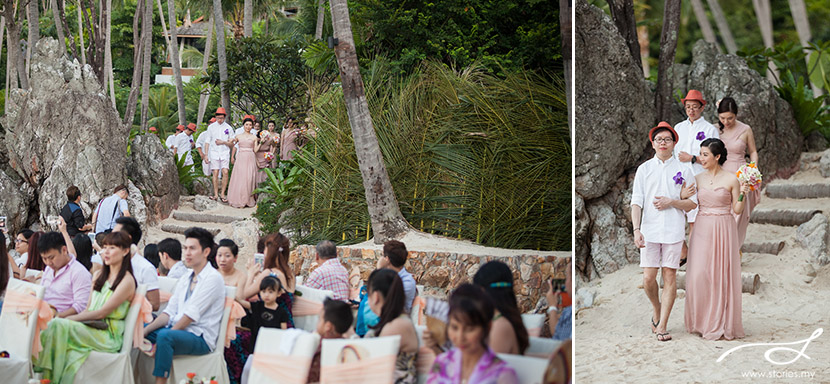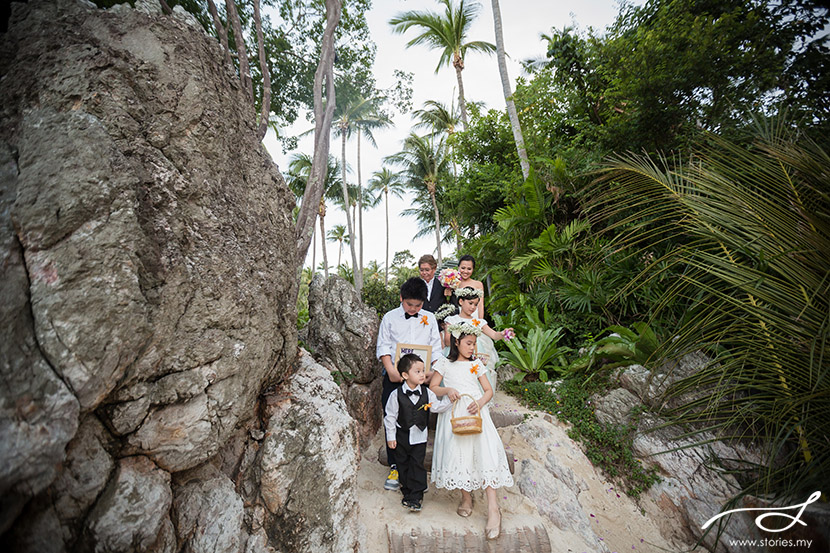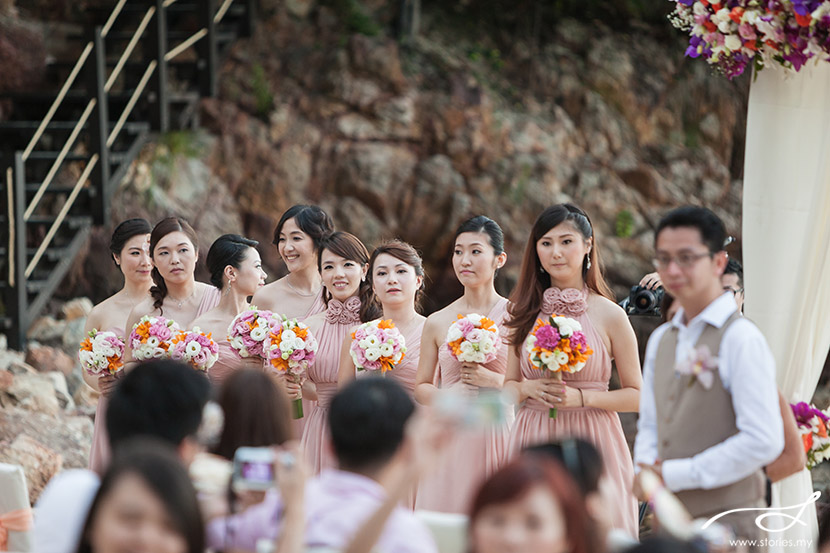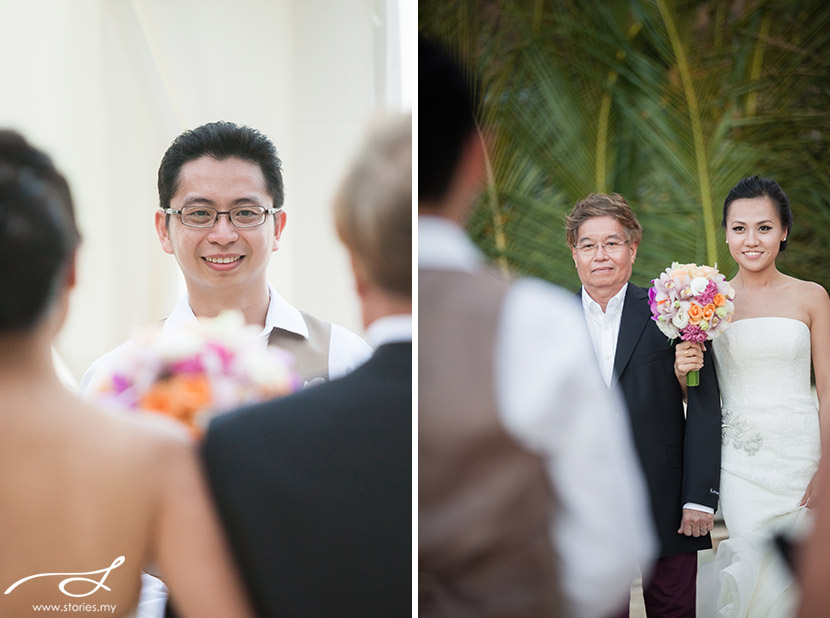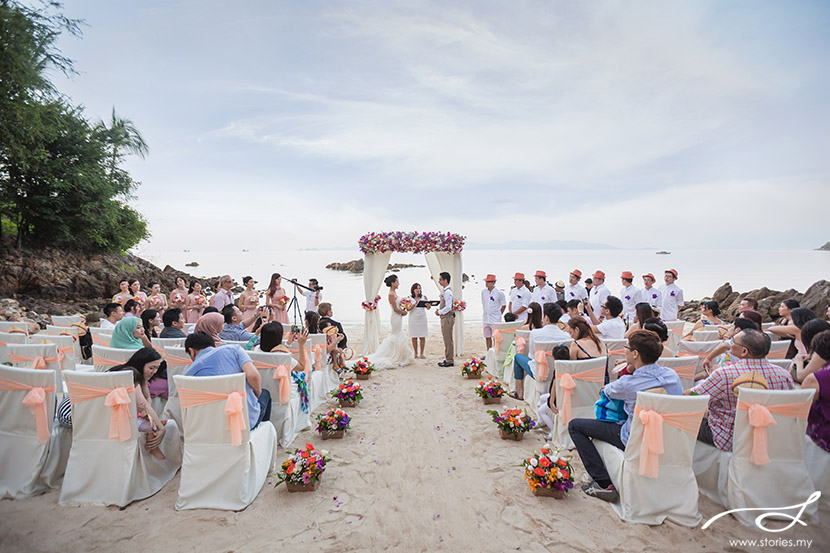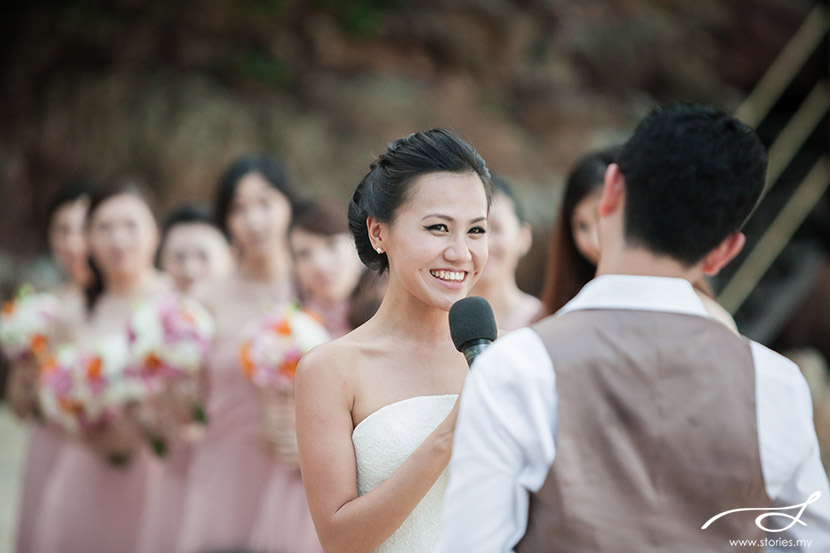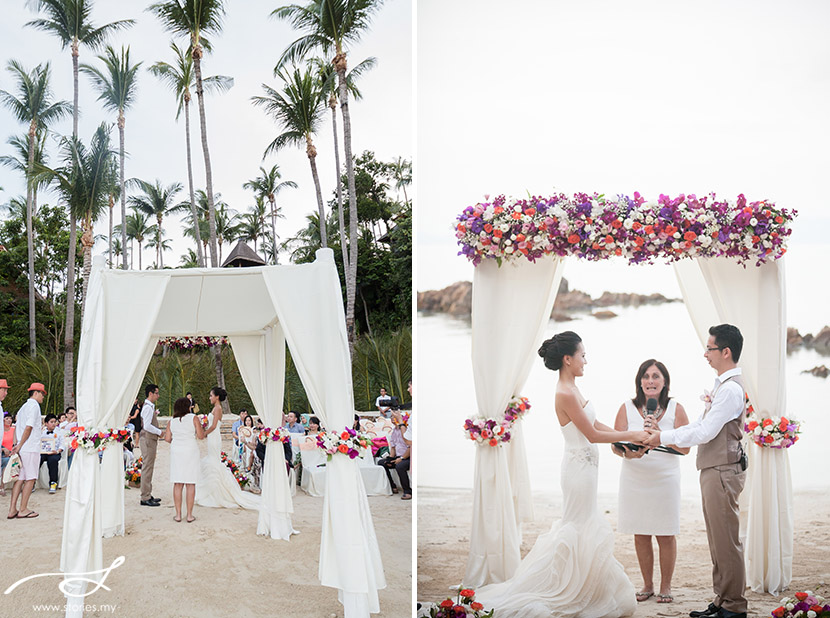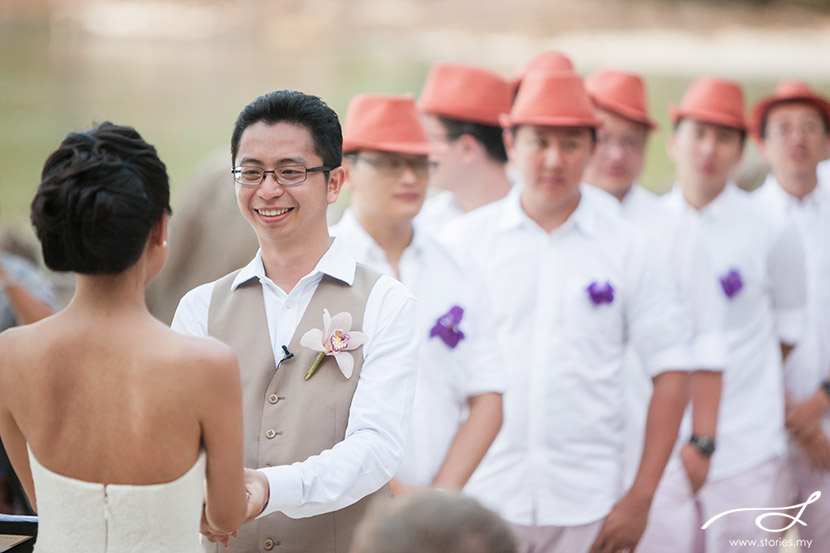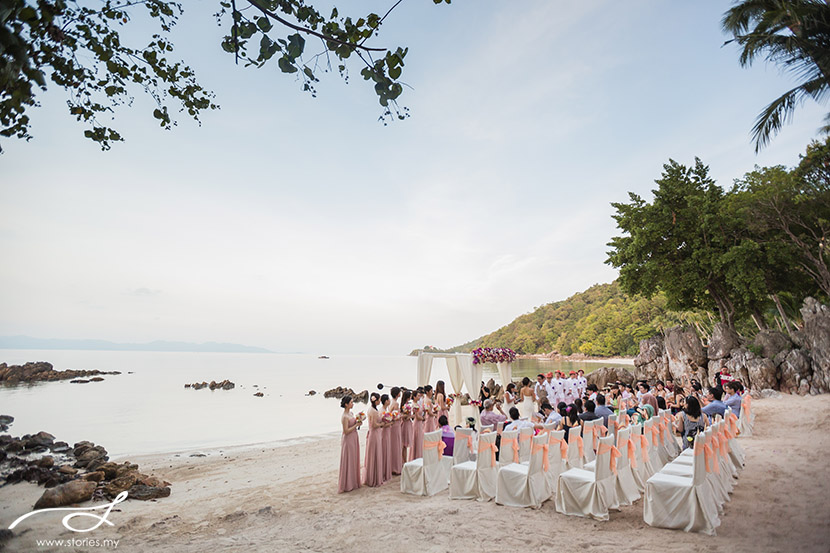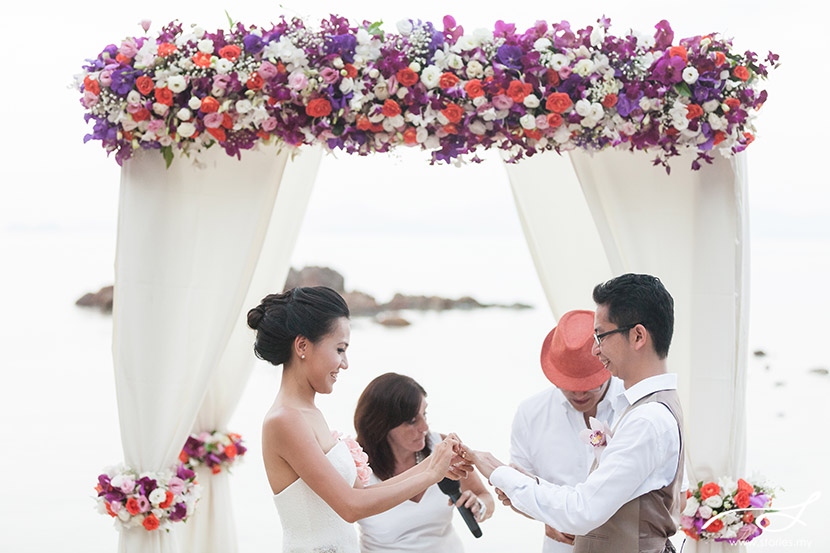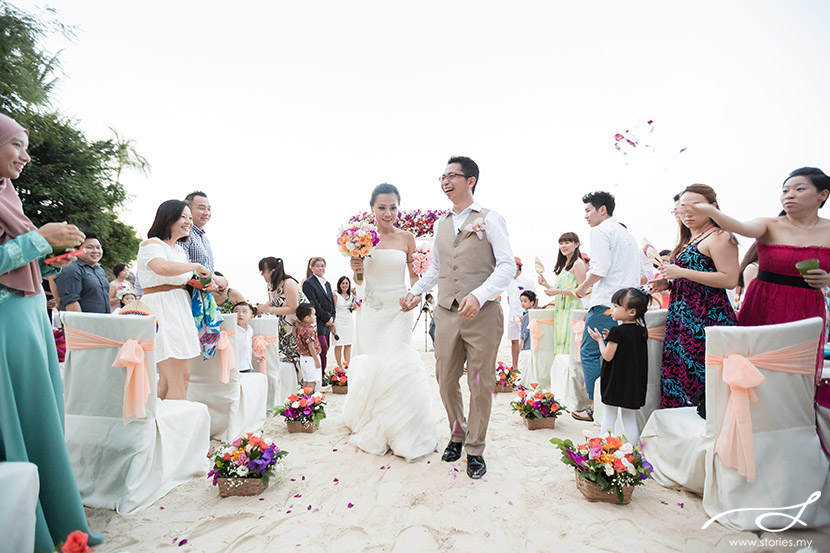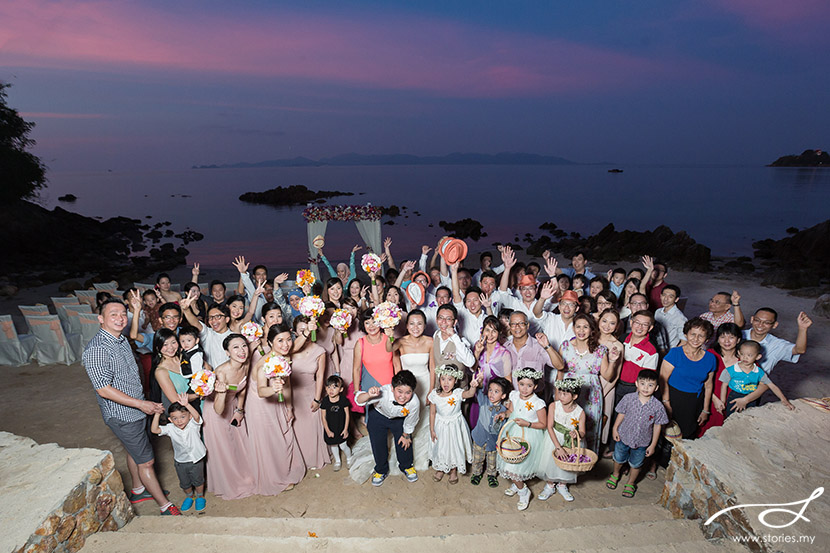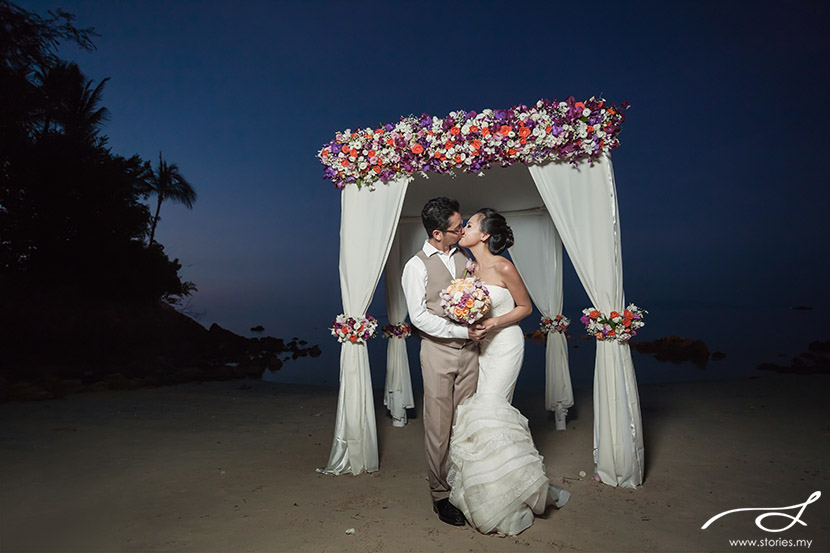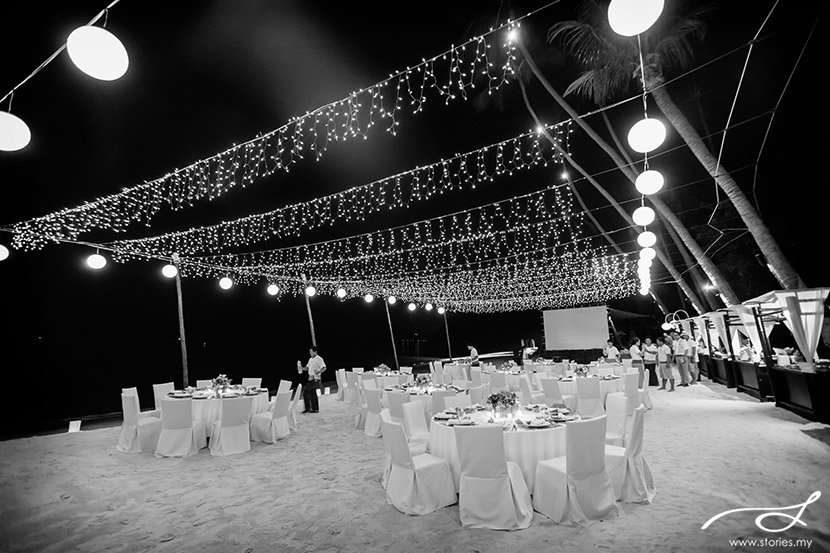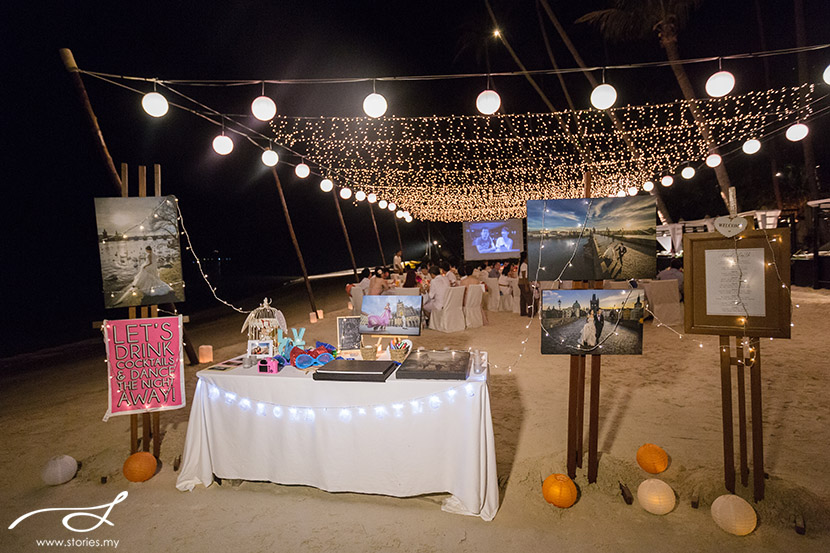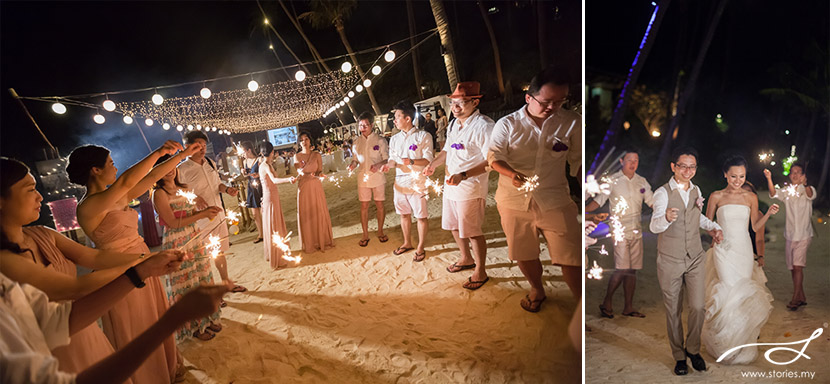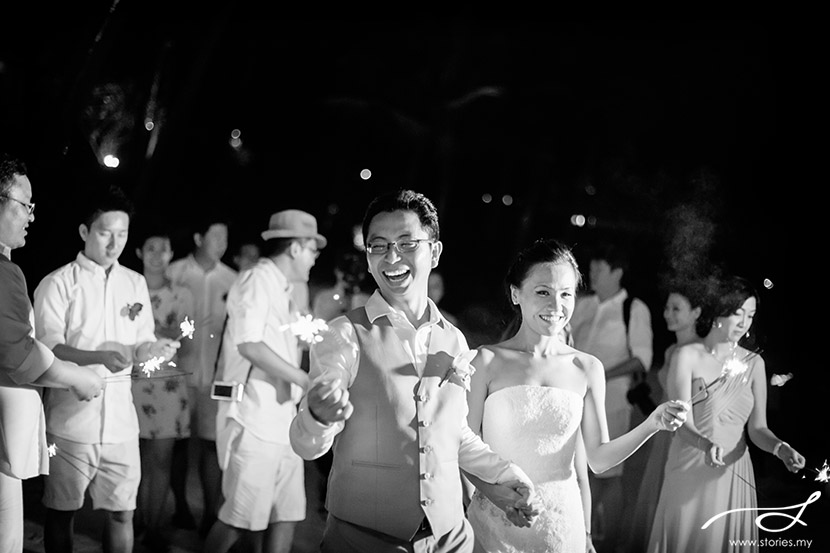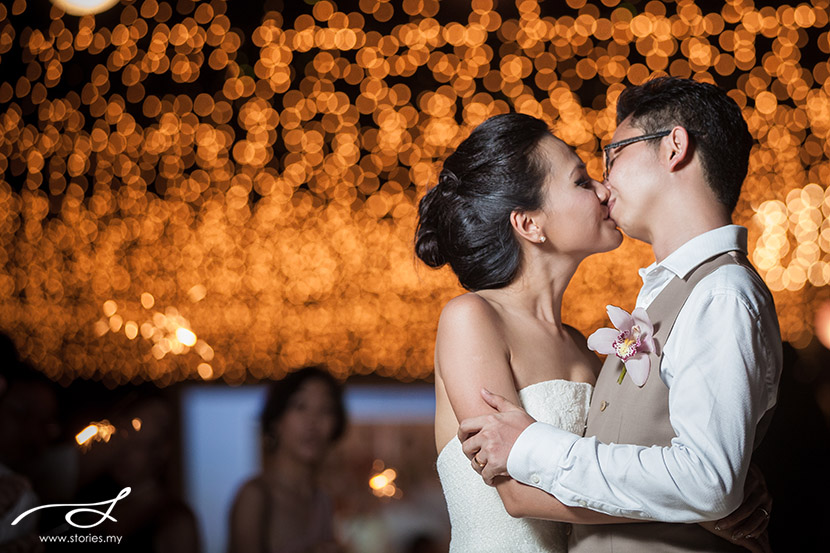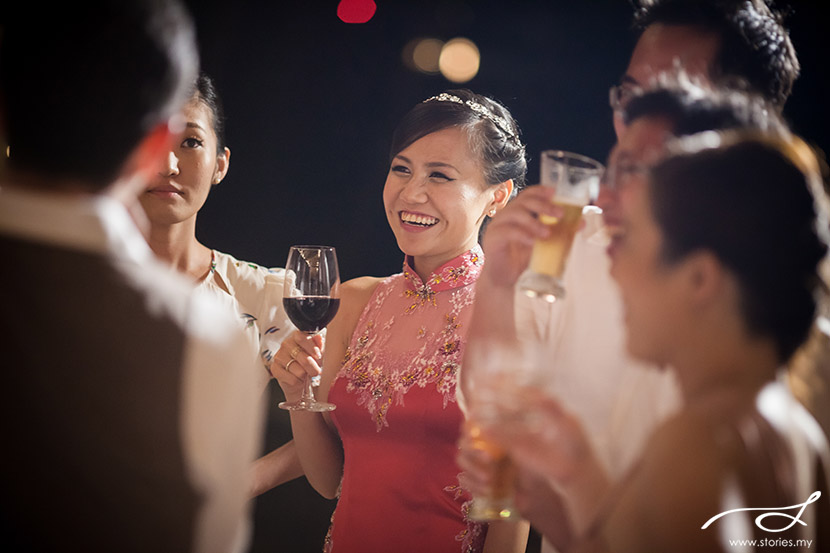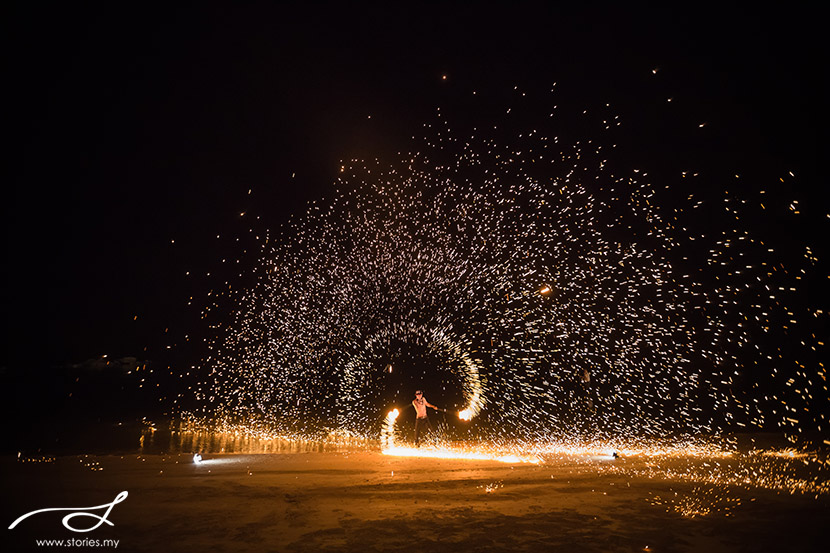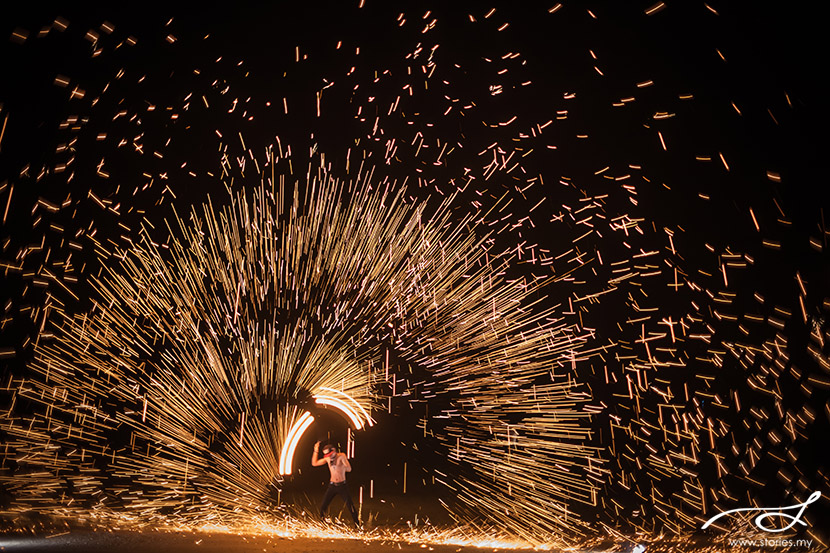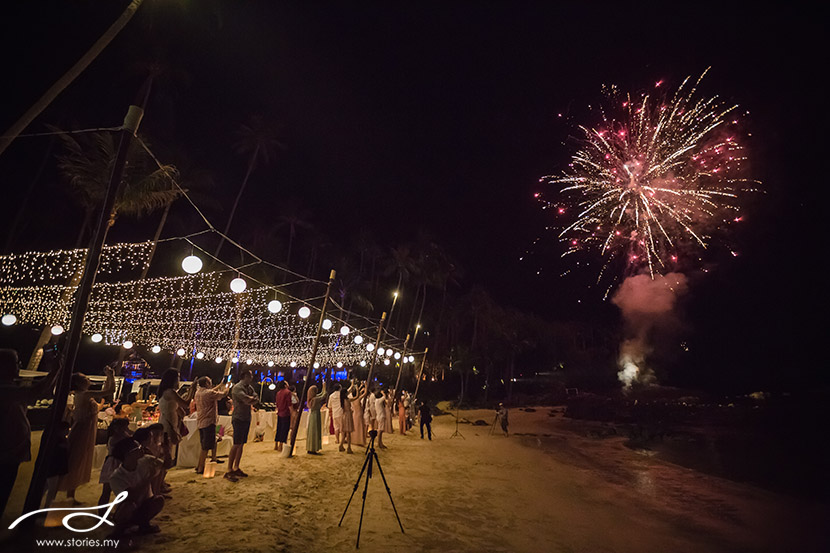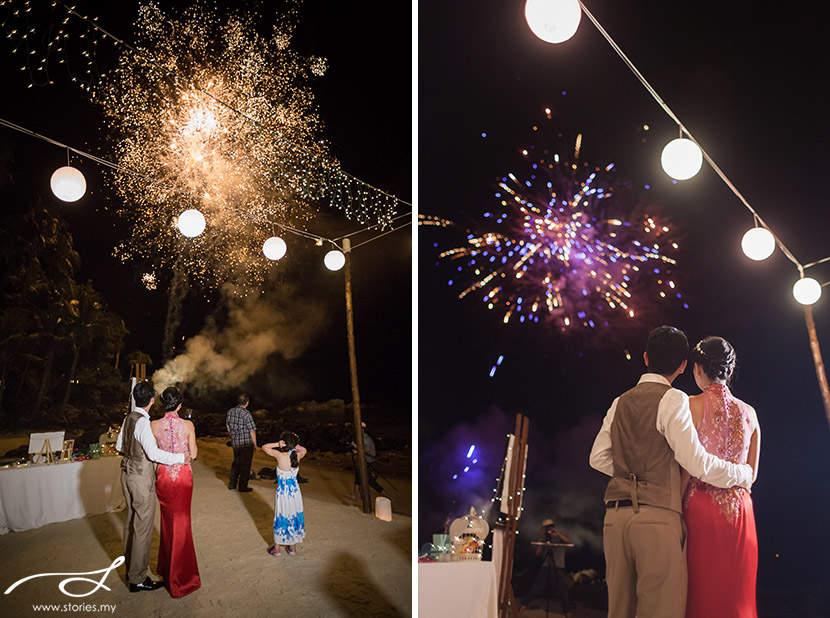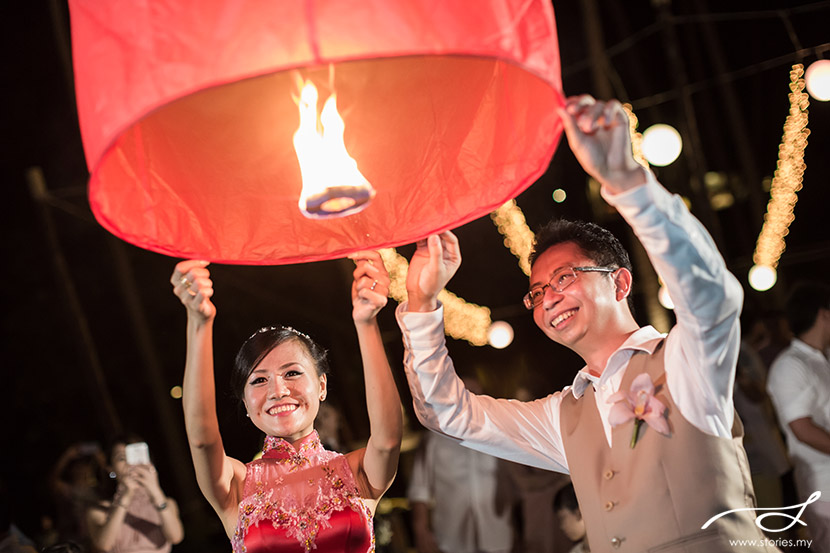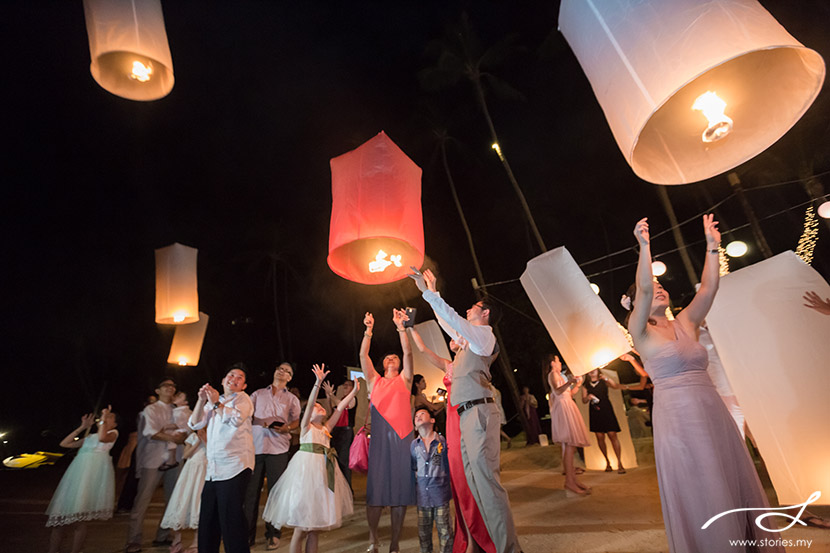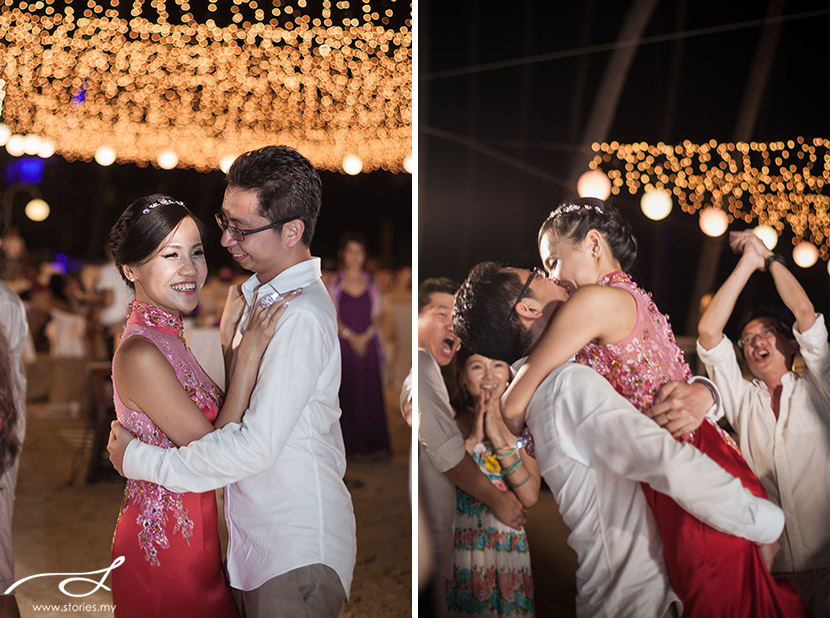 Dear Desmond and Ping Ya, we wish you all the best in life, have a big family and continue being the generous guy that you are, always blessing others!
Credits:
Photographers: Weiming & Nigel
Location: Four Seasons, Koh Samui, Thailand
Wedding Planner, Decorator, Make up & Hair: Hanngevent
Wedding Gown: Vera Wang
Videographer: Filming Art