He would walk to the American Protestant Church at The Hague every week and she would drive by, noticing him. Soon, after many outings to Clingendael Park with friends, playing frisbee during summer days, they fell in love. Really in love. And I am so honoured to have this opportunity to photograph Chee Su and Christina in Holland. The first few photos were taken around Zwijndrecht and Kinderdijk.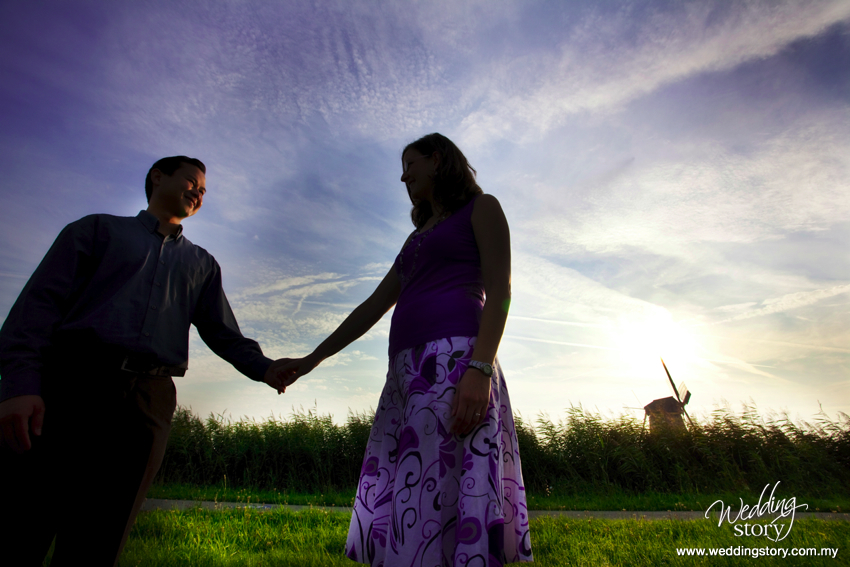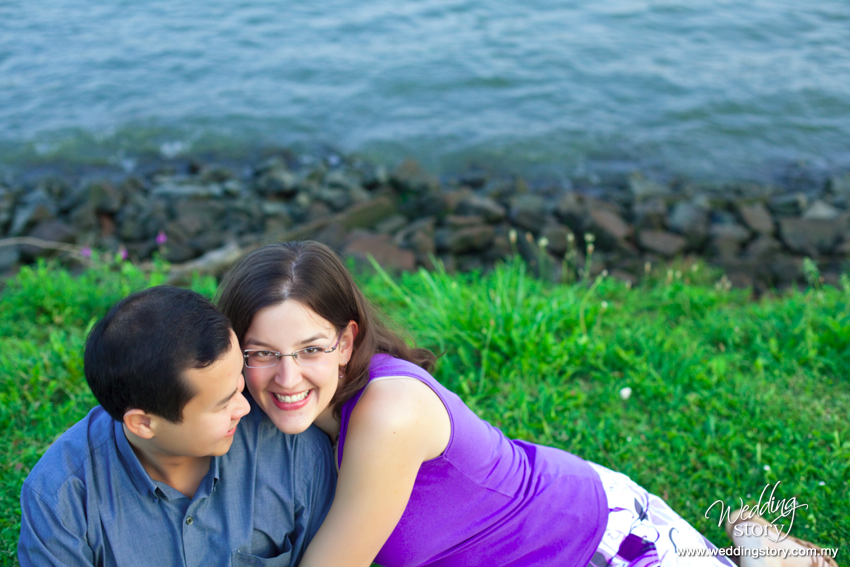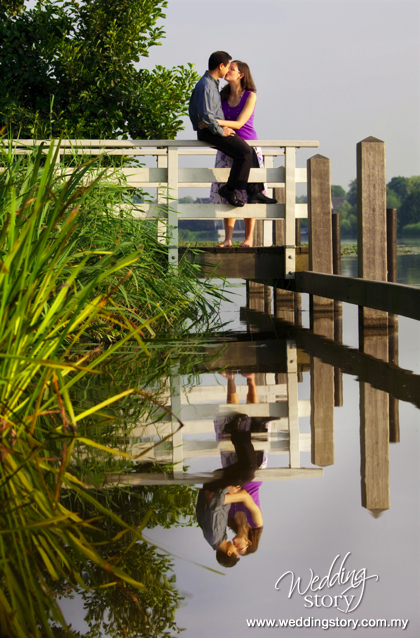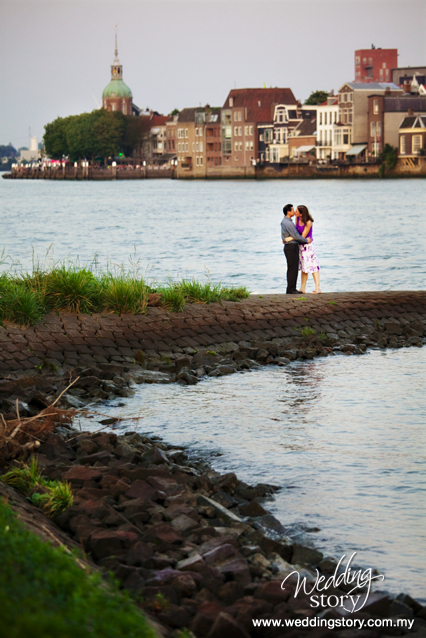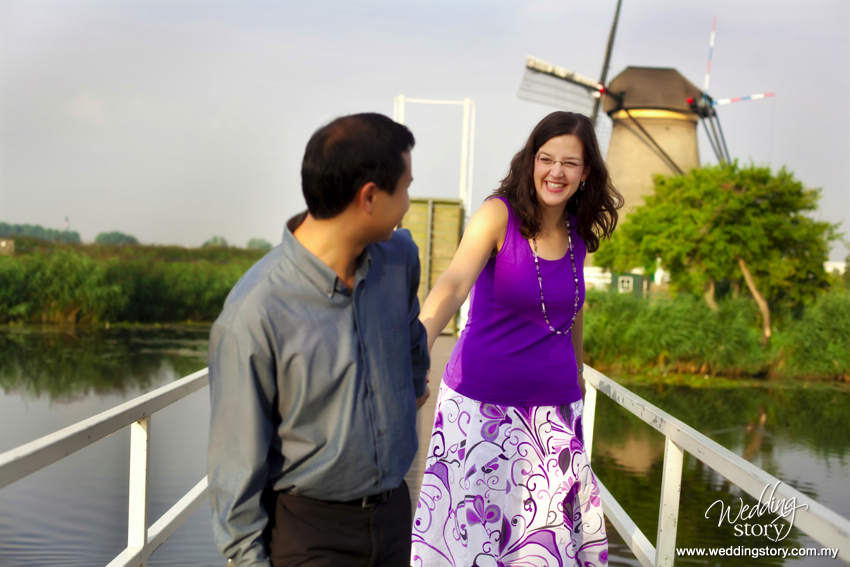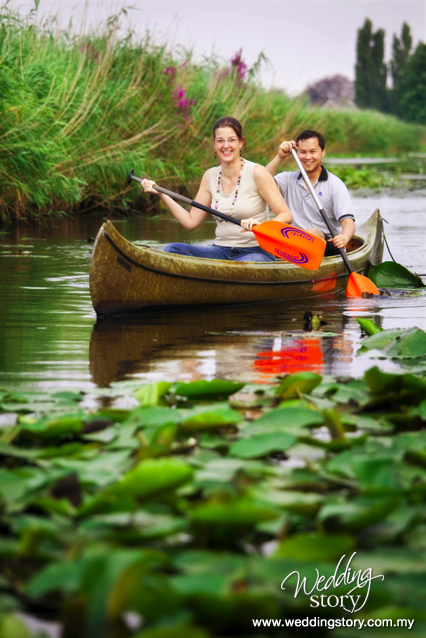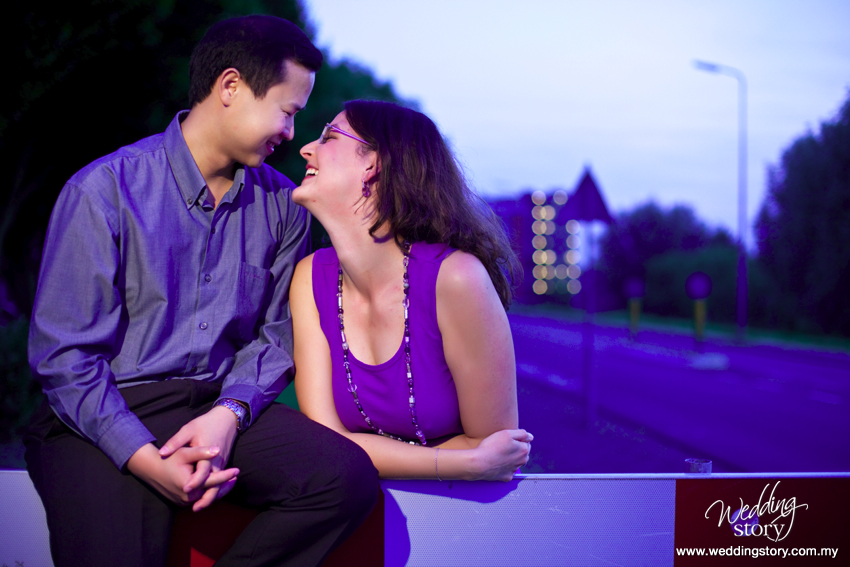 On the wedding day, we did more portraits. Of course, we had to go to Clingendael Park where they used to have picnics during summer days.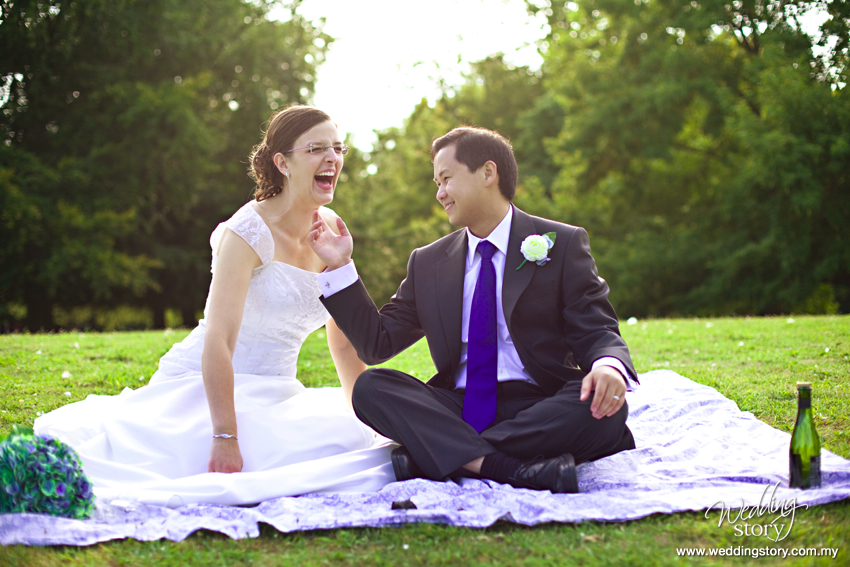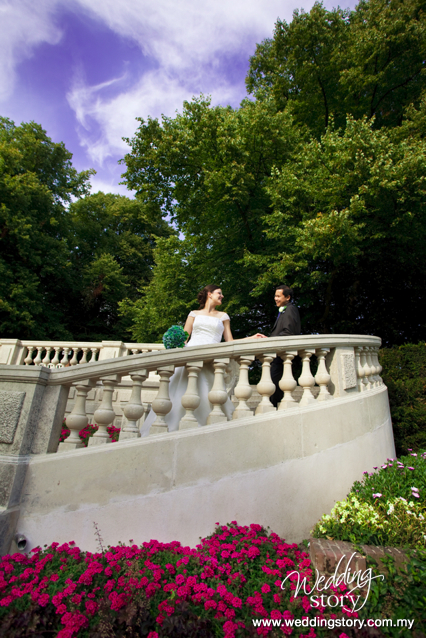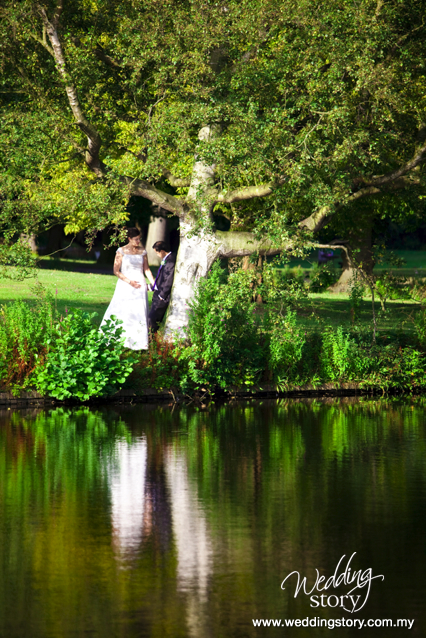 And also, we HAD to play frisbee in the park, in full blown wedding gear!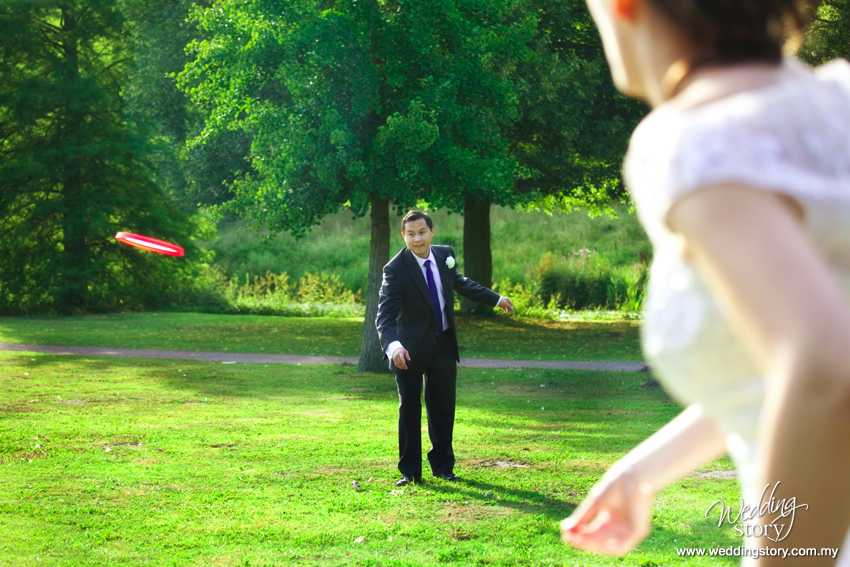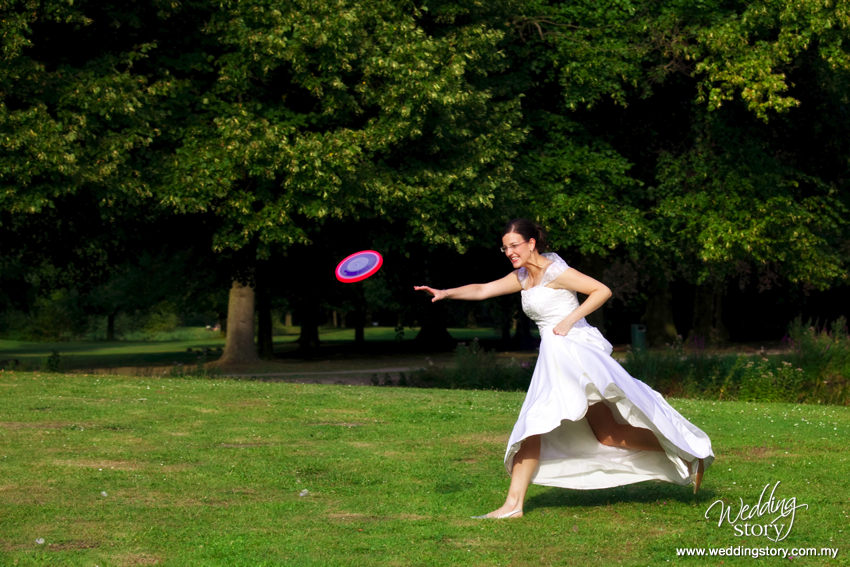 This house belongs to Christina's grandmother. Such a lovely typical Dutch house.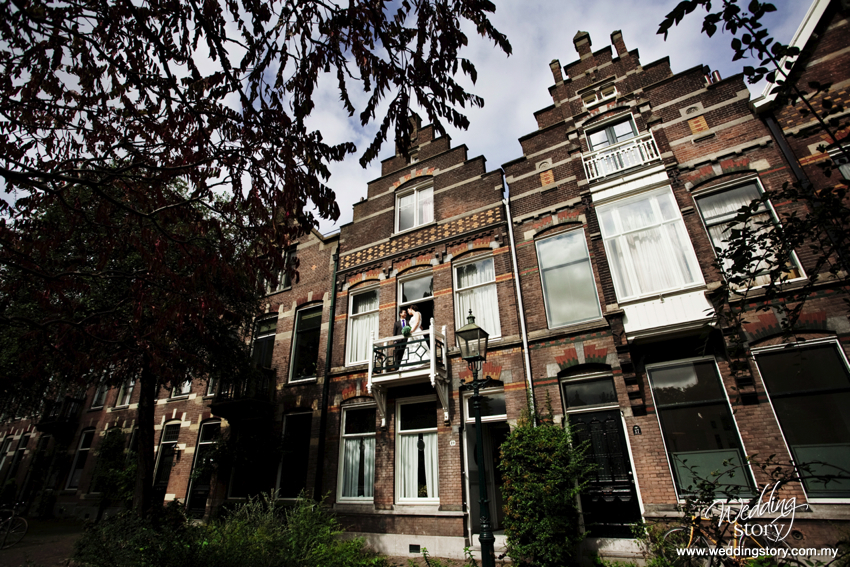 We also went to Grote Kerk in Dordrecht. Grote Kerk is a beautiful church where Christina's grandparents used to go and got married in years ago.