When I first started shooting family portraits years ago, Daniel and Grace's family were one of the first few families that I photographed. At that time, their eldest son Lucas was just a little baby, probably about Timmy's age right now. How time flies! And now Lucas is about 3 years old…? The great thing about the Lim babies is that they're always very smiley (except if they get tired, hungry or irritated by the heat!) Since the Lim family have been living in Australia for a number of years, I am not surprised if they find the Malaysian weather to be too hot and humid. It was great catching up with you again, Dan & Grace… and thanks for bringing back the iPad from Australia for Alex! :)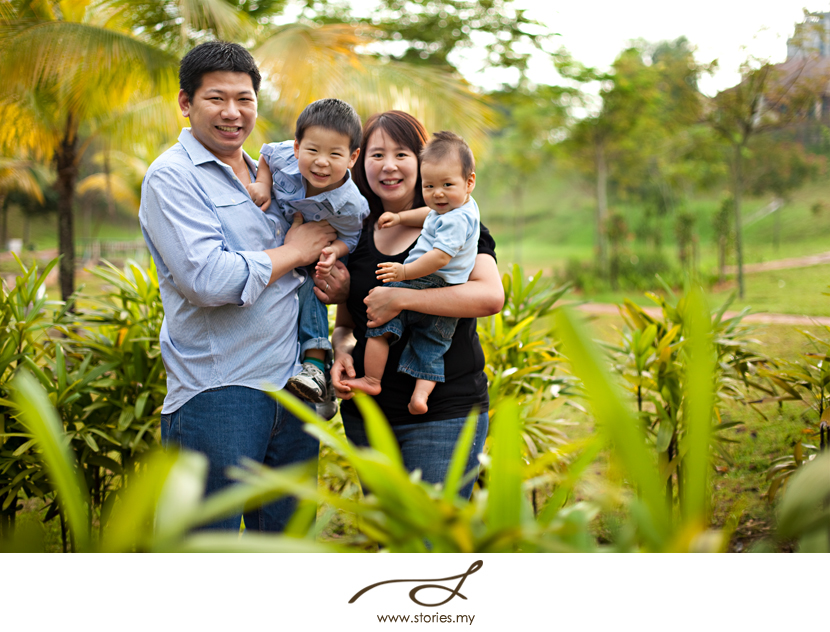 Here's Lucas on the left trying to look cool.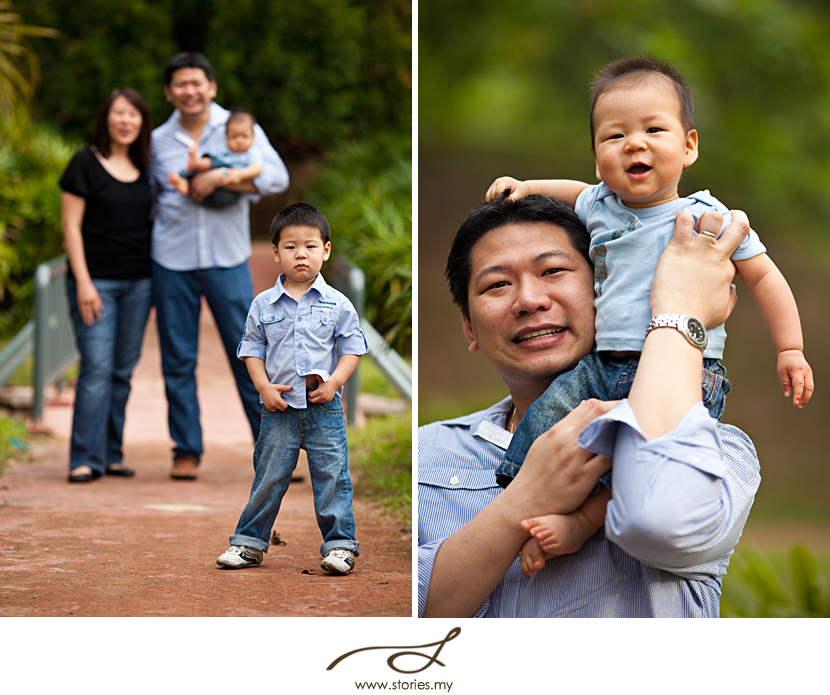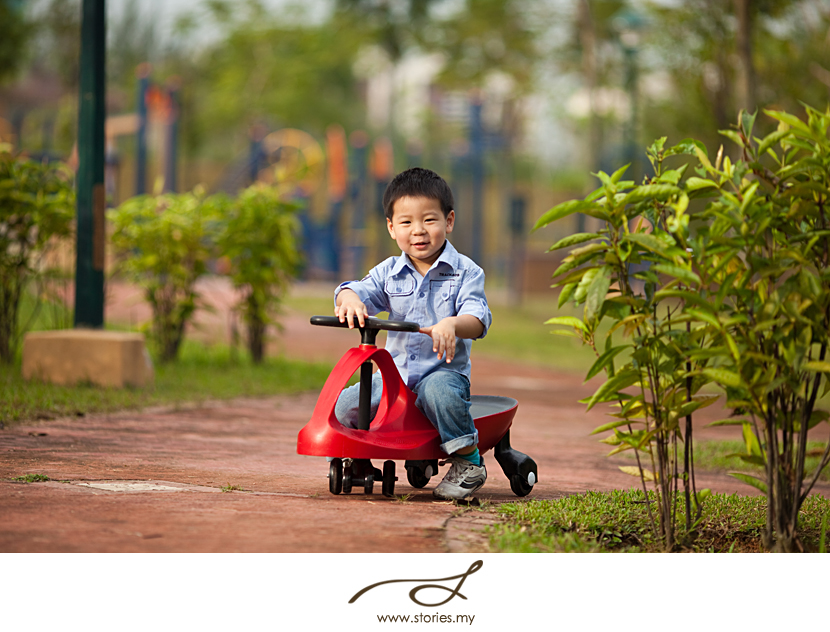 It took us some time (and a lot of balancing skills!) to get Timmy on this bike.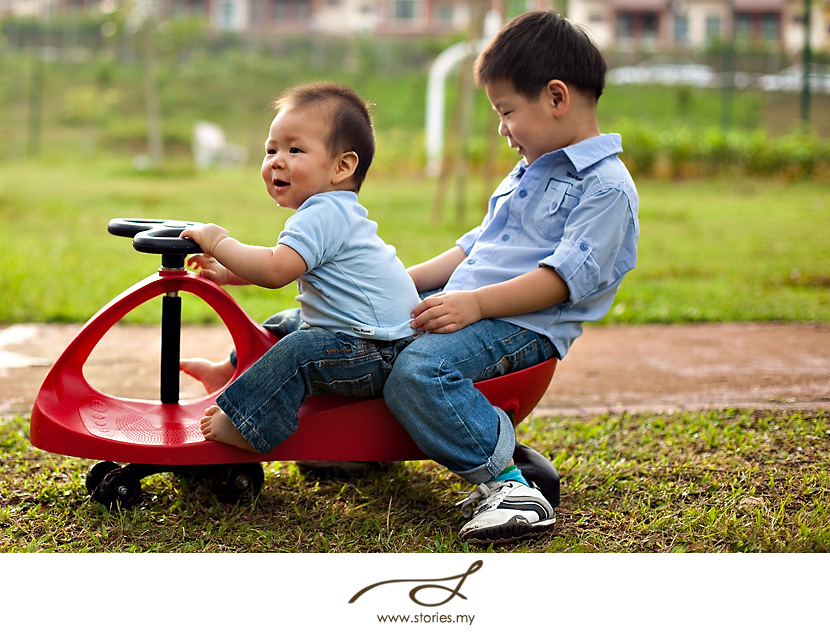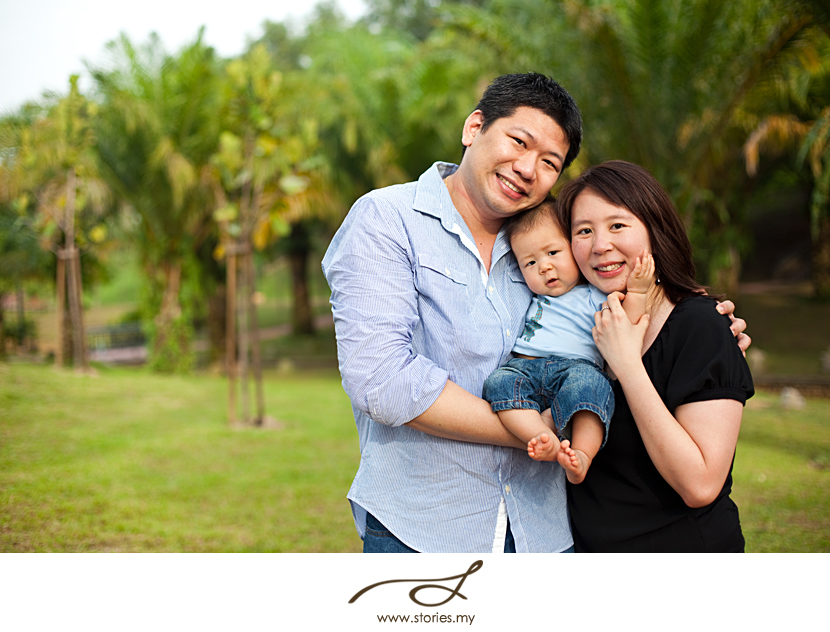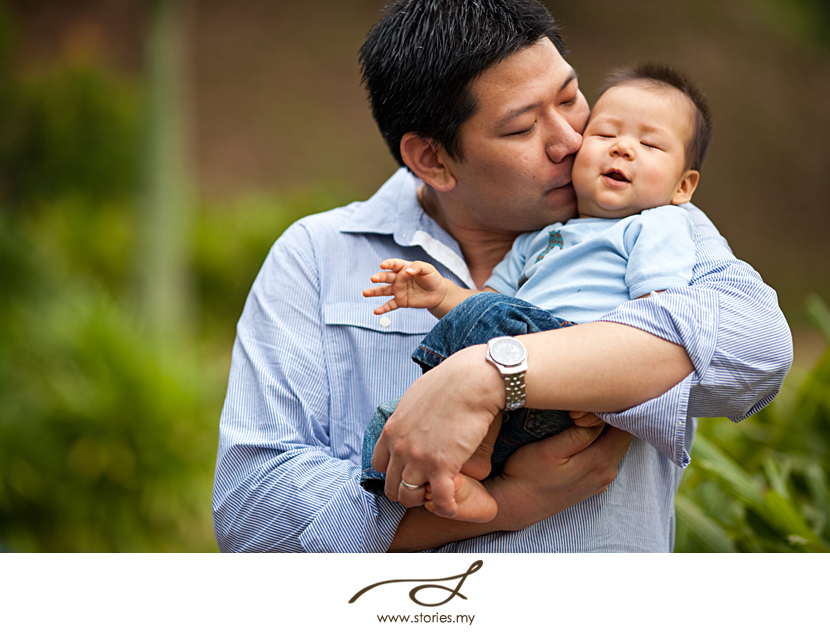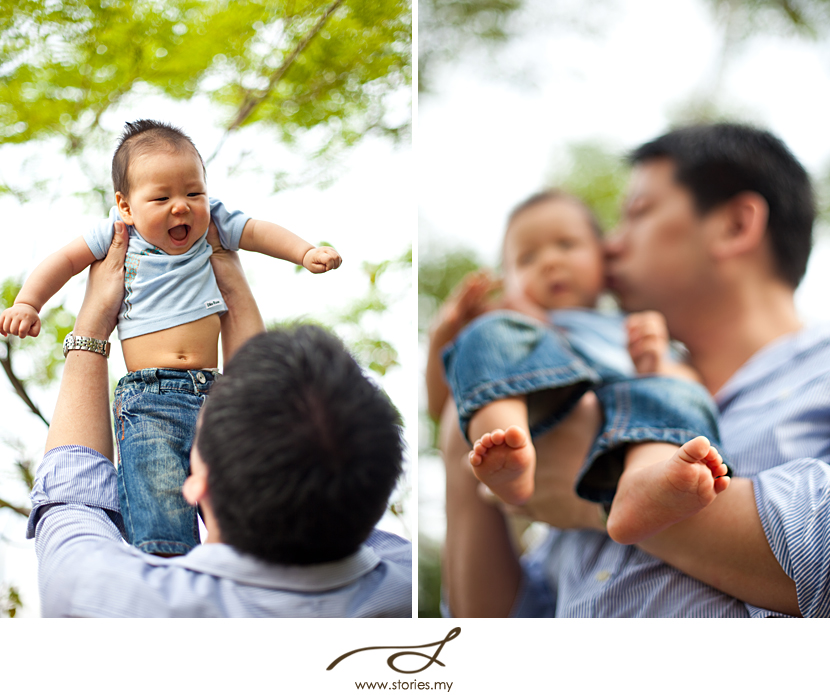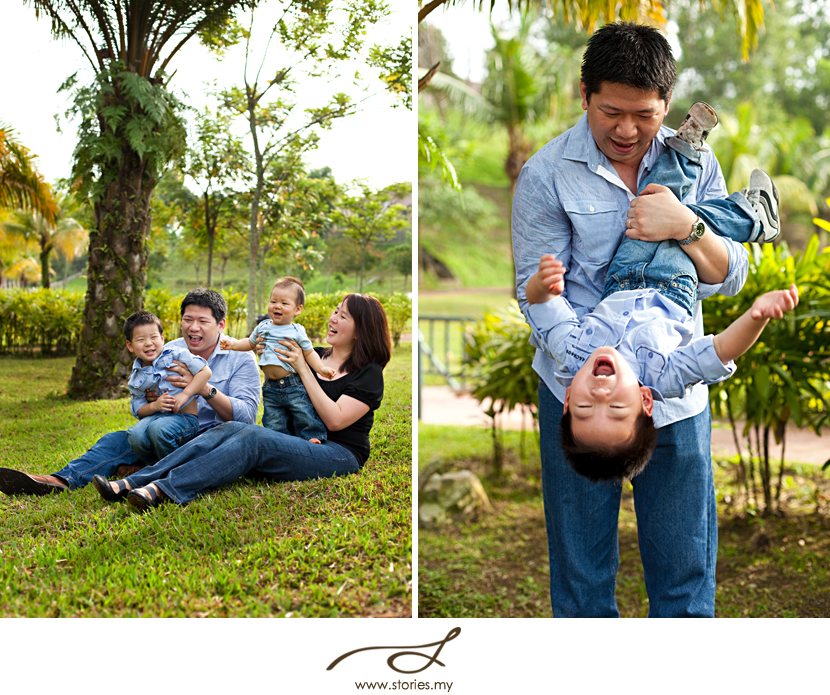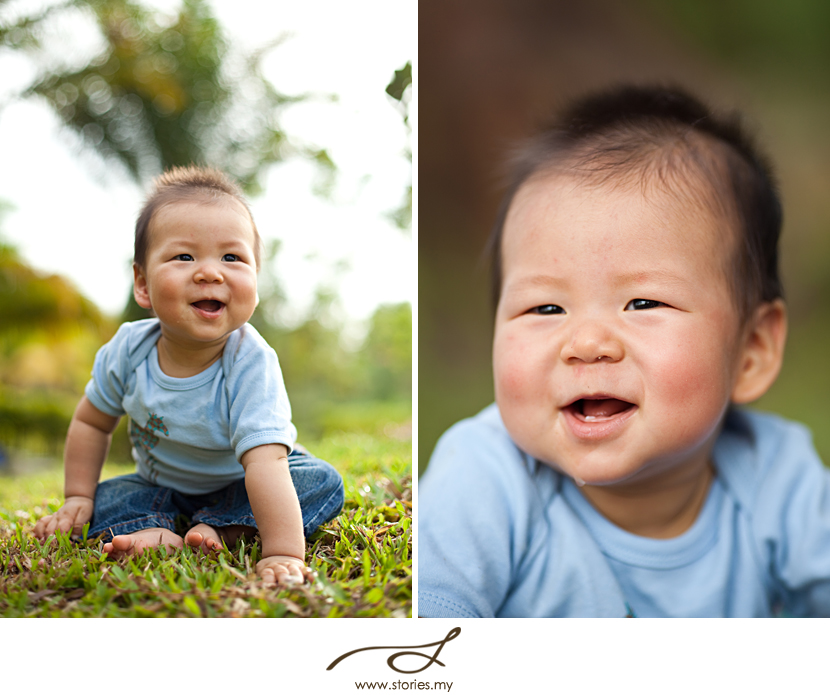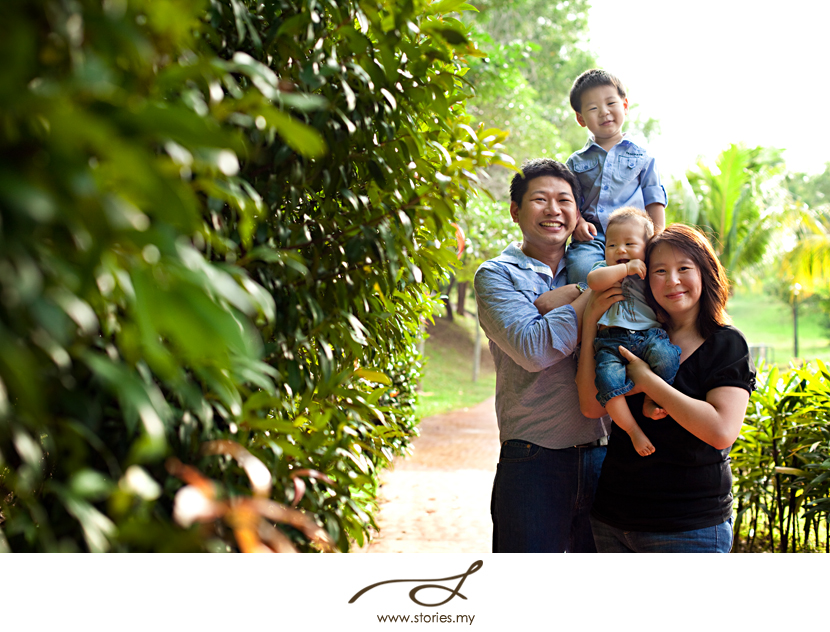 What a gorgeous family. Looking forward to seeing all of you again on your next trip to Malaysia!