Photographers: Grace & Ian
Location: Concorde Hotel, KL
Make Up & Hair: Kimmy
When I first met Denisse, she told me that she is a really simple person. They like to keep things simple, have a simple wedding and a simple dinner. And that made her one of the least stressed brides I have ever photographed. I think it must come from the fact that Denisse is from Miri, Sarawak. A lot of East Malaysians I know are super friendly and laidback!
And so, Denisse and Kevin had a simple wedding. But one that is full of good memories, laughter and friendship.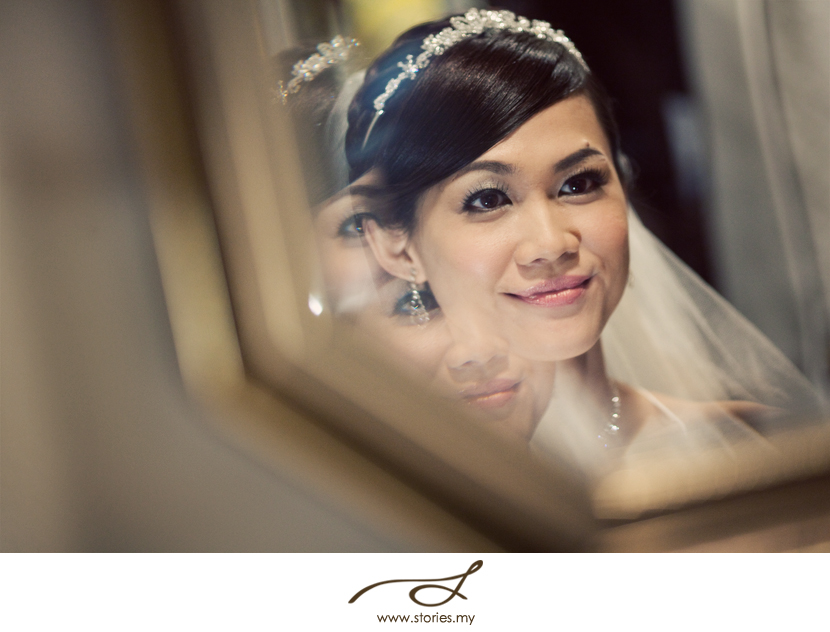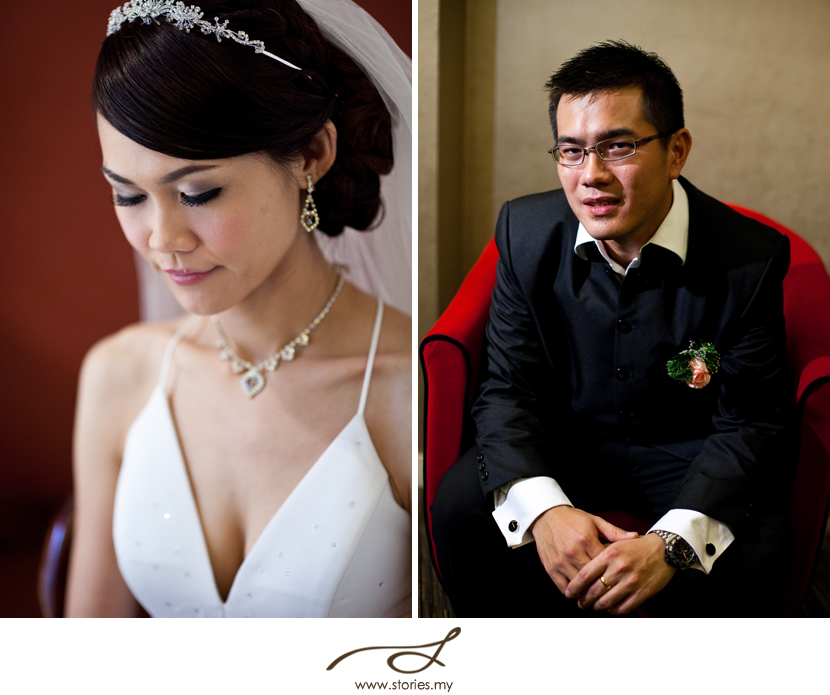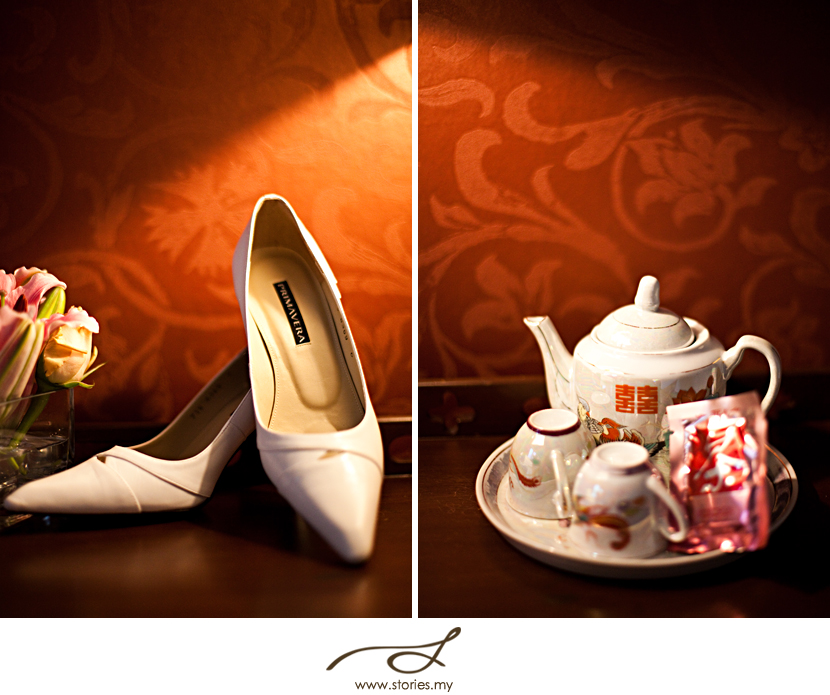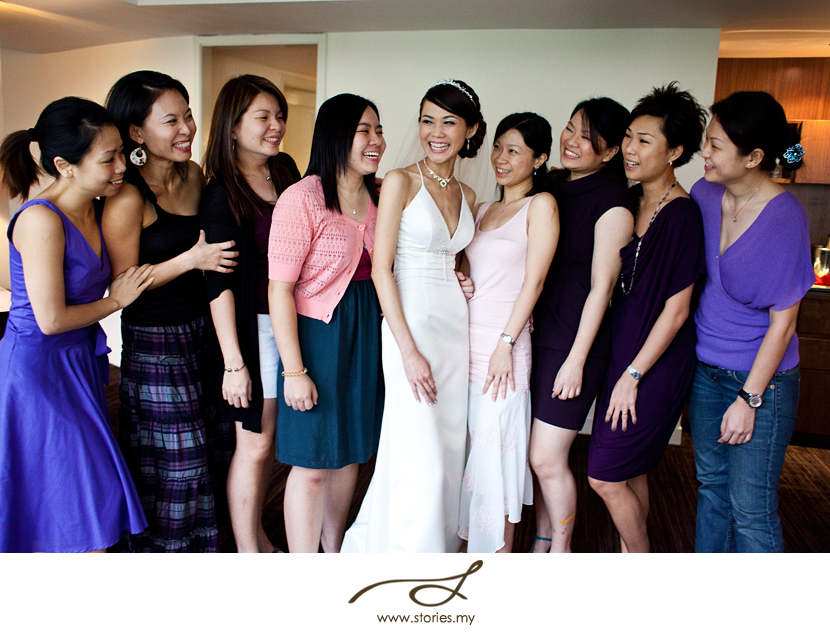 As with every Chinese wedding, the poor guys have to go through a lot of suffering. I think most guys should have developed some kind of immunity for wasabi nowadays, since almost every wedding I go to involves some of it! This one had crackers FILLED with wasabi!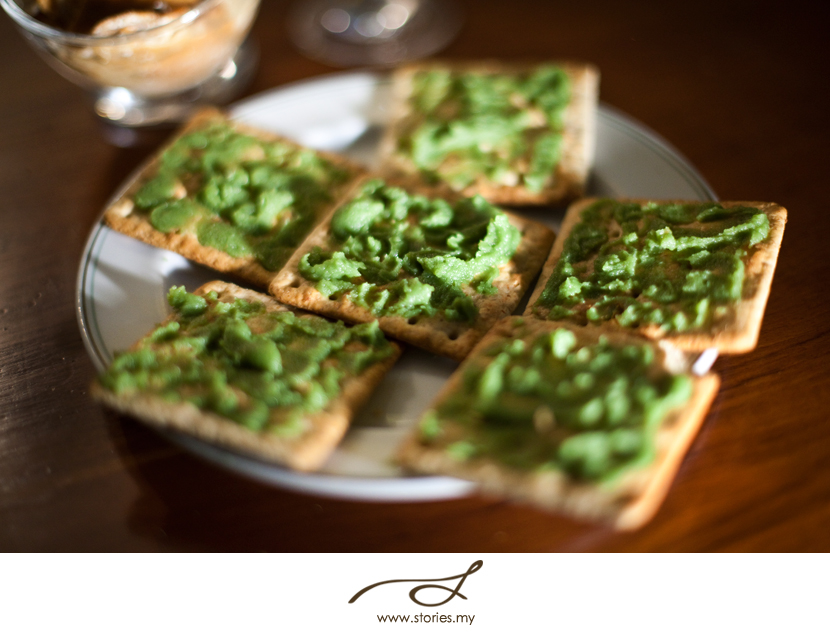 I guess these guys don't really like wasabi…?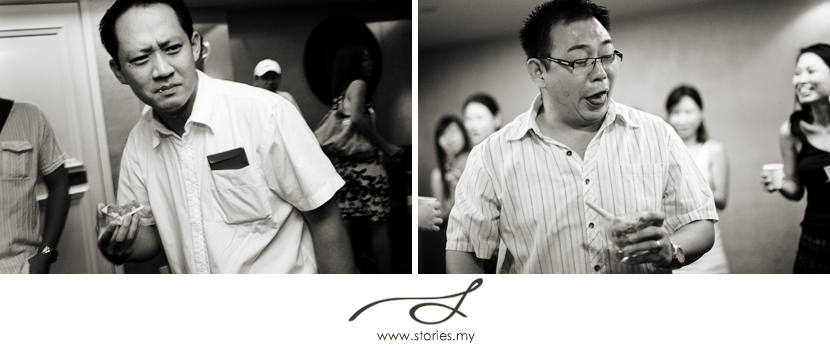 Kevin also did some dancing…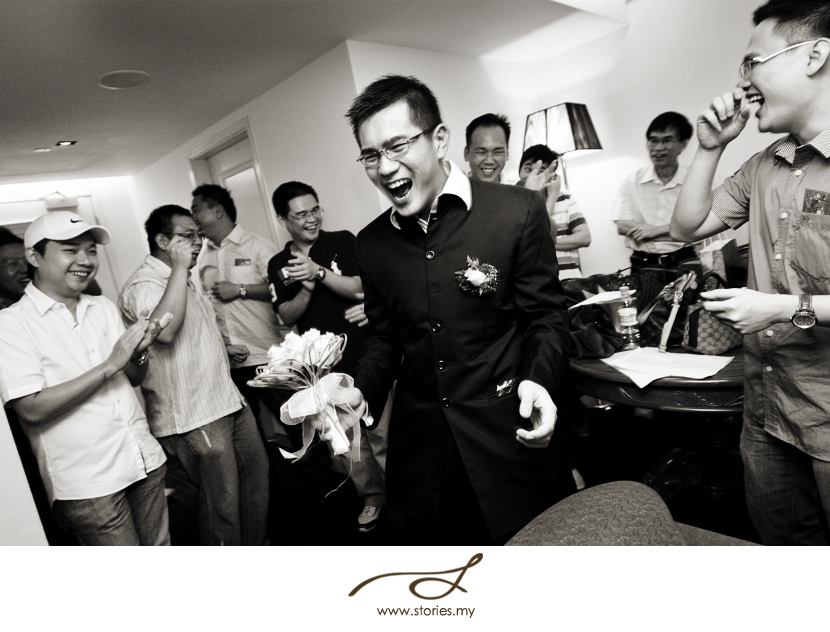 Though Denisse could not see them, she could definitely hear them from the toilet she was hiding in!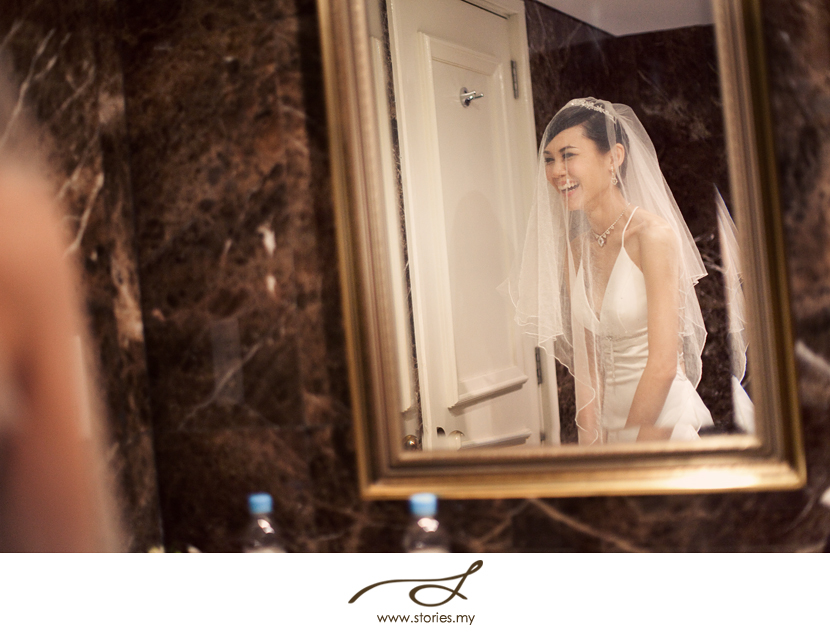 Got the bride!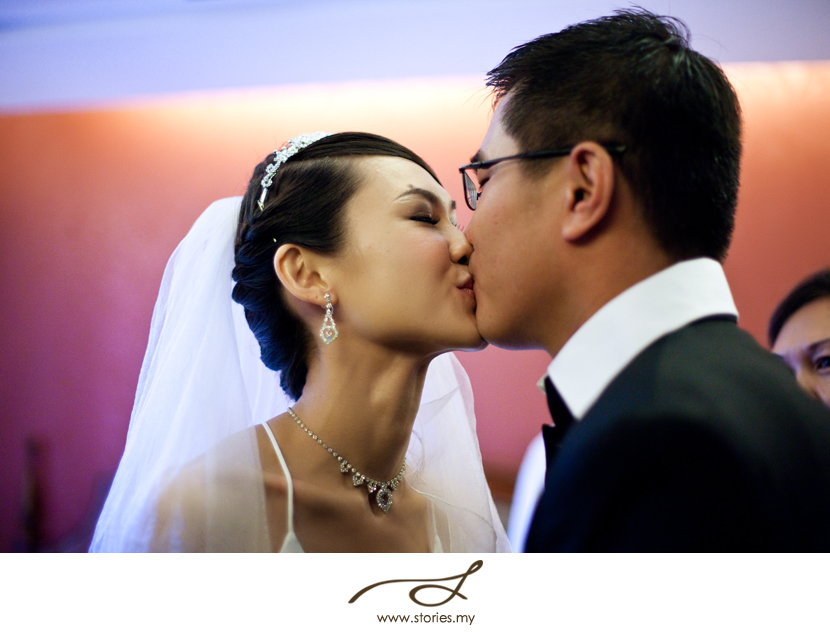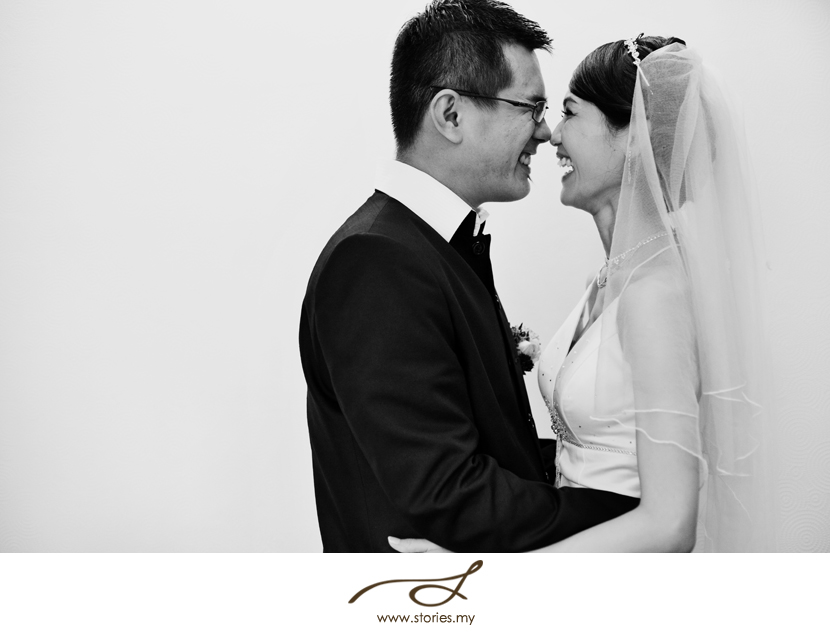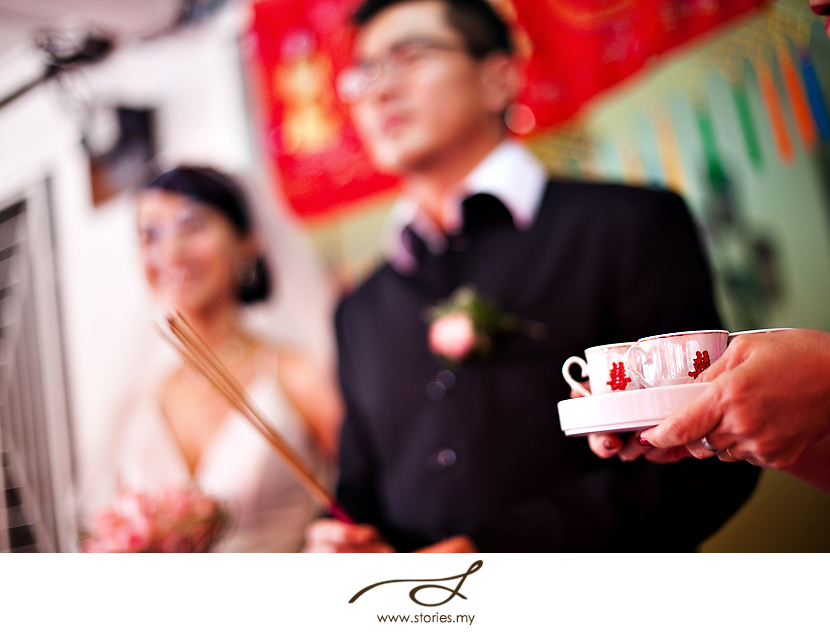 Happy moms…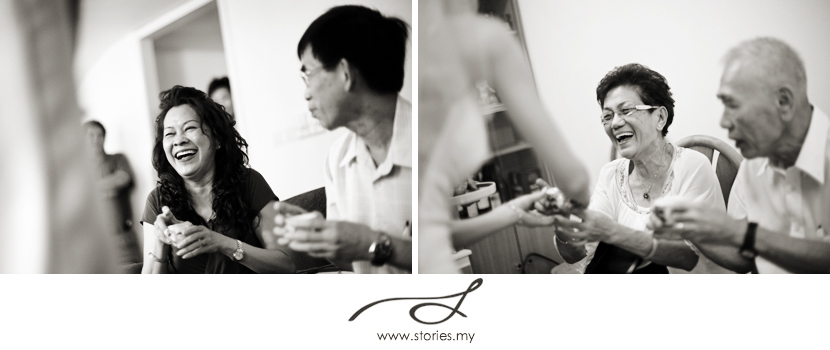 I photographed a lot of kids in this wedding. They are just so adorable.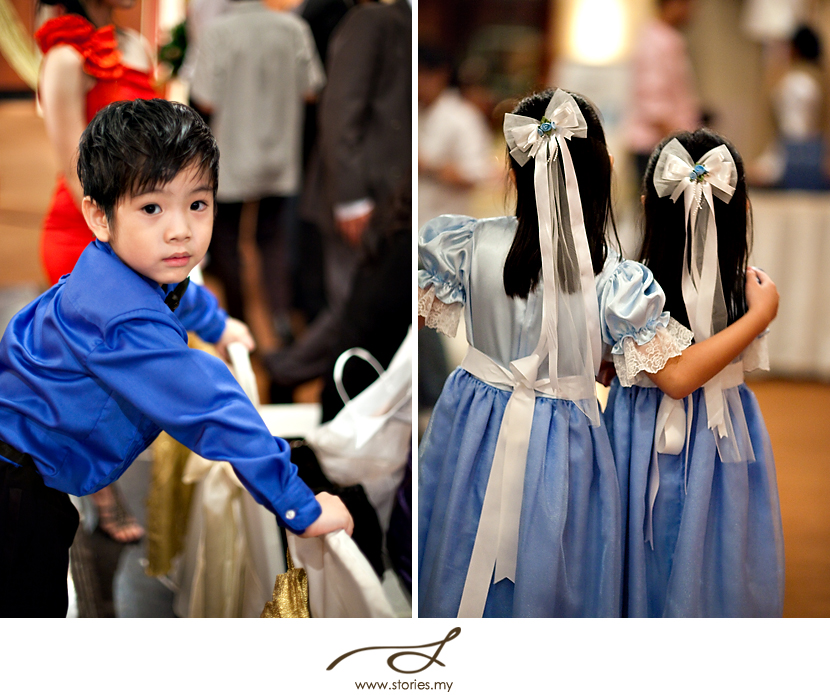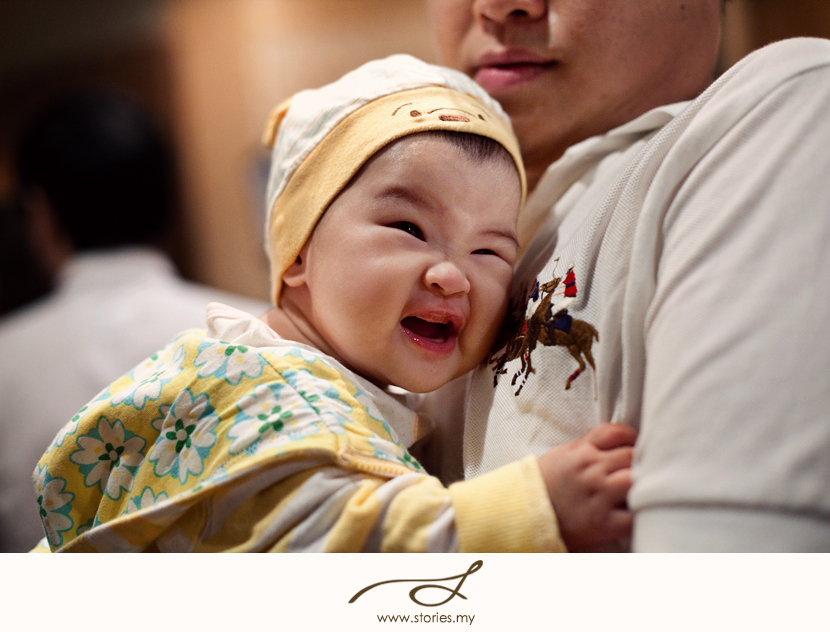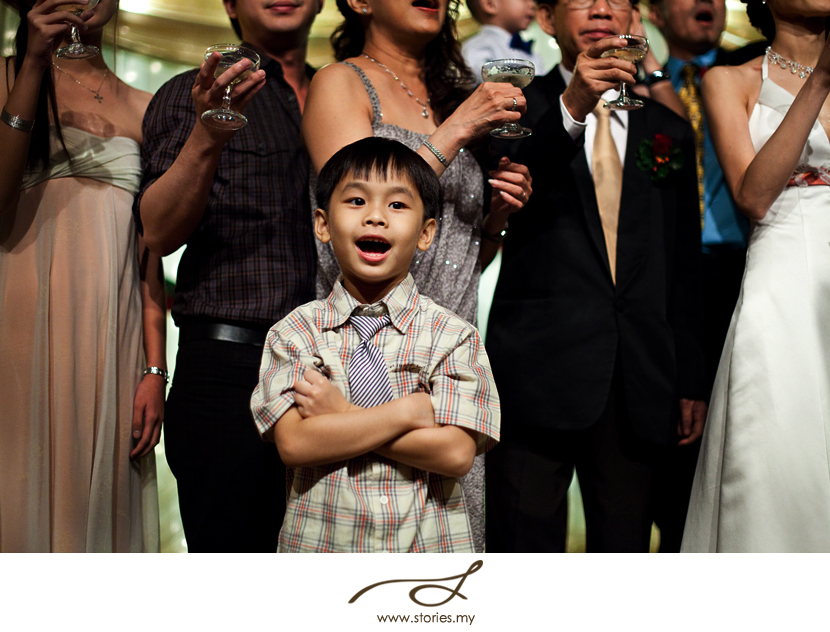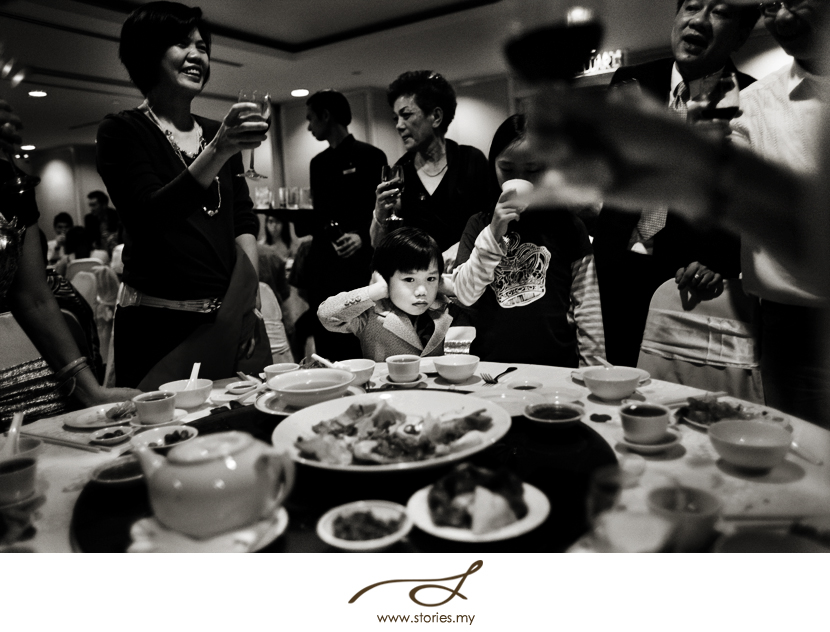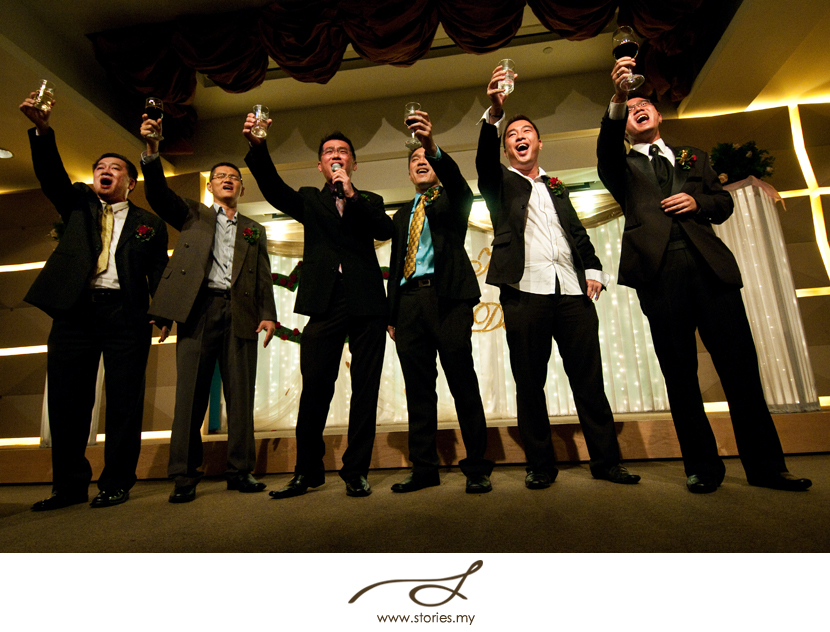 Some portraits of Kevin & Denisse…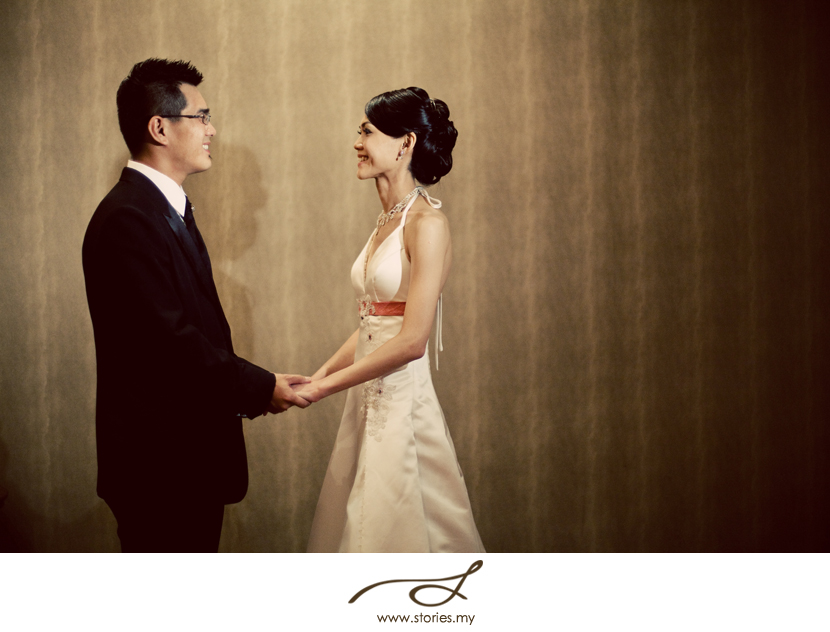 I love Kevin's expression here!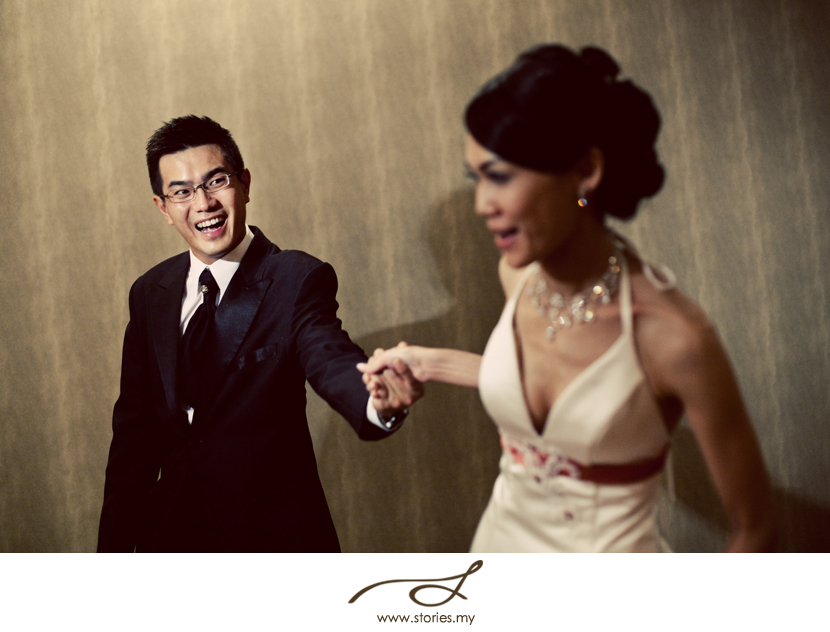 And though Kevin & Denisse did not have a first dance in front of the crowd that night, I made them do a little dance just for my camera. Thanks for being a sport and for taking care of my team! Wishing you many years of happiness together.