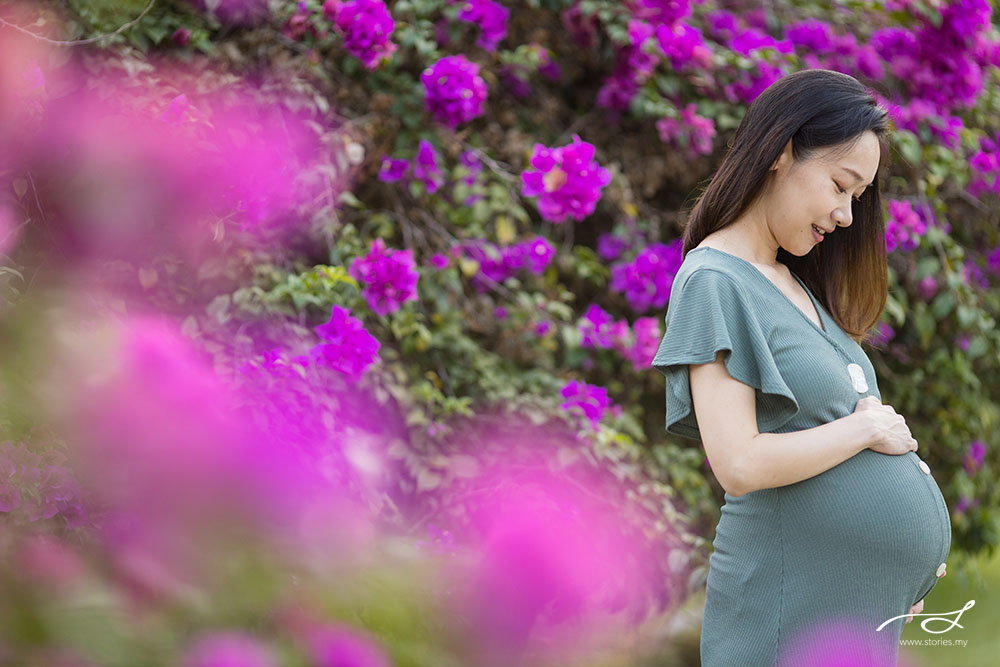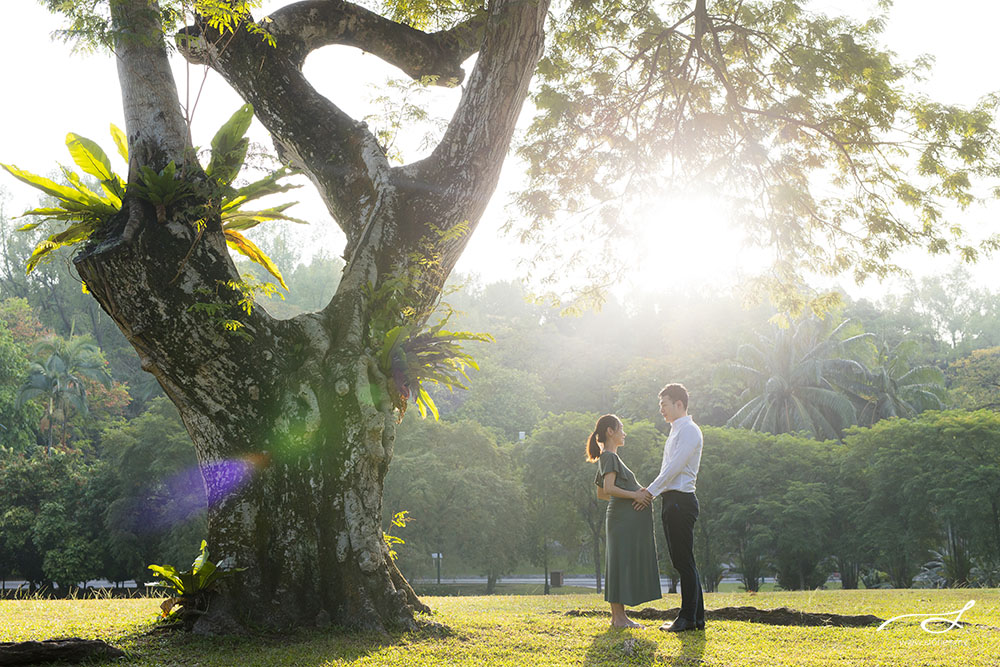 One of the many perks of being a wedding and family photographer is that you get to meet people from all over the world, at all stages of life! Yoko and her husband Kodai are from Japan and they were game for an outdoor maternity shoot. So we decided to show off the lungs of our city by taking them to…. you guessed it! The Botanical Gardens in Kuala Lumpur, a favourite photo shoot location of ours (and many other photographers too).
We come here quite often so it is always a fun challenge to make each shoot a little different from the previous visit. While there are some iconic spaces here, it's also important that our clients receive something unique to treasure for years to come. One of the beautiful things about the Japanese culture are their Zen gardens. The landscaping here is quite different of course, but we managed to find a few little corners that paid homage to their culture – at least that's what we imagined!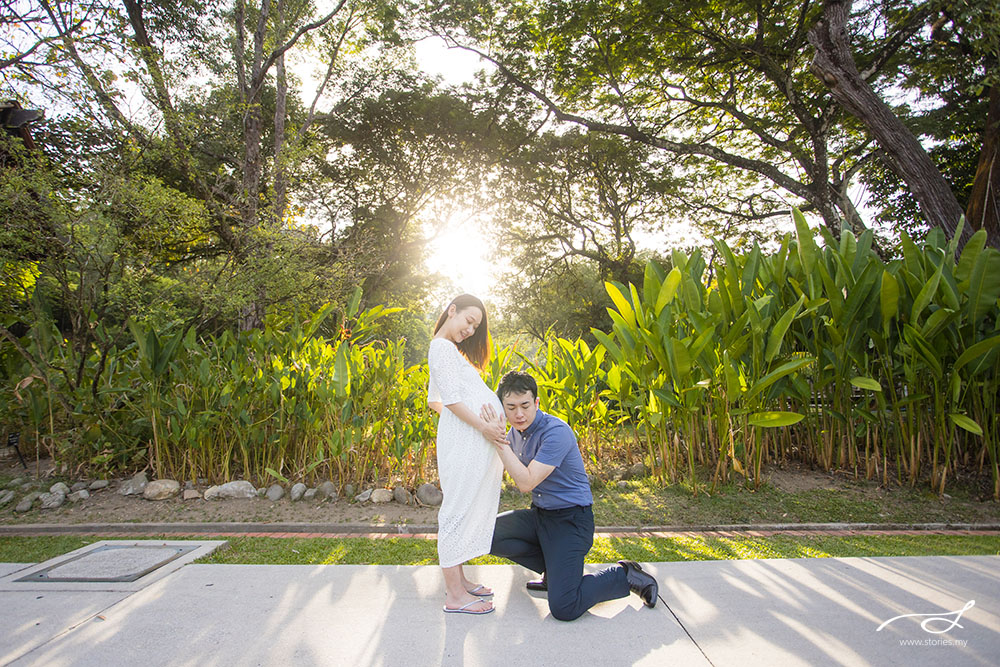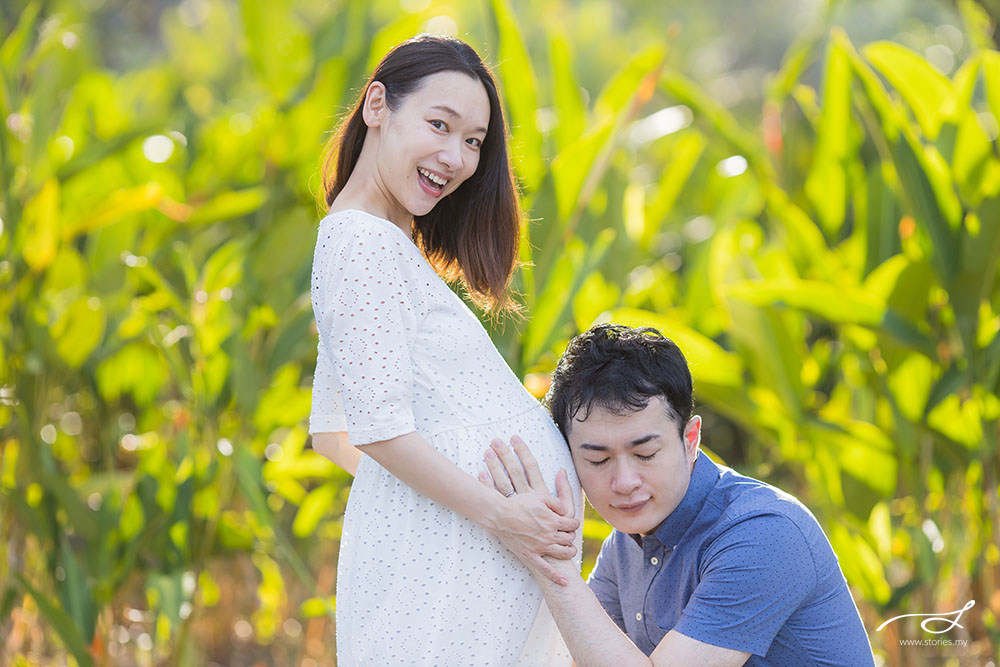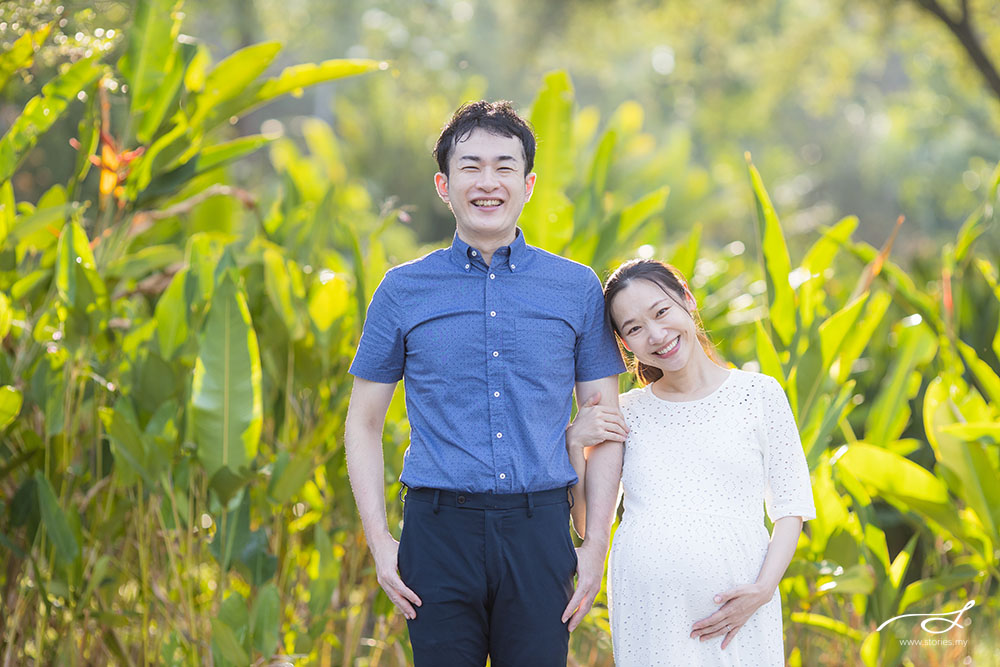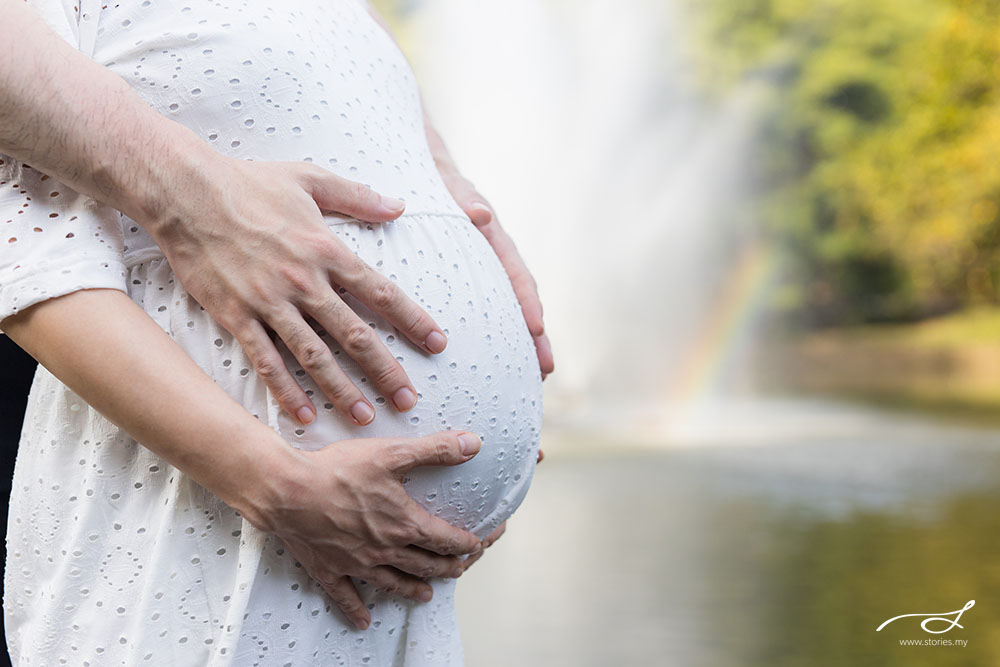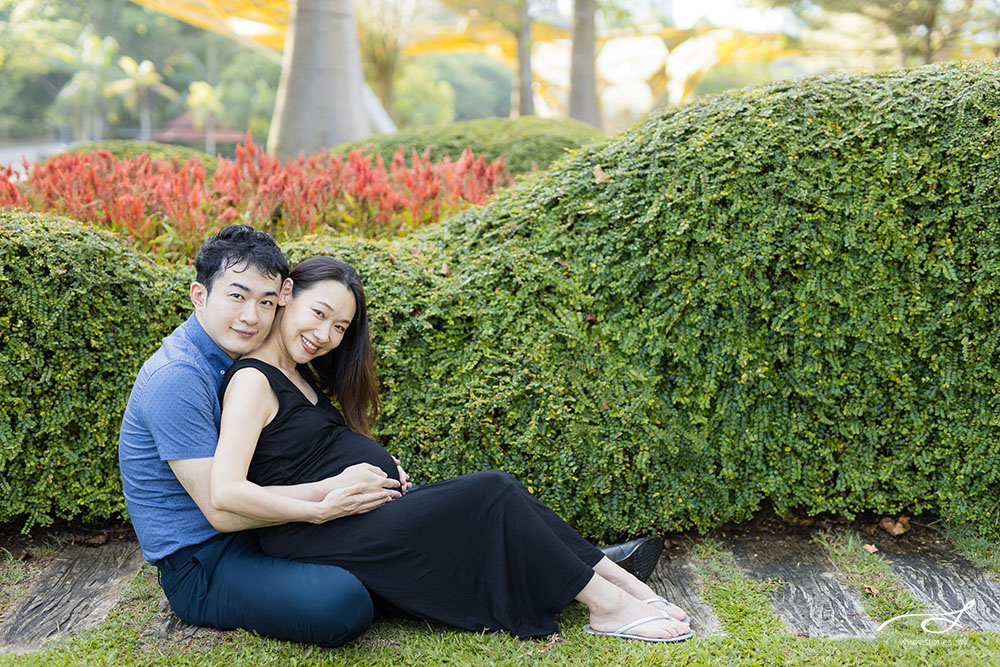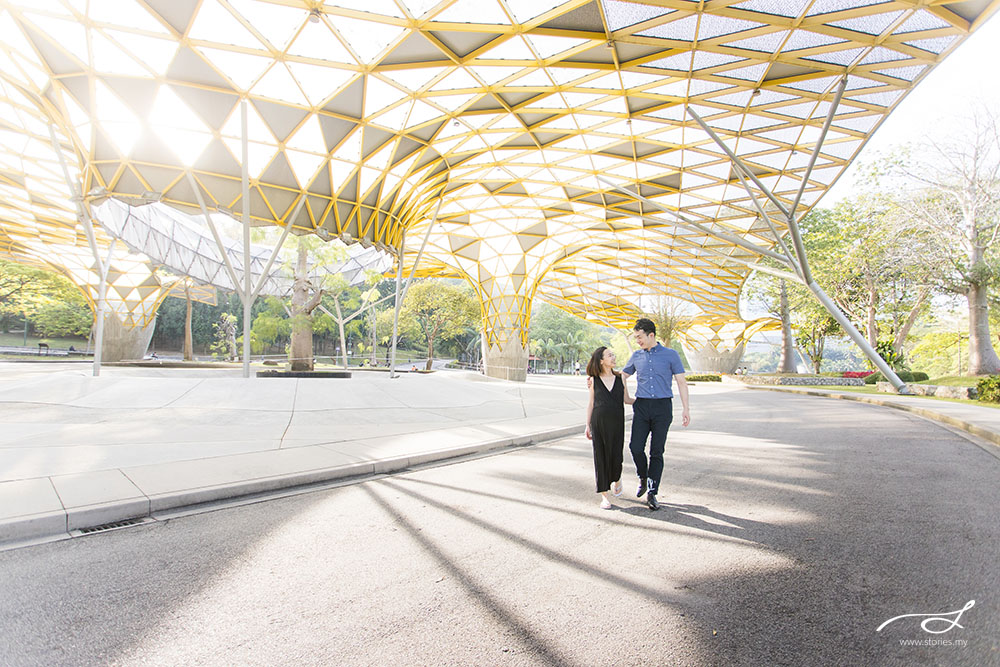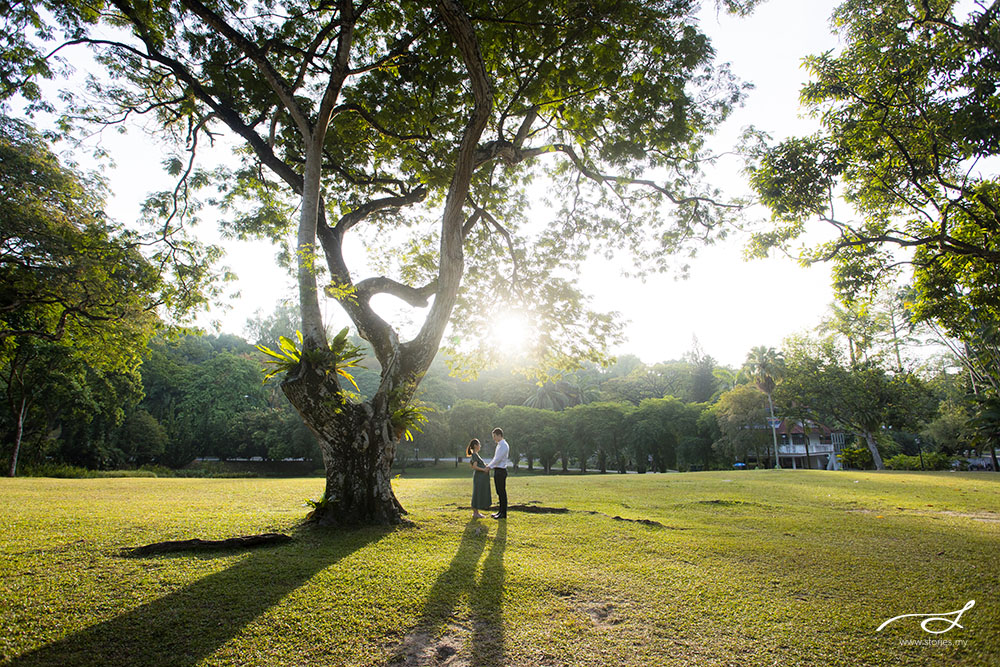 Credits
Photos by Grace
Location: Perdana Botanical Gardens, Kuala Lumpur
Enjoyed this photo collection? You can have one of your own too!
Contact us to book a maternity photo shoot at your home, outdoors, or at our studio.
Book A Maternity Photo Shoot Today