Vinod & Pamela's Wedding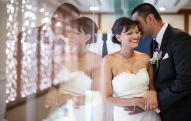 Friends who grew fond of each other and became best friends. As time passed, they fell in love and had an amazing purple theme wedding.
Read more
Pre-Wedding: Chris & Li Yen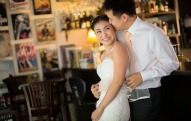 A very well planned surprise proposal that caught Li Yen off guard. Without hesitation she said yes, and as you can see the rest is history.
Read more
Video: Prakas & Andrena's Wedding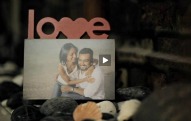 A beautiful couple from New Zealand, this wedding had a very unique culture to it. It was very interesting to see the way they celebrated their wedding.
Read more