A Warm Welcome!
Hello there,

Chinese New Year just passed by ever so quickly and as we did have a nice short break from shooting weddings over the holiday period, we are back at it again, renewed and refreshed!

As another year passes us by, I can't believe I have been shooting with the Stories team for so long already (4 years!). Every shoot brings about a new challenge, and every year we push our own boundaries to improve ourselves.

Just recently, I have been reminded about the importance of education and improving my photography. With new technology, emerging styles and challenges, we need to evolve ourselves to meet the current needs. Much like a band that can't rely on their old albums to keep on selling, we need to push ourselves each and every day.

Mark Leo



Bloom Workshop
For our latest giveaway contest, we'll be giving away a set of Canon premium gifts AND a free ticket to our workshop this coming March.

Find out more
Who We Are
Stories is part of the Integricity family of companies and provides photography + videography services, both for corporates and families + weddings.


Find out more about us here.
Connect with us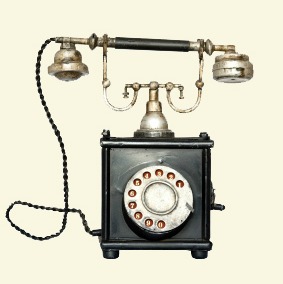 We're pretty social media savvy, and you can always follow our interesting happenings on these platforms:

Facebook | Twitter



Photography Tip: Photographing the Tea Ceremony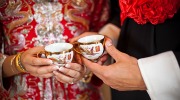 Grace shares some helpful tips about planning a Chinese Tea Ceremony from a photographer's perspective.
Read more