A Grateful Christmas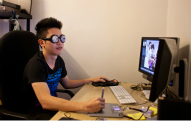 As Stories turn two, Grace reflects on the past year; the many weddings and life events they've photographed and her team's invaluable idiosyncrasies.
Read more
The Princess & the Frog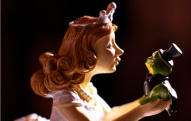 "Seven years ago, in the faraway land of Cyberjaya, Ian met Joanne at a Christian Fellowship gathering and was smitten ever since. ..."
Read more
An Emotional Wedding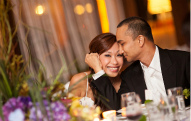 Melissa had planned her wedding months in advance. Unfortunately, though, their wedding day started differently from any other; Alvin was sick and had to go to the hospital.
Read more