Azzidyn & Josephine's wedding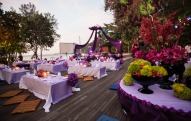 Their relationship wasn't love at first sight, but once she warmed up to him, a friendship was born, and the rest as you can see is history.
Read more
Tan Family Portraits: Blast from the Past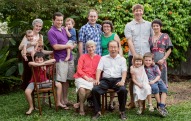 It's been more than 10 years since Grace last visited her childhood friend Georgina's family home. But this time, as a photographer for Georgina's family.
Read more
A Memorable Pre- Wedding Shoot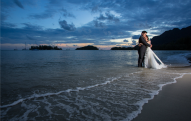 We were excited to hear Derrick and Fanny complimenting us on how we made their pre-wedding shoot a memorable, once-in-a-lifetime experience.
Read more