A Warm Welcome!
Hi there!

If you missed the news in last month's Bookmarks, I am Euwing, the latest addition to Stories family! I will be assisting the rest of the Stories family in video shooting and editing.

I'm married to my lovely wife, Win Nee, and I have been working as a software engineer for the past six years in a company that produces a little something that sits in many of your computers, that is, Intel. People ask me why I left a multi-national company, and I say, for passion; it's the fuel to life!

So here at Stories, we're passionate, not only as photographers or videographers, but as people who would like to capture every significant moment in your lives!

Father's Day was only a couple of days ago, but don't miss any chance to have a reunion with our families, to appreciate our fathers, and to take a family portrait! Enjoy the family time!


Euwing Tham



Moving to the Next Stage of Life
Grace is excited to wear a "I'm a mum" t-shirt this December. ;)

Read more
Who We Are
Stories is part of the Integricity family of companies and provides photography + videography services, both for corporates and families + weddings.


Find out more about us here.
Connect with us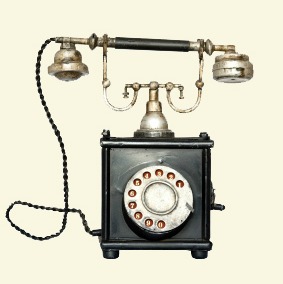 We're pretty social media savvy, and you can always follow our interesting happenings on these platforms:

Facebook | Twitter



Photography Tip: Picture-perfect Family Portraits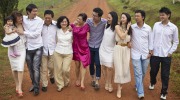 While photographers worry about exposure, lighting and the like, here are some tips you could adopt to make your family portraits look perfect.
Read more