A Warm Welcome!
Hello there,

Wow, time flies, and it has already been 5 months since I started working here. It is a blessing to be part of the Stories family. I learnt a lot here, not just the editing skills, but to work as a team.

Deep down in my heart, I believe that the Stories team will continue to grow bigger in the years to come. Our studio is going to be ready soon and we are so excited to see how it looks once completed. Do not hesitate to pay us a visit when you are in SStwo Mall, PJ! Stay tuned for more updates on Stories.my! :)

Cheers!

Felicia Khaw



Of Travels and Holidays
February has passed, but boy was it fun! We had a celebration dinner, a wedding in Jakarta, a holiday in Jogjakarta, and a company retreat in Pangkor Laut.

Read more
Our Albums and Prints
We believe that albums are a treasure trove of memories of your special day for years to come. Have a look at our range of albums and prints.

Read more

Who We Are
Stories is part of the Integricity family of companies and provides photography + videography services, both for corporates and families + weddings.


Find out more about us here.
Connect with us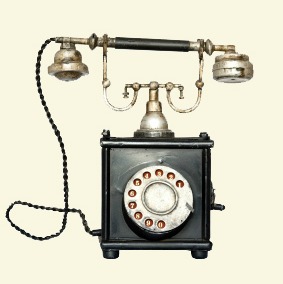 We're pretty social media savvy, and you can always follow our interesting happenings on these platforms:

Facebook | Twitter



Photography Tip: Photographing Pet(s)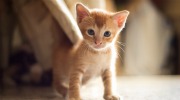 For the animal lovers among us, here are some tips for photographing our lovely pet(s).
Read more