A Warm Welcome!
Hi there!

Having taken some family portraits recently with our ever wonderful team, I can't help feeling a little fuzzy inside when I see the loving connection within a family. The family members are all so different in their personalities, yet their close bond and love for each other are evident, despite the differences.

Moments like these makes our job meaningful, I believe. As photographers, I think we often get carried away with the technicalities of the job, for example, poses, gears, lighting, etc. What's really important, I learned, is to be able to translate these precious moments, emotions and connections into photographs, which will be immortalised for years and generations to come; for people to remember their love for each other.

Since we celebrate Mothers' Day in this month of May, let us all take time to value not just our mothers, but each other in the family. Tell them you love them, give them a hug, do things for them, take pictures with them.

Diane Lee



Feature Your Wedding on TV
Are you getting married in Malaysia, Indonesia, Thailand, Singapore, Philippines or Taiwan? Feature your wedding on TV on an International Travel Channel.

Read more
Who We Are
Stories is part of the Integricity family of companies and provides photography + videography services, both for corporates and families + weddings.


Find out more about us here.
Connect with us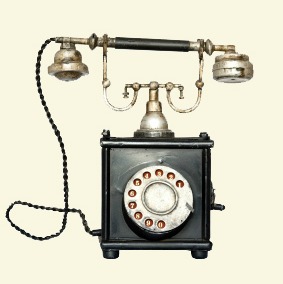 We're pretty social media savvy, and you can always follow our interesting happenings on these platforms:

Facebook | Twitter