A Warm Welcome!
Hi there,

Greetings,

As I sit and ponder over the many amazing things that has happened in 2012, I can't help but wonder, what does 2013 have in store for us? We're just left with another 2 months to 2013, and I know that these months will be incredibly hectic for the Stories team.

Since I am due on Dec 19th, my last shoot for the year will be on the 10th of November. I feel amazed and thankful that I have been able to carry on shooting throughout my pregnancy, though there were days when I woke up with terrible aches in my body! But I am completely confident in the team that we have, knowing they will do a great job while I am busy nursing my newborn.

I will still be contactable online if anyone would like to chat about their 2013 wedding plans. Alternatively, you can view our online consultation video by clicking on the link here. And of course, do keep in touch via Facebook!

Grace Tan



How To Keep Your Photograhers Happy
It is very important to make sure that your workers are happy, because you know what they say, a happy worker is a hard worker. Here are some simple ways that can keep your photographers happy throughout the wedding day.

Read more
Who We Are
Stories is part of the Integricity family of companies and provides photography + videography services, both for corporates and families + weddings.


Find out more about us here.
Connect with us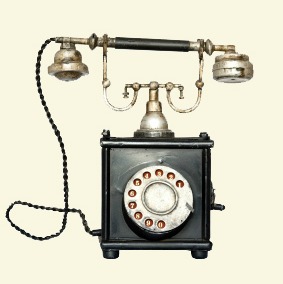 We're pretty social media savvy, and you can always follow our interesting happenings on these platforms:

Facebook | Twitter



Composing your photos like a pro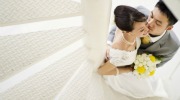 While good camera gear helps add magic to photos, it only represents half the challenge. Having an idea on how to compose a good image is key to a great shot, no matter the gear.
Read more