A Warm Welcome!
Hello there!

This August, I celebrate my 7th wedding anniversary. In the blink of an eye, I find myself getting physically older, hopefully wiser, and yet, in my mind, as youthful as ever. But it's been 7 years since I said "I do", and now, I am into my 7 month as a mother. So many memories have been etched in my mind these past few years, and I am ever so grateful for the images that help me remember those moments.

So this July and August, we'd like to be a part of helping you engrave those memories too… whether it is a moment together as a newlywed couple, a mother-to-be, or as you go through milestones as a family. For a short period of time, we are having a promotion on all our portrait sessions, so I do hope that we will see you on our side of the lens soon!

For amateur and budding photographers, do sign up for our upcoming Bloom Workshops too! More details below.

Grace



Bloom Workshops 3: Portraits in Penang
Bloom Workshops is back and this time, the Bloom girls are headed to the beautiful island of Penang.
You don't have to be a pro-photographer to attend, as long as you have an interest in photography, this workshop is for you.

Find out more
Who We Are
Stories is part of the Integricity family of companies and provides photography + videography services, both for corporates and families + weddings.


Find out more about us here.
Connect with us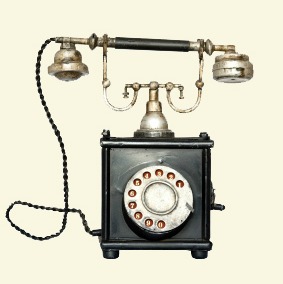 We're pretty social media savvy, and you can always follow our interesting happenings on these platforms:

Facebook | Twitter



July & August Portrait Promo




This July and August, book a pre-wedding or lifestyle portrait shoot with us and you'll not only get to immortalize these moments, but enjoy a discount on our packages.

Find out more



James & Brielle's Wedding at Langkawi




James and Brielle happened to meet by chance while on holiday in Penang when they were 15. Many years later, they were back in Malaysia, making their marriage vows before family and friends.

Read more



Charles & Lih Woon's Pre-Wedding




Lih Woon's parents used to work in Pulau Ketam years ago. We caught a private morning boat to the island from Klang jetty, just in time for sunrise for Charles and Lih Woon's pre-wedding shoot.

Read more