Vut & Yan Yan's Wedding at Hua Hin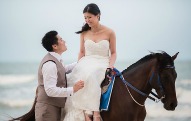 A Malaysian girl fell in love with a Thai guy on Australian shores. They tied the knot on the beautiful beach of Hua Hin, Thailand, witnessed by close family and friends.
Read more
Zach & Linda's Pre-Wedding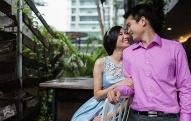 Linda has been following our blog closely for years! The pleasure is all ours when she asked us to photograph their pre-wedding ahead of their wedding in November.
Read more
Melanie's Maternity Portraits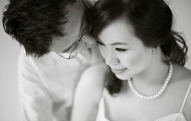 "You're beautiful when you're pregnant." This is true of Melanie who had her maternity portraits taken by Grace.
Read more