Kenneth & Hooi Ju's Casual Portraits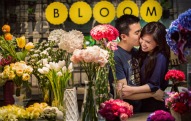 Kenneth and Hooi Ju love doing things together and that's what they did for this casual photo shoot at B.I.G. supermarket, amongst other locations.
Read more
Nicholas & Lina's Glam & Glitter Wedding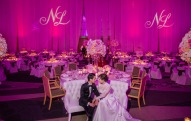 We featured Nicholas & Lina's pre-wedding at Krabi, Thailand last month. This month, we're highlighting their wedding - of glam, glitter and fast cars, and wedding videos too.
Read more
Chong Family's Studio Portraits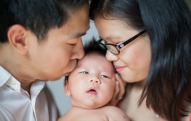 Diane spent an afternoon with the Chong family: Ethan, Katelyn, Isaac, Adrian and Michelle for a studio portrait and here are some of her favourite shots.
Read more