A Perfect Garden Wedding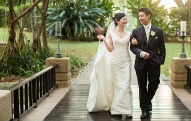 Jason and Annette's wedding was held on the haziest week of the year. Yet, with much prayer, they had a beautiful and sunniest day, perfect for an intimate garden wedding.
Read more
Wedding Video Highlight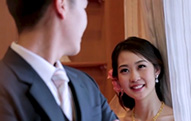 Our videography team travelled to Miri, Sarawak for Alex and Nicole's wedding day. It was a first for the team, and we love the little details that went into the wedding.
Watch the video
Family Portraits in the Park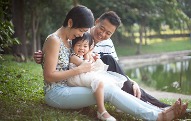 5 photographers for family portraits? Yes, that's right! Terence, Devi and Jaydee had 5 of us at their shoot. It was fun for them, skill-sharpening for us, and gives you different perspectives.
Read more