The sun shone so beautifully that morning, as if God was smiling down upon Edwin & Dawn. The birds chirped along to Dawn's humming. She was radiant that morning, in anticipation of her engagement ceremony to Edwin. It was a really small and intimate event with family and friends. Carcosa glowed in the morning sun and the clouds were so magnificent!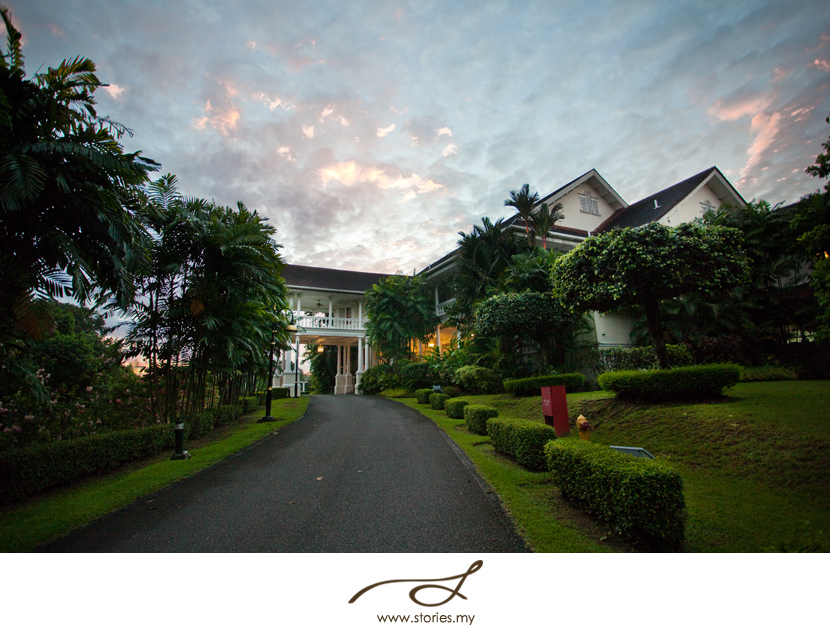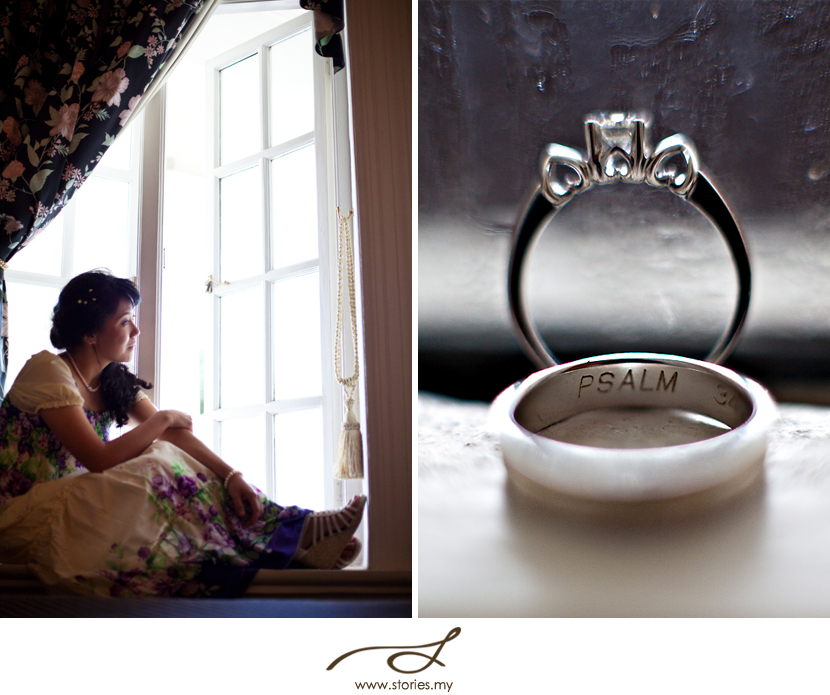 The sun peeking out from the clouds made Carcosa glow in warmth. The colour is so amazing! That is why I love early morning shoots, because of this kind of light. We hardly did any post processing on this shot.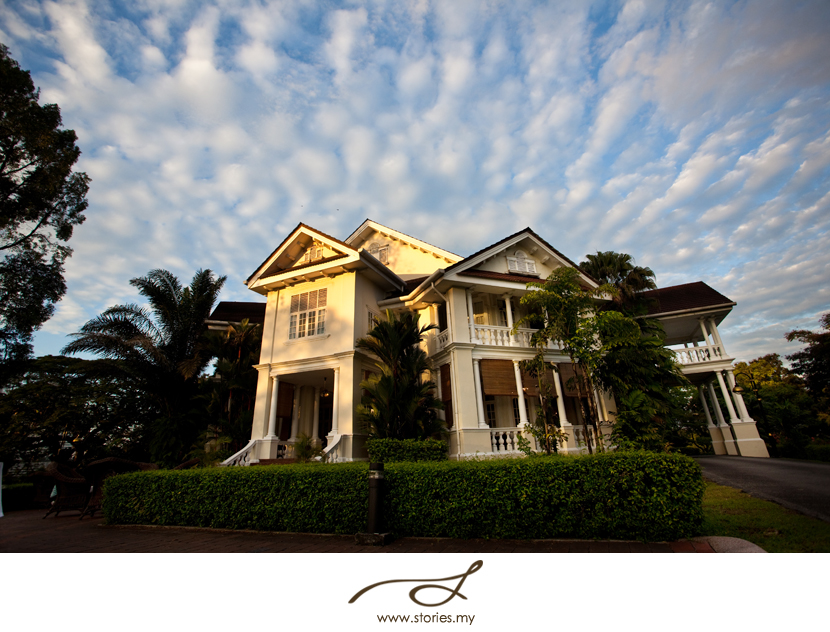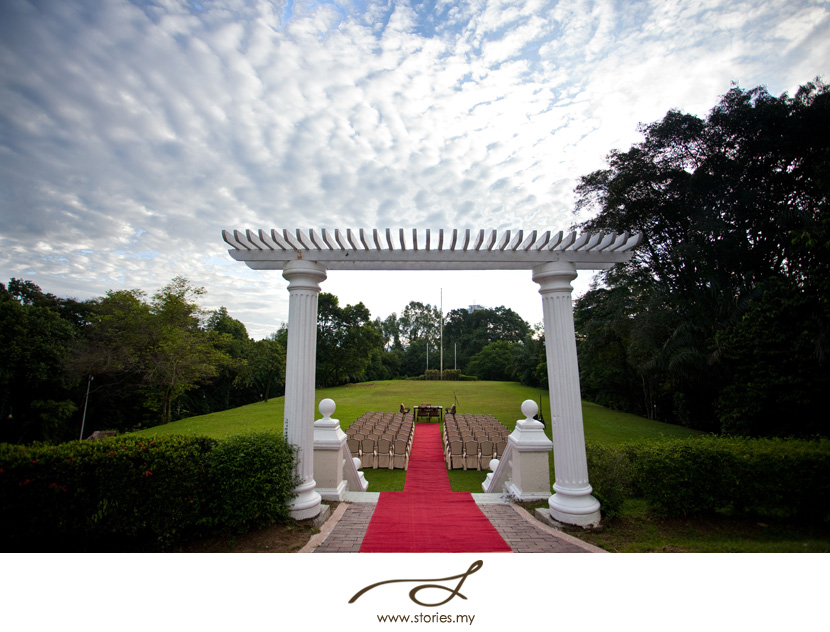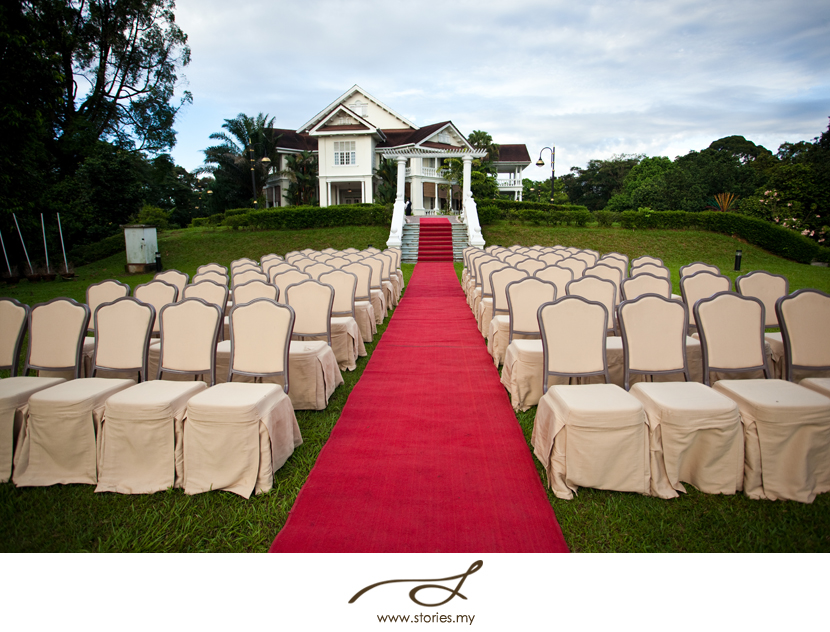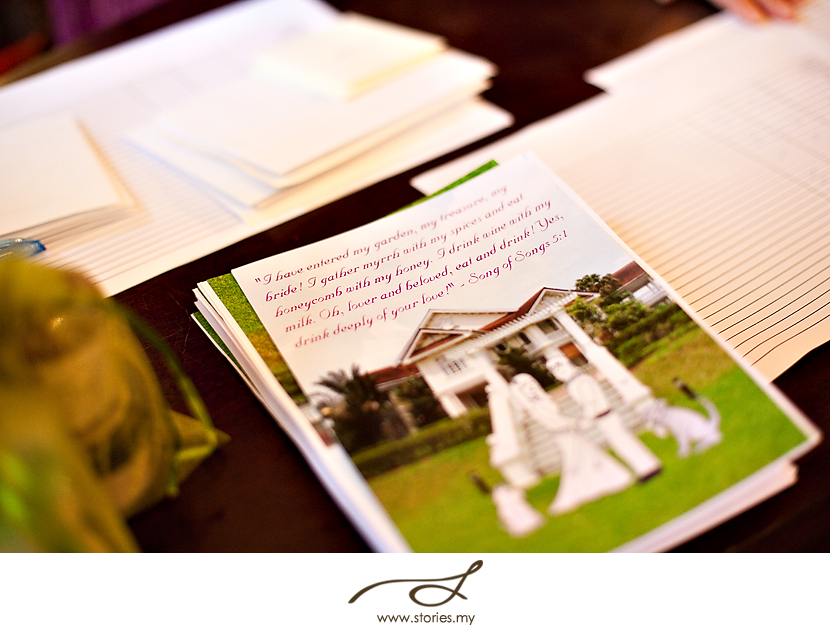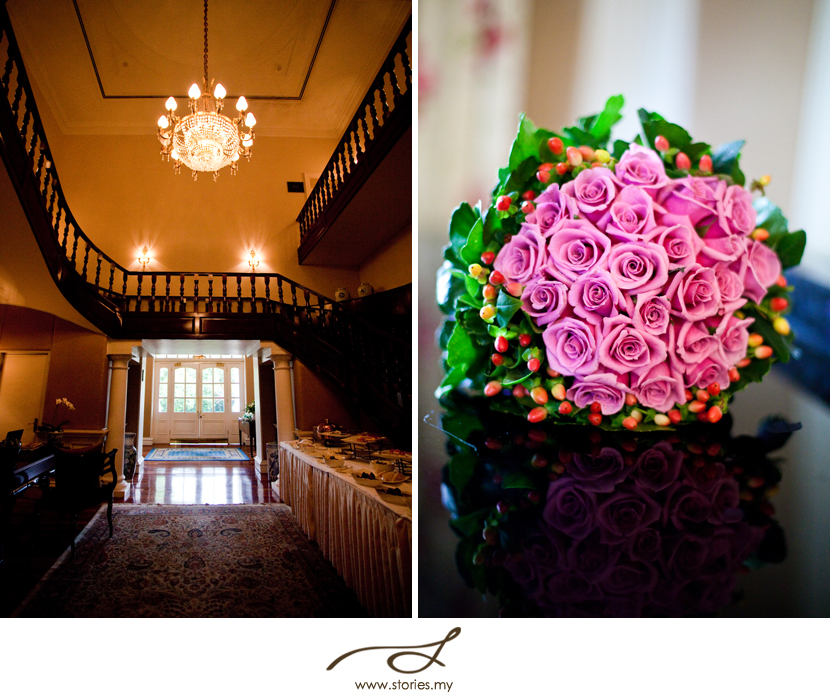 Before we headed out into the beautiful garden of Carcosa, there was a heartfelt praise & worship session in the function room of Carcosa, followed by good & sound advice from Dr Herbert Tan who gave insights about marriage.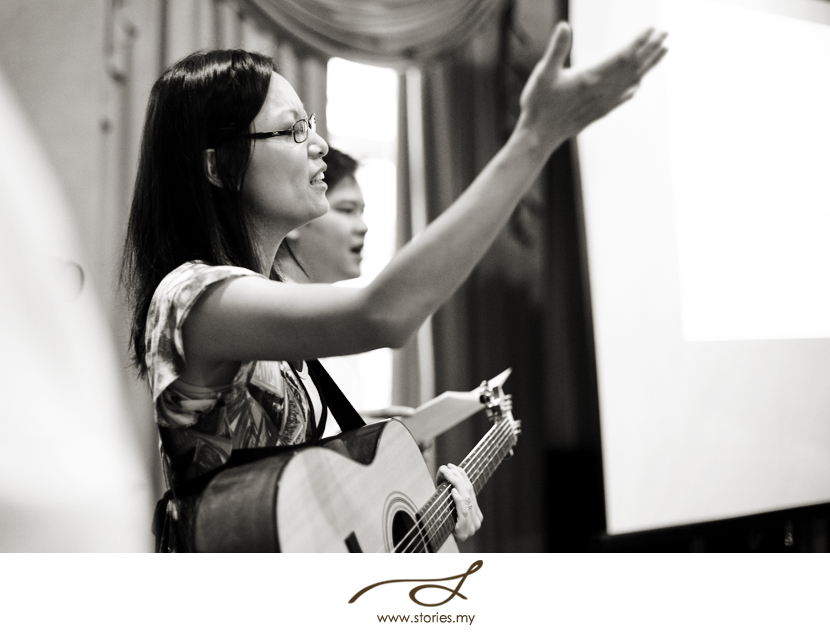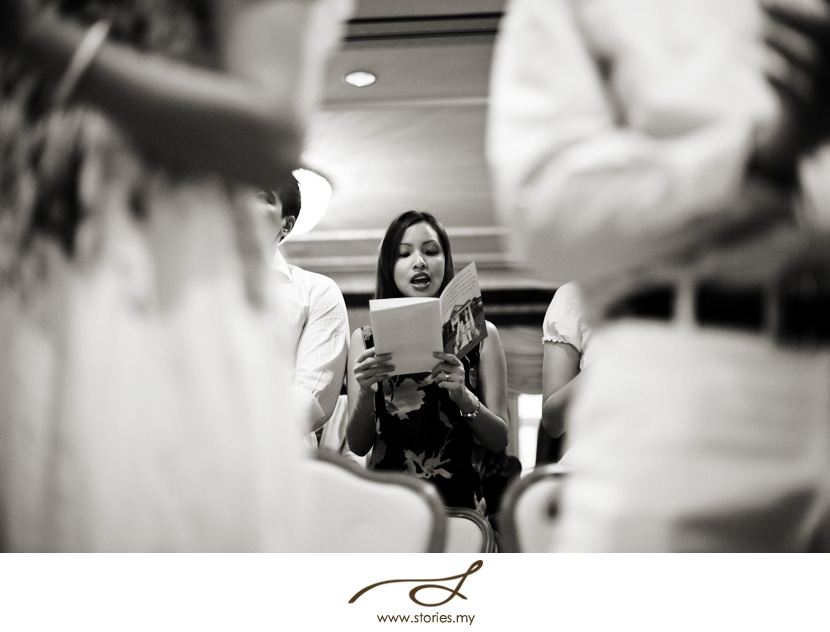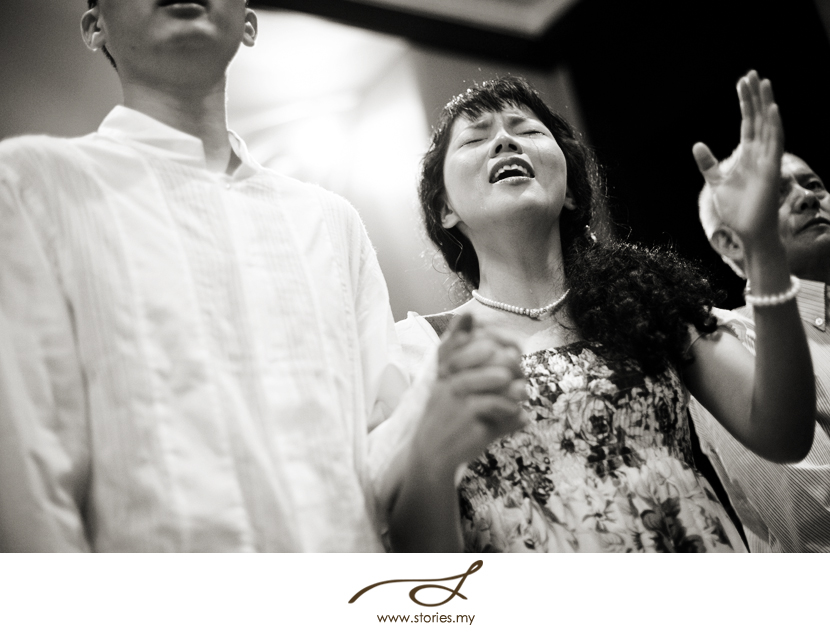 After the singing and preaching, the guests trooped out into the garden for the exchange of engagement rings.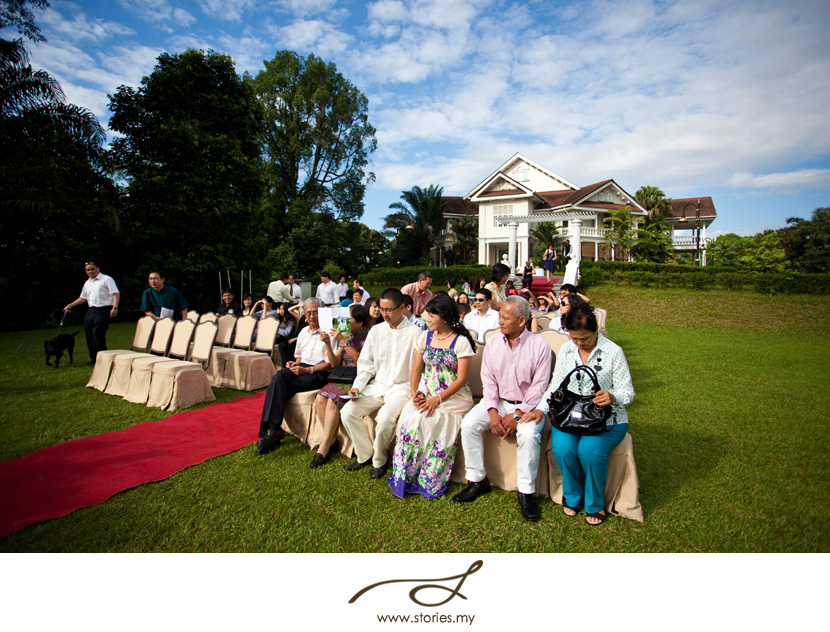 Their two doggies who have been waiting patiently for the outdoor ceremony to start were then brought to the garden to witness the event. :)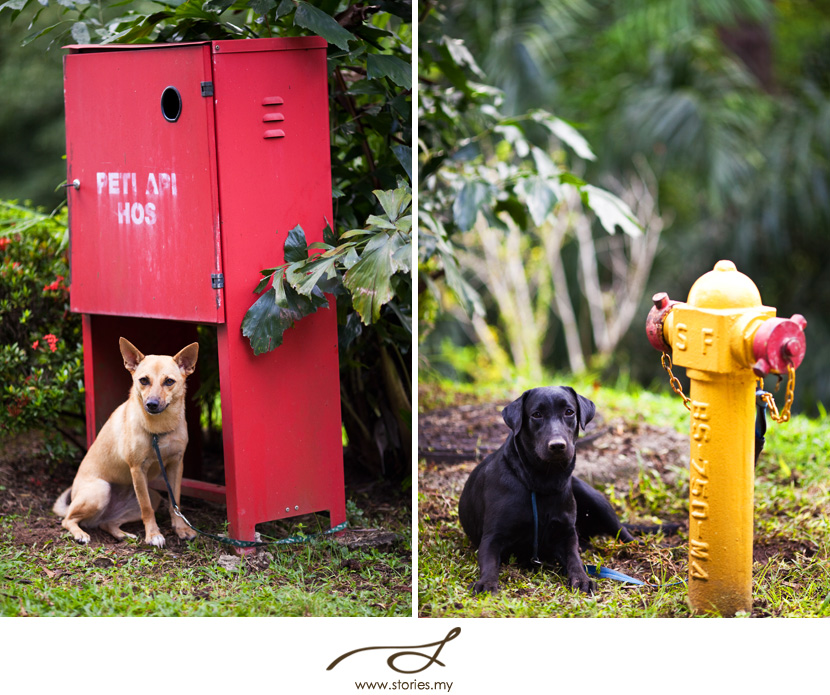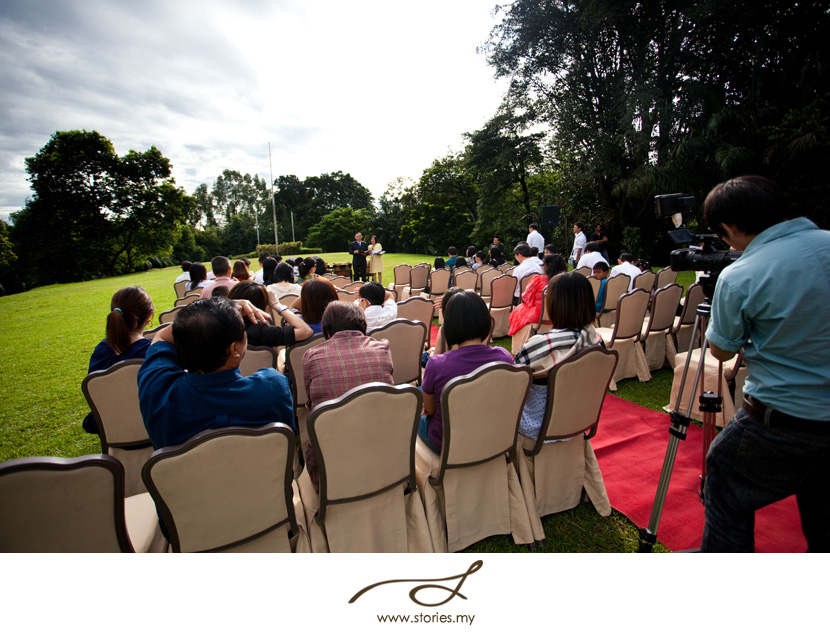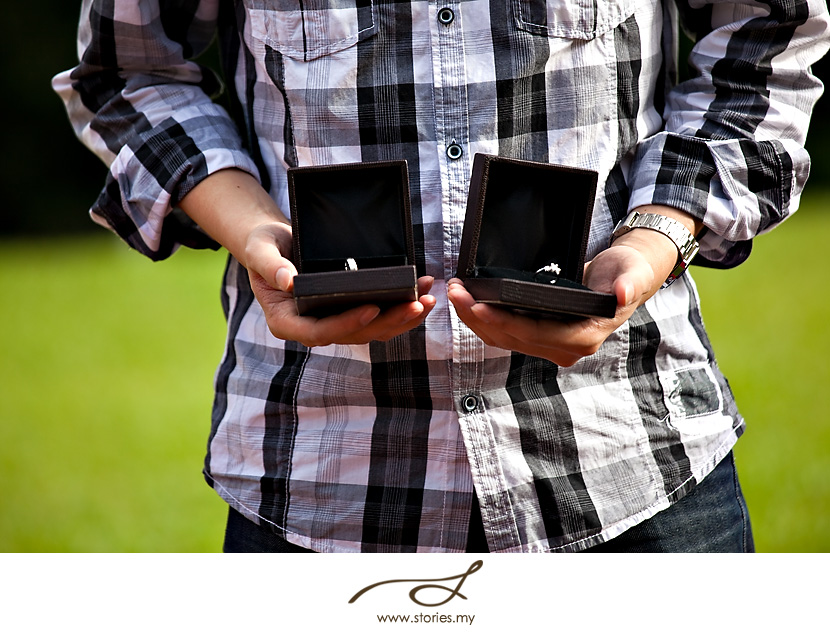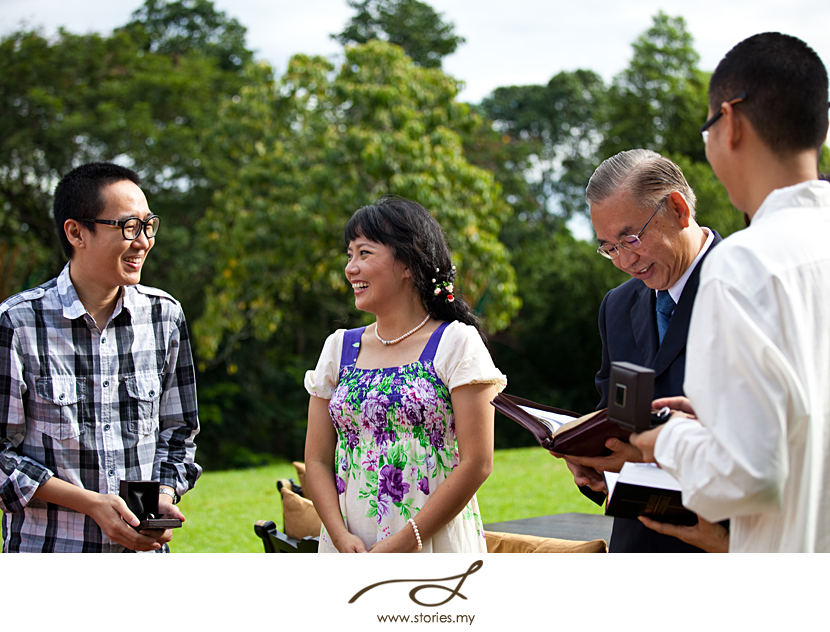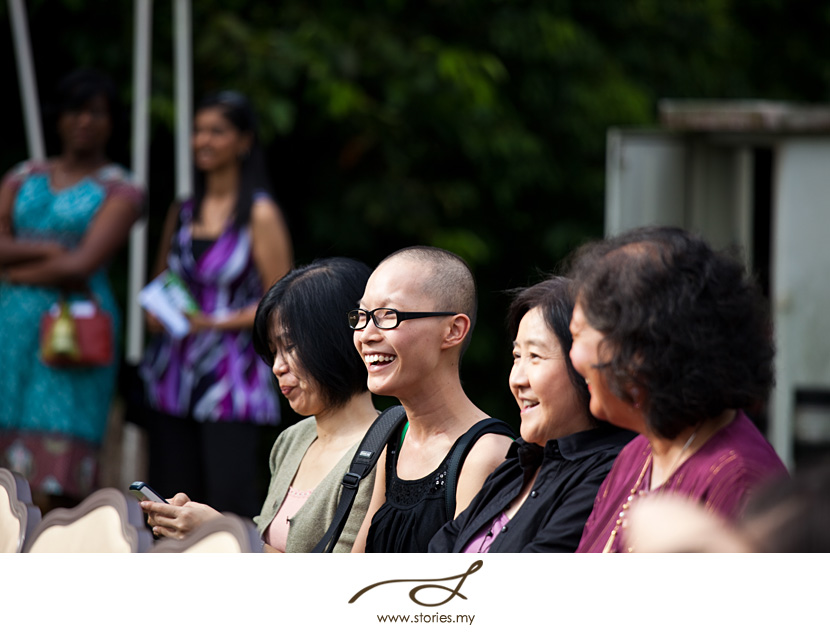 Engaged!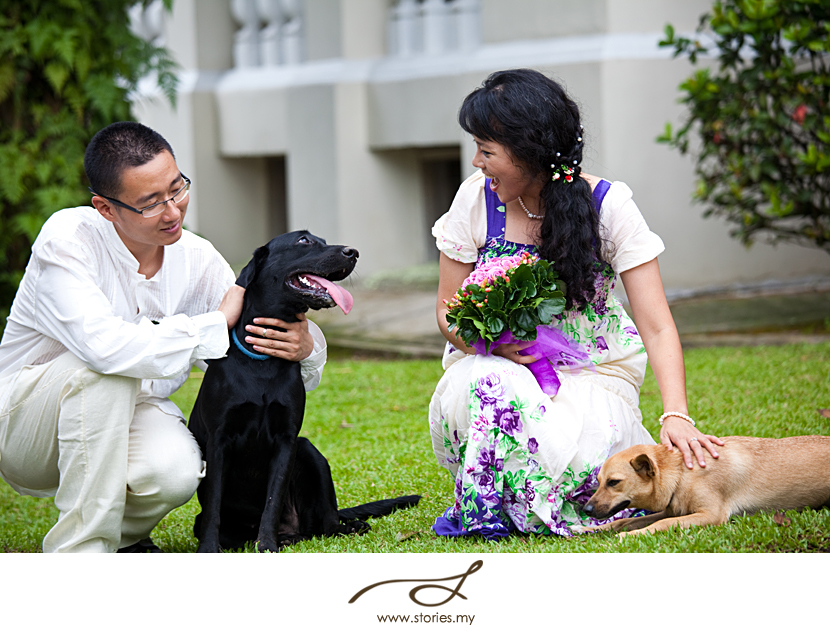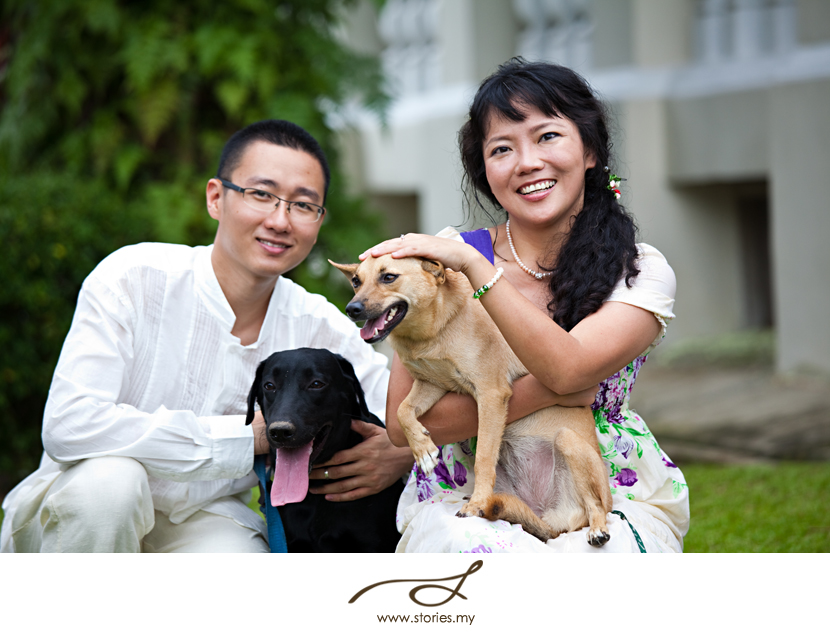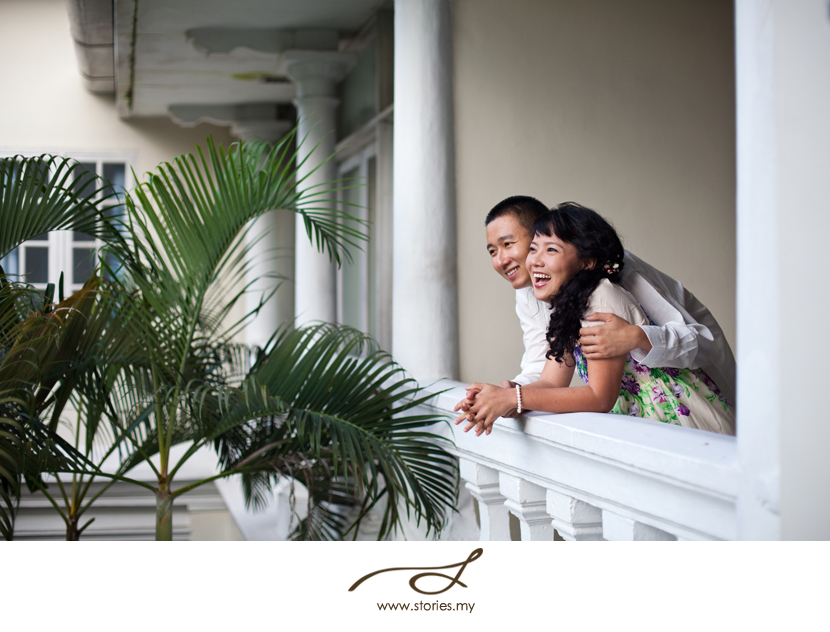 And then brunch! Since it was close to Father's Day, Dawn & Edwin celebrated their fathers by bringing out a cake.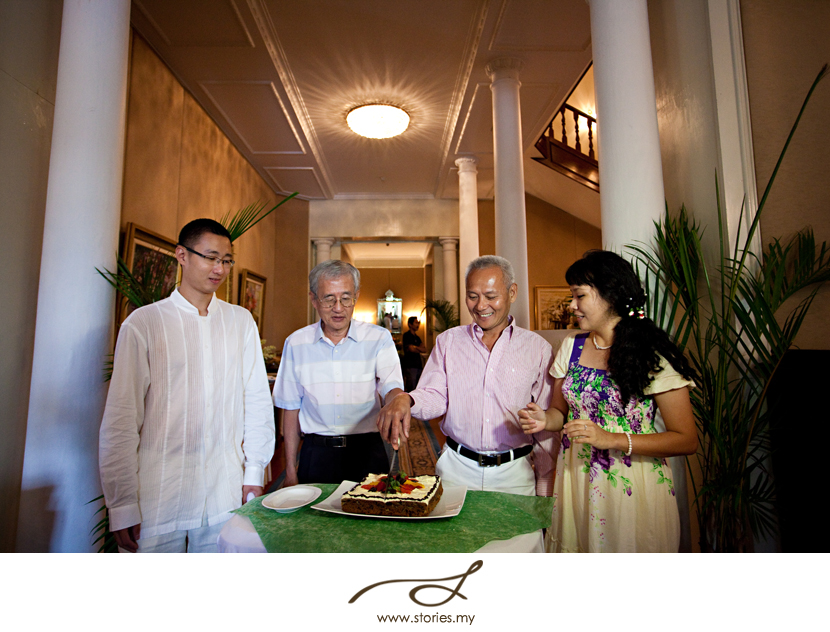 Followed by their appreciation of their mothers. I didn't understand what Dawn was saying in Hokkien but their expressions say it all.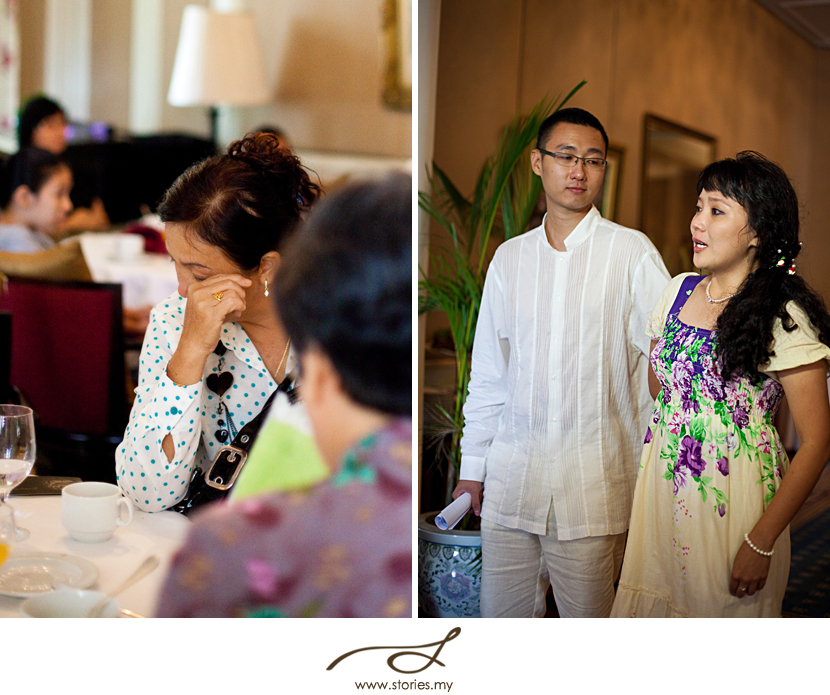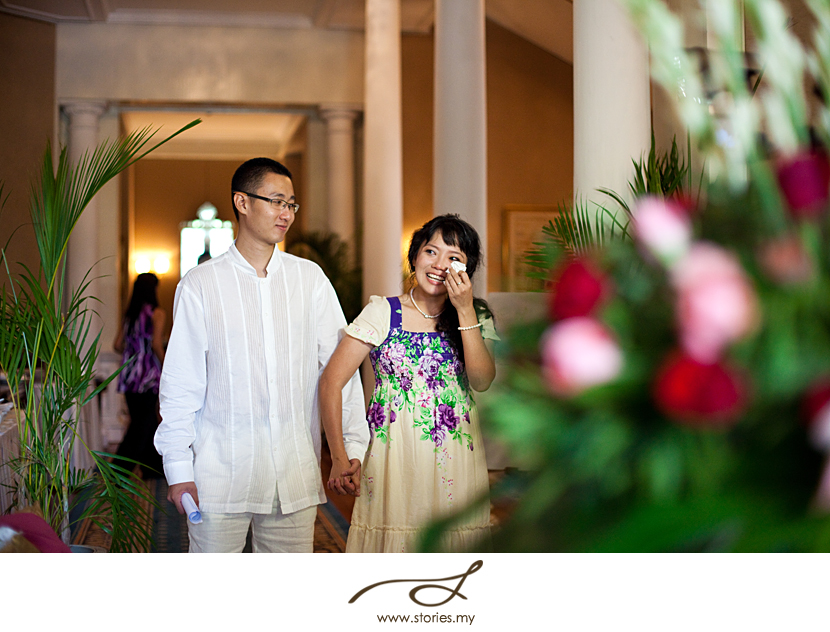 Dawn and Edwin gave their thanks to God and family, and it was such an emotional time. It was my pleasure being there to photograph the both of you and witnessing such a meaningful ceremony. Congratulations on your engagement!