Photographers: Grace & Mark
Wedding Gown Boutique: Wedding Isle
Make Up & Hair: Wedding Isle
Groom's Attire: Hardin
Decorations & Flowers: Glory Florist, Flower Series
Wedding Favours: Harapan Komuniti, Wicked Wax, Touch Nature
Videography: Perfect Moments
Dinner Entertainment: Ronald and Marlene
Church Ceremony: Trinity Methodist Church, Penang
Dinner Reception: Rasa Sayang Resort & Spa, Penang
When you attend a wedding that has groomsmen dressed in 12th century outfits…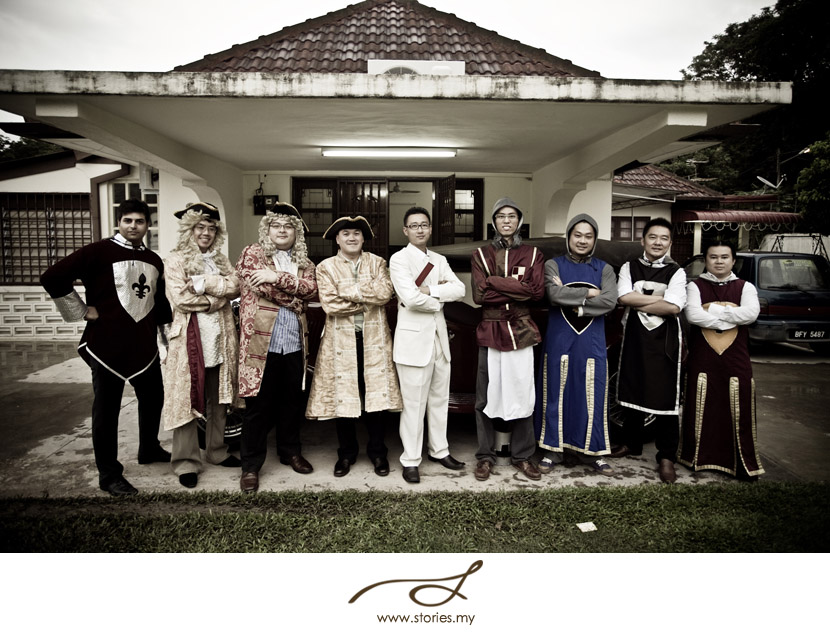 …and a vintage car that has a sign like this…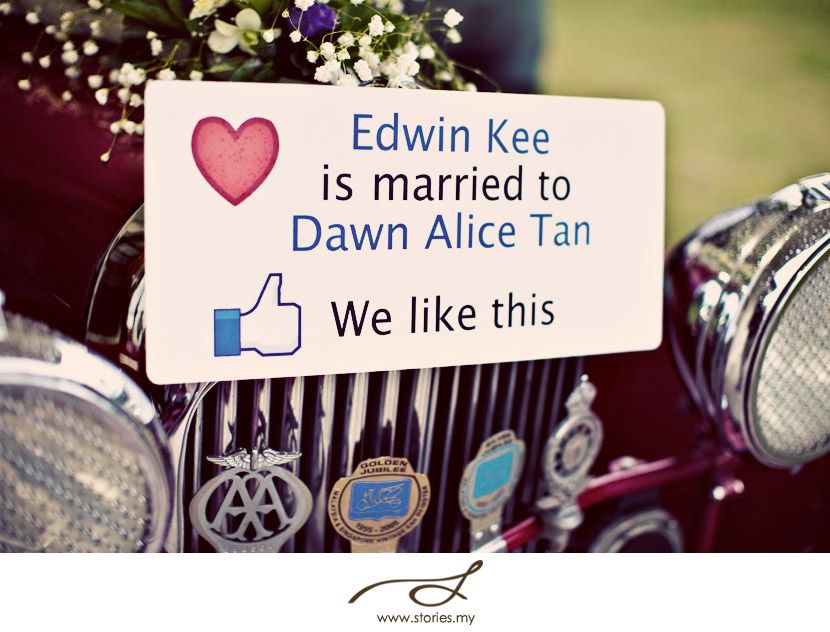 You know you're in for a fun wedding.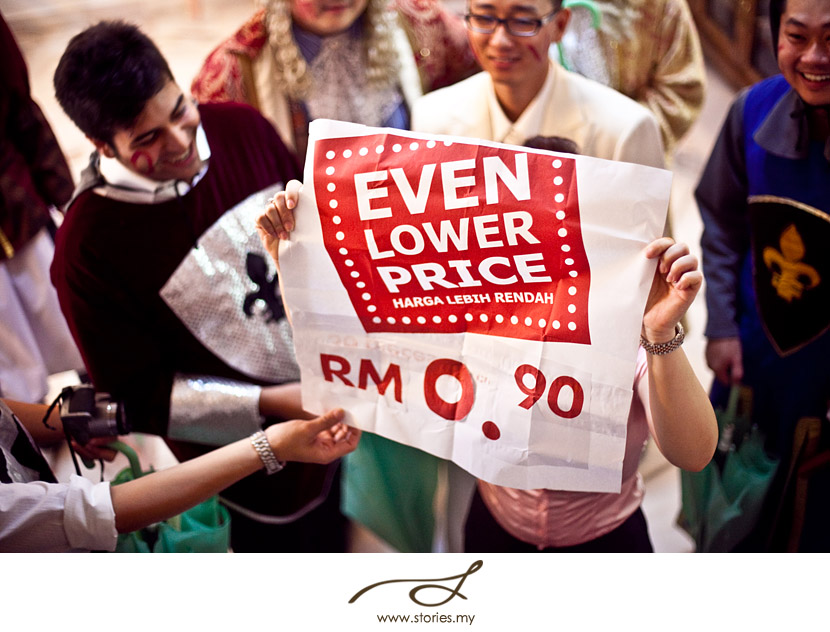 Edwin and Dawn said their vows to each other at the Trinity Methodist Church in Penang, but before that, Edwin came to meet Dawn in style. They had spent a lot of time planning every little detail that goes into the wedding, and though there were a few hiccups that day, you cannot rob Edwin and Dawn of the joy they felt walking down the aisle as husband and wife.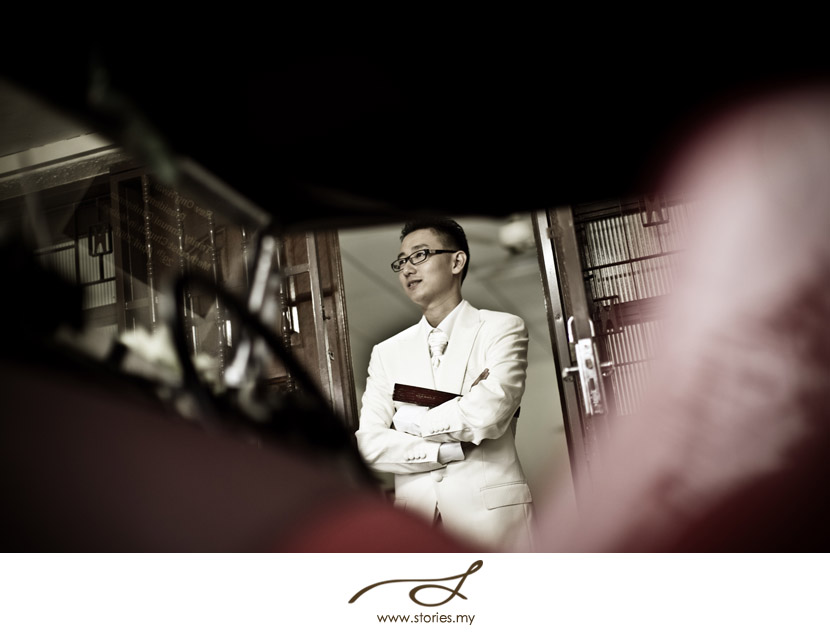 Dawn, looking so gorgeous. I love her bouquet.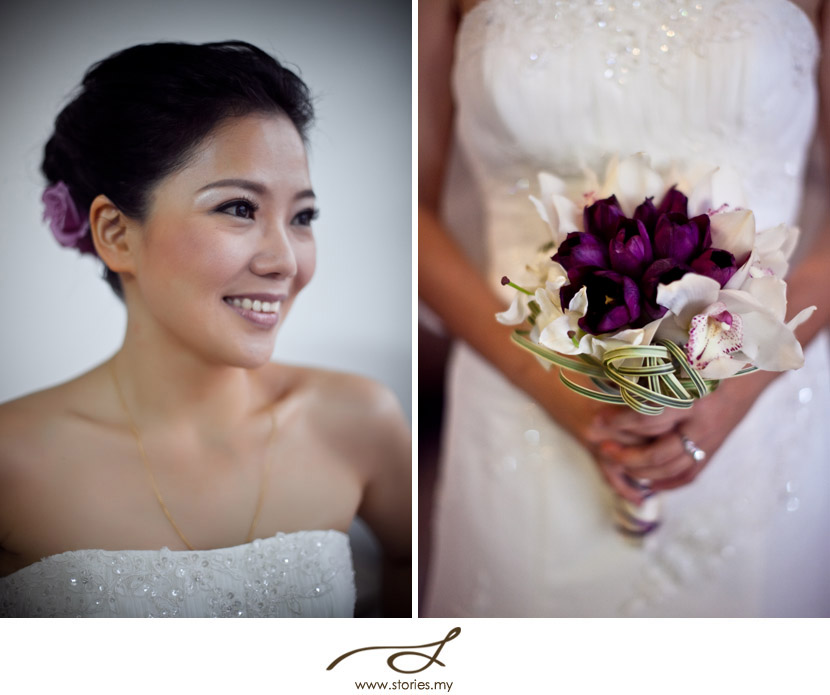 And the details on her veil.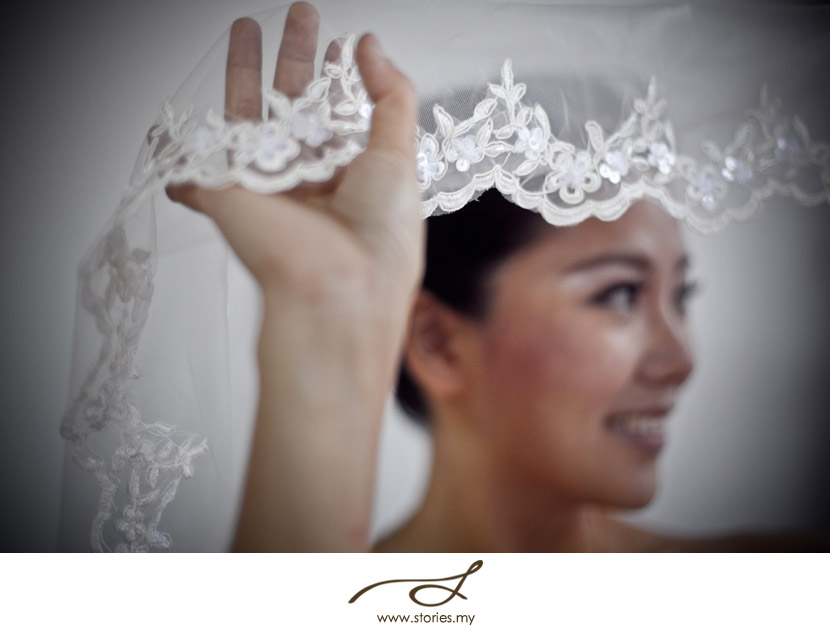 I admire the groomsmen for donning layers of clothing and wearing wigs that make them look like they need a haircut badly. All in the name of fun!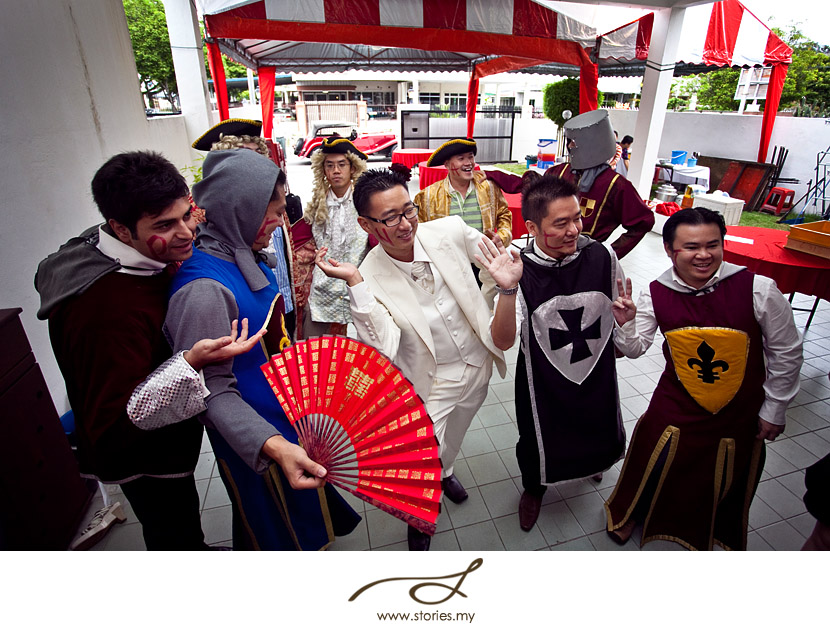 Some dance routine they had to perform. You can tell that they need a bit more choreography and coordination.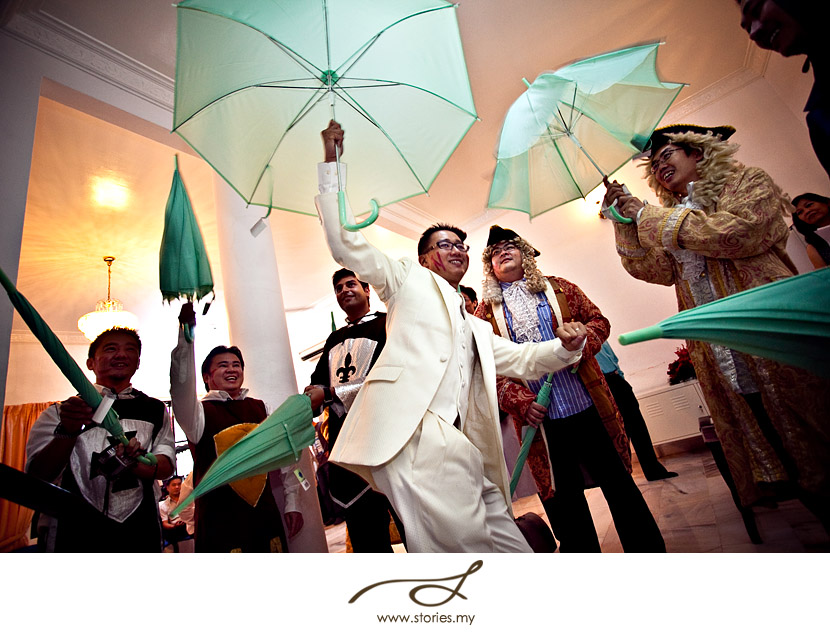 At church, the groomsmen and groom 'cleaned' their act up and started to look a little more presentable.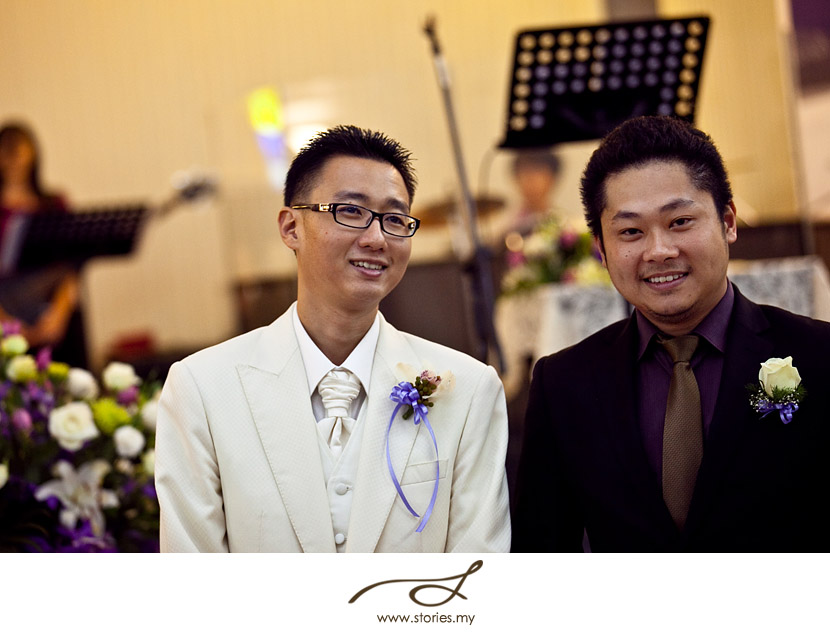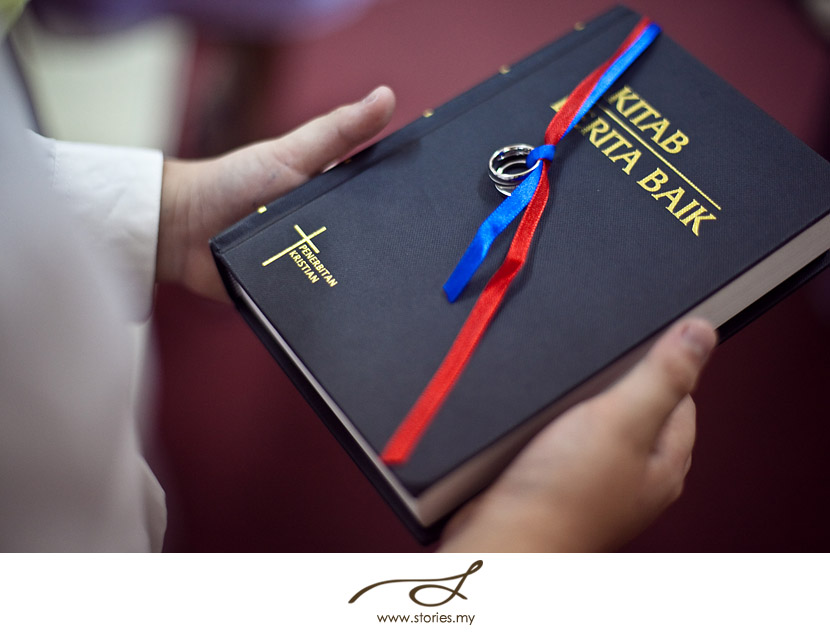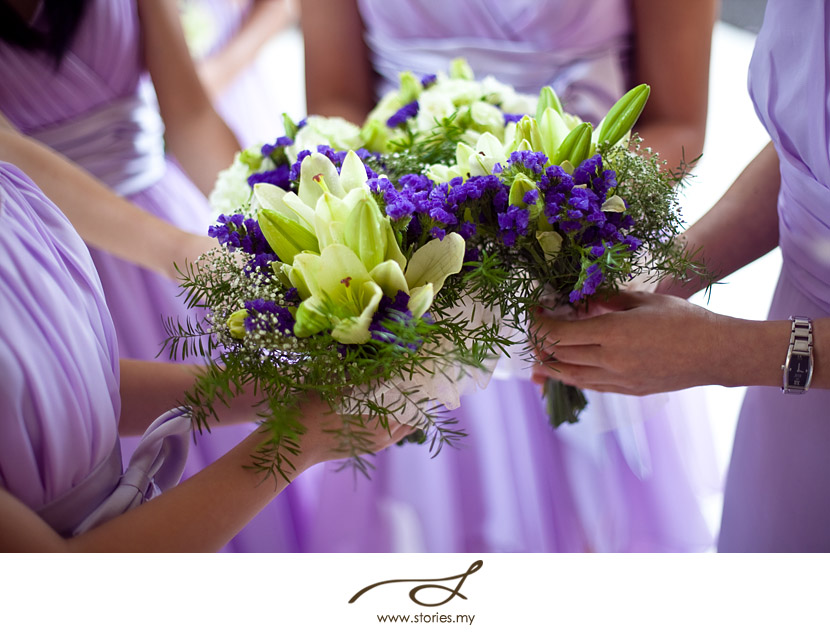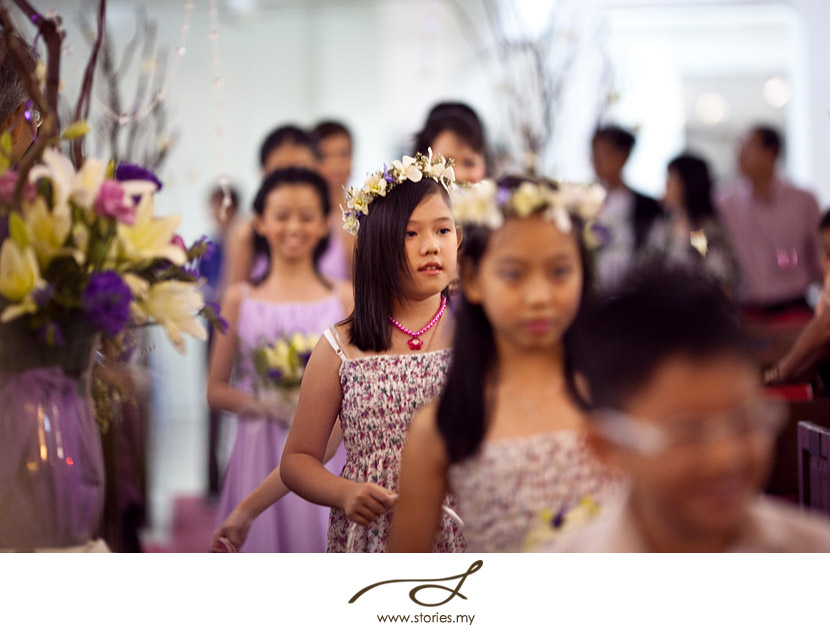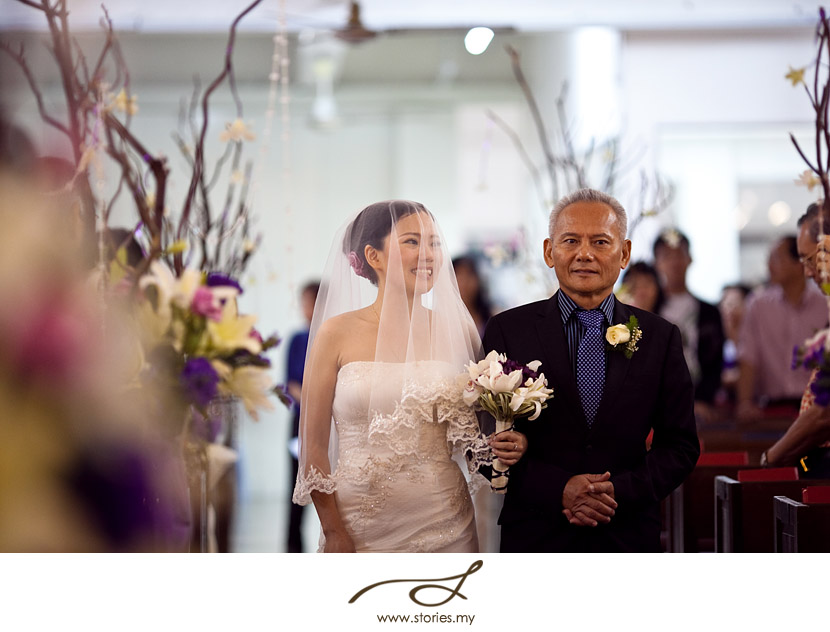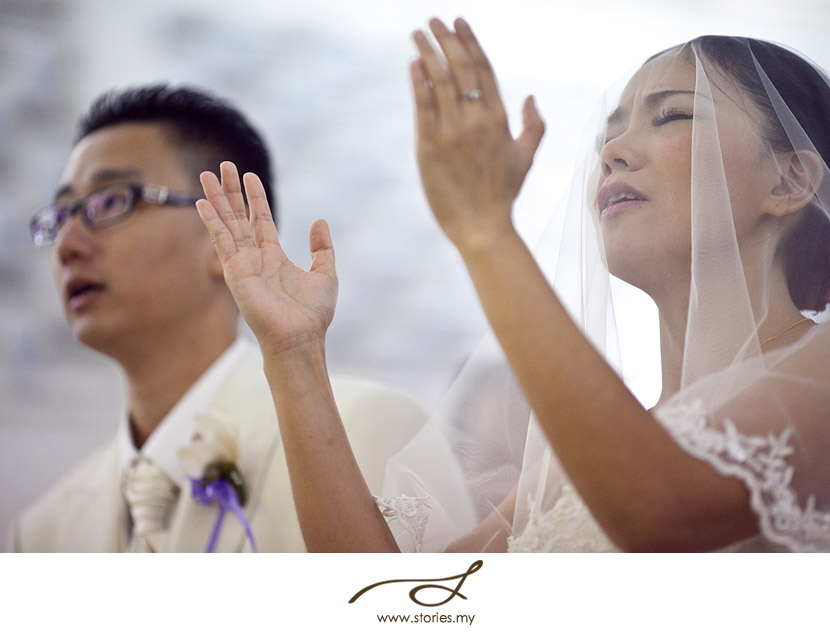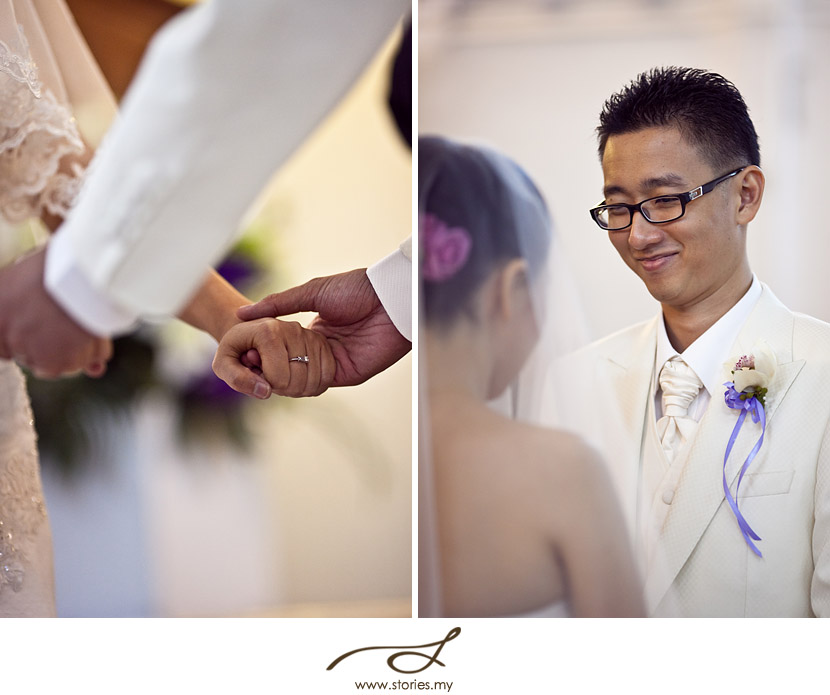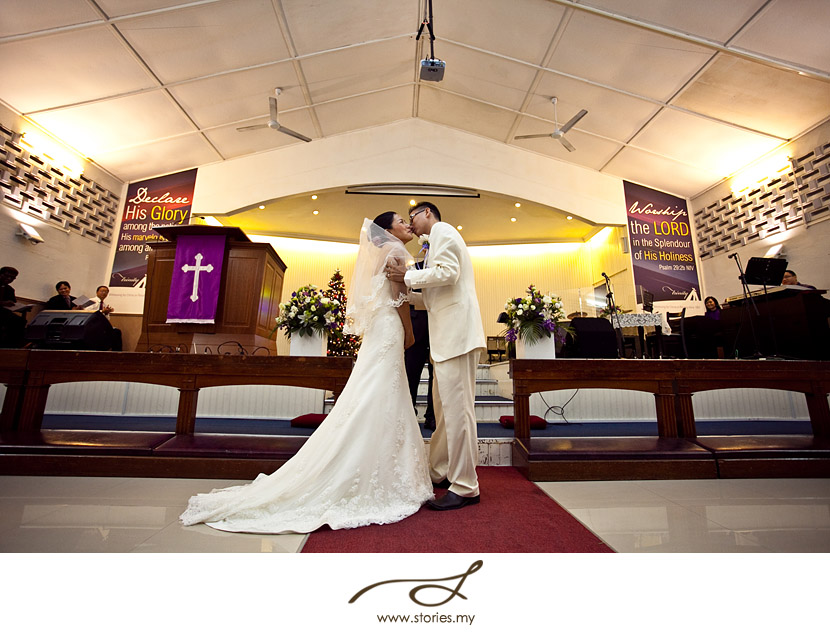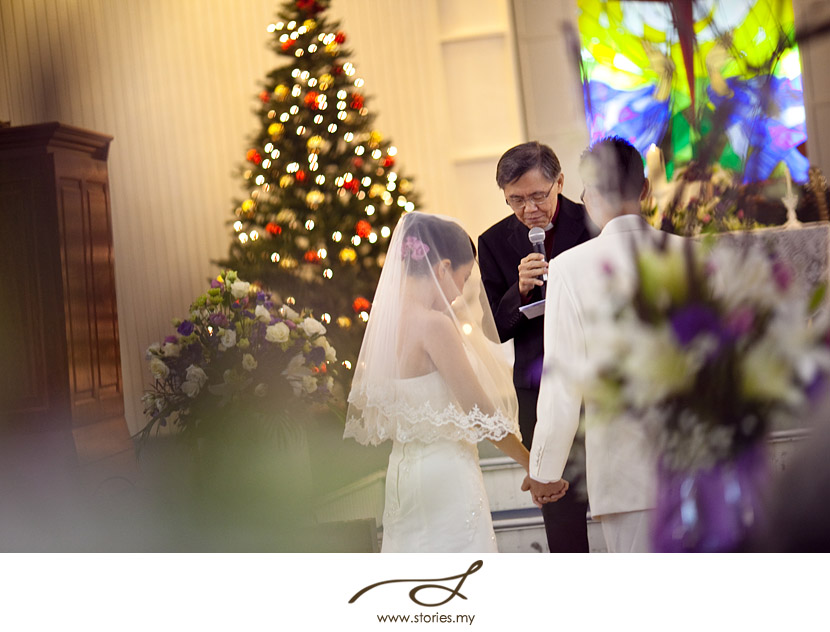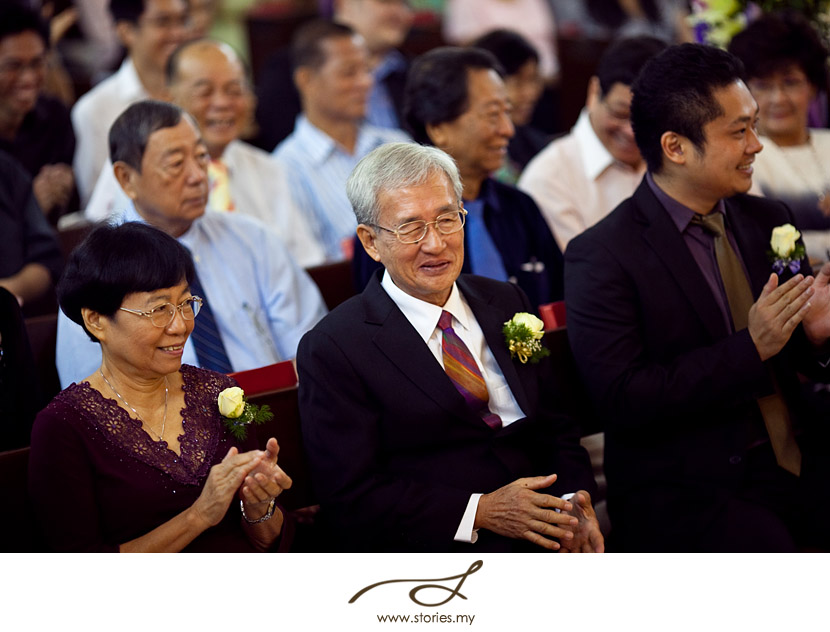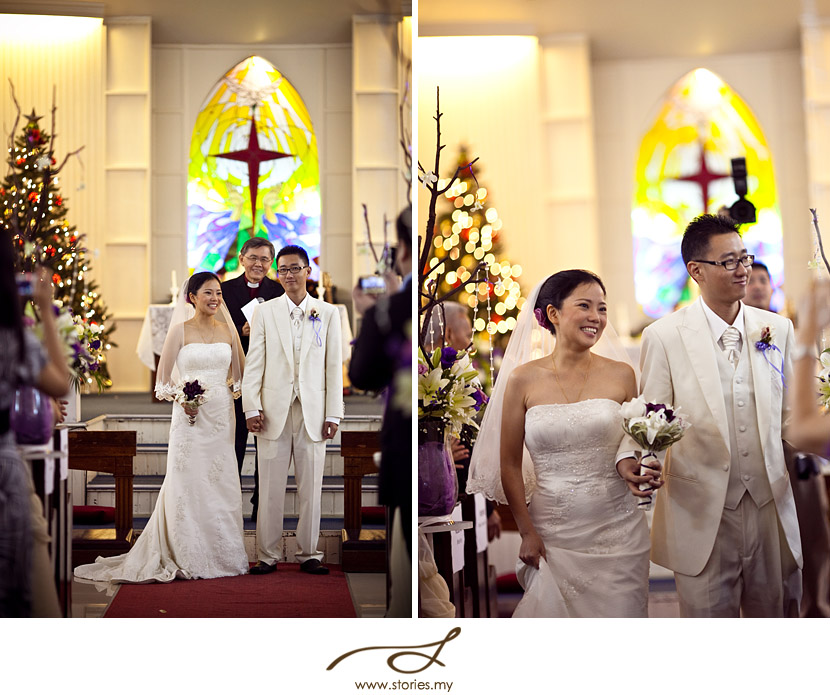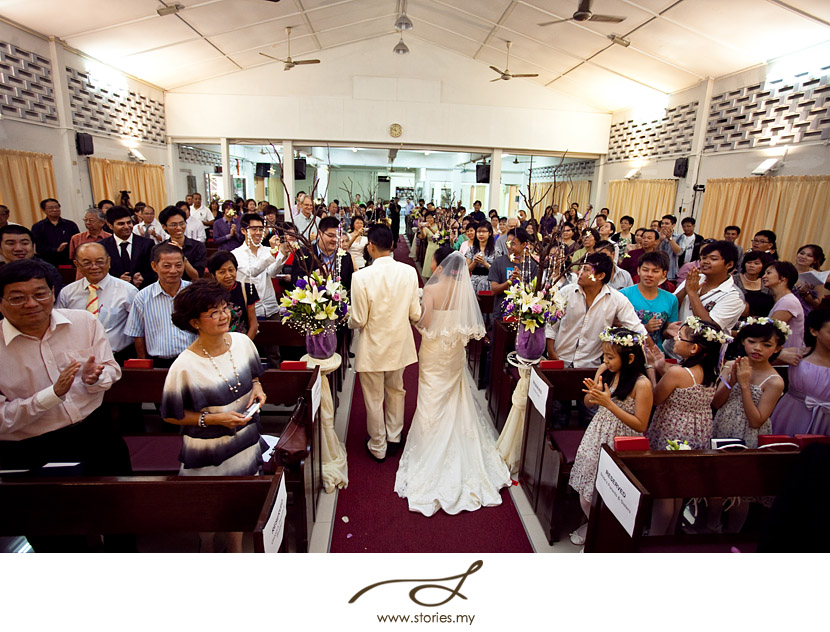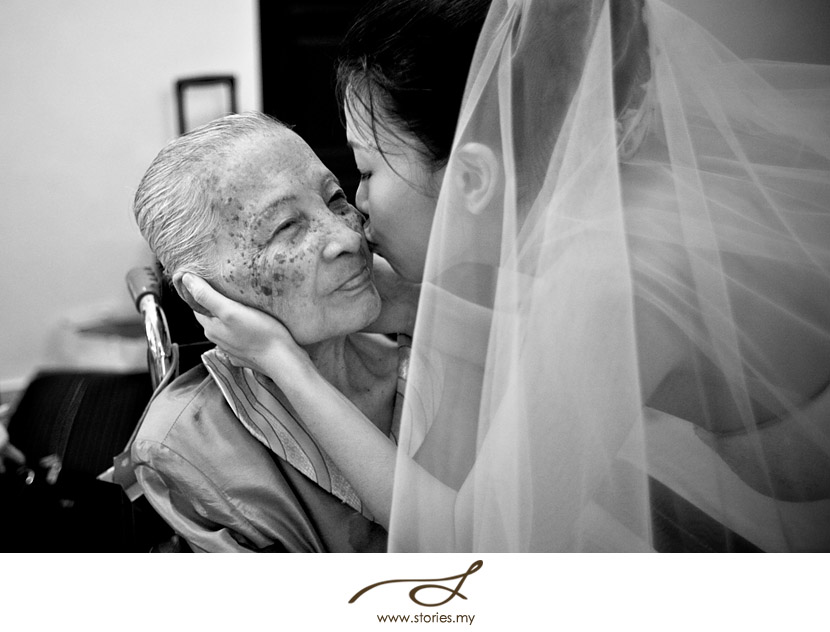 Time for some portraits…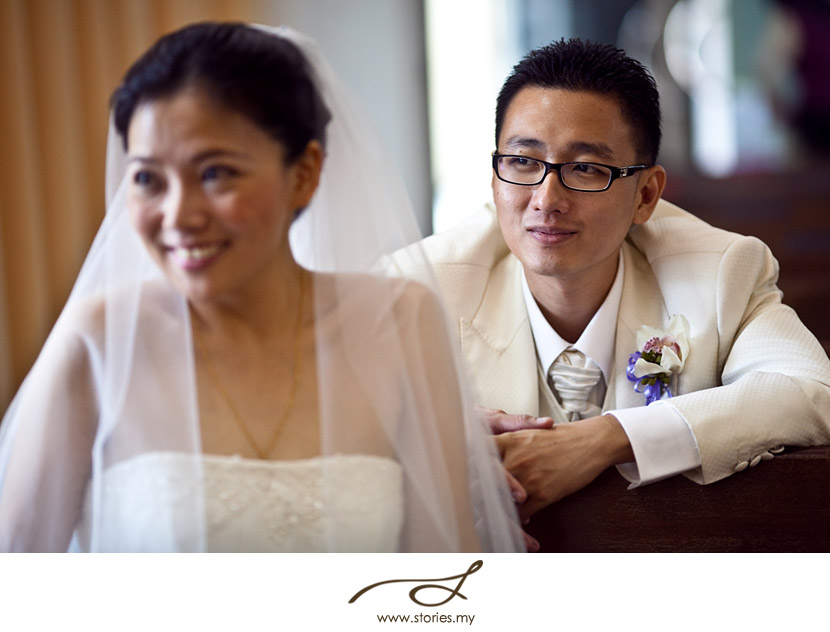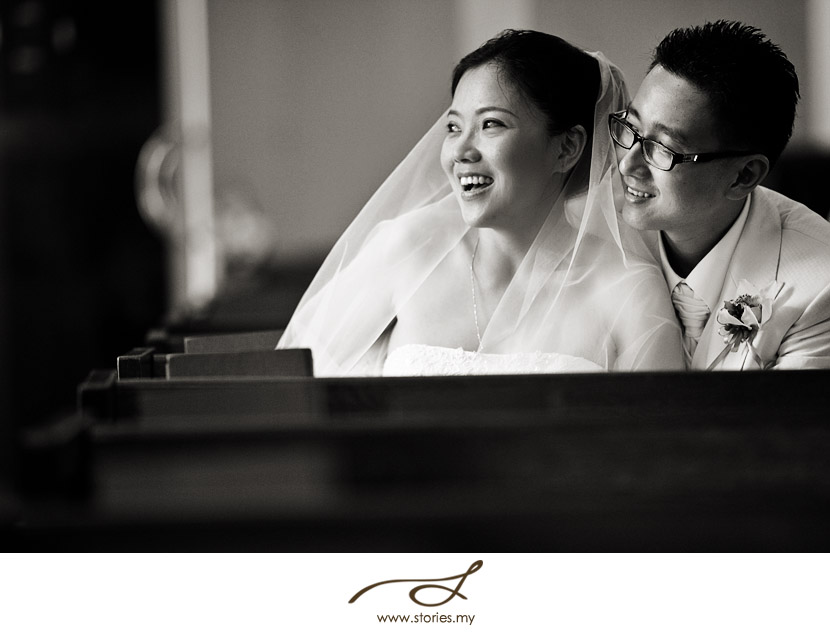 By the way, the image below was taken at a different church earlier in the day where they signed the marriage registry.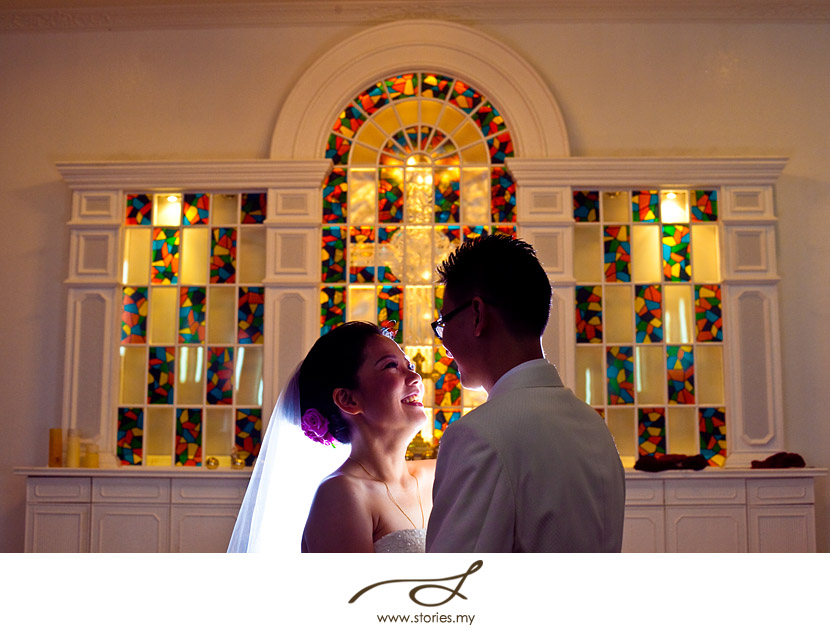 The beautifully decorated car (with fresh flowers, mind you!) was done up by Glory Florist.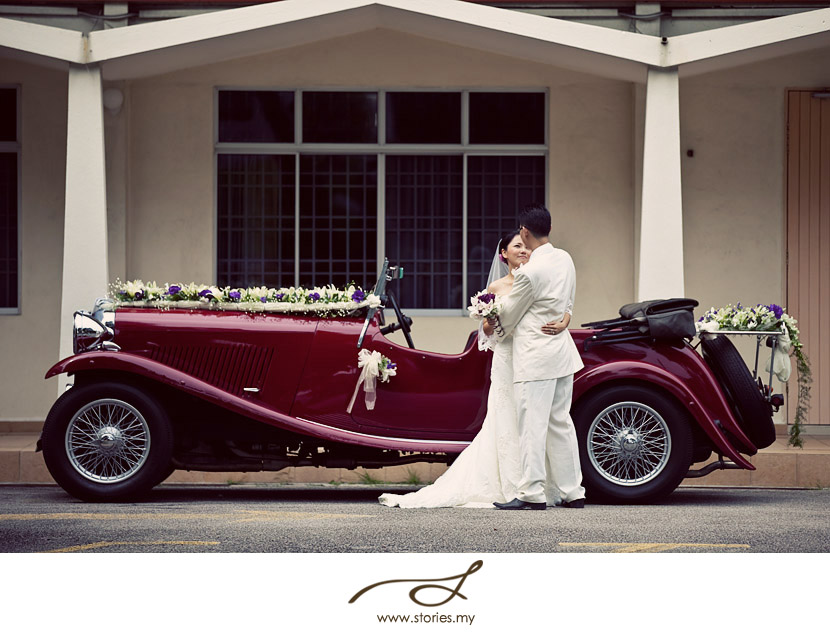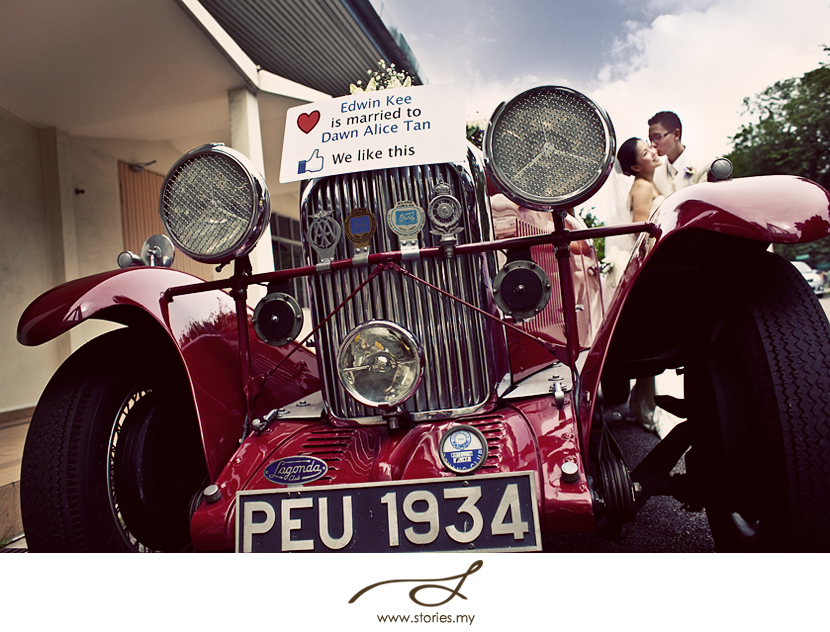 Unfortunately, it rained that afternoon after the church ceremony, and Dawn's incredible idea of going para-sailing with her veil (not sure if the idea included her gown!) didn't quite materialize.
Rasa Sayang Resort & Spa, after the rain had subsided.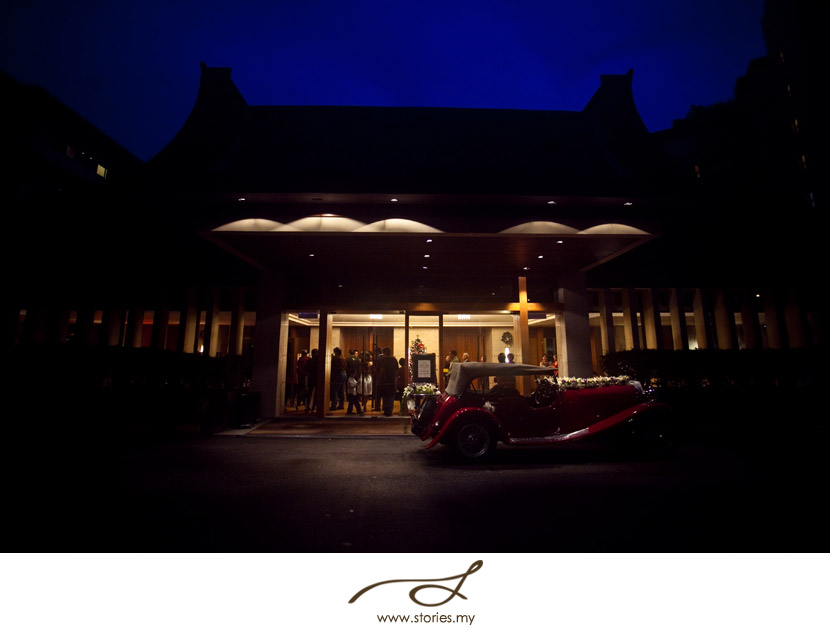 This kid was inspired by the lovely bridal vintage car and tried to leave a message for the bride and groom by sketching his own version on their canvas print.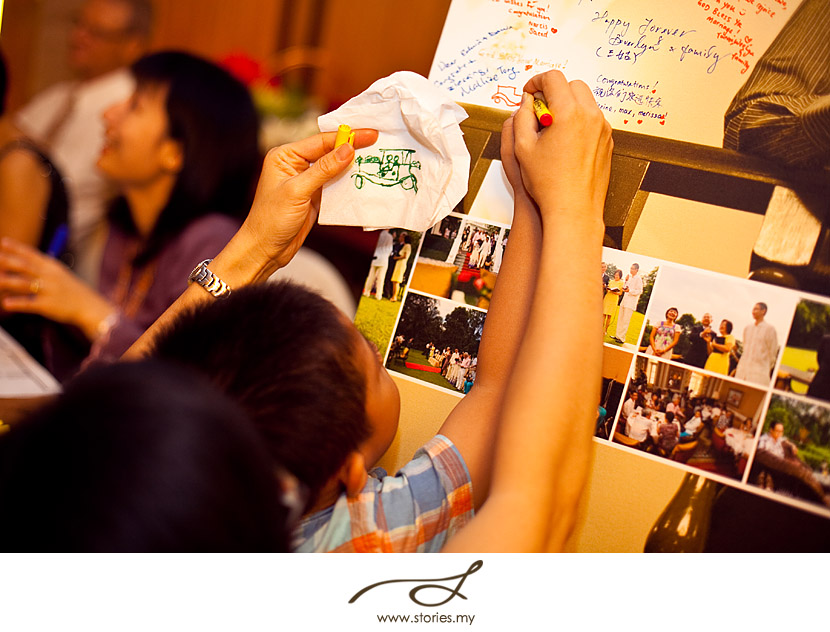 Spot anyone familiar below?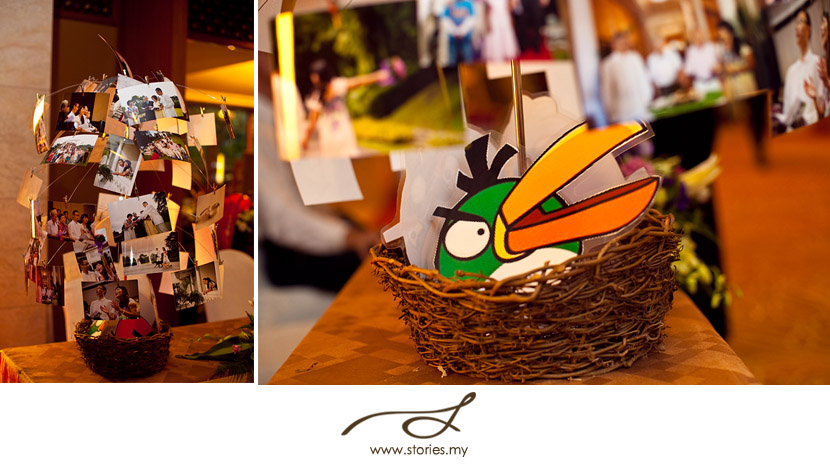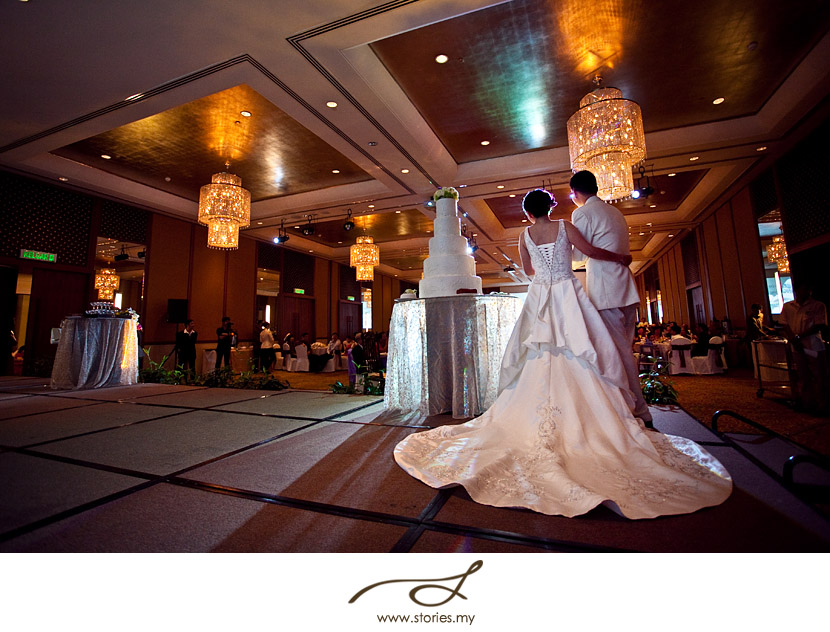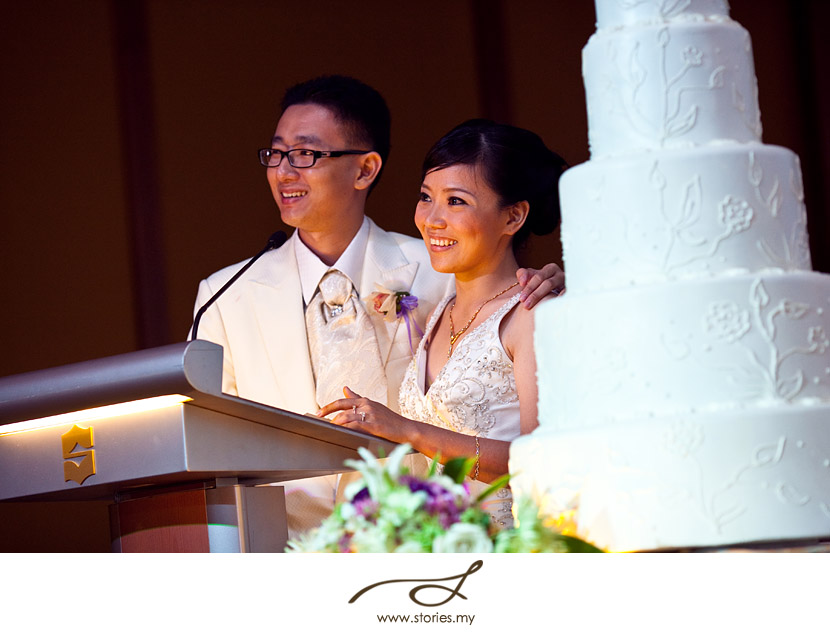 Edwin and Dawn's passion for the Lord has brought them together and fuels them forward in this journey of life. I can see how much they love the Lord by the things that they do, even the wedding dinner had special touches to it. For example, they played a video showcasing the ministry of Harapan Komuniti, an organization that gives relief to tsunami and flood victims, lends support to single mothers, and other community work such as preventive HIV & AIDS work.
Their wedding favours were sourced all the way from Nepal, from this company called Touch Nature. The handmade soaps and aromatherapy products were created by single mothers. This is a venture that aims to lessen poverty amongst single women in Nepal by providing employment to them. During Edwin and Dawn's engagement event, similar favours were given to guests. I remember the name Touch Nature well because I visited this shop in Nepal a few years ago and met the lady who started the venture.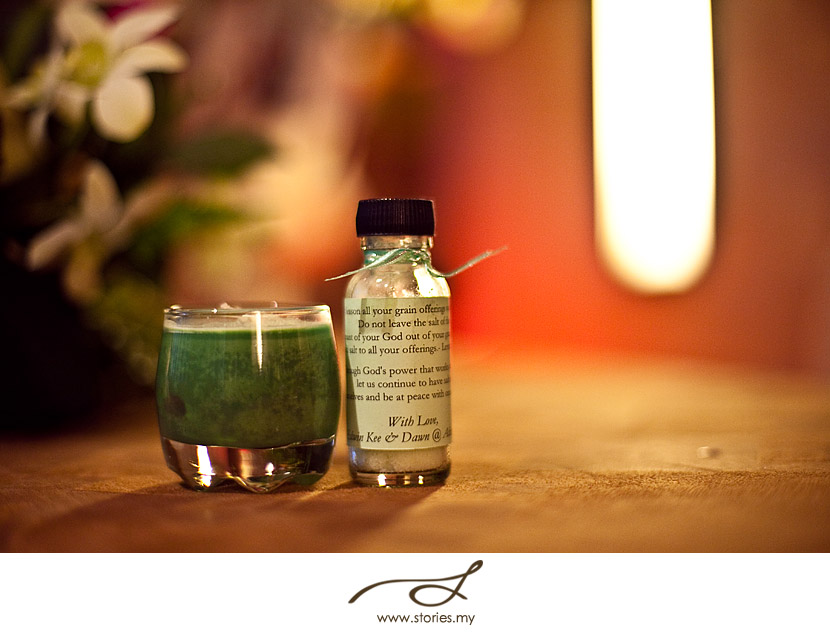 Congratulations on your marriage, Edwin and Dawn. I know that God will bless you richly as you pour your heart out to those in need out there. You are indeed a blessing to many. God bless you!