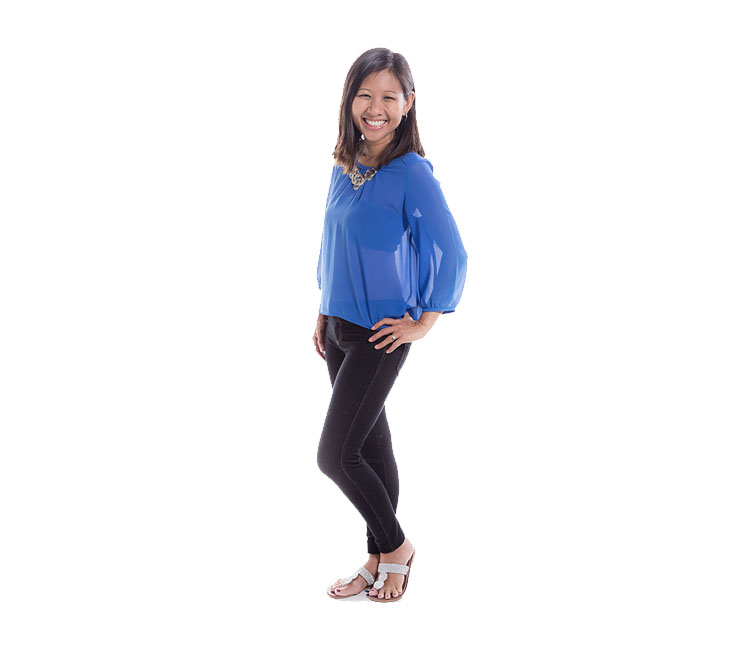 Grace Tan
I am passionate about capturing memories for others through my lens. When my dad was diagnosed with Alzheimer's the year I got married in 2006, I realized that images have the power to recall good times. He used to laugh and reminisce as he flipped through old photos in albums. Now, as a mom to two young kids, I realize that time passes by so quickly and I just want to remember every single detail.
Years ago, I worked in the Malaysian film and television industry but discovered my passion in photography in 2006. In 2007, I set up Integricity Visuals, working on corporate videos, events & all forms of photography and in 2010, the brand Stories.my was born.
My approach to work has always been to tell a story. I believe that the universal emotions like love, disappointment and happiness connects people.
Some of my featured work
I'd like to share with you some of the images I've been privileged to take over the years. Click on the categories below to scroll through the photos.
"Shooting with Grace and Weiming was an experience to remember. Her hilarious comments and clever posing will have you looking like an even better version of yourself (as well as in stitches from all the laughing) effortlessly. Any apprehension we had about looking weird or stiff on camera were unfounded once she started working her magic."

− En Ruey & Jas Min
"Grace was very organized in getting the group combinations to flow from one to another but yet was so easygoing that even the posed family shots have a relaxed feel to them. She was also great with the babies!"

− Nicole & Tjun
"The slideshow for dinner made in such a short time still has my mum in tears and you captured Doreen's amazing beauty which made me so proud to be her husband (you also made me look good in a couple of pictures which must make you a miracle worker)."

− Tim & Doreen
"Finding a wedding photographer is like looking for true love. You have to go through a few before finding the perfect one and when it happens... click! That's how we felt when we met Grace. Through her lenses she captured not images but our emotions. Through the images, she told our story better than anyone could have."

− Alvin & Melissa