20% off prints
We're offering a 20% discount off all orders for canvas and framed prints from now till end April 2020. If you've been wanting to print out photos for your home for the longest time, perhaps the current time spent working from home is a good opportunity to do so!
If you have a feature wall in your home that's waiting to be filled with beautiful family photos, but you're not sure where to start – we're here to help! Email us a photo of your entire wall (including the furniture and other props that might be on it and around it) and the dimensions (WxH) of your wall in inches as well and we'll start planning it for you.
Win A Free Personalised Photo Album
If you have had your photos taken with us before, you can stand a chance to win one free personalised photo album designed by us, when you participate in our monthly social media giveaway contest. Click on the button below for more details on how to participate.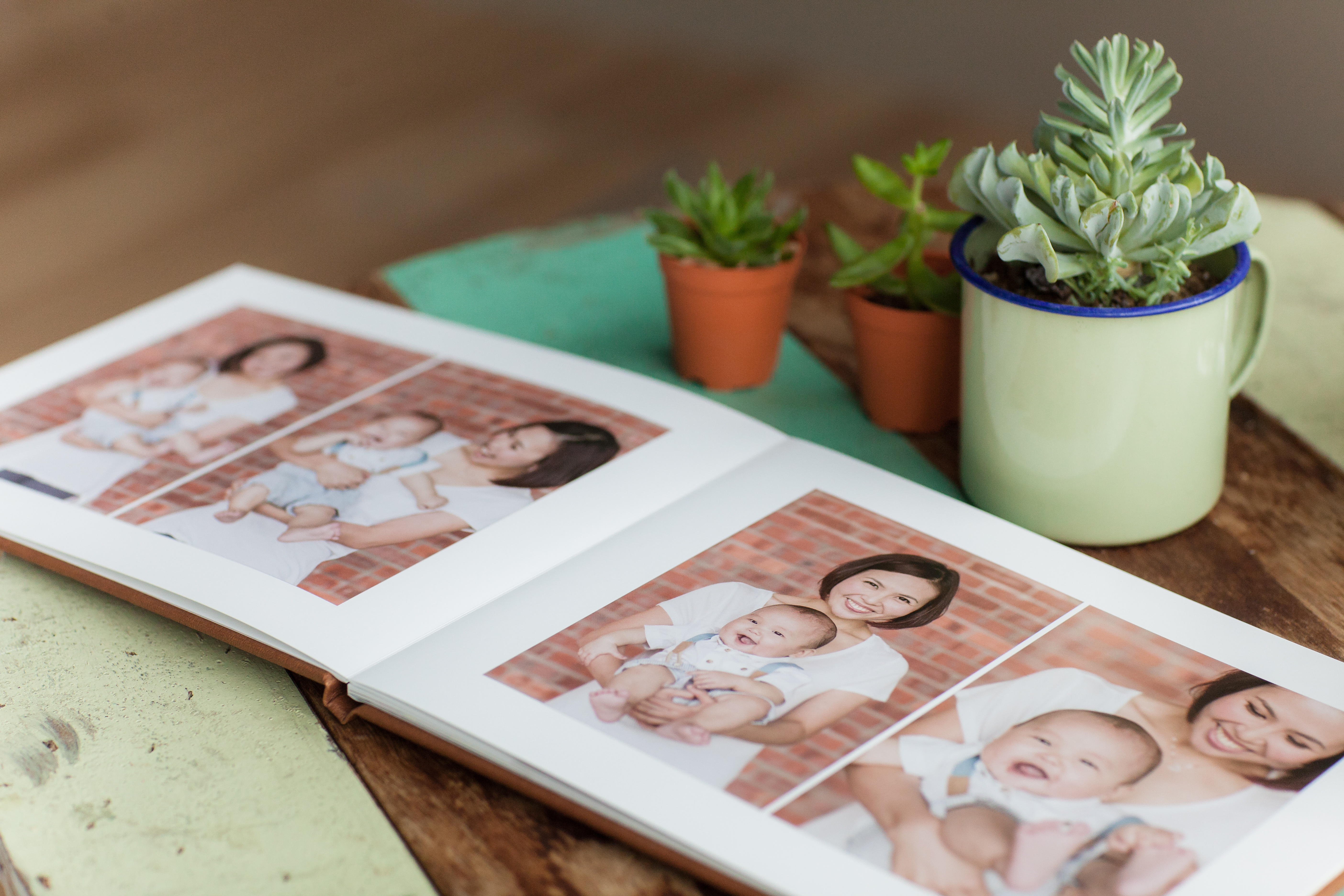 Social Media Giveaway Contest
Portraits in Krabi
Fancy a pre-wedding in an exotic location?
We have a special relationship with Tourism Thailand and resorts in Krabi, Thailand. If you are interested to visit the Land of Smiles for a portrait session, contact us for more details!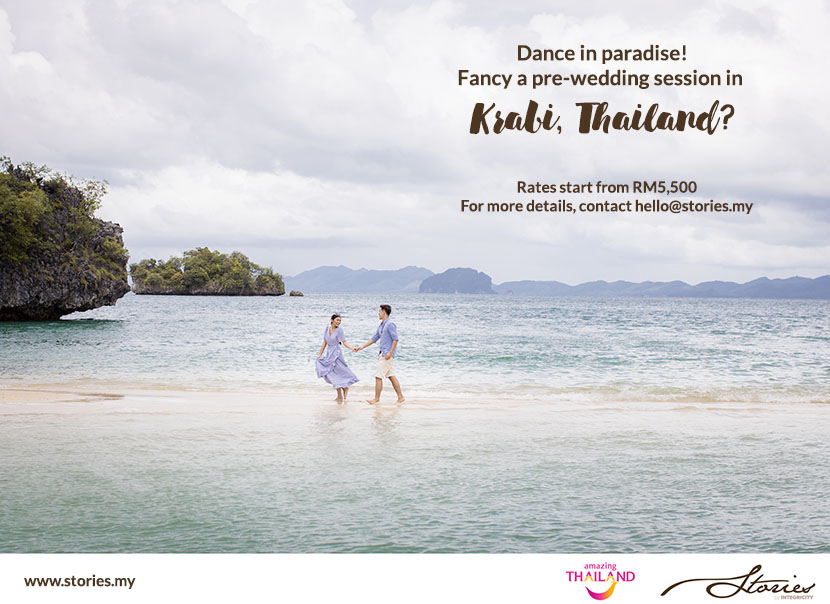 Krabi promo
Rawa Island Resort Getaway
Book a romantic holiday at Rawa Island Resort and have your love immortalised through a photography and/or videography session with Stories.my, inclusive of hair and make up services. Rates start from RM7,300. Whether you are looking to do a pre-wedding session, celebrate a honeymoon or your 10th wedding anniversary, this is the perfect getaway for you.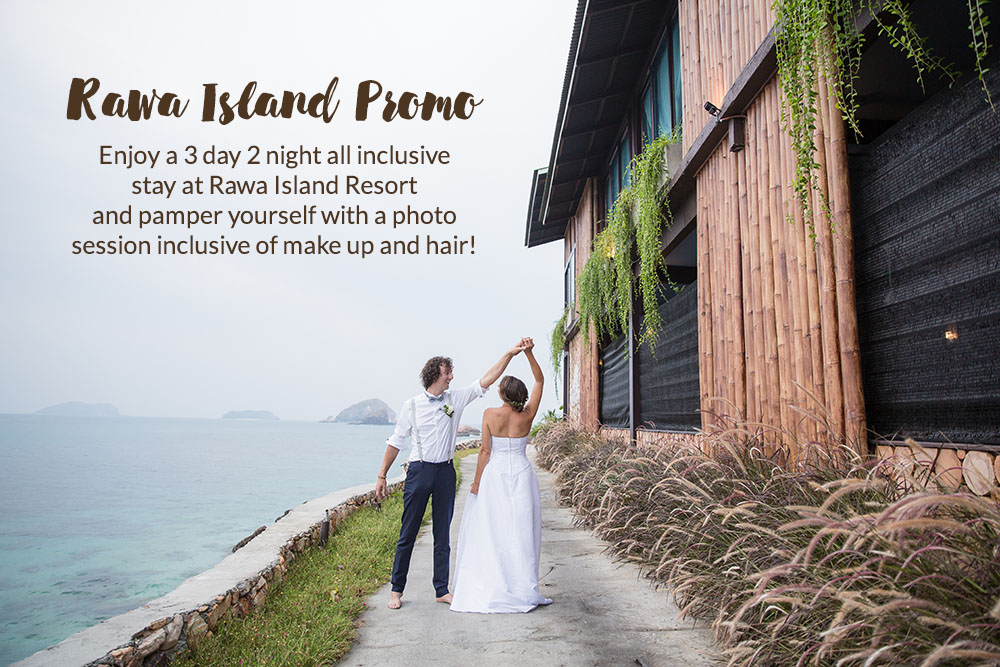 Rawa Island promo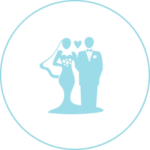 Full wedding day photography or videography coverage starts from RM5,500.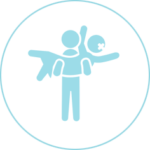 Our pre-wedding (engagement) portrait photography rates start from RM1,700.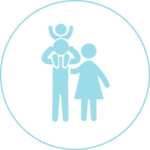 Lifestyle portrait sessions start from RM480.
QUICK ENQUIRY
If you're keen on any of these promos, please fill up your details here and we'll get back to you really quickly.