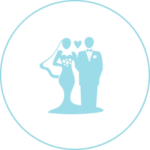 Full wedding day photography coverage starts from RM6,000 and videography from RM5,500.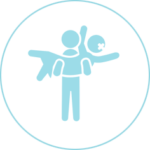 Our pre-wedding (engagement) portrait photography rates start from RM1,500.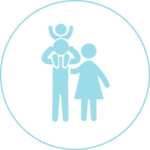 Lifestyle portrait sessions start from RM400.
10th Anniversary Monthly Promo
Because it's our 10th year of operations, we're in the mood to celebrate! Every month for the entire year, we will have special offers, just for you. Follow us on our social media pages (Facebook / Instagram) or subscribe to our monthly newsletter Bookmarks to keep updated on these promotions.

Promo Details:
Reading good books bring insight into personal growth, marriage and parenting issues. We're giving away some gems we really like to those who spend RM800 and above on any package! Titles available are:
How to talk so kids will listen & listen so that kids will talk (Adele Faber & Elaine Mazlish)
The Happiness Project (Gretchen Rubin)
The Five Love Languages (Gary Chapman)
Terms & Conditions:
1. Promotion is valid for any photography or videography bookings made within the month of October 2018 only.
2. Limited quantity available on a first-come, first serve basis. Once the books run out, no further replacement will be offered.
3. Not valid with any other promotions from Stories / Integricity Visuals.