Valentine's Special
This Valentine's Day, give your Valentine a memorable opportunity to capture your special moments together. We're offering 30-minute photo sessions for couples at our studio from 9am – 6pm on Saturday, 15 February but… at our weekday price! For only RM480, you get 10 beautiful digital images and a chance to immortalise this season of your journey together in photos. Hurry, get in touch with us to book your slot! Slots are available on a first come, first serve basis.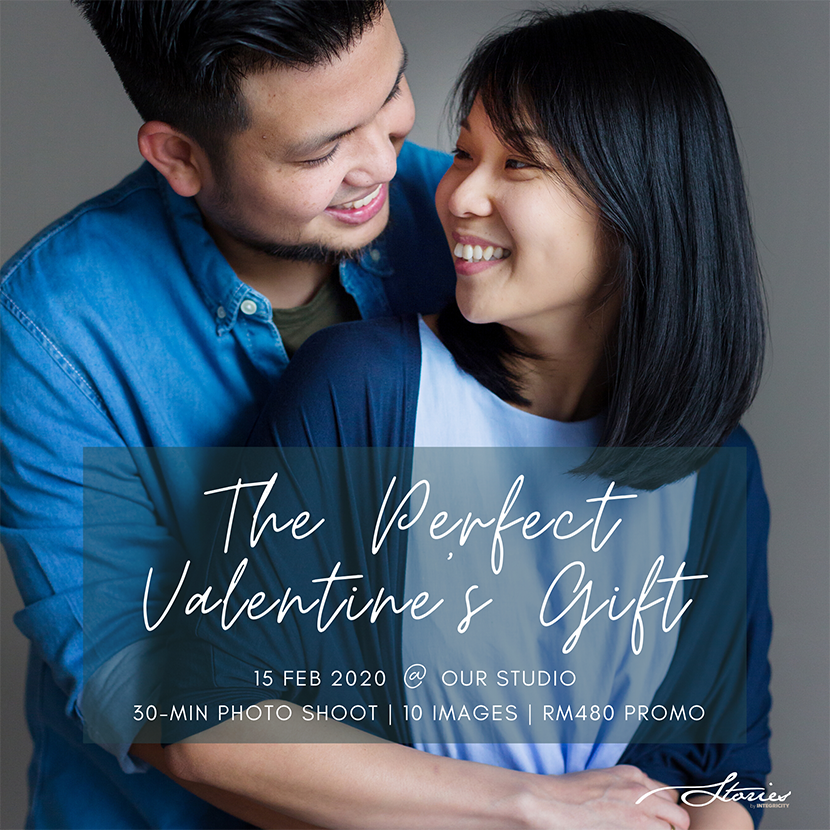 Valentine's Special
Portraits in Krabi
Fancy a pre-wedding in an exotic location?
We have a special relationship with Tourism Thailand and resorts in Krabi, Thailand. If you are interested to visit the Land of Smiles for a portrait session, contact us for more details!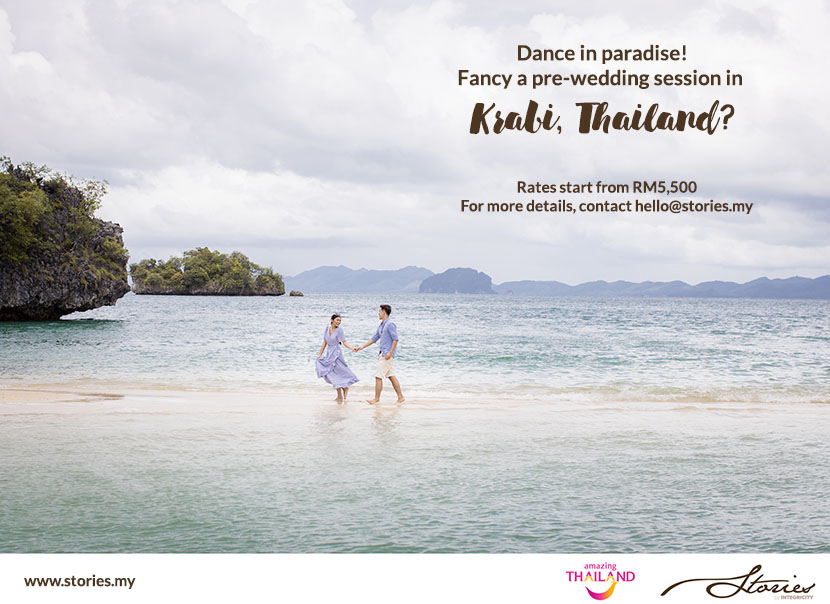 Krabi promo
Rawa Island Resort Getaway
Book a romantic holiday at Rawa Island Resort and have your love immortalised through a photography and/or videography session with Stories.my, inclusive of hair and make up services. Rates start from RM7,300. Whether you are looking to do a pre-wedding session, celebrate a honeymoon or your 10th wedding anniversary, this is the perfect getaway for you.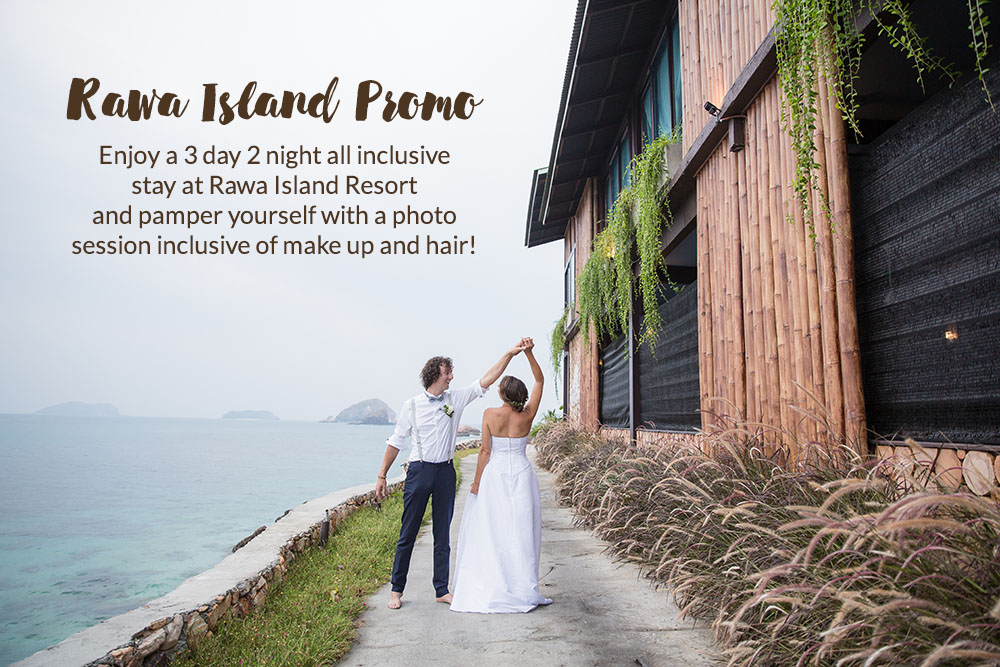 Rawa Island promo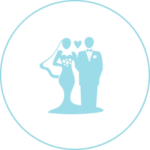 Full wedding day photography or videography coverage starts from RM5,500.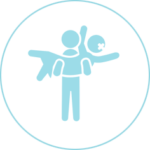 Our pre-wedding (engagement) portrait photography rates start from RM1,700.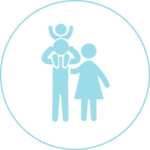 Lifestyle portrait sessions start from RM480.
QUICK ENQUIRY
If you're keen on any of these promos, please fill up your details here and we'll get back to you really quickly.