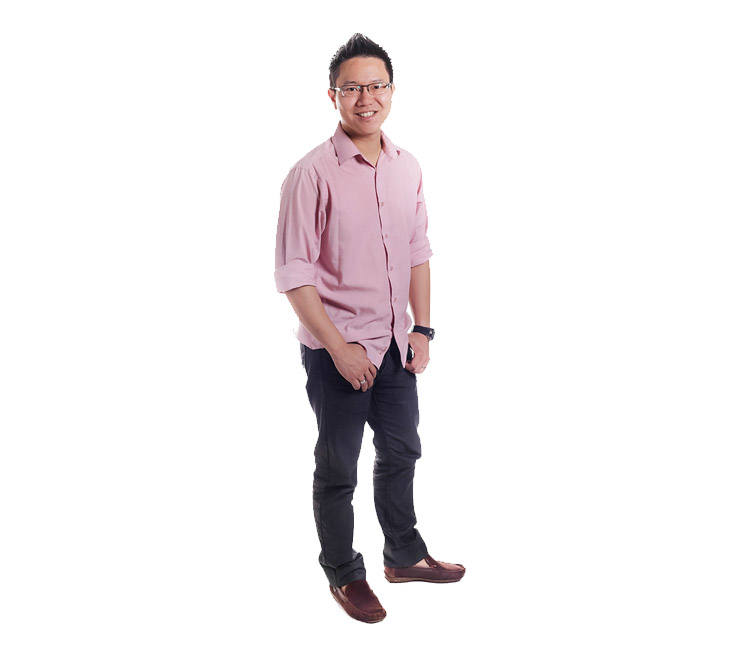 Wee Liem Neo
My first introduction to the camera world happened when my dad gave me a Ricoh film camera back in the 90s. Then, many years later, my sister studied creative multimedia and had to buy a DSLR. After her course, I borrowed her Canon 400D DLSR for 2 long years, after which, I decided to get my very own DSLR. During that experimental period, I learned more about photography and videography.
My friend, Joshua "dragged" me into videography when he asked me to be his 2nd videographer for a friend's wedding in 2010. One project lead to another, and as the camera gear collection grew, so did my passion for videography.
Not everyone is able to be an actor/actress and have their own movie. But on their wedding day, this dream can be realised. I hope to capture these timeless moments and crystalize it in the form of their very own movie.

Here's a wedding video I shot
I was one of the videographers in the team.