Albums and Prints
Make those moments come alive.
100% handcrafted using traditional bookbinding methods, this album is printed on German matte paper, with each spread hand laminated and prints mounted one spread at a time. If you are after a special handcrafted album to hold your treasured memories, this is the album to have.
Size: 12″ x 12″
20 pages (with the option to add more pages)
 100% handcrafted with archival inks and German matte paper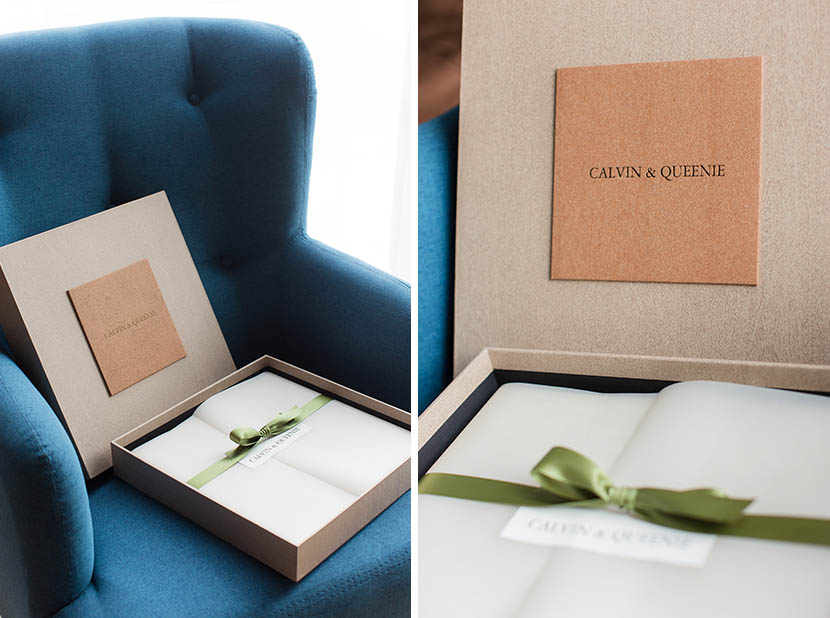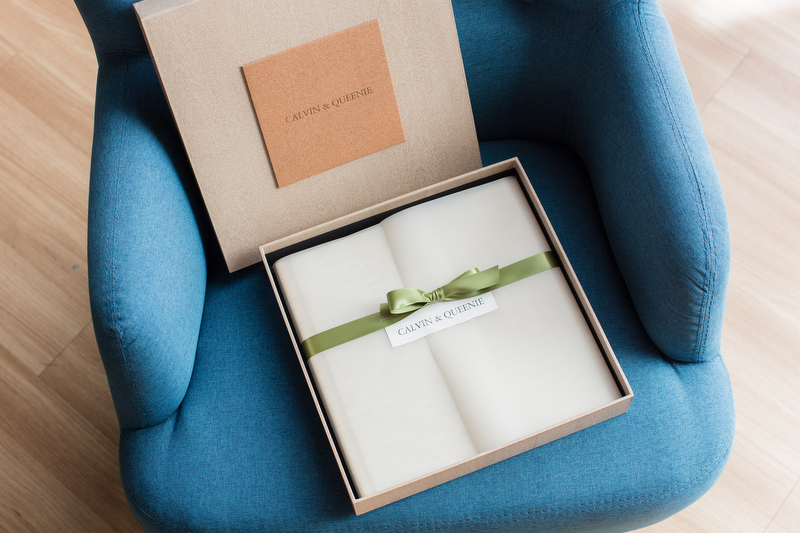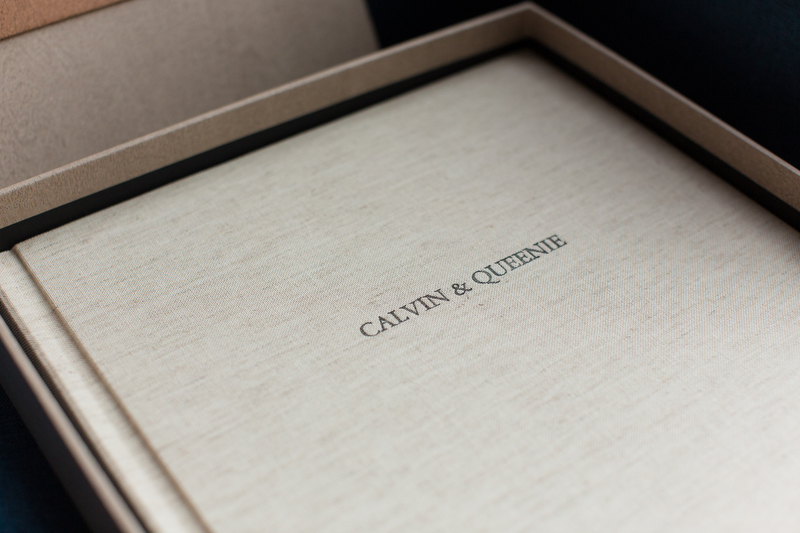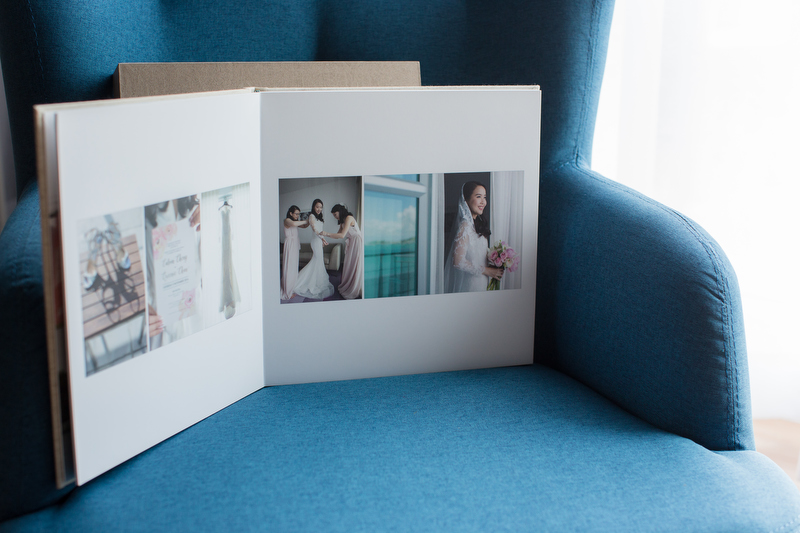 This album comes in a beautiful hard cover box. There are a few choices of album colours and you can select a photo to be featured on the cover.
Each sheet is thicker than the Premium Album series. Sheets are firm and they do not bend easily. However, there is a limitation of 30 pages for this type of album (approximately 80-100 photos).
Size: 15″ x 10″
20 / 30 pages
Cover: Select from three types of material – feather, silk or vinyl
Featured below are the feather, red silk and bronze vinyl covers.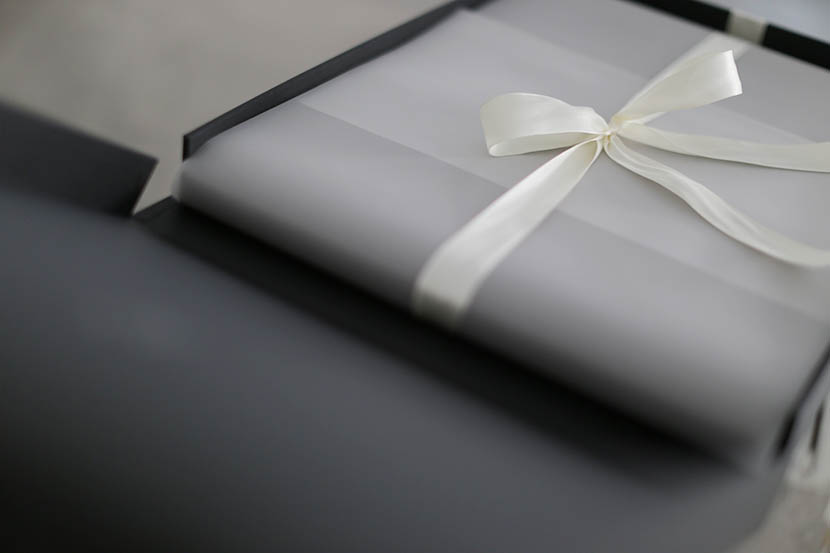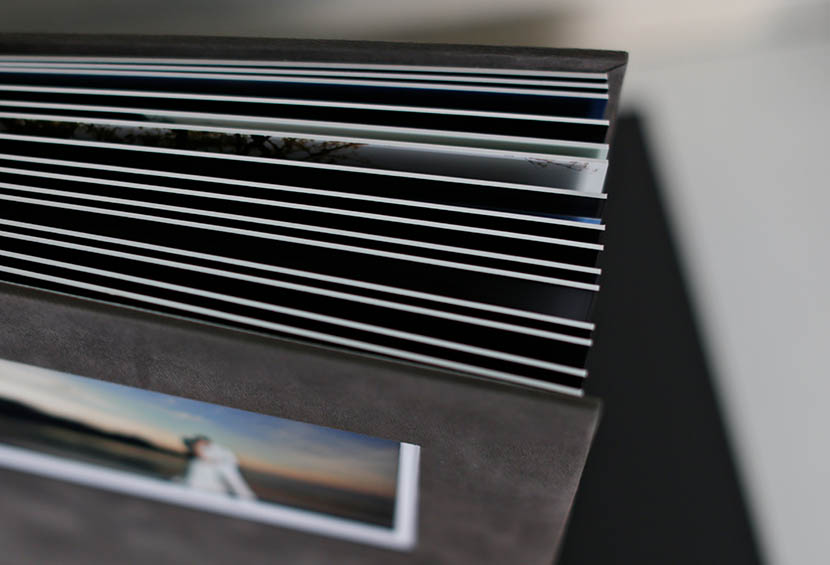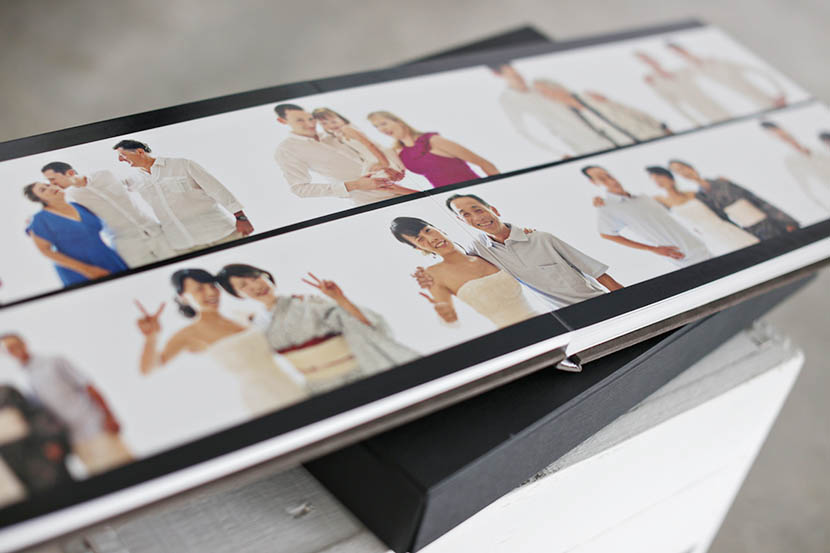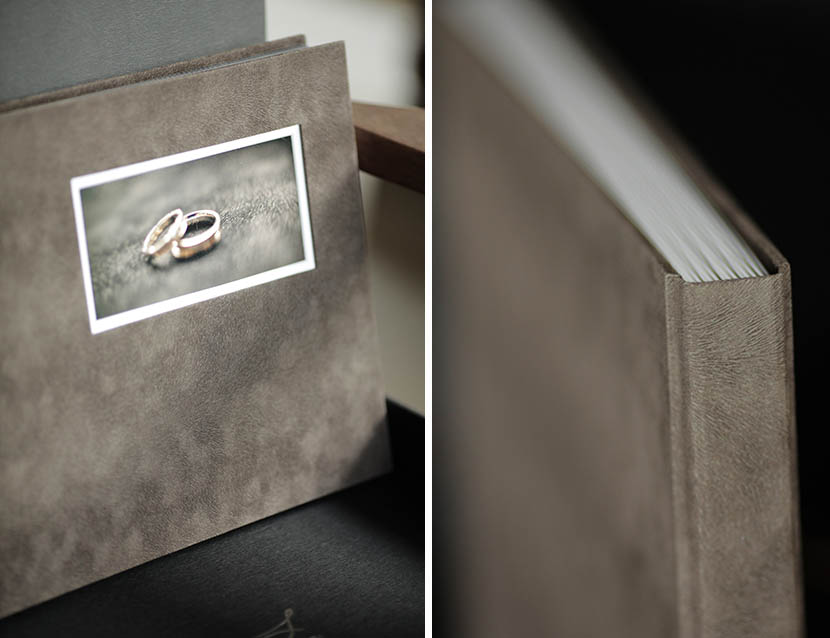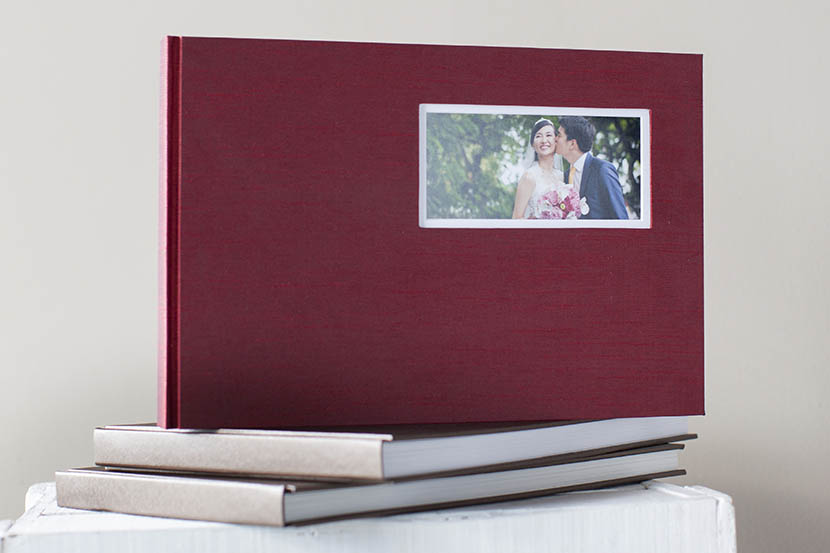 A cute little square album that has a huge personality! It comes in various colour options with a leather cover.
Size: 10″ x 10″
20 pages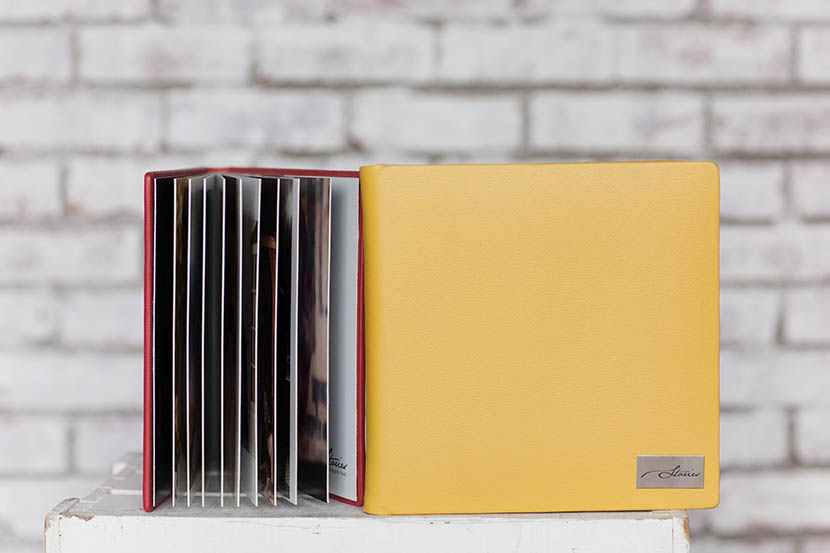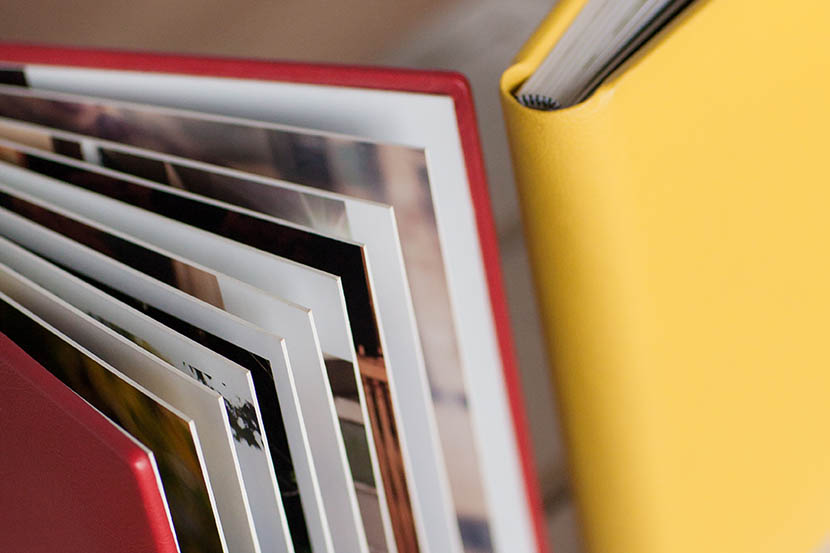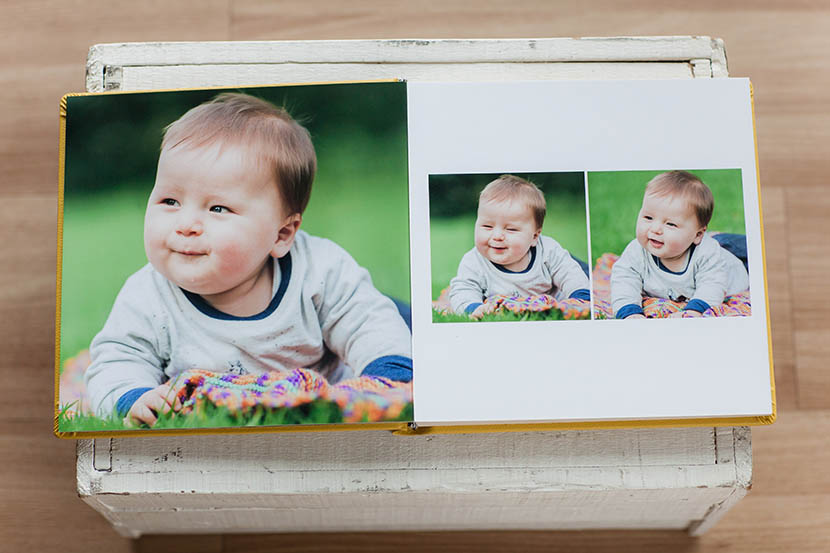 A simple, fuss free and casual album that is easy to flip through, featuring your maternity or family portraits.
Size: 11″ x 8.5″
20 pages
 Choose from imagewrap or material covers and from lay flat or magazine style paper.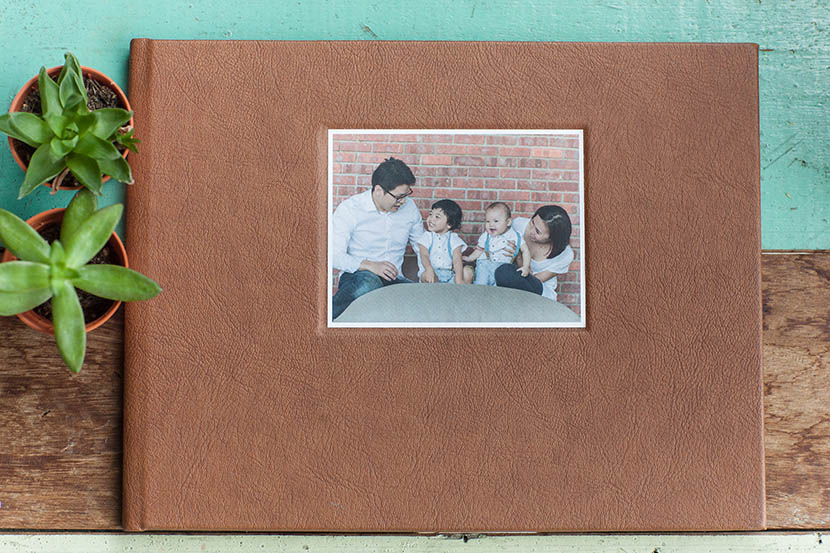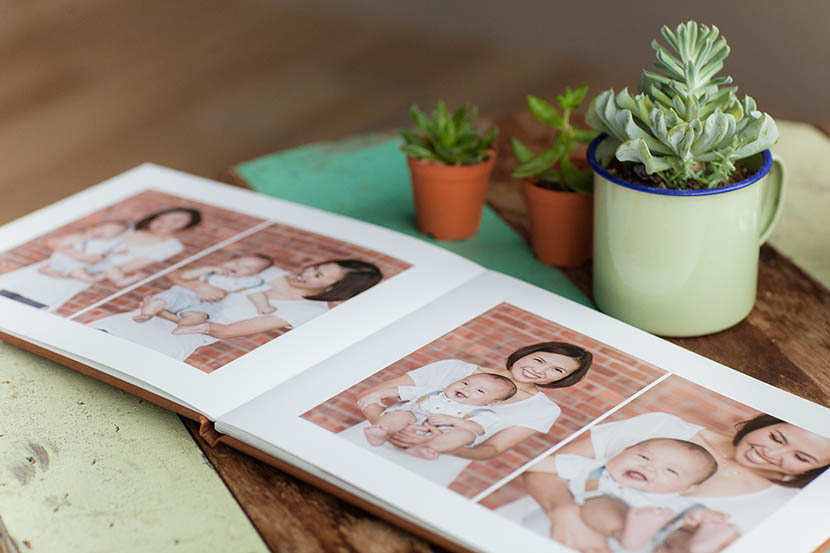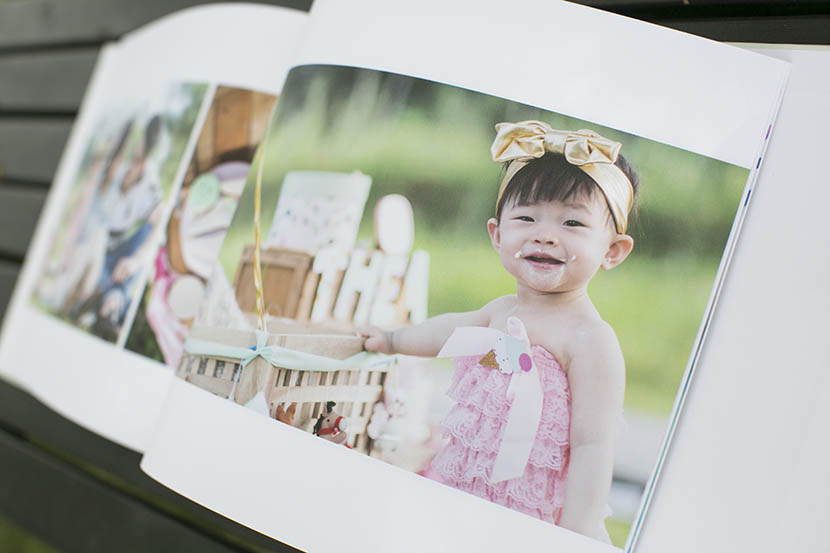 A simple, cute mini album that perfectly holds your maternity, family or baby portraits.
Size: 8″ x 8″
10 pages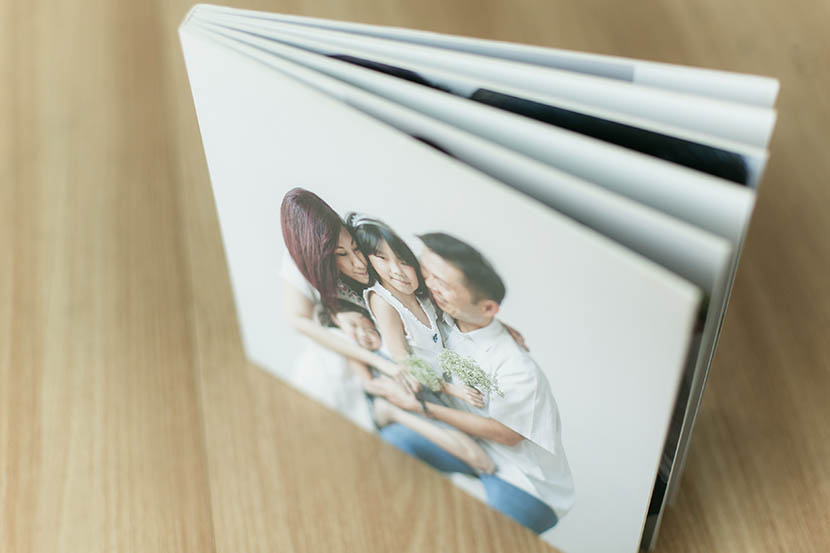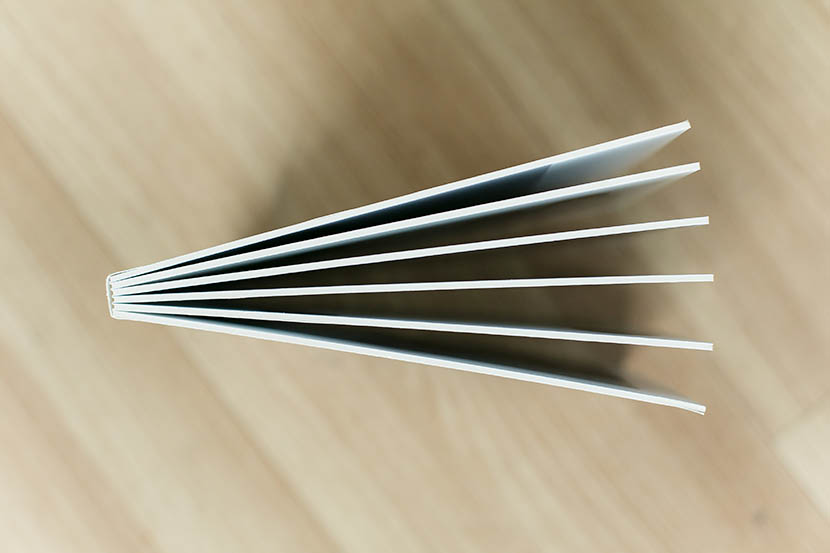 Canvas prints are eternal! Order one to grace a wall in your home or a few in different sizes to create a canvas cluster of images.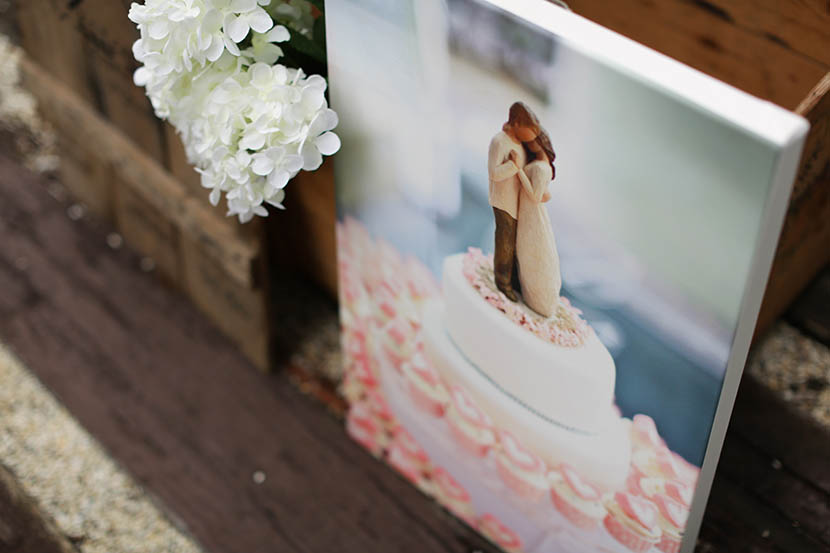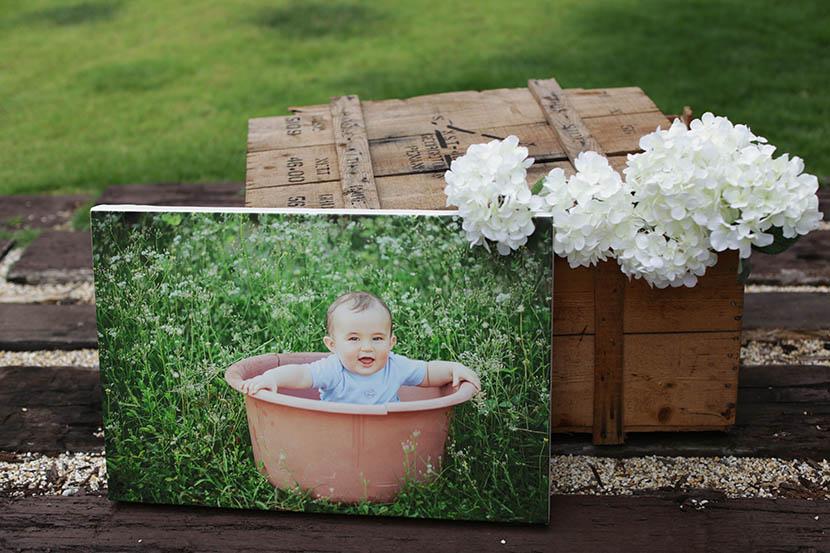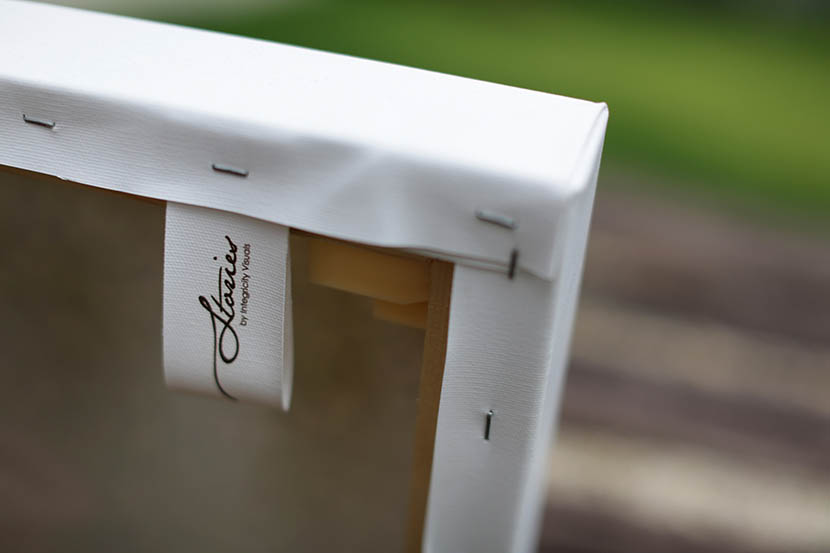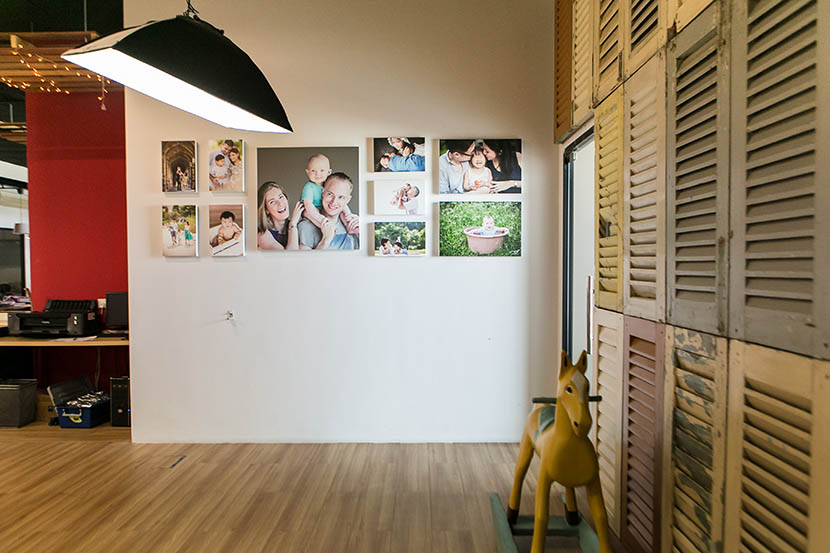 If you prefer framed photo prints instead, we offer these as well. Types of frames vary according to season. Or, we could do really, really large, life-sized prints for you too!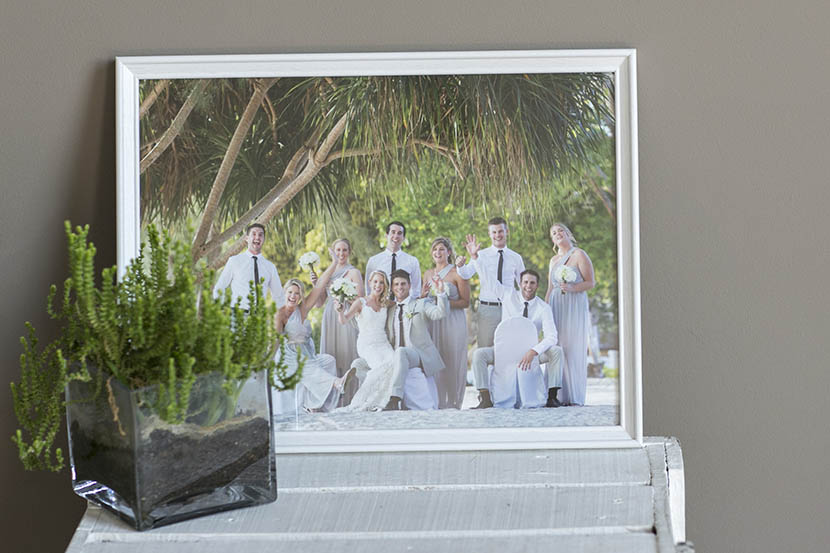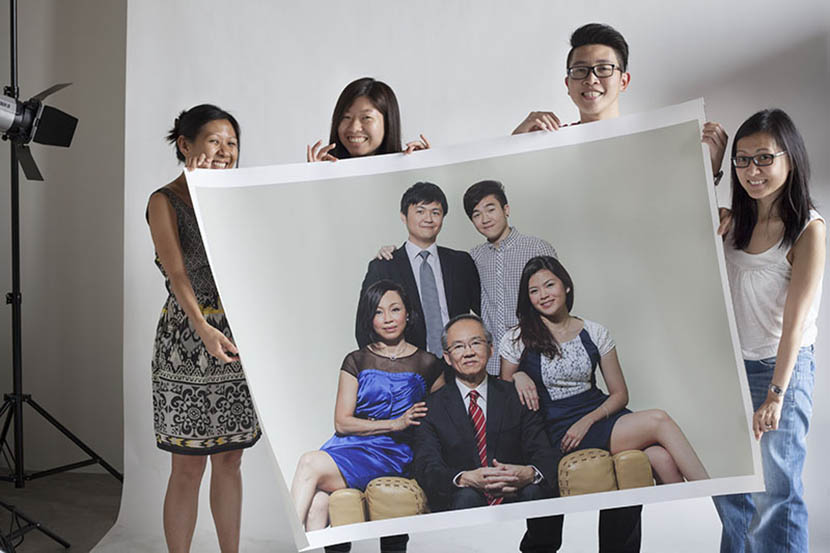 Your wedding photos are delivered in a beautifully crafted box with a USB drive inside.
For lifestyle portraits, you will receive a cute little bag with the USB drive.