Albums and Prints
Make those moments come alive.
100% handcrafted using traditional bookbinding methods, this album is printed on German matte paper, with each spread hand laminated and prints mounted one spread at a time. If you are after a special handcrafted album to hold your treasured memories, this is the album to have.
Size: 12″ x 12″
20 pages (with the option to add more pages)
 100% handcrafted with archival inks and German matte paper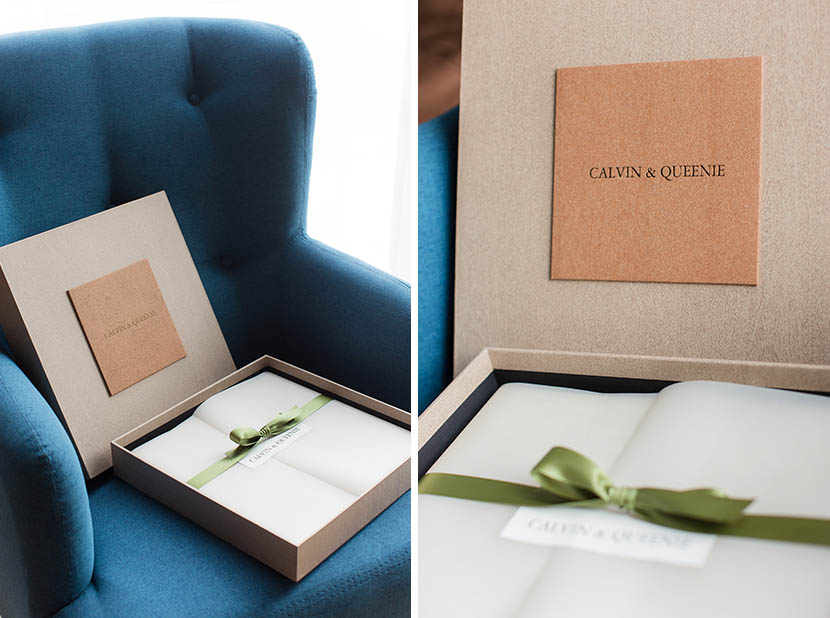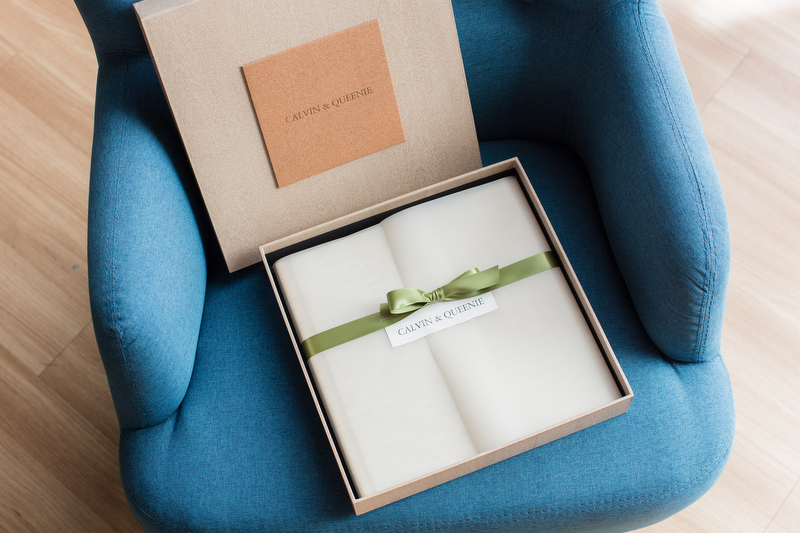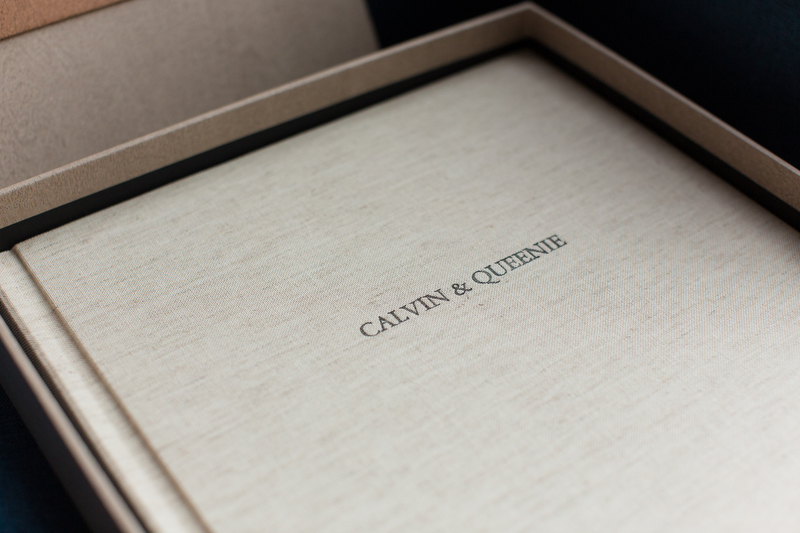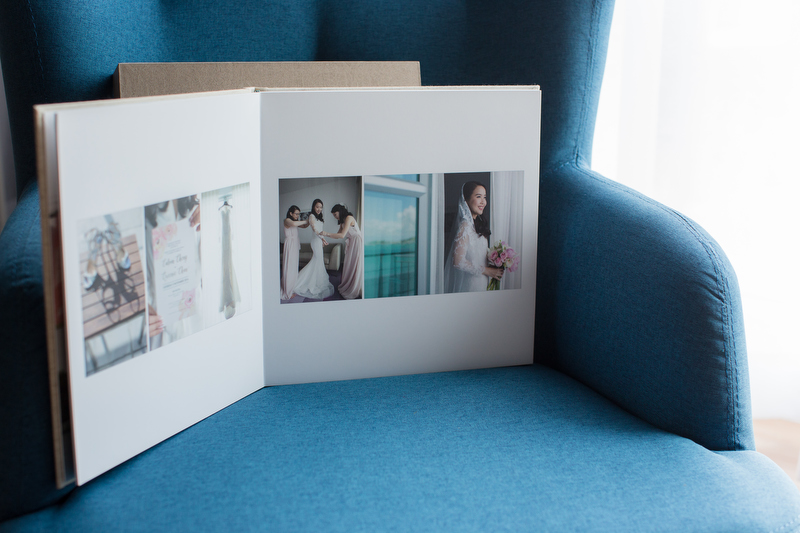 Sitting beautifully in a hard cover box, your images would look stunning in a personalised premium album. Your names will be debossed on the cover of the album.
Size: 16″ x 12″ (60 pages), 12″ x 12″ (40 pages) or 12″ x 8.5″ (30 pages)
From 30 pages onwards (with the option to add more pages)
All sheets are made of acid free, archival quality silk paper. Choose from various cover options.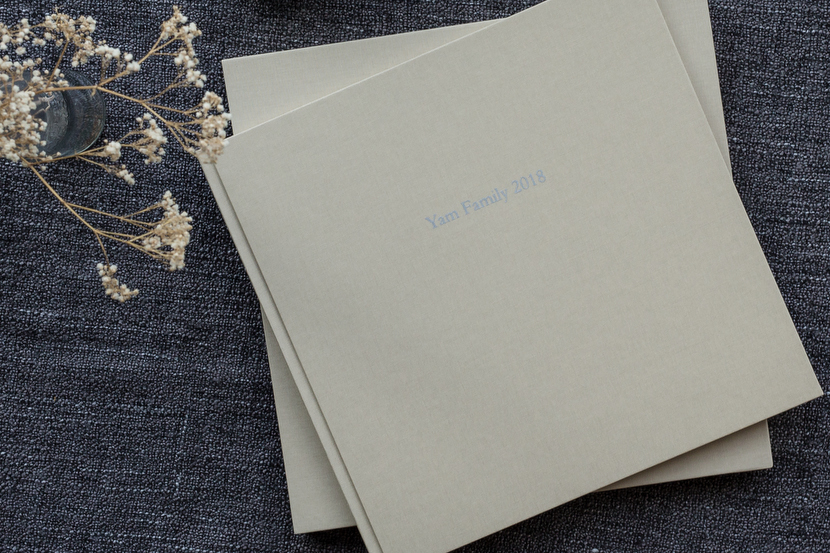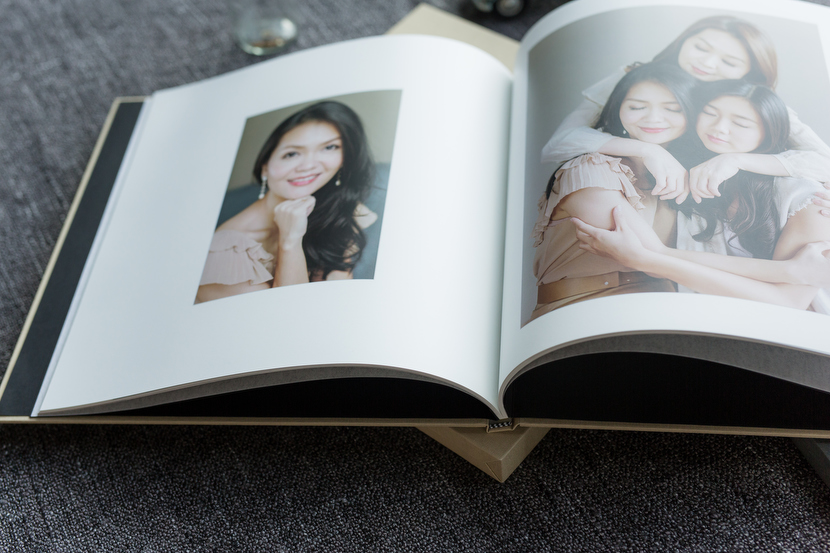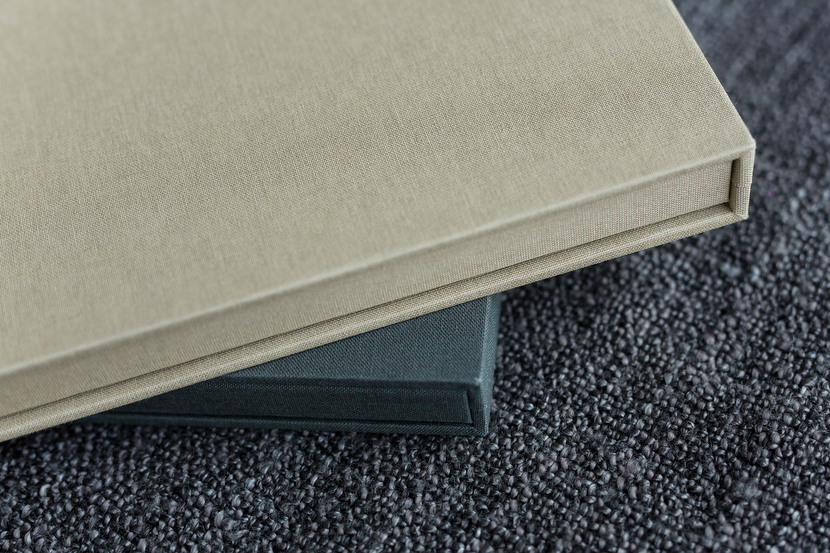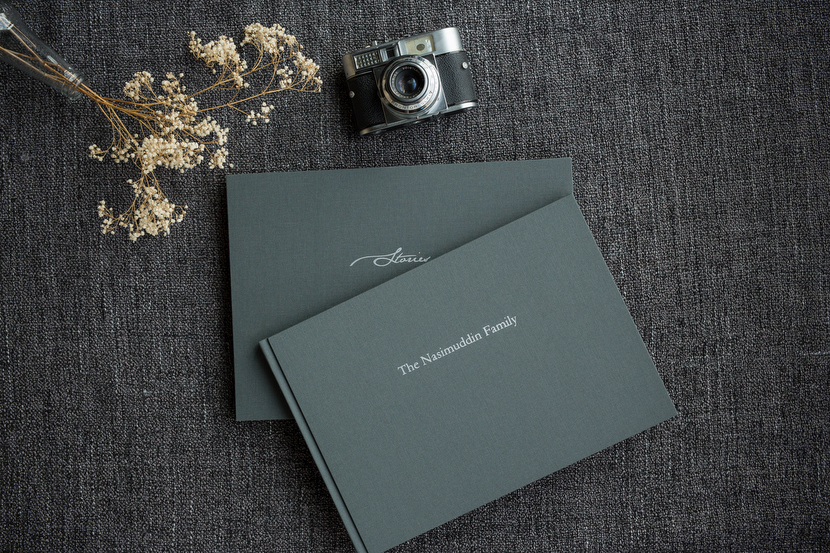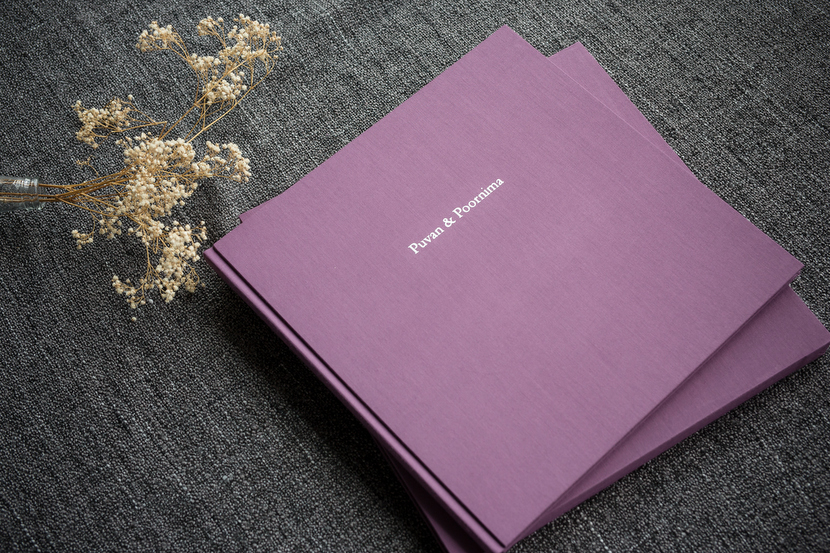 A simple, cute mini album that perfectly holds your maternity, family or baby portraits.
Size: 8″ x 8″
10 pages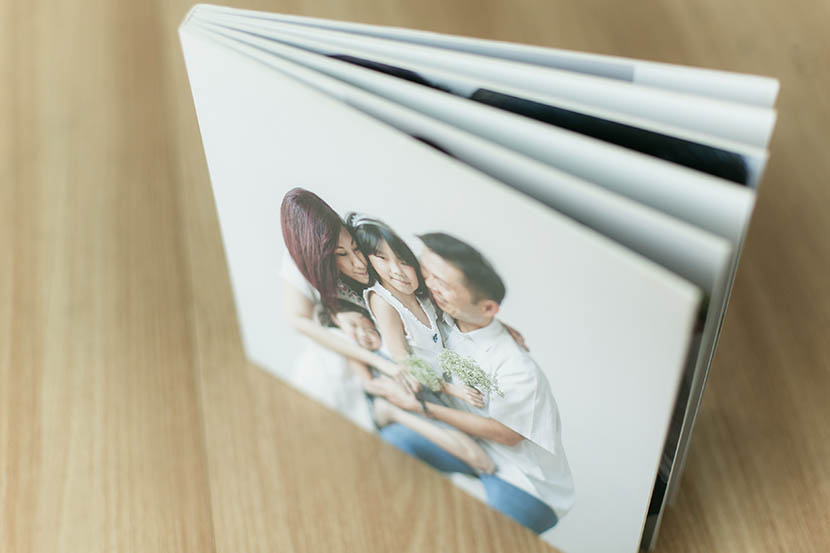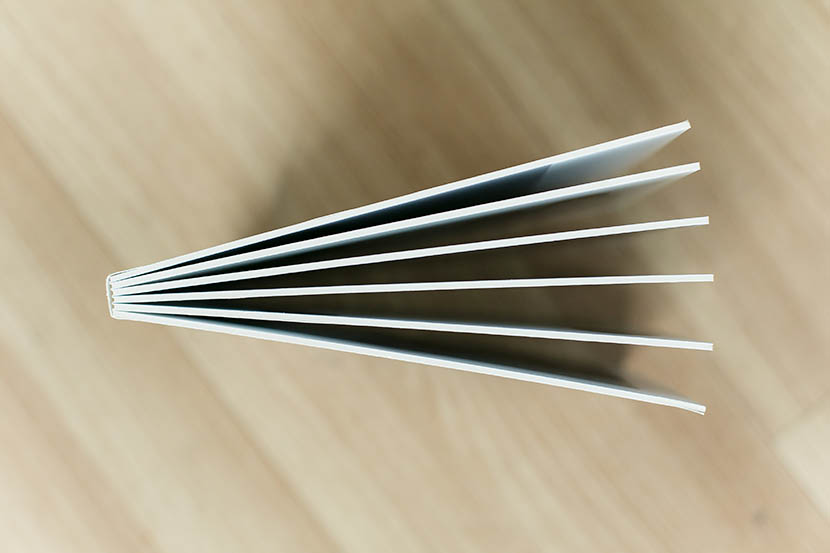 Canvas prints are eternal! Order one to grace a wall in your home or a few in different sizes to create a canvas cluster of images.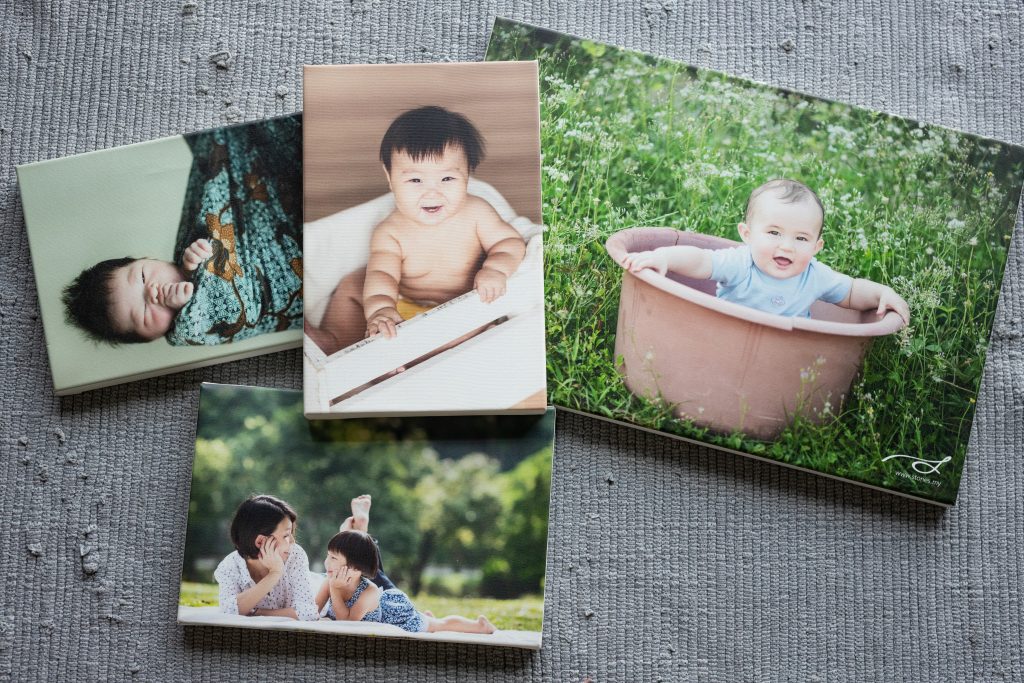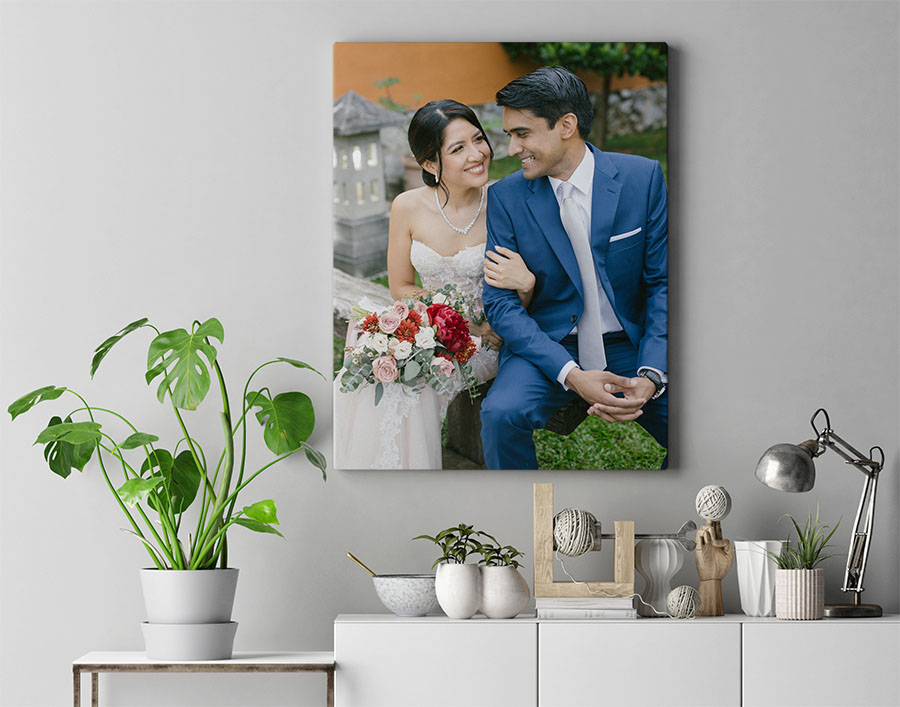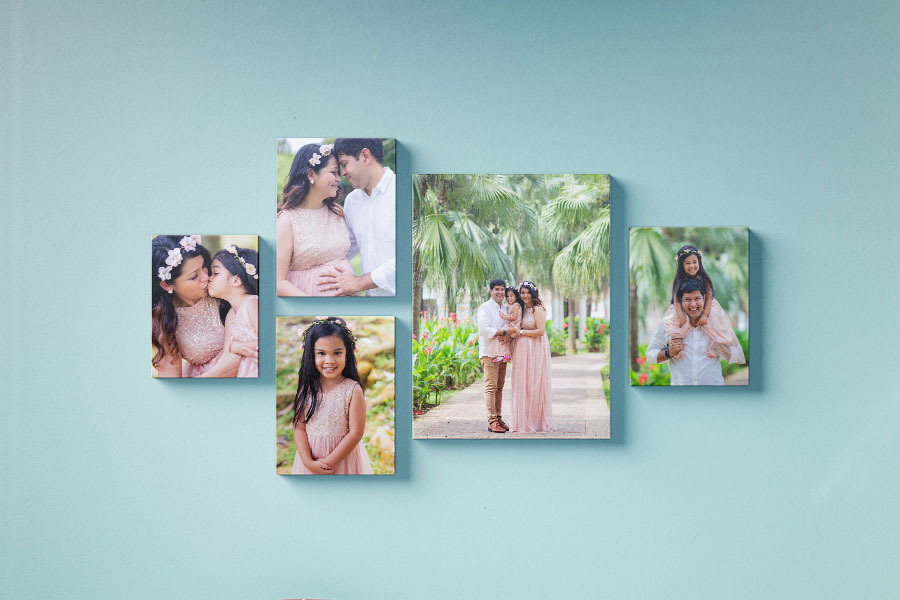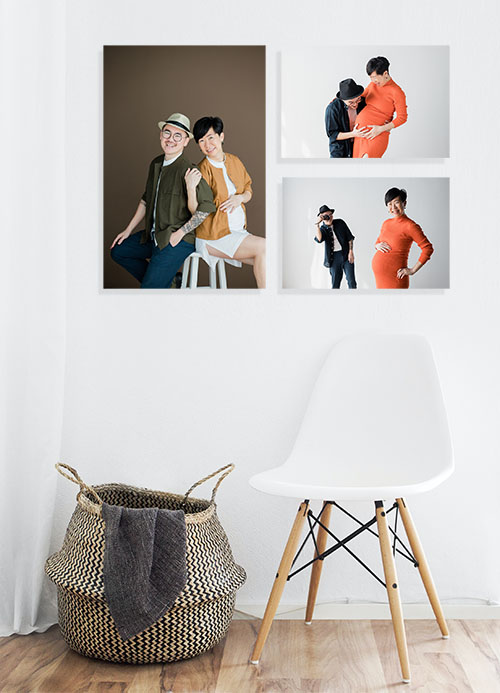 If you prefer framed or unframed photo prints instead, we offer these as well. We could do really, really large, life-sized prints for you too!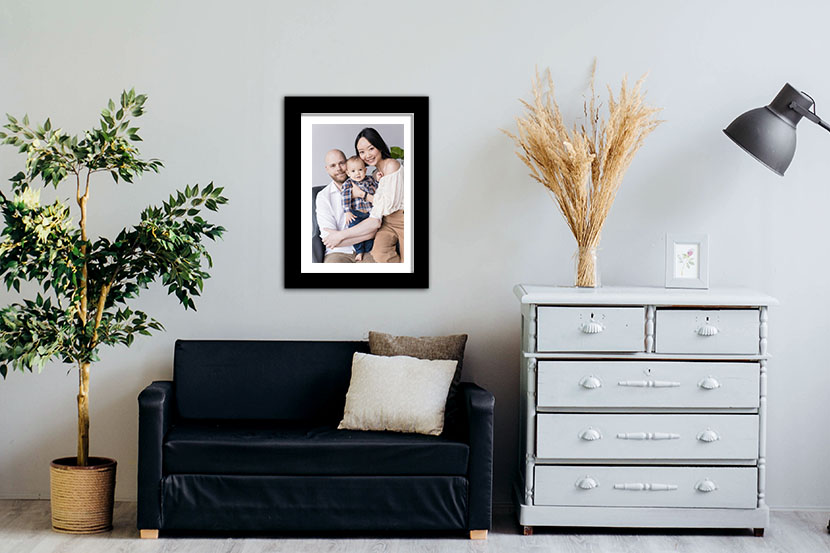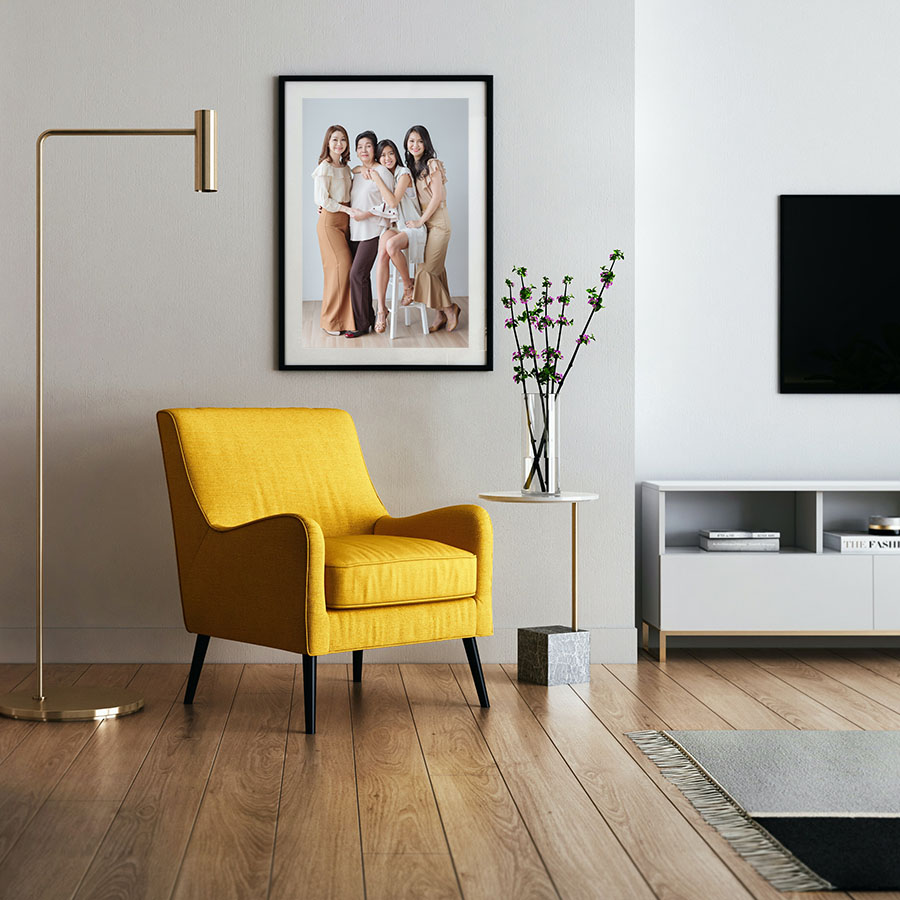 Your wedding photos are delivered in a beautifully crafted box with a USB drive inside.
For lifestyle portraits, you will receive a cute little bag with the USB drive.