Photographers: Grace, Andrew & Alex
Finally, these set of images are making its way to the blog. The wedding of Nabil & Maisha in Dhaka, Bangladesh, is a massive week long event, planned a year in advance, and executed so well. Maisha loves planning, and she aspires to be a wedding planner one day. Our team flew to Bangladesh to cover only 5 out of the 9 events for Nabil & Maisha's wedding. When we arrived at the Dhaka airport, I was surprised to be greeted by Nabil and an army escort as we exited the plane ramp. Maisha's dad is the Major General in the Bangladesh army – that explains the army escort!
The first event was the Bride's Holudh, held at Maisha's residence. Don't you just love the way the house was decorated? It's an awesome idea and looks so amazing!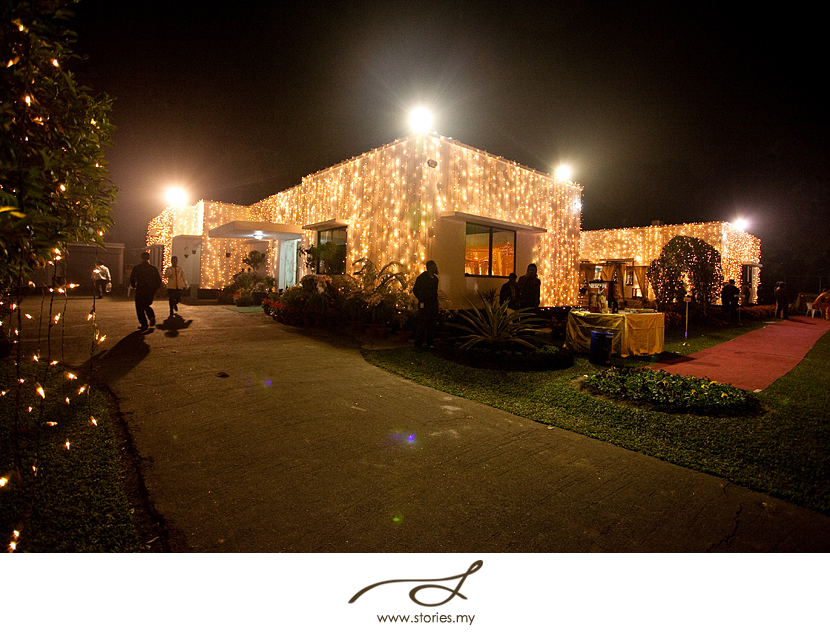 My jaw dropped when I saw these table 'tents' too!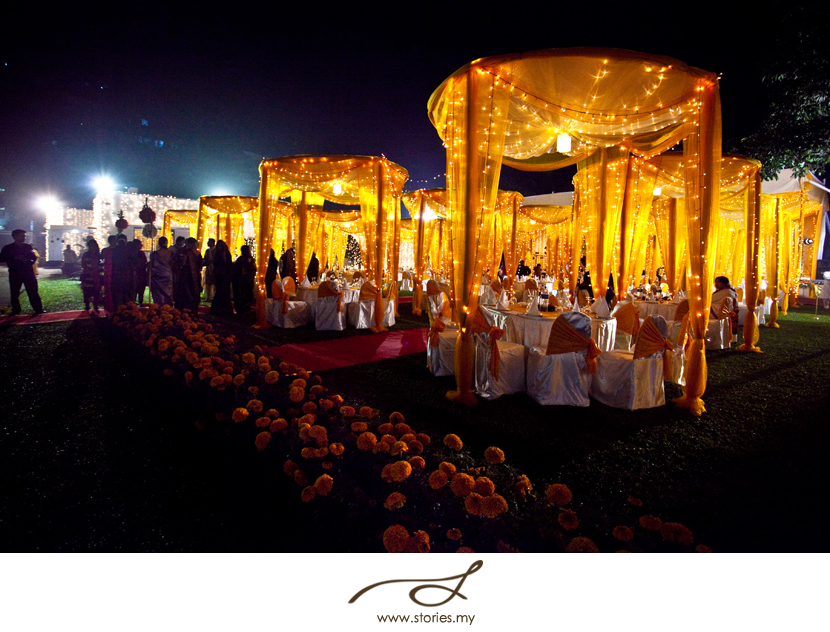 Maisha just looks so gorgeous, waiting on the palki before making her grand entrance. Earlier that day, Nabil's family were busy packing and organizing the gifts for Maisha's holudh. These are just a few of the many different gifts that were there that day!