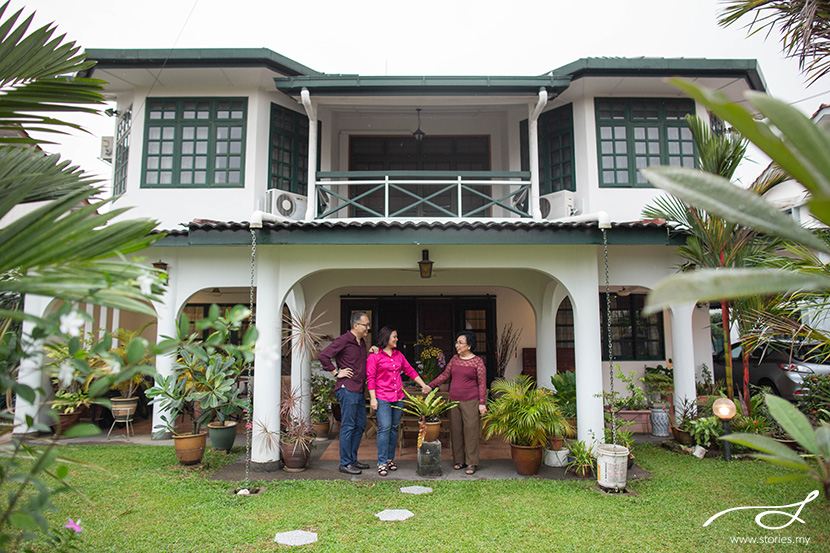 In May, we ran a Mother's Day contest with Eka Roots to celebrate that beautiful woman in our lives. It was wonderful to read the many entries, sharing their thoughts on why their mum deserved to win our Pamper session for 2. But alas, we could only choose one winner… and that was Siew Keng and her mum. This is what she wrote about her mother:
Turning 80 this year, she looks 20 years younger. Her youthful look is because she's filled with so much joy and love that constantly is poured out to those around her. That's her love language, acts of service. She never tires to help those in need of care, love and companionship. She'll run to the market to buy the best produce to boil nourishing soup for those who are sick, she takes the effort to visit her lonely or sick neighbors, she mobilises her other friends to visit the less mobile friends.
Mum, thank you for being my role model. A woman that has such a big and caring heart, even right at this age ripe old age. So selfless and compassionate. Filled with life and cheekiness. I will try to be more like you, a people-centric person. 
Mum's been the pillar of strength in this family as she single-handedly brought the both of us up, growing up, we were never missing out on anything in life. She's wise, full of perseverance, has tenacity, organised, focused. She's also caring, proactive, God-centered, loving, selfless, generous. Both our parents have given us such a strong legacy to exemplify. We are blessed.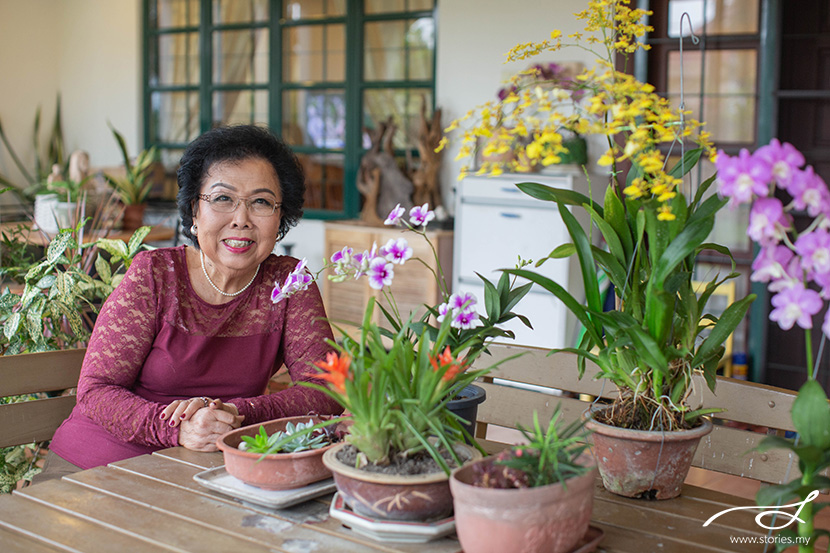 Continue Reading