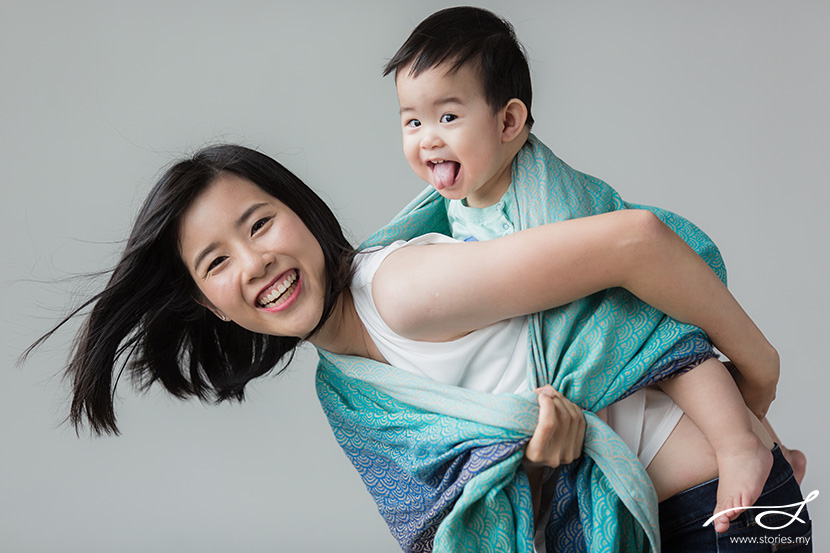 I love my job because I get to see families growing. I got to know En Ruey and Jas Min in 2013 when we photographed their pre-wedding photos and then subsequently, their wedding. And now, with their little baby who just turned 1! In a way, we get to do life together. Our photos end up as their family legacy, which makes me feel really proud and happy. And of course, emails like these gives us the encouragement to keep on going strong!
"We were totally blown away by the photos from our session on Monday! We are amazed at all the beautiful shots you managed to get despite our son not being the most smiley of moods that day! How in the world did you manage to capture all that?! We were quite disheartened after the shoot that day being absolutely convinced the photos might not come out as nice thanks to Mr. Grumpy but you have once again showed that our worries were for naught. =) Just like our pre-wedding and wedding and family shoot, the photos you take are amazing.
And btw, I showed some sneaks of the baby wearing pictures to some of my baby wearing friends and they all LOVED pictures. You totally made me look like a professional baby wearing model. =D They all want pictures like that for themselves now, so you may or may not be getting some requests for baby wearing shots in the future. ;)
Please never stop doing what you do as the world will be a much sadder place without all your amazing smile inducing pictures. =)
Thank you so very much.
Regards,
Jas Min & En Ruey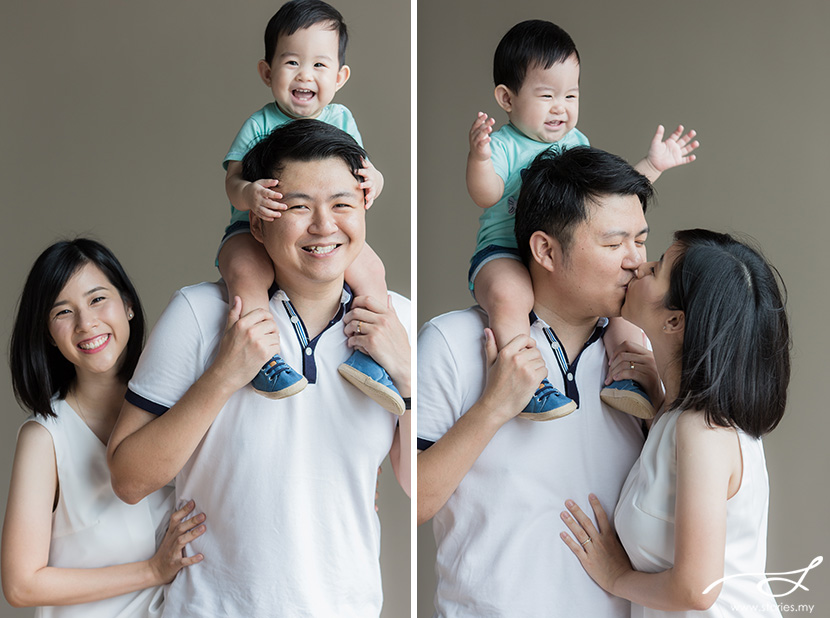 Continue Reading