I think bow ties are really cute at weddings. Especially if they are all fun and multi-coloured like the ones from Boon Hui and Alice's wedding below! I love how the heng tais were dressed in cool, Hawaiian shorts to match!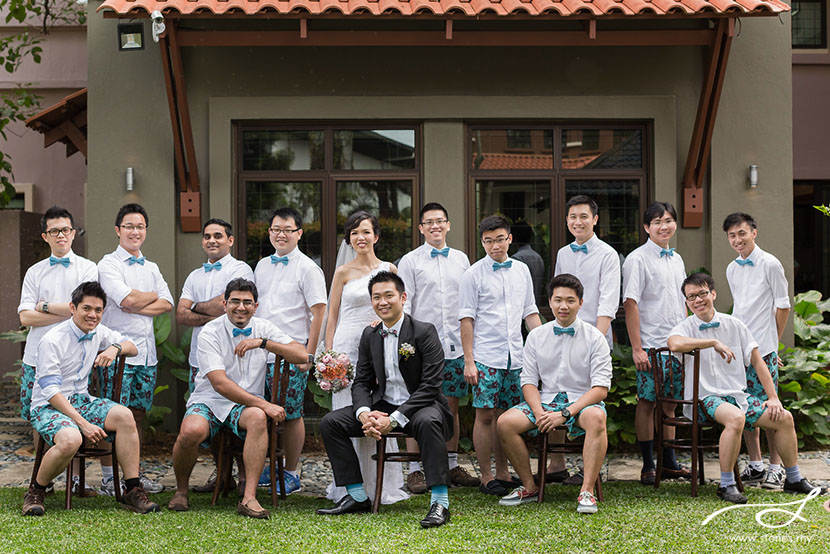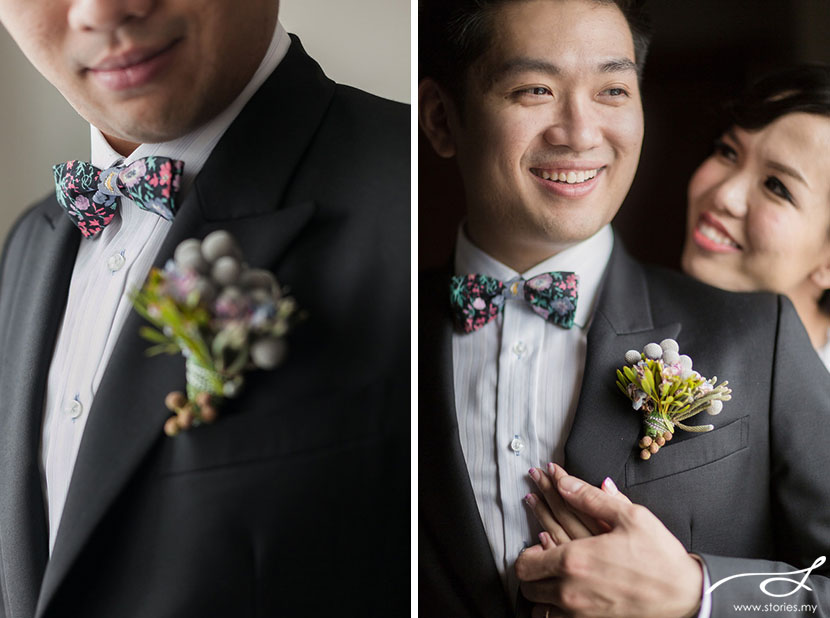 Or if you have a little page boy or a pet dog that needs dressing up for the wedding, a bow tie can add so much character too! I mean, look at this family portrait. It is waaaay too cute for words! I wish I could bring this kid home after photographing him!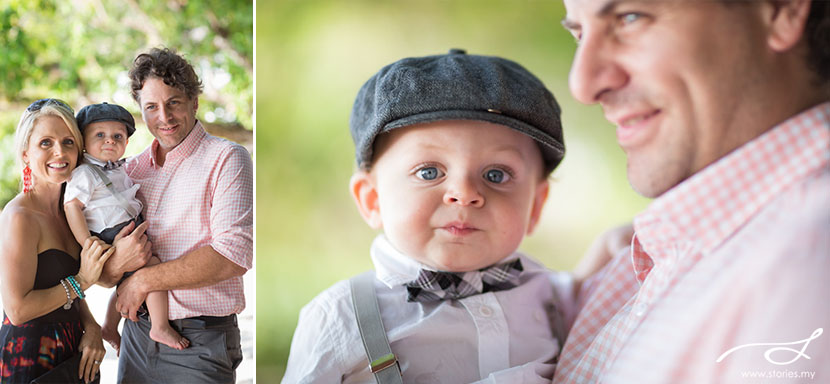 So when I heard that these friends of mine, Kian Leong and Su Foong are helping disadvantaged women and girls at risk in Chiang Mai, Thailand raise their dignity, hope and worth by giving them a means to earn a decent living through sewing, I immediately thought of ways to help them. NAAM.asia is a social enterprise that provides small, home-based stitching jobs to needy girls and single mothers who are unemployed or are unable to work outside their home. Some of these women who are given these opportunities to earn a living through NAAM were rescued from sexually abusive relationships. You can read more about NAAM on their website link above.
Each product is hand-stitched and unique. They do sew more than just bow ties, like bags, covers for pots, key chains and cute little decorations for your Christmas tree or children's room. You can custom order them too.
Below are some of the bow ties that are made by the women of NAAM. And just because I love these products myself, I have a few to give away! Just share about NAAM.asia and a link to this blog post on any social network of yours (Facebook / Twitter), and inform us by leaving a comment on this post. We will randomly pick 3-5 winners and post you a bow tie, for free! We have 2 types of bow ties – for men, and for little men. :)
So do support this initiative and we hope that through your support, you can help the NAAM women leave abusive relationships, send their kids to school and plan for a brighter future.
Price of Bow Ties: RM25 each
Types: Readymade or Self tie bows
How to Order: Email Su Foong at sfchin67@yahoo.com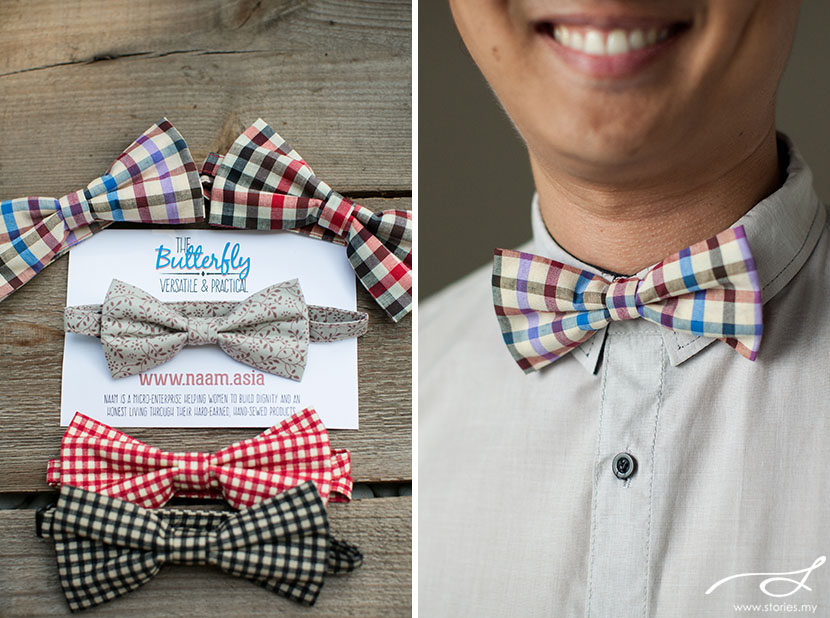 If you prefer to tie your own bow tie (I heard it's the more authentic way!), you can order those self tie bows like the navy print one on the right below.