A week ago, I became a mum. For 9 months, I carried a little bundle inside of me… a little being that grew from a tiny foetus into a 2+kg baby. I brought her for shoots with me, and we grew, together. When we saw her first few photos on the scan, we were excited (doesn't matter that it was just a mass of 2 oval shapes showing the head and body). When she kicked, we were delighted. Towards the end of my term, I couldn't wait to meet her, my little bundle of joy.

A week before my due date, at about 2am, my water bag burst and an hour later, I was in the hospital. By 9am, I had only dilated 1cm and she was facing upwards, which made it hard for her to come out naturally. So by 12pm, a decision was made to go for a Caesarean birth, and within a few minutes, I was in the operating theatre. It felt like a blur, I couldn't see what was going on, didn't feel any pain, but I could just feel the gynae touching me and her being pushed out. All throughout the surgery, I was praying and singing the song "Lord you are always here with me".
At the precise moment I heard her cry, my emotions just overwhelmed me and I couldn't help but cry too.
She was brought to me not too long later and she was just beautiful!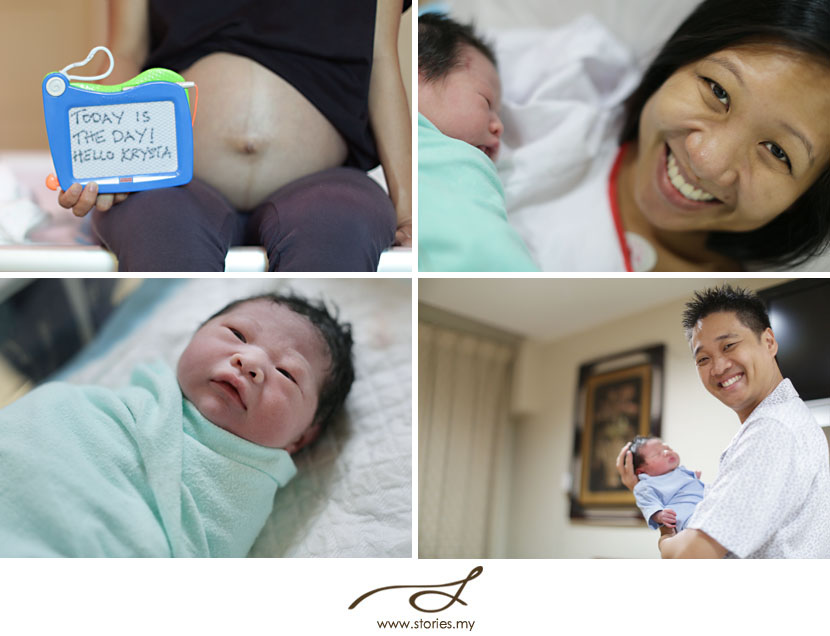 One week later, and I have already posted countless images of her on Instagram and Facebook. I've joined that group of millions of mothers worldwide who are proud of their little kid. Not because of what they can do (she hasn't earned any A's in school yet, or started working to earn her keep), but because of who they are. Simply loved because they are their child. I am reminded of that same love that God gave to us… unconditional love, not because of what we can do, but because of who we are… His creation. And nothing we do in this life can take away Christ's love for us.
For I am convinced that neither death nor life, neither angels nor demons, neither the present nor the future, nor any powers, neither height nor depth, nor anything else in all creation, will be able to separate us from the love of God that is in Christ Jesus our Lord.
– Romans 8: 38-39 –
Such is the heart of our Father…and a good reminder this Christmas! Have a great Christmas season and a Happy New Year!
xoxo,
Grace, Alex & Krysta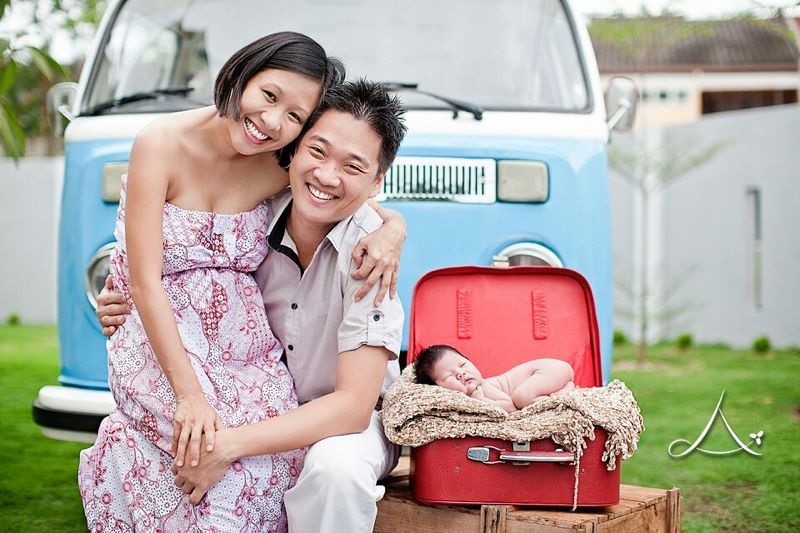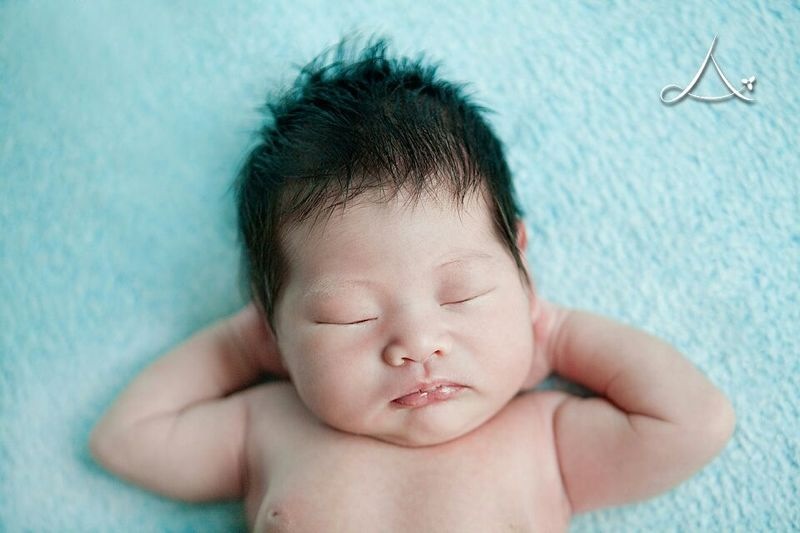 Last 2 Photo credits: Asther Lau Photography