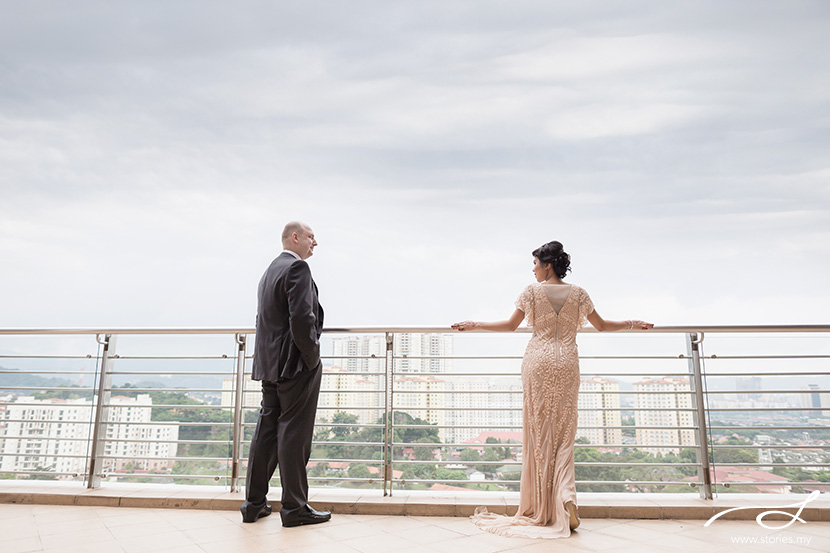 He keeps tarantulas and poison dart frogs as pets. He enjoys camping, regardless of the weather and loves everything about nature. If Steve could choose, he'd probably say that he'd feel comfortable living in a jungle. She however, balks at outdoor activities. Though she did try once to climb Ben Nevis in Scotland but froze when she saw the steep cliffs. That was the start and end of her outdoor days. She has not left the sofa since.
Despite their differences in personality and culture, they have managed to make things work. And that is the beauty of Stephen and Dayana's relationship.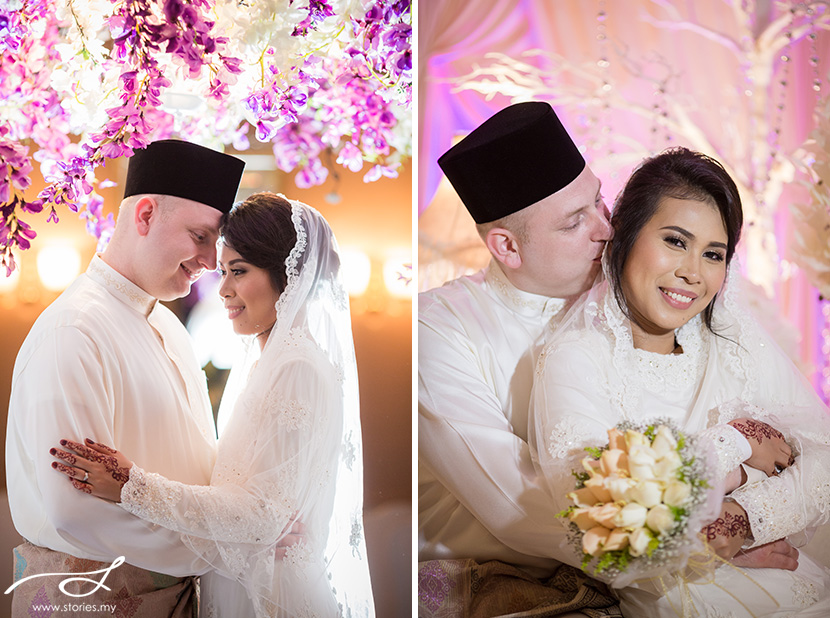 Their History
Dayana: Steve and I have been together for six years. We met at the University of Manchester, when we both studied for our Ph.Ds. Steve was at the beginning of his final year, meanwhile I had just started my first year. It wasn't love at first sight, but I could feel the attraction. I honestly thought he fancied someone else then. But the endless teasing from my colleagues made me wonder. It turned out everyone in our office knew that he liked me. And that's where it all began — at the School of Chemistry!
We were together for about a year before Steve had to move over 200 miles away for a new job. We weren't sure if a long distance relationship could work, but decided to give us a chance. We saw each other twice a month, but we made sure to speak on the phone every night. It wasn't easy. That went on for nearly a year and half. Like any other relationships, we've had our ups and downs. We haven't been together for a lifetime (yet), but it has been the most fulfilling and challenging relationship of our lives. Along the way, we've learned to compromise and to respect both of our cultures.