Some time back, I wrote the first blog post about our partnership with Pitter Patter, an online pregnancy guide for mothers. Rupert and Min Yee is one of the five lucky couples who have been given a sponsored photo shoot by Pitter Patter.
Min Yee warned me that Rupert is not too fond of our humid Malaysian weather, having lived overseas for many years. I think we only spent about 5 minutes outside, and the rest of the time indoors! I love windows and growing vines like these!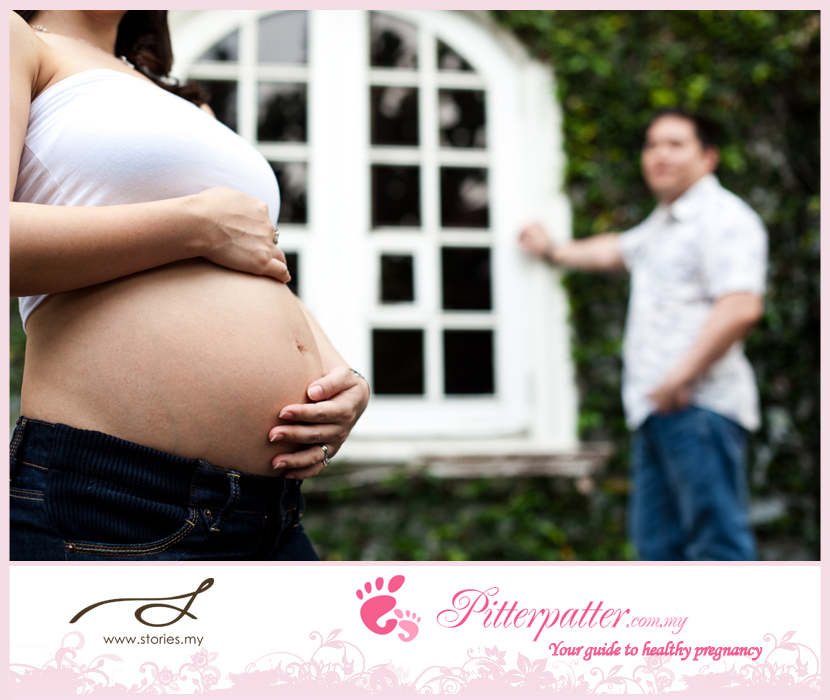 Rupert and Min Yee are really cute! Min Yee said that she always feels awkward in front of the camera, but the next few shots doesn't display any of that shyness at all!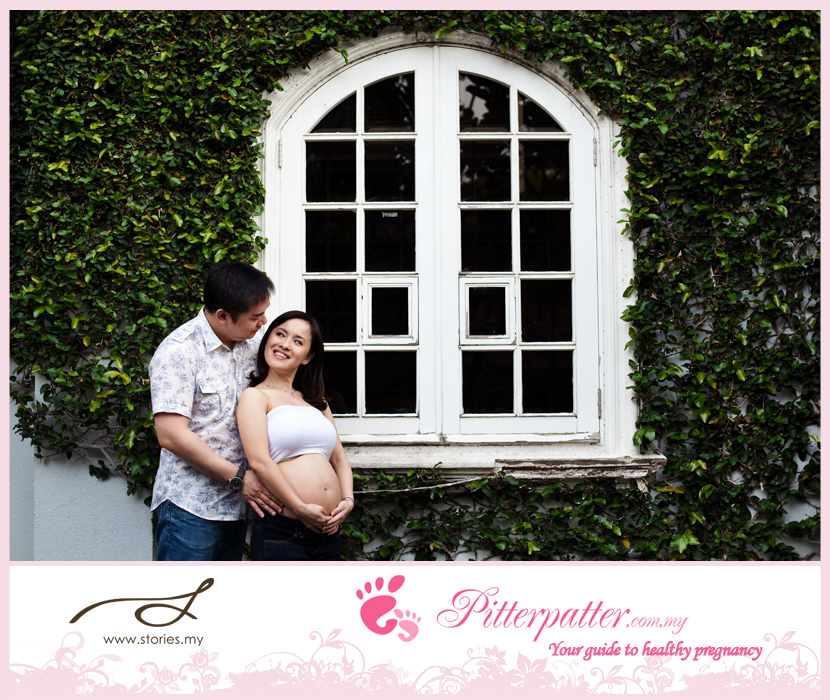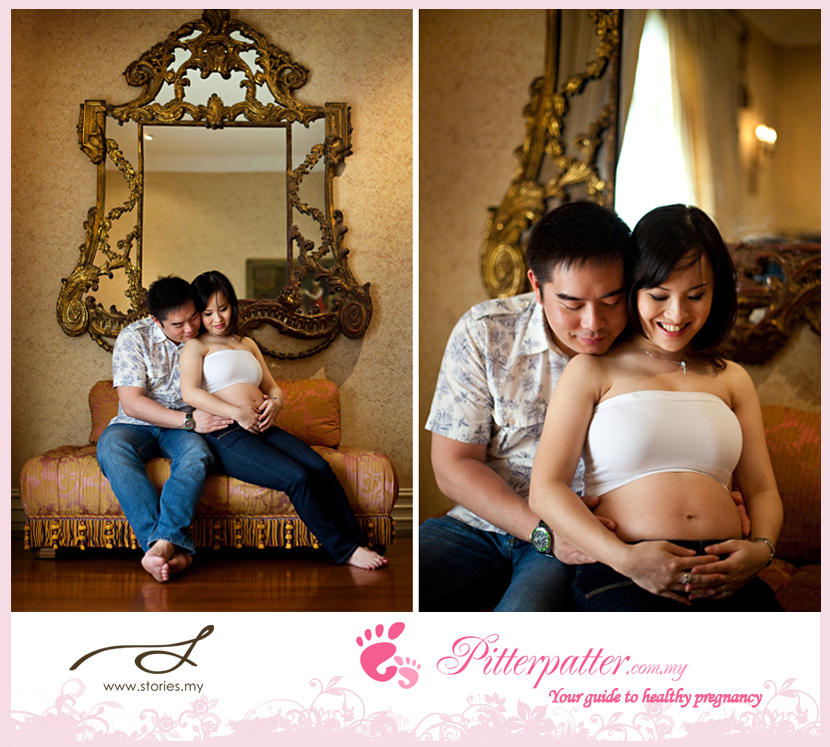 Cute little shoes that her mother-in-law gave to Min Yee.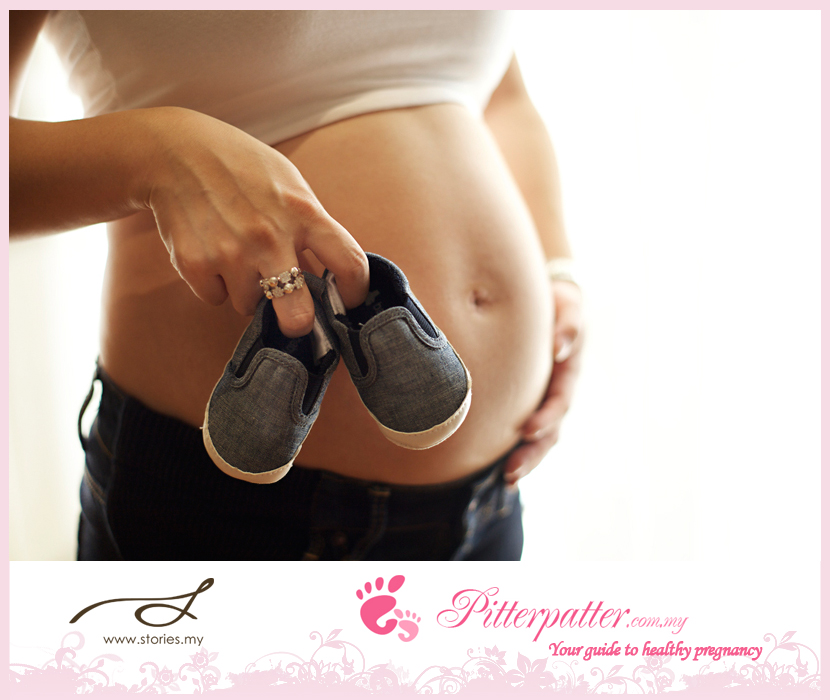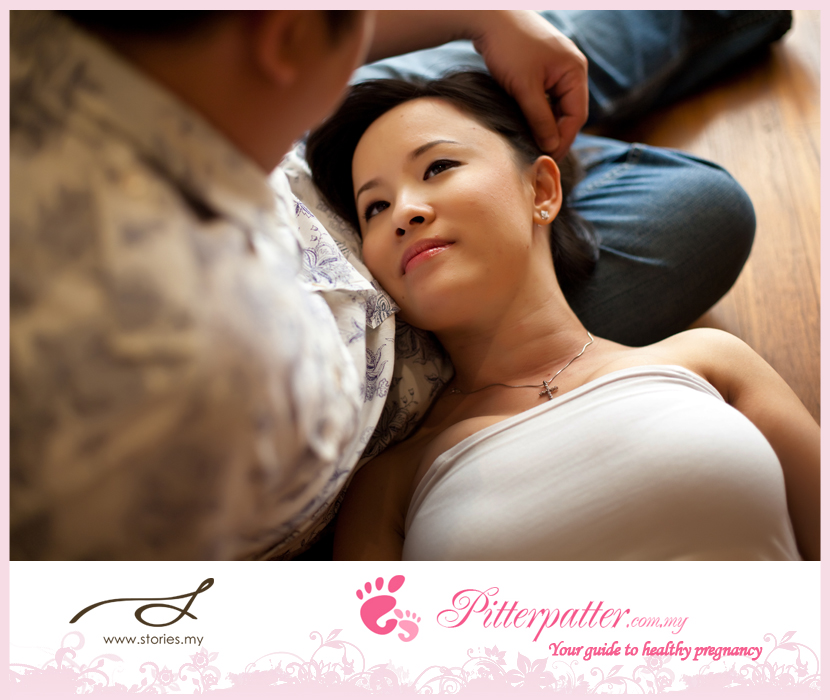 Doesn't she look gorgeous? Moms, you can look hot when pregnant too!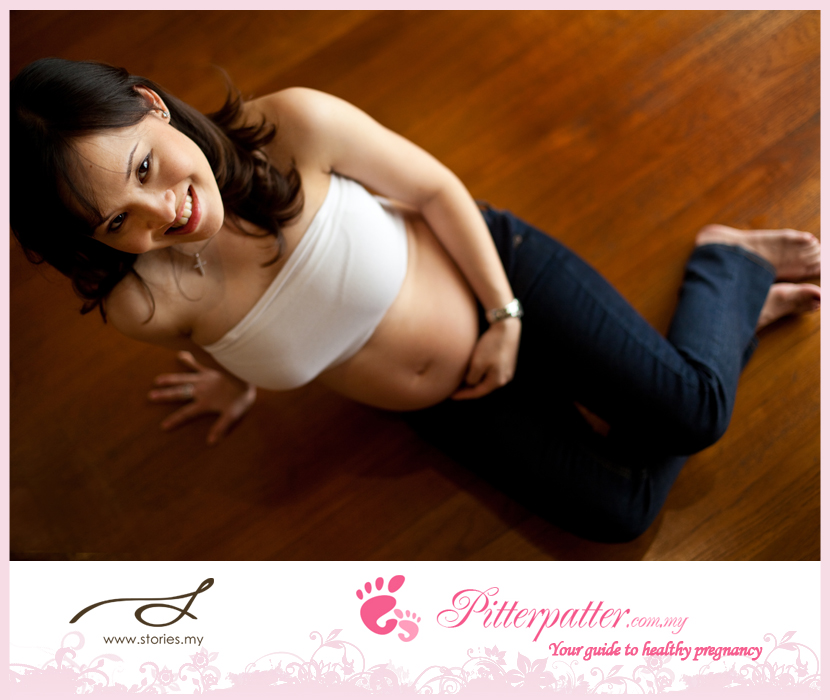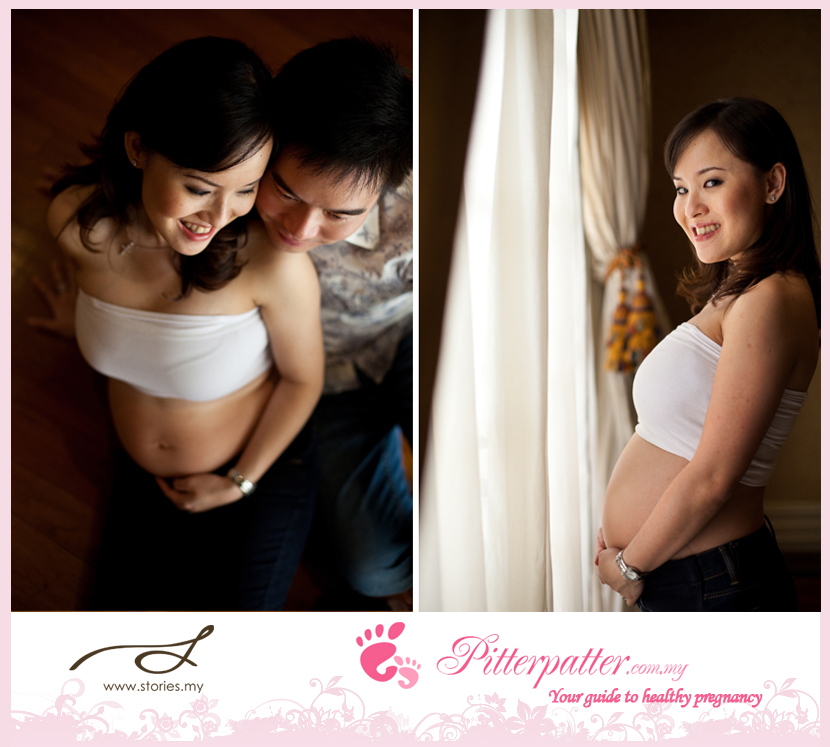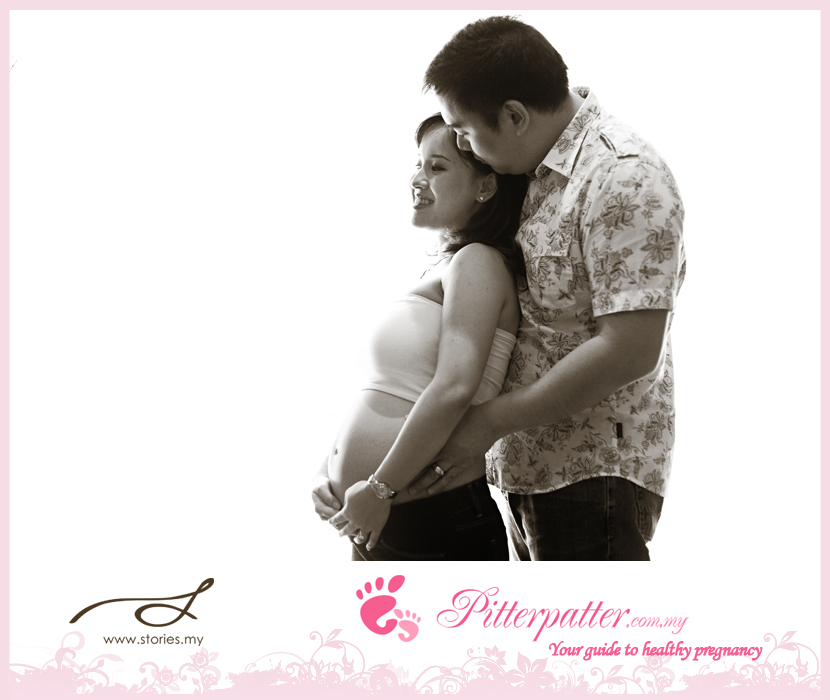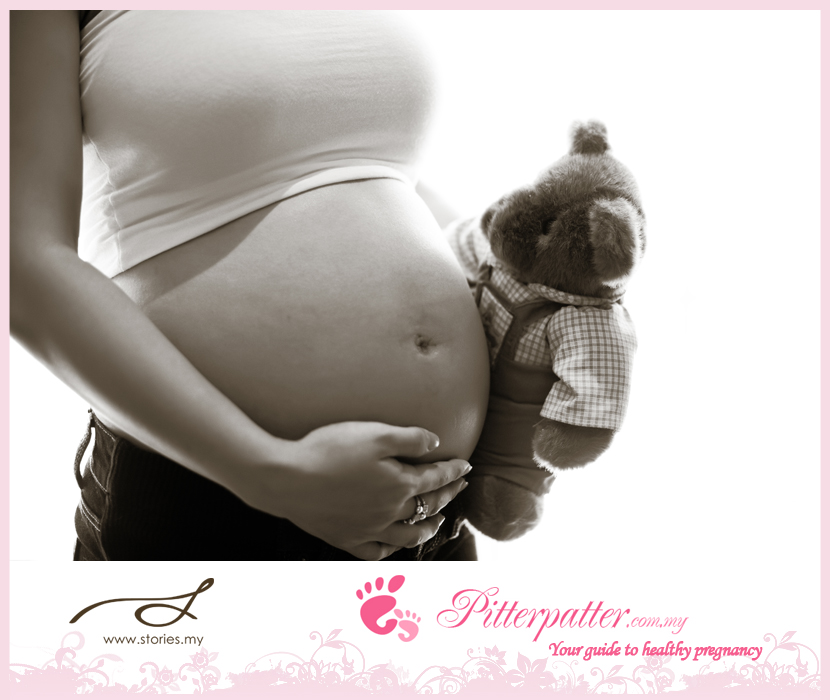 Rupert & Min Yee, thank you for being so willing to do whatever I suggested that day at the shoot! Especially after I suggested making a few wardrobe changes. :) Looking forward to seeing newborn photos soon within the next few months!