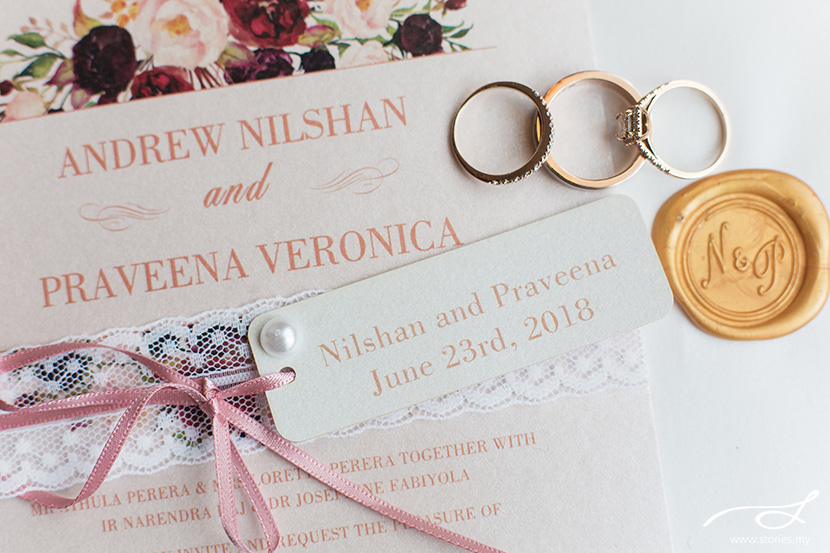 From Melbourne to KL to Colombo and back…
It was on the beautiful grounds of Monash University that their love story started… Praveena was an undergraduate who recently transferred from Malaysia to Melbourne, Australia. Her friends were watching a match at the Farrer Hall common room and invited her to join them. Despite her lack of interest, she happily came down for the nachos, cheesecake, and other snacks.
Nilshan, on the other hand, had been living in Melbourne for over a year by then, and was also studying his undergraduate degree at Monash. Two of his friends lived at Farrer Hall and invited him to watch the match there. Little did the two love birds know that this would be the first time they laid eyes on each other.
Praveena and Nilshan continued to bump into each other through mutual friends, whether it was a restaurant outing, group trip, night out or Sunday mass. Two years later, Nilshan asked Praveena out on their first date. Their romance unfolded over dinner and a mutual love of spicy food… until the rest was history.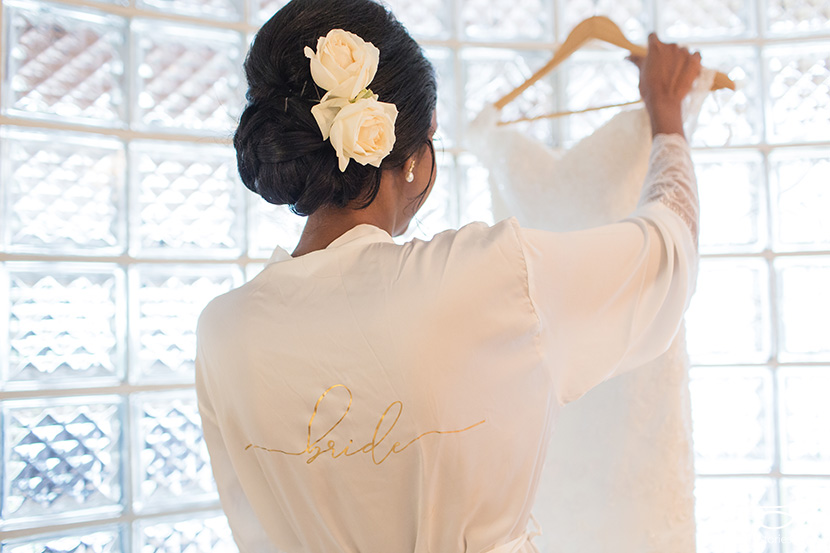 Want to hear more about their story? Watch their highlight video below or check out their pre-wedding photos.