Photographers: Grace, Benjamin & Mark
Wedding Gown: Keith Kee
Make Up: Kres Kuang
Cake: Cake Art
Ceremony & first dinner location: Sime Darby Convention Centre
Second dinner location: Federal Hotel, Kuala Lumpur
Her first impression of him was that he was boring and too quiet. His first thought of her was that she talked waaay too much. But after spending some time getting to know each other, they realize that they enjoy each other's company. The talkative girl became the supportive girlfriend who would always encourage him and make him happy. The quiet guy would soon learn how to make her laugh and bring her down to earth with his rational thoughts.
And soon, the companionship and friendship turned to love.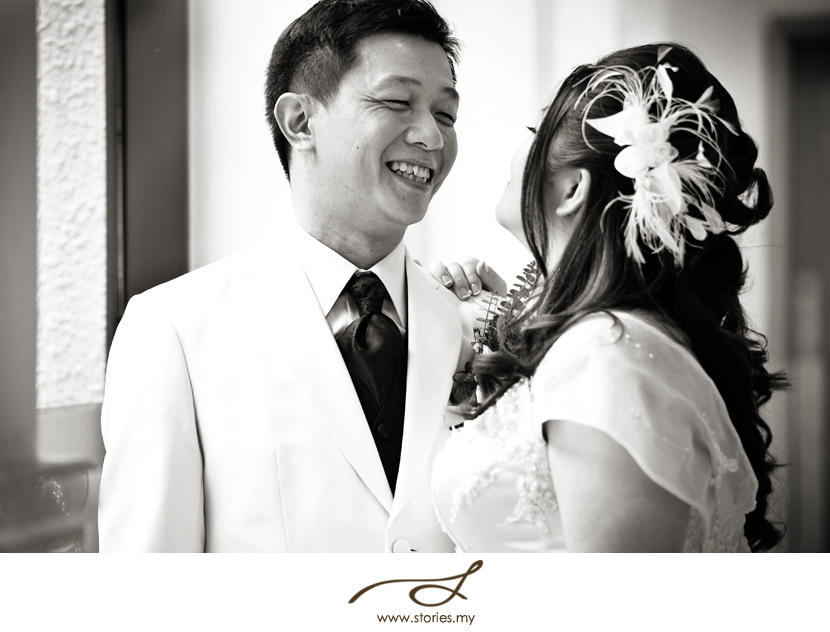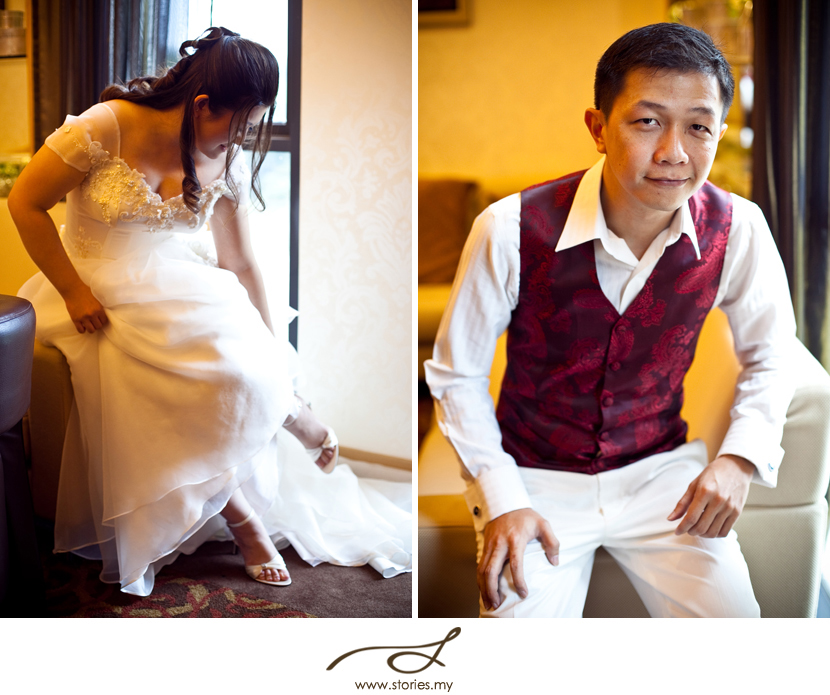 I had the privilege to get to know Chen Hoe and Shirley last year, when Shirley started attending my church. My thoughts of the both of them? Certainly opposites in terms of character! On the contrary, I don't think Chen Hoe is really quiet. He can be pretty chatty after he gets to know you. :) He is the calm, collected person who can probably rationalize everything in the universe. She is the fiery person who is passionate about the things she believes in.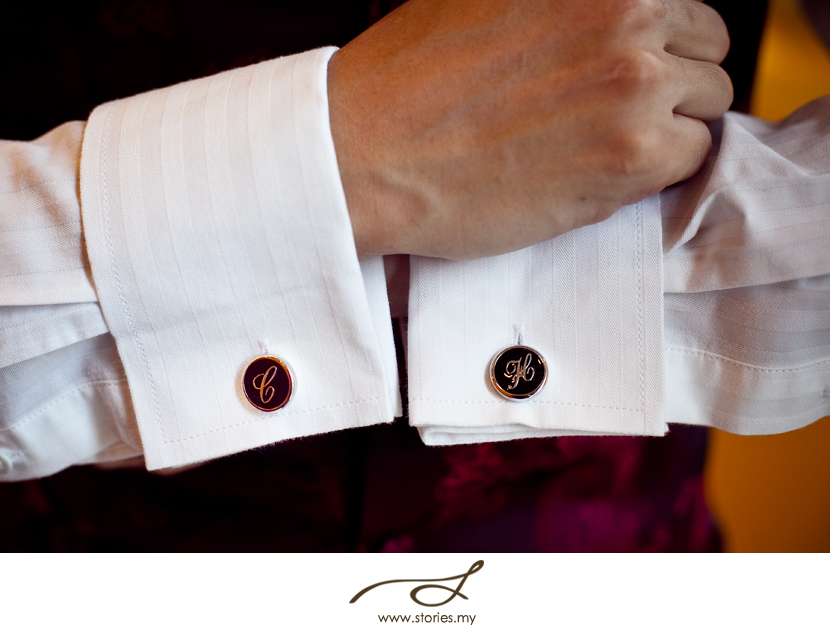 Chen Hoe & Shirley's wedding celebration was spread over 2 events. The first was their ROM ceremony and dinner which was held at the Sime Darby Convention Centre. Photos taken by Grace & Ben.