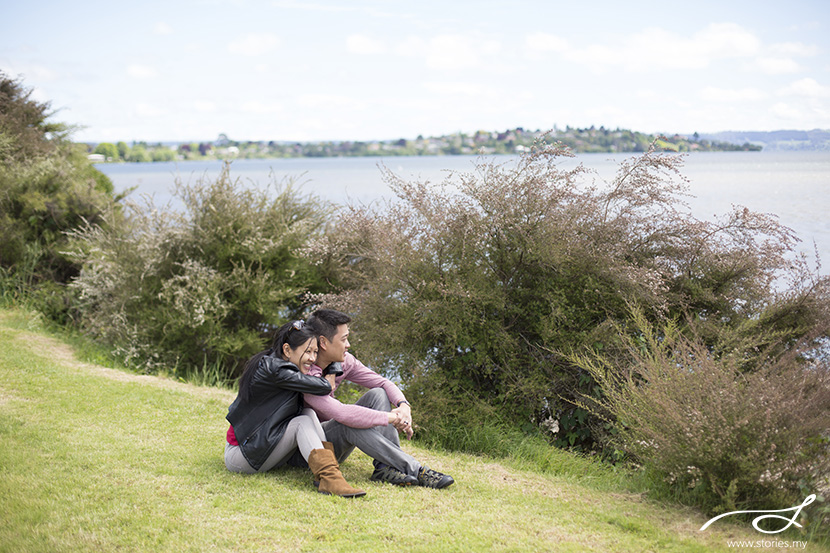 As a wedding and portrait photographer, I have seen the extreme highs that couples go through as they set their sights on the one they love, and say their vows to always be there through good and hard times. Personally, as I also speak to couples in my daily life, I realize that it is easy to let the flames die out all too soon. Often times, arguments happen over seemingly small, trivial issues. But it points to deeper, unresolved issues, usually parent and family issues from the past.
This is my 13th year of marriage. I have to admit, while my love for Alex has grown deeper through the years, I have also gotten pretty complacent in our marriage. I don't make much effort to surprise him (ever), think of doing things that truly please his heart or even attempt to wear beautiful lingerie to sleep (I had to put aside my pineapple pyjama pants because of this).
We've gotten way too comfortable towards each other.
That is why I appreciate the little things about him. How he does make the effort to do things like taking care of the kids while I go succulent shopping, plan mini stay-cations in the city or just prepare maggi mee by candle light in our bedroom after a long day of shoot.
I love him for all these little things and more. God is reminding me that while it is nice to be the recipient of all these little acts of love, I need to invest in his emotional tank too. I must go beyond my own comfort zone, laziness and make an effort to bring romance into the marriage over and over again.
I hope you do too. Happy Valentine's Day.
(oh, and if you need some date night ideas with your spouse, head on over to Comma – Rethink Life and check out this post.)