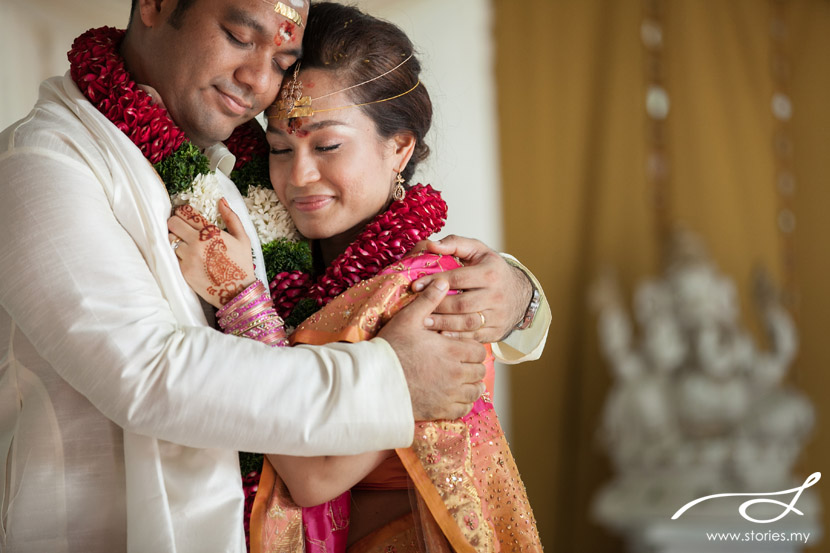 They were best friends. Their dads, I mean. Ashish and Lynn knew each other since they were kids but somehow never really knew each other. It was always a hello-bye kind of friendship…and nothing really happened. For years. But as fate would have it, something changed. It was at Lynn's brother's wedding, and Ashish was asked to be the rep at the wedding. Somehow, something clicked, and from that moment on, they got to know each other better. Lynn felt that Ashish was the sweetest guy she had ever met, and everything just seemed right from all aspects, including being husband-material!
And from his look at the wedding, I can certainly say that Ashish felt the same way towards Lynn… he was absolutely smitten by her!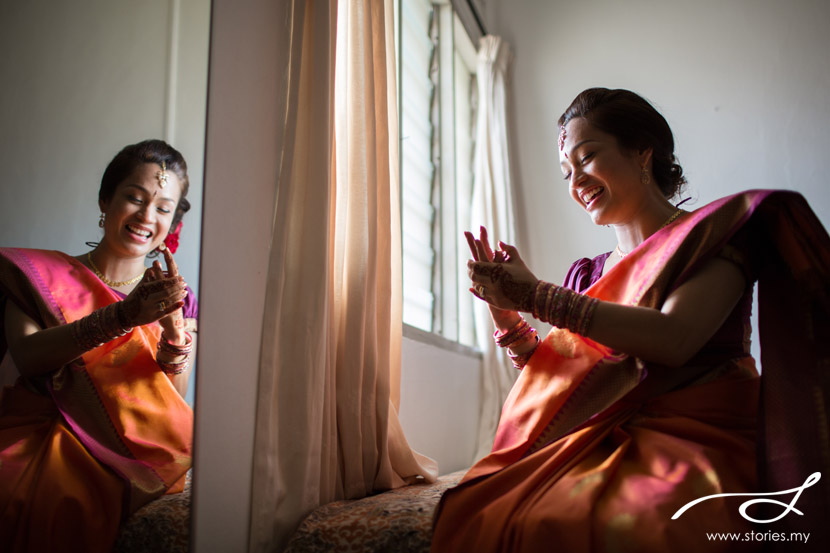 I always feel honoured when friends ask me to document their wedding day. I too, have known Ashish and Lynn for years… from the days when we were scrawny teenagers attending tuition class together. It's also fun when you see all your friends at the wedding too! I was in my 3rd trimester of my pregnancy when I photographed their wedding…and as with all Hindu weddings, it requires quite a bit of work out with me doing quite a number of squats! But at the dinner, Mark and Diane took over and I got the chance to don a saree, and enjoy the meal!
Congratulations, Ashish and Lynn! Do join the parent club really soon… and our kids can all play together!