What an honour to be able to learn from one of the world's best photographers. Joe McNally is not a new name to the photography world. His works appear all over the National Geographic, and he's done portraits of so many amazing people & celebrities – including our famous Dato Michelle Yeoh. Thanks to Louis Pang, many hungry Malaysian photographers were able to meet the man himself, on our home ground, Kuala Lumpur.
I only managed to attend the seminar on the 6th of February, where over 300 photographers came from all over Malaysia and some from other countries to hear Joe speak. Joe is a really funny, down to earth man. I can't believe he is 57 years old! You need a lot of stamina to do this kind of work, AND do things like speak for 8 hours x 6 days a week! (referring to the entire workshop, of course!)
There was a grand start to the seminar when 3 groomsmen and bridesmaid danced into the ballroom, followed by Joe McNally himself, with beautiful Evon at his arms!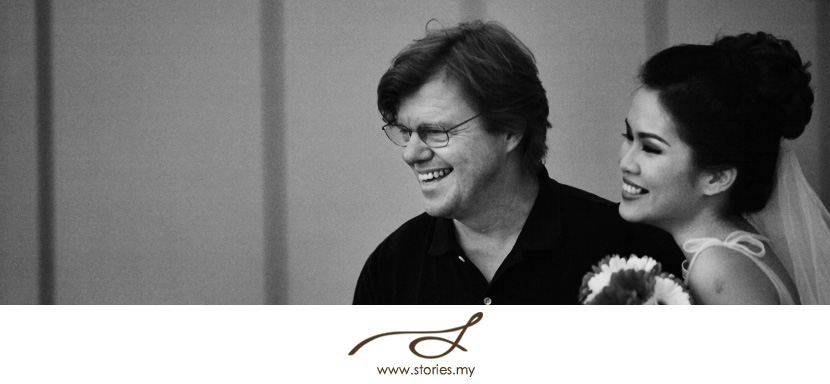 Didn't really get a good shot of the guys dancing in, featuring Mark Leo & Ian Chong! :) Too many photographers blocking my short perspective.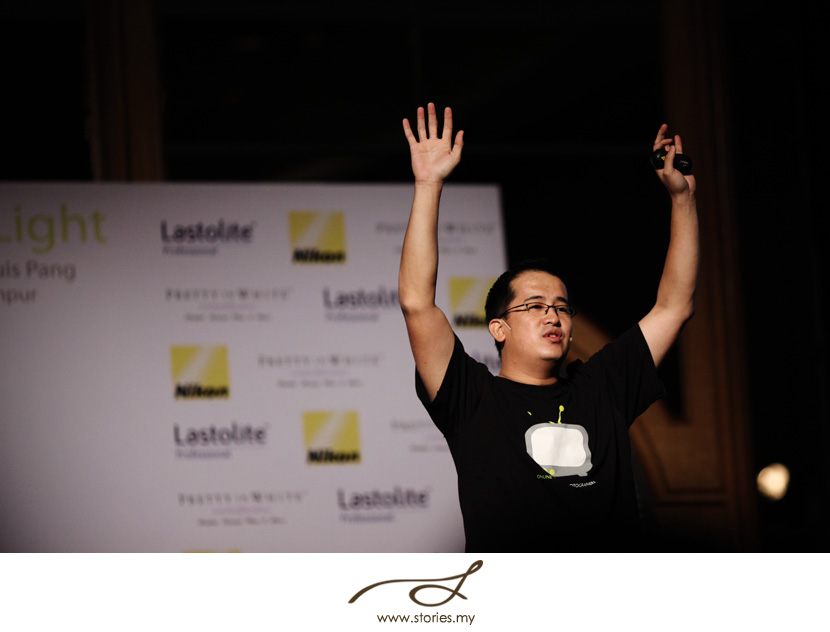 Here's Louis Pang, the man who made it happen.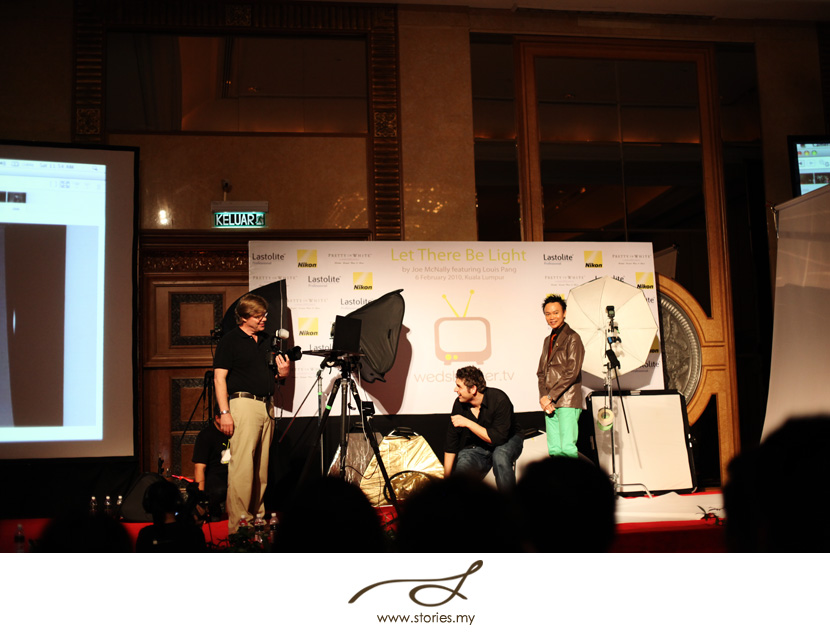 After this seminar, I am sure Lastolite's sales in Malaysia will skyrocket drastically.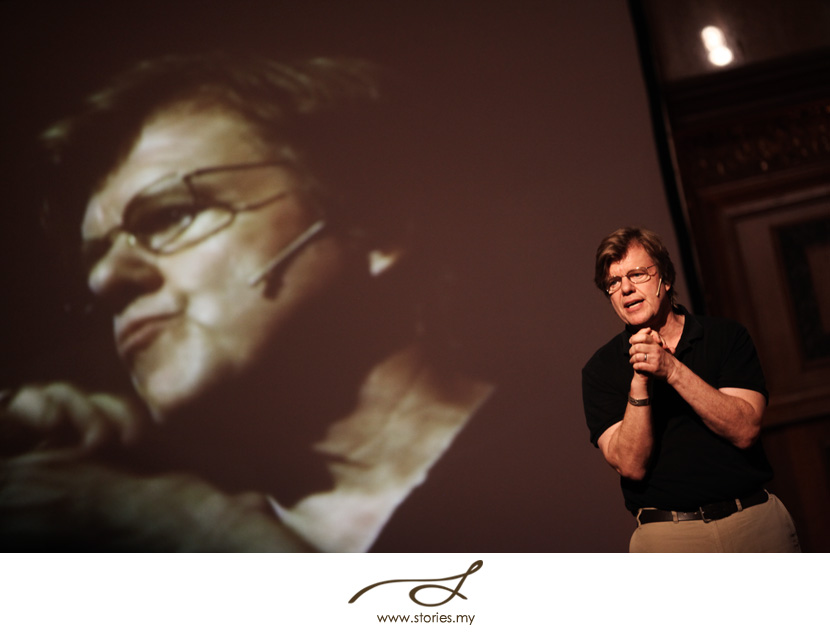 Joe says, "80% of photography is not about photography. It's about managing people." How true.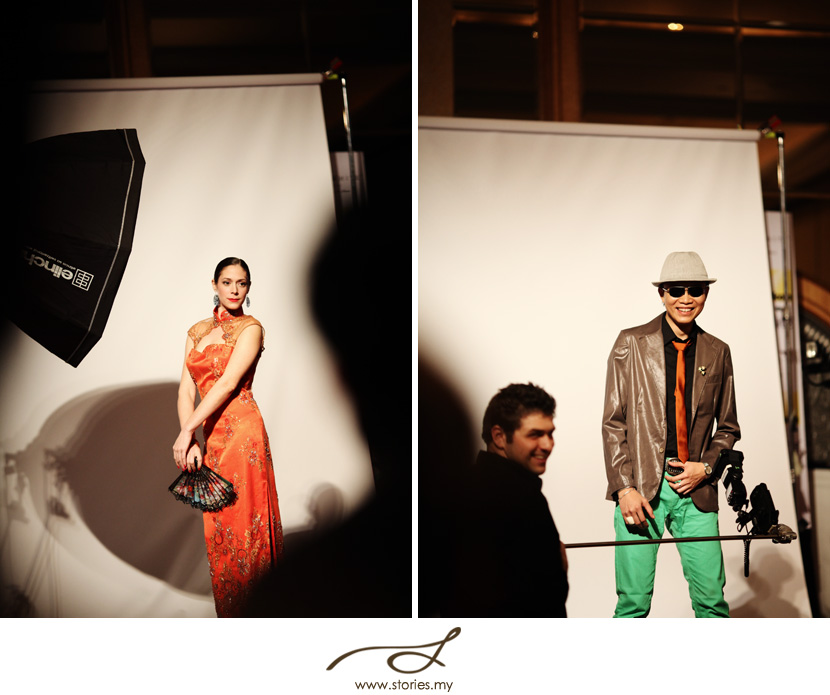 Some amazing models who were there that day.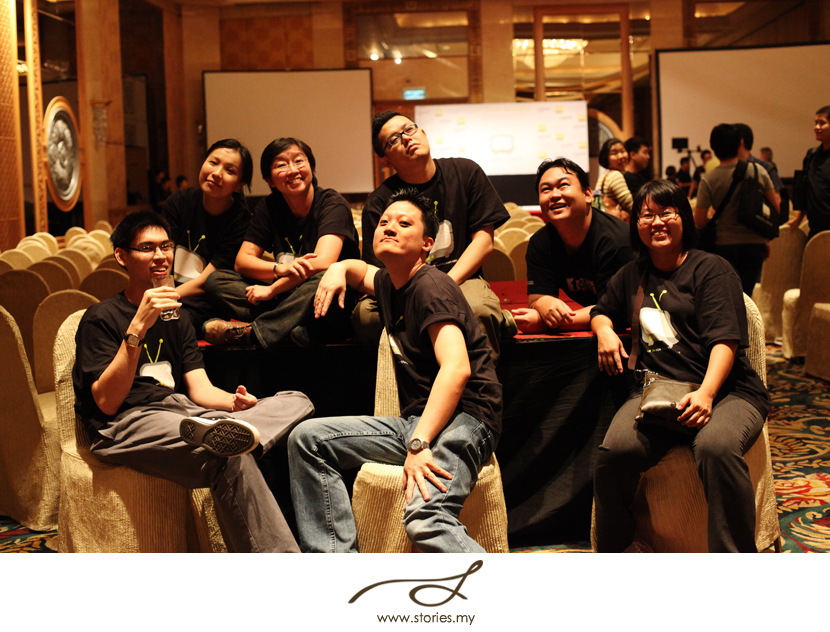 The ever so hardworking and creative media team who were shooting the entire seminar, as well as doing the live video stream so that the people at the back could see what's going on on stage.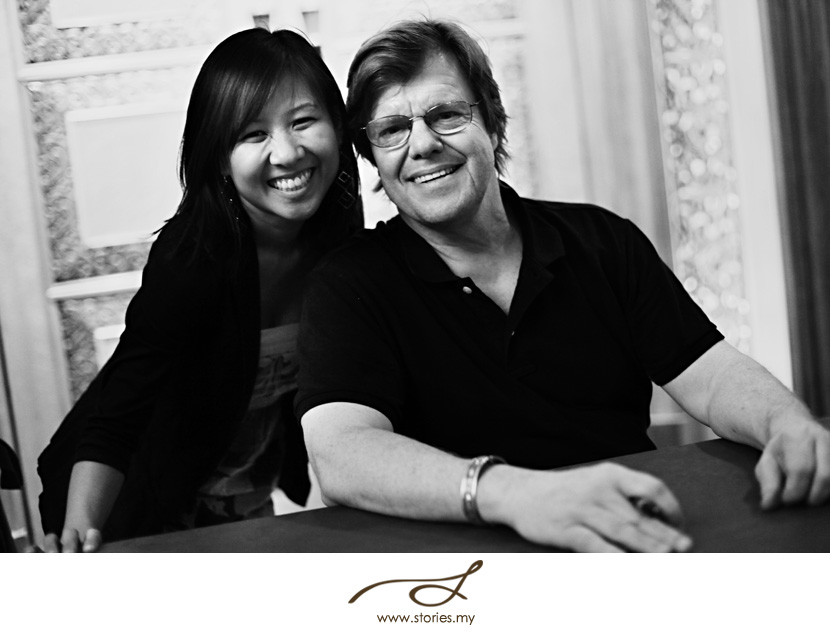 And of course, I had to join the 300+ people in queue to get my standard 'pose with Joe' shot. AND get my Hot Shoe Diaries book signed.
What an amazing day. I learnt a lot about lighting that day. I truly believe in investing money for education such as seminars like these. I am always on a quest to improve myself, and I believe that you can always learn something, even if you are 80 and been in the business for years.
In a few week's time, I will be leaving for the States to attend the WPPI conference – where thousands of wedding & portrait photographers will gather to learn from the top in the world. I can't wait!