Photographer: Johan, Grace & Sri
Wedding gown boutique & Make up: Freda Couture
Groom's attire: Bon Zainal
Wedding Planning Company: Alam Ritz Catering & Wedding Planner
Dinner Reception: Bukit Mewah Club
Rudi fell in love not once, but twice. Firstly, to this part of the world, but most importantly, to Puteri. You can tell when someone is completely in love with another person. It's all in the eyes. With Rudi and Puteri, you know for a fact that these are 2 individuals whose hearts are totally and utterly committed to one another.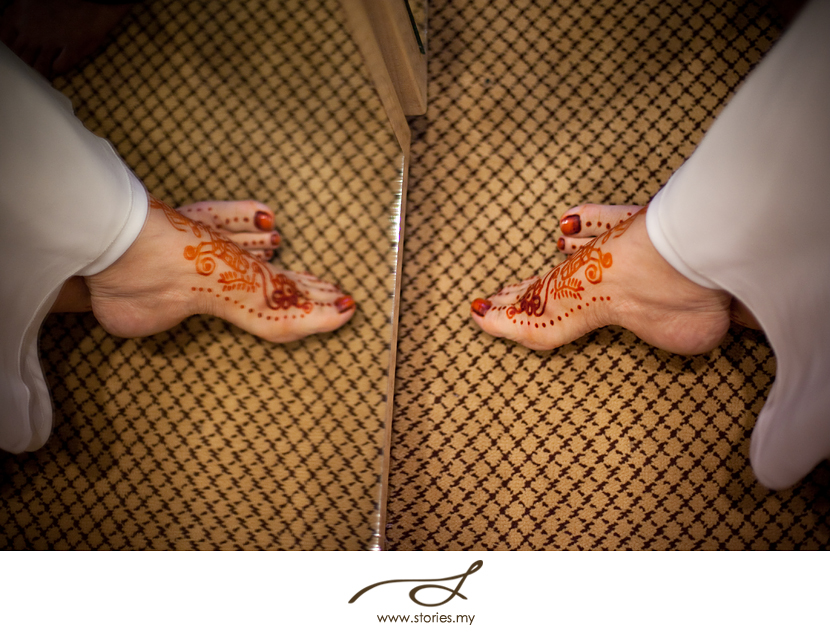 Puteri looking gorgeous!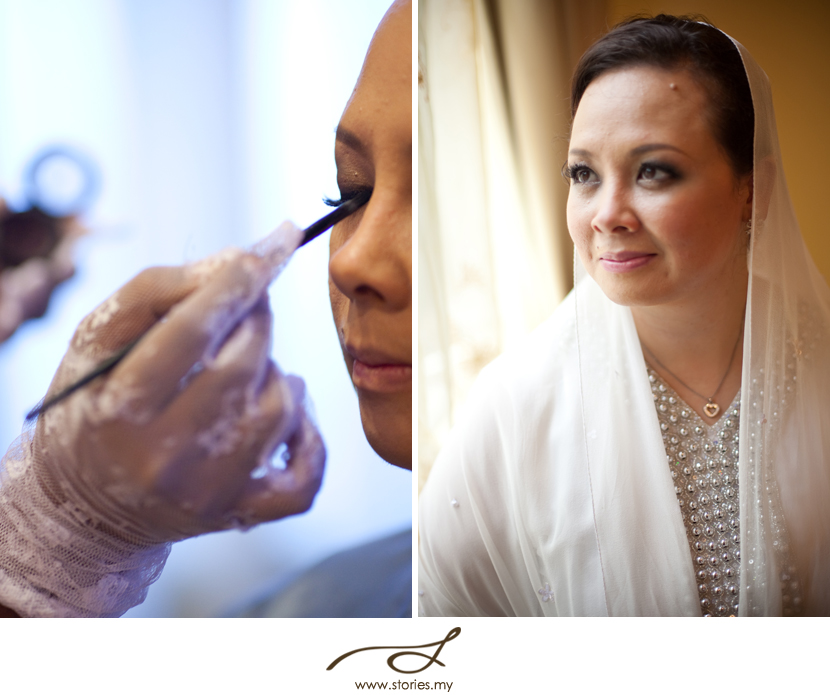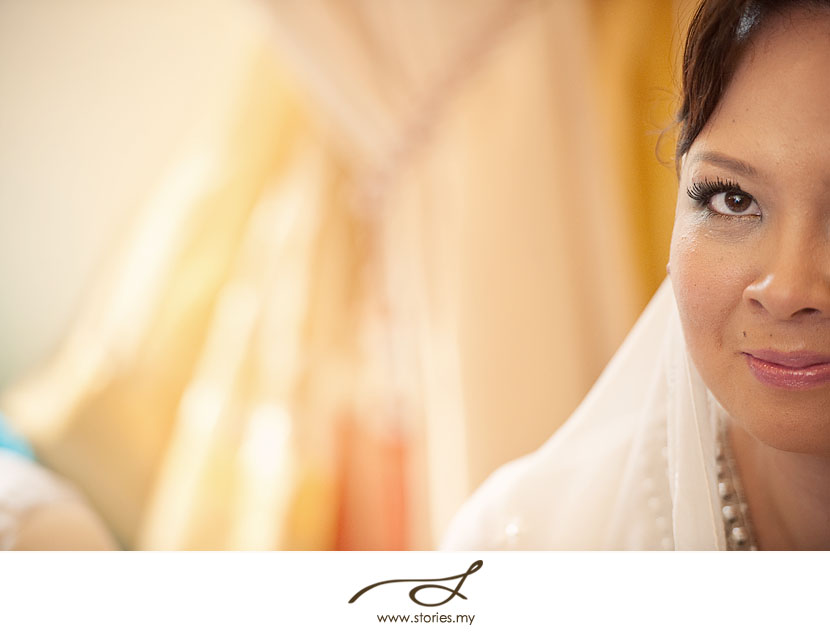 And here's Rudi, looking so dashing in his outfit.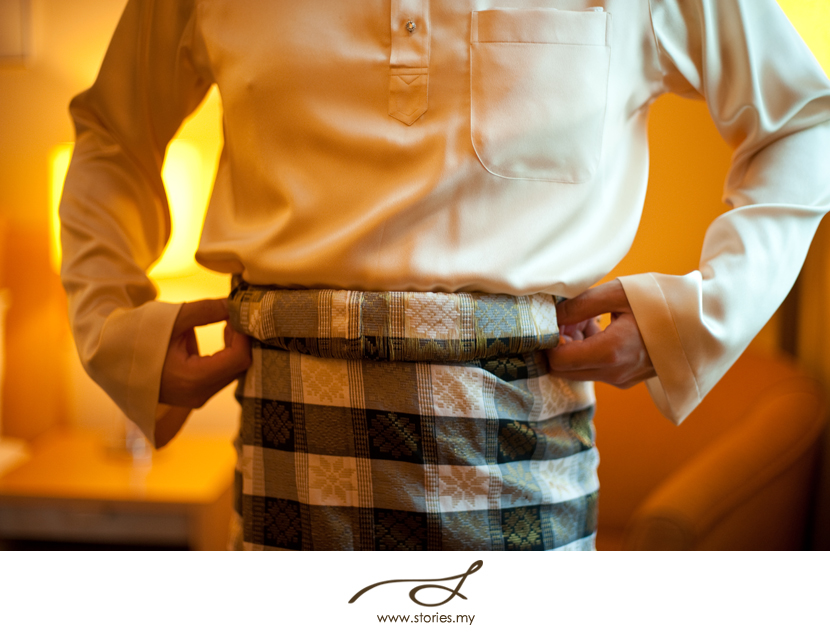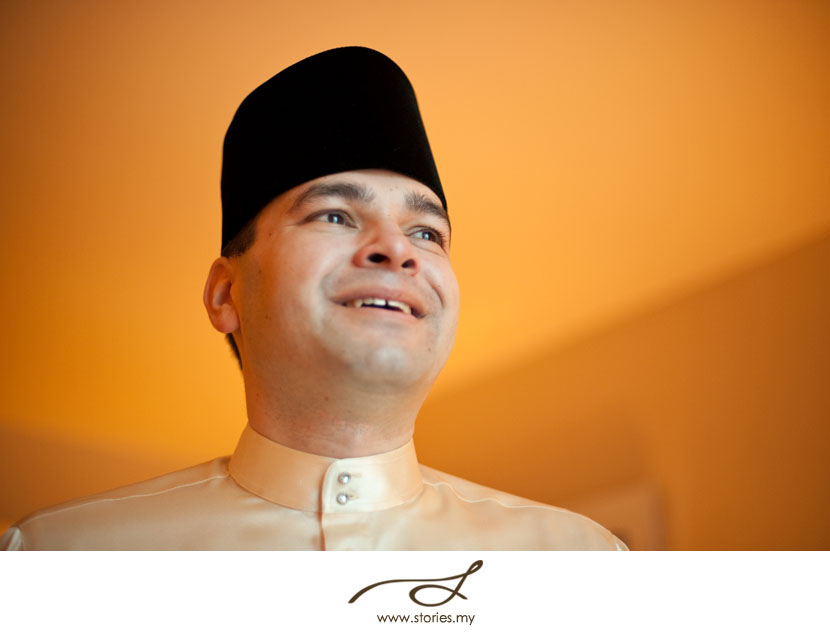 Rudi's family and friends flew all the way from Holland and Indonesia to attend his wedding.