Two weeks after Alfred's and Geeta's colourful wedding celebration, the Wedding Story team traveled down to Malacca to photograph their wedding dinner. It was held at MITC Hall in Ayer Keroh. The hall was decorated beautifully with lots of flowers and decorations everywhere.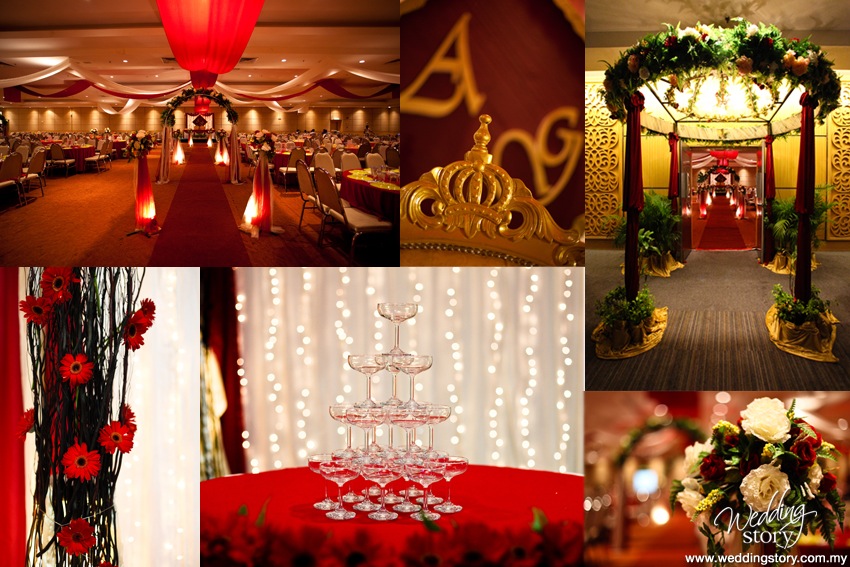 The cool thing about Alfred's outfit was that he rented it just about a week before the dinner.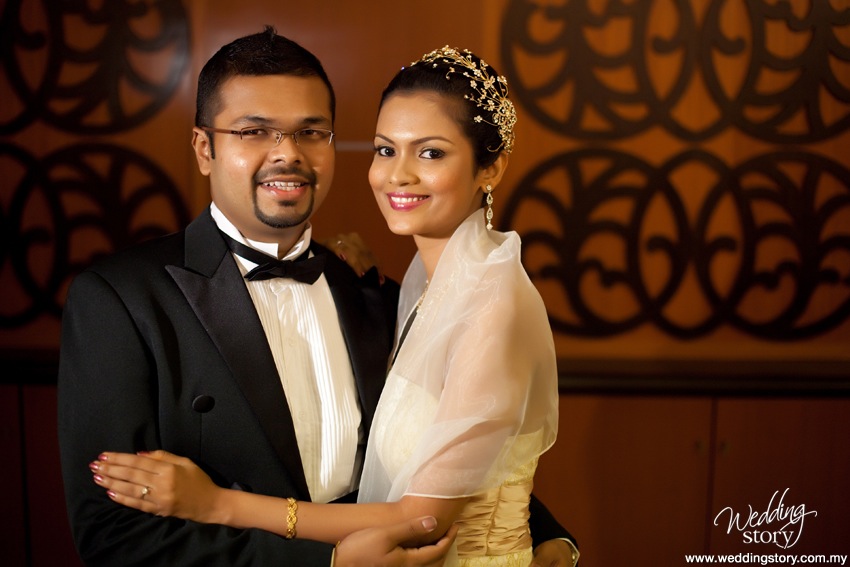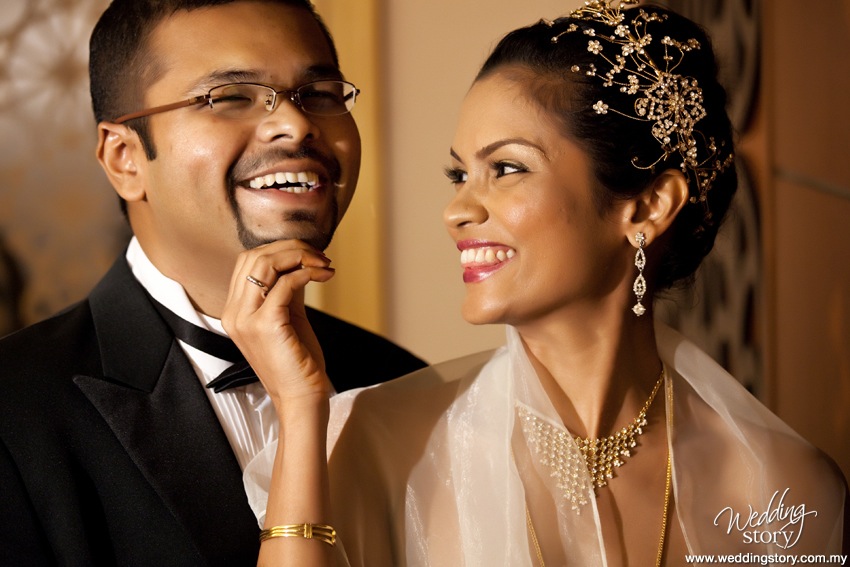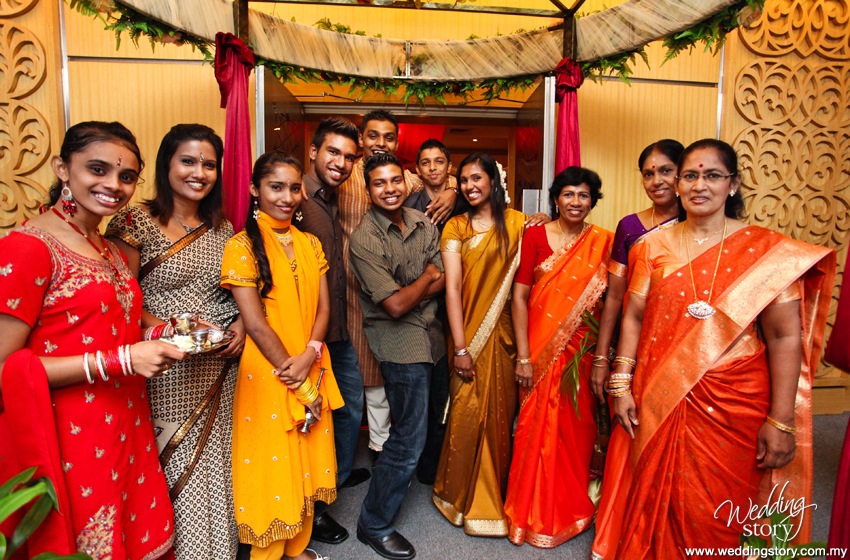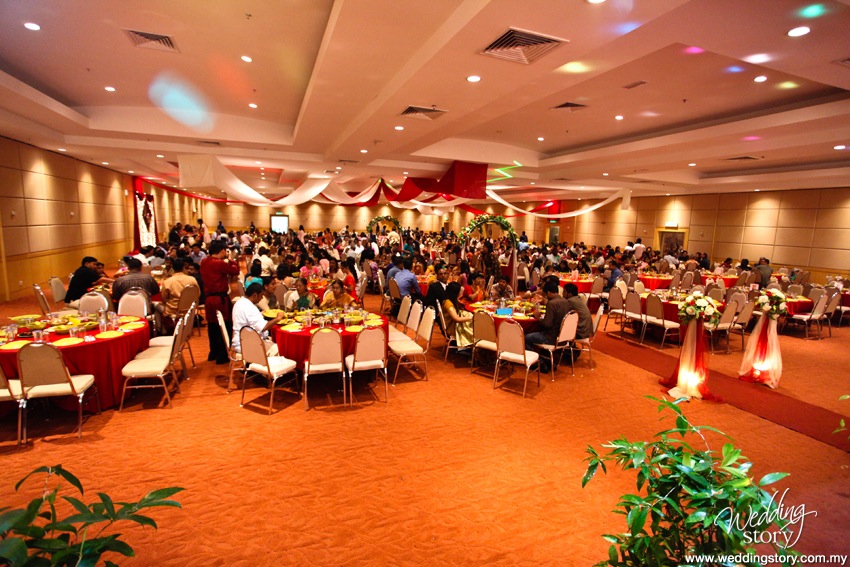 The walk in was led by really cute children. Halfway through, they didn't know which way to go, to the dining table or the stage!
They walked in to the tune of one of Michael Jackson's songs. How cool is that!