Your pre-wedding photoshoot should be just as important and meaningful as your wedding photoshoot. It's more than just "pictures you put on display for your guests on your wedding day". These photos will be cherished forever and will be a reminder of the true emotions and memories that you and your partner shared. With that said, here are the top few things you should take note of as you're planning for your pre-wedding photoshoot.
1. The Best Time
As we know our Malaysian weather can be intense, so we would always recommend mornings for outdoor photoshoots. We don't want sweaty shots now, do we? Besides that, the lighting from the morning sun gives an overall better look to the photos as there would be no harsh spots. Also, it is recommended to do it on a weekday to avoid crowds and people getting into your shots. So try to schedule a weekday early morning pre-wedding photoshoot with your photographer if you want the morning glow and a smoother session!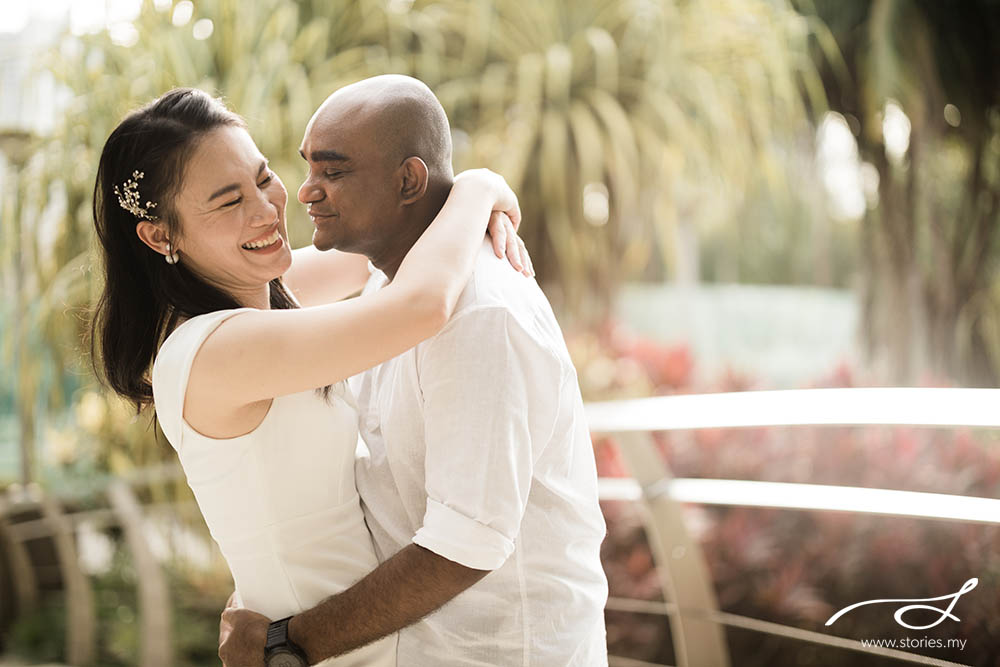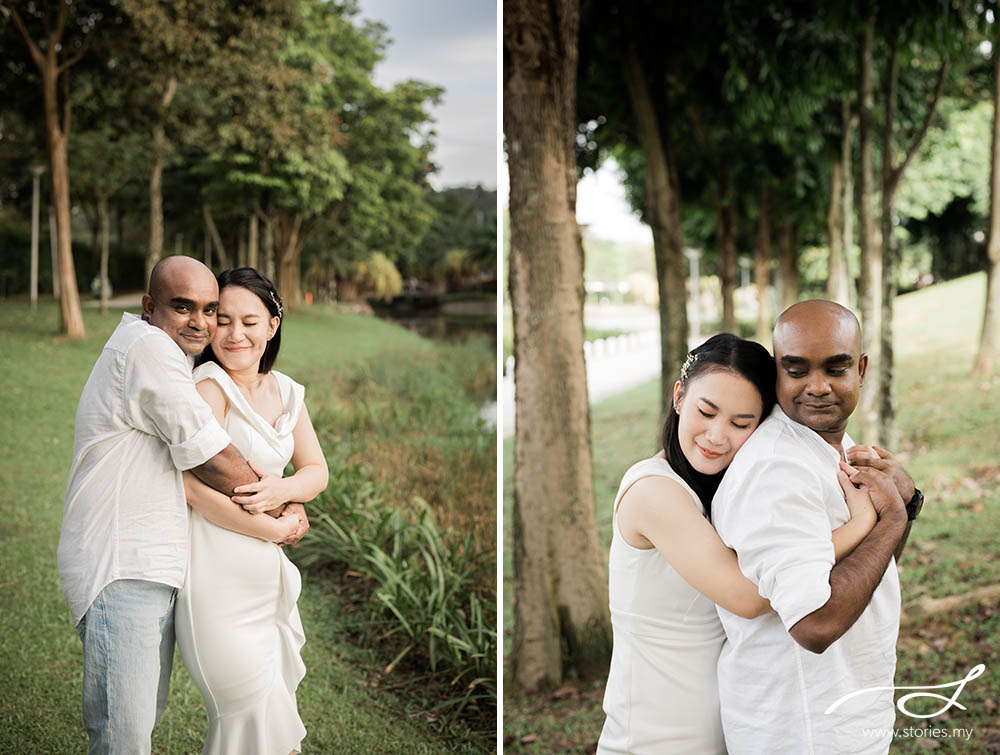 2. The Best Location
The location you pick should be based on your preference and budget. Thankfully we have a wide range of locations to choose from that are mostly free of charge. For example, parks, beaches, the city and more heritage places like Melaka and Penang. The only thing you need to arrange for is transportation. Parks are always a popular choice among couples because who doesn't love nature? Plus, our parks are actually quite beautiful and easily accessible. But if you're looking for a unique pre-wedding destination with chilly weather, may we recommend Resorts World Genting? Our partnership with them (ends in 30th June 2023) gives you exclusive access to the theme park before it opens. That way, we'll have the whole theme park to ourselves! Imagine that.