This June, I was featured alongside 9 other amazing female wedding photographers in FACES magazine. We were dressed in beautiful gowns from That Special Occasion and Pretty in White, and each had to carry our cameras for the pic! The women featured were Fiona Lim, Jenny Sun, Anna-Rina, Evelyn Lam, Naomi Ching, Ning Liaw, Visithra Manikam, Nurul Suhaimi & Fatini Zulnaidi. Taken in The Professional Gallery's studio, make up & hair by Michelle Touche team and photographed by Peter Tan. And thanks to Fiona for these scanned images of the mag!
For those of you getting married, do get a copy of FACES magazine this June 2010! They have awesome prizes to give away, including a RM5,000 diamond engagement ring, loan of a Mazda 2 for a lucky couple's wedding day, a 3-tier wedding cake, over RM1500 in dining vouchers, AND a 5-day, 4-night honeymoon to Monaco, which includes airfare, hotel stay and a helicopter ride around the state! Wow that sounds amazing!
Basically, you have to keep the receipt to be eligible to enter. Closing date is 15 July 2010. FACES is available at MPH, Borders and Popular bookstores. Here's the cover and my feature page.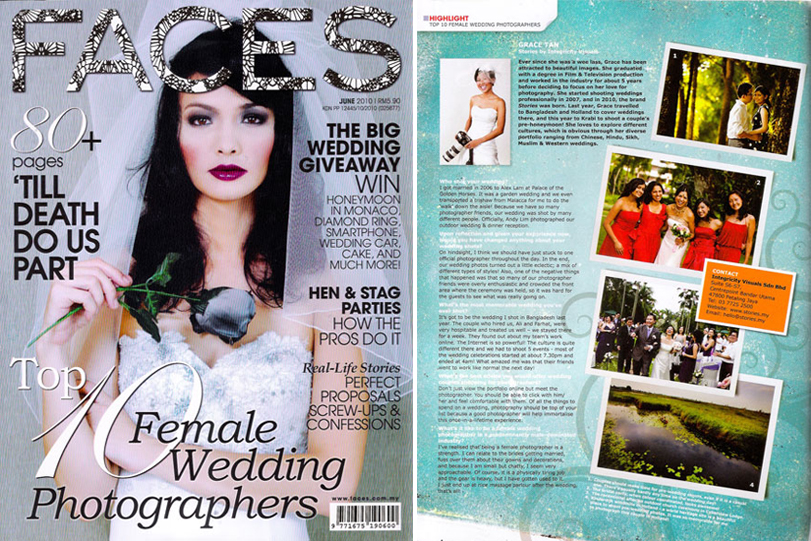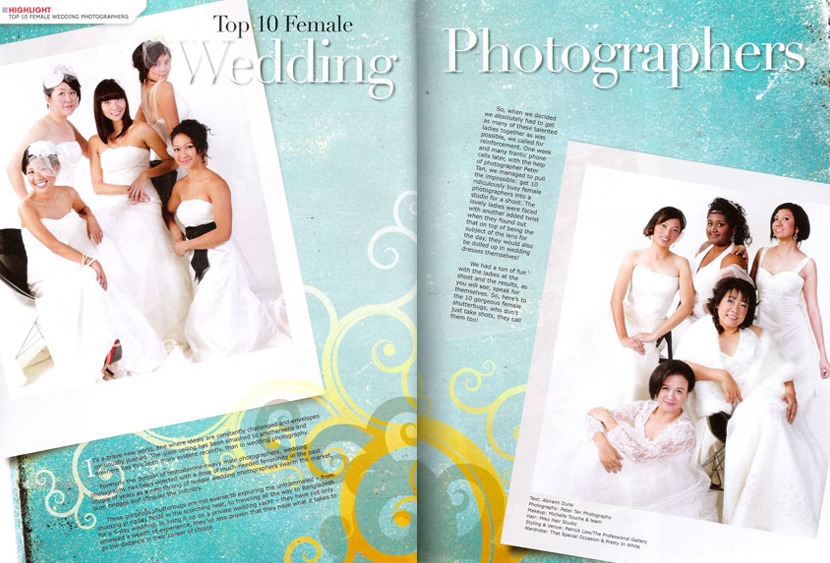 Here are some behind the scenes shots that I took on that day. Since our photo sessions were split according to group, I only have photos with my group of girls. I think this shot of me getting ready was taken by Fiona, if I remember correctly!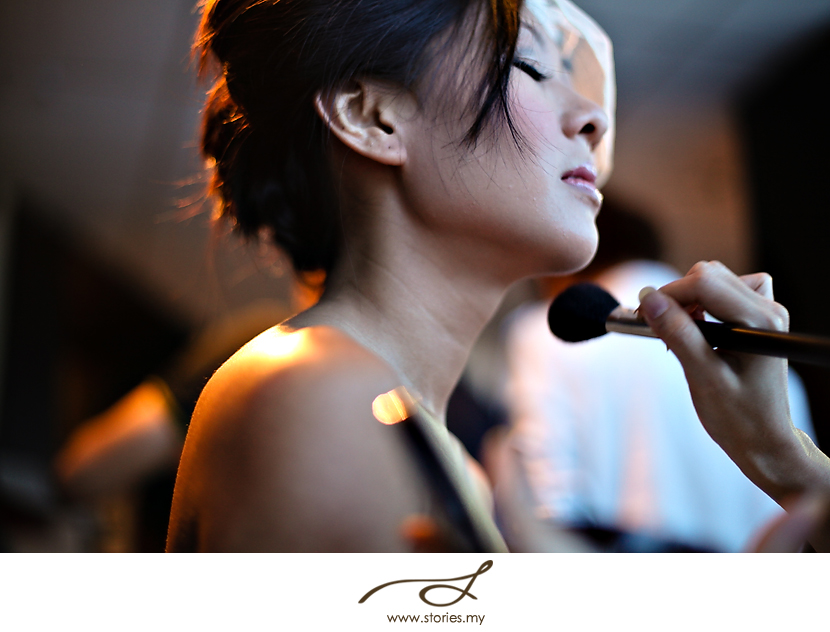 Here's Anna goofing around as usual! :)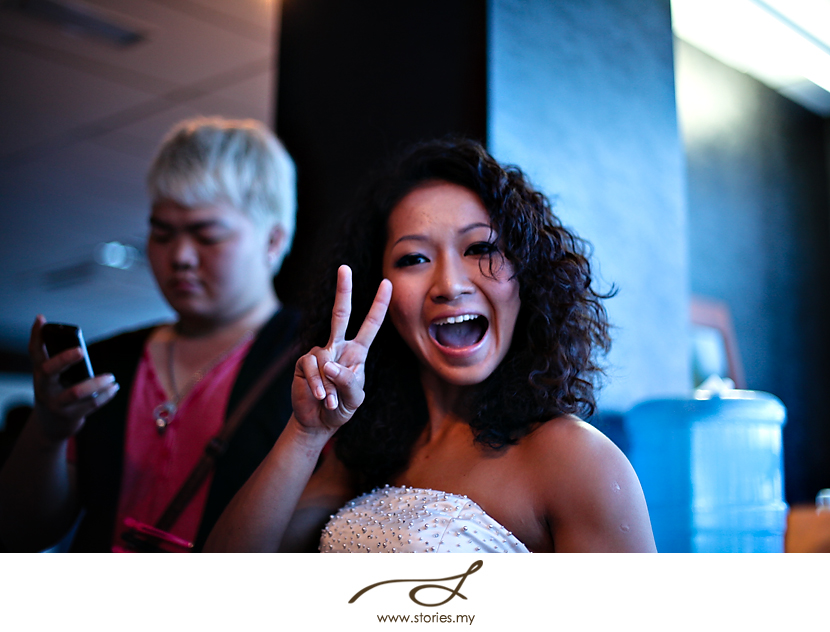 And Fiona doing her usual pose while Jenny looks on… Thought bubble: "What's Fiona doing!!???"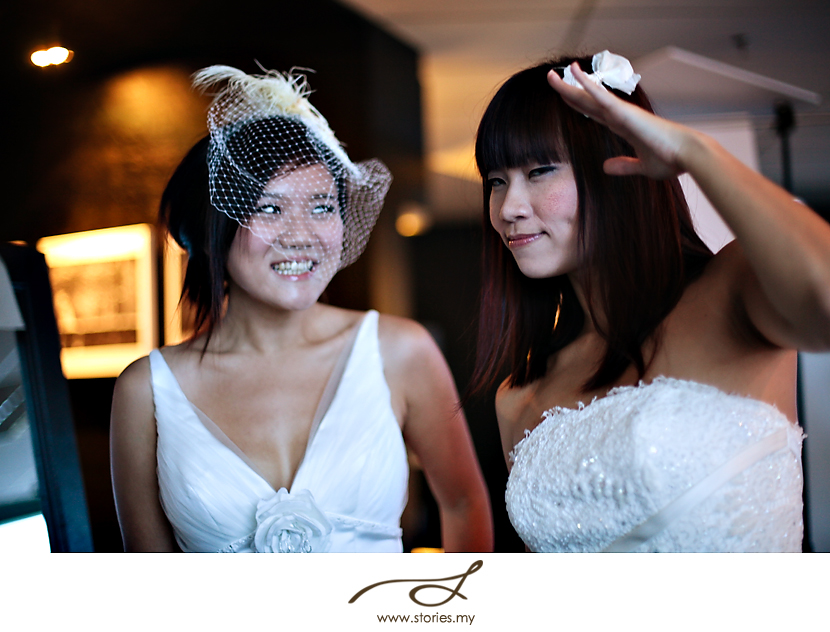 Darn I look short next to these girls. :P Now where's my non-existent 4 inch heels!?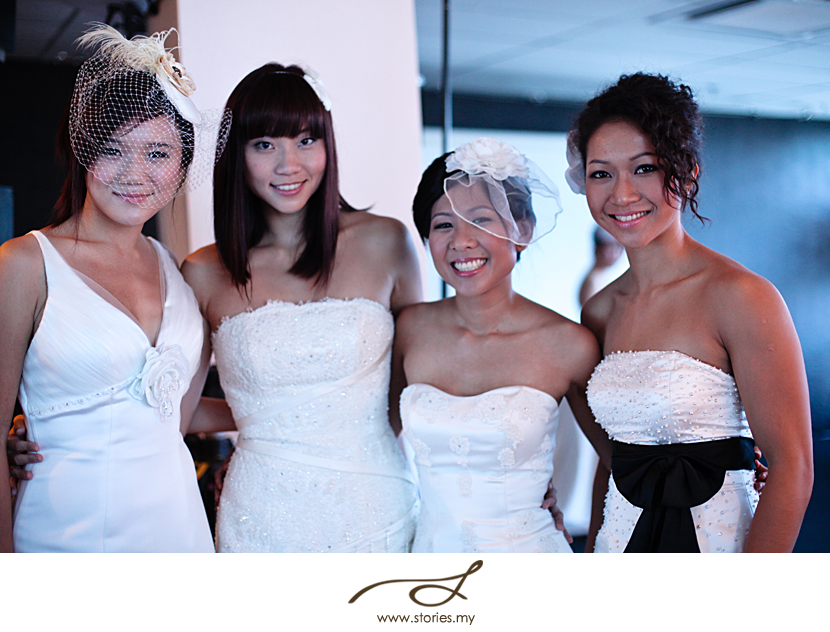 In the meantime while we were doing silly shots, Evelyn was posing for Peter.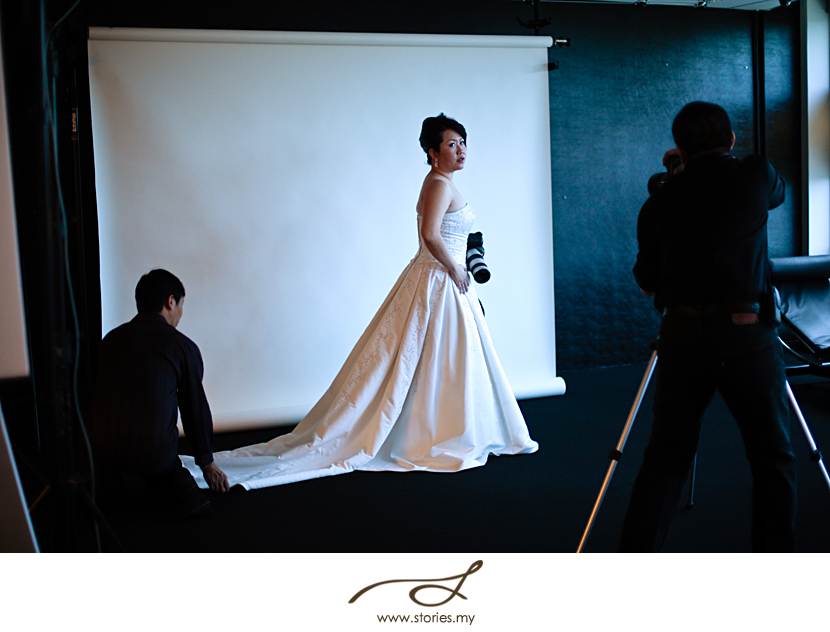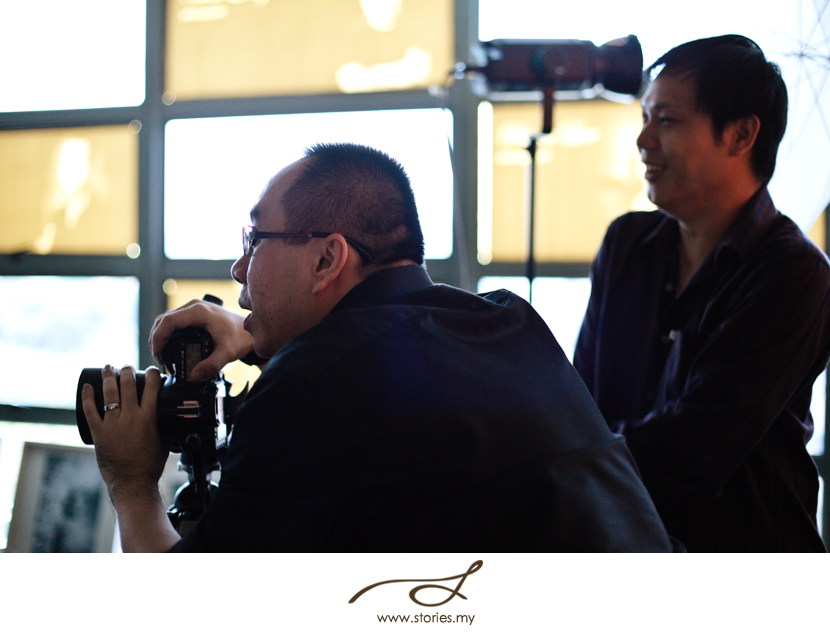 My turn!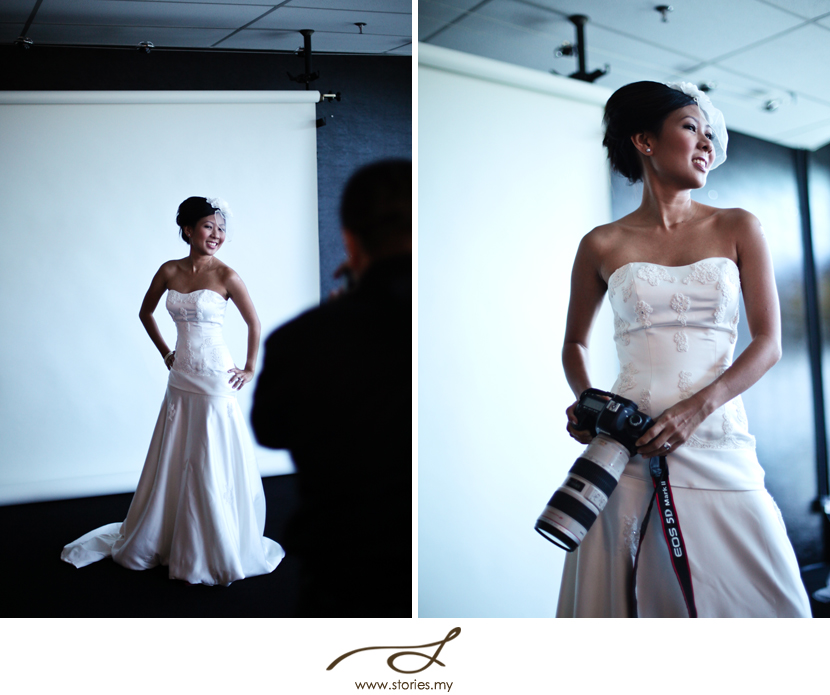 Here's a shot with Michelle and Summer who did the make up and styling for the shoot.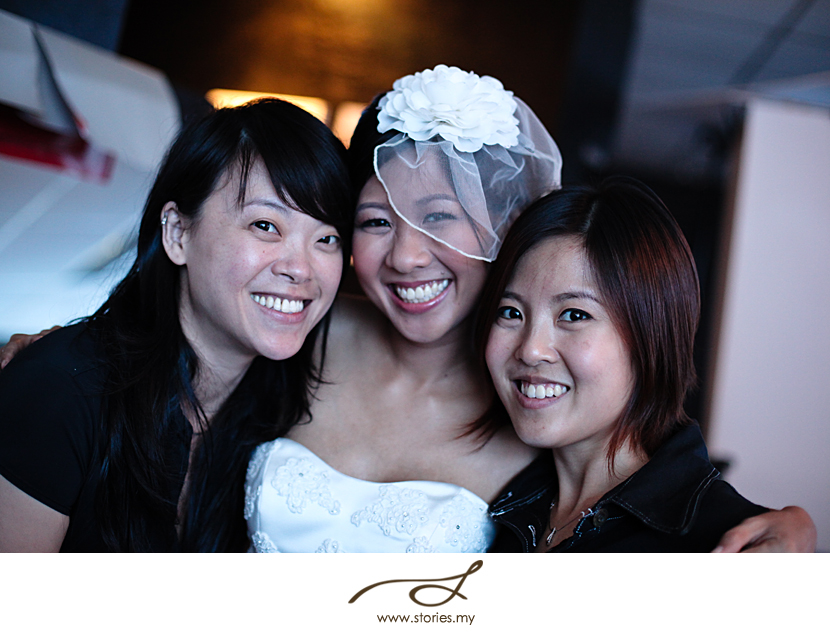 And Patrick… who was our official iPhone photographer! I think we kept bombarding him with iPhones "Please take a behind the scenes shot with our iPhone!".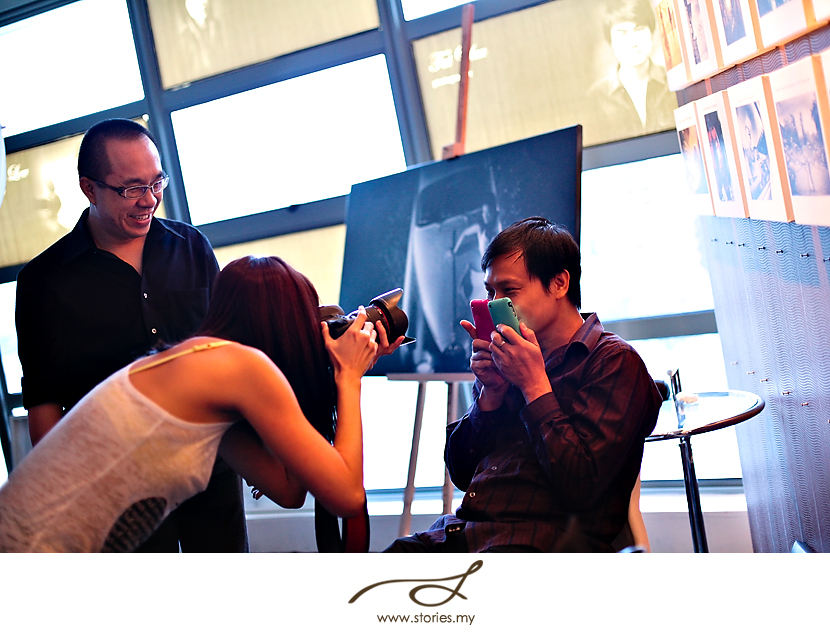 It was a fun time. Now stop reading this blog post and go get yourself a magazine, and a trip to Monaco as well!!