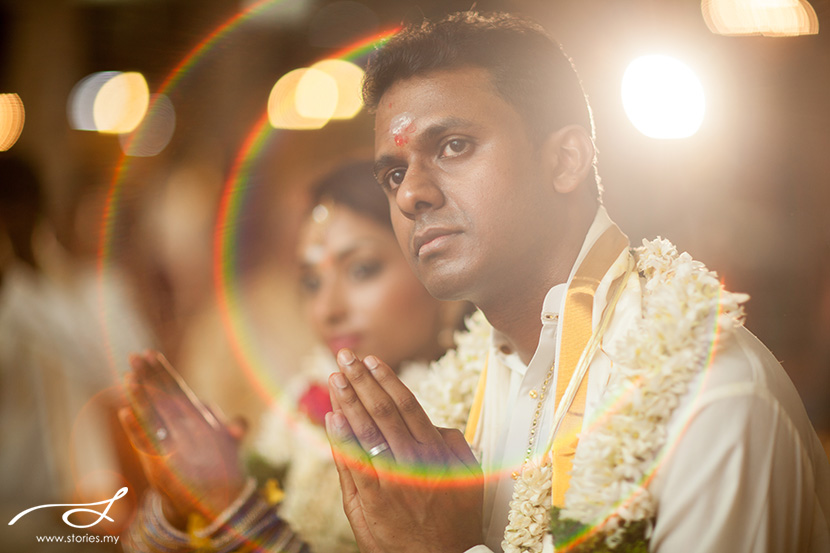 Seeking Love – by Padma
"Love is patient, love is kind. It does not envy, it does not boast, it is not proud.  It does not dishonor others, it is not self-seeking, it is not easily angered, it keeps no record of wrongs.  Love does not delight in evil but rejoices with the truth.  It always protects, always trusts, always hopes, always perseveres" ~ Corinthians 13:4-7
I heard a reading of this verse at my close friend's wedding many years ago; those simple yet powerful words echoed in the cool, quiet church. Words which stayed with me long after the ceremony but which I subconsciously never prioritized when looking for a partner. Always chasing after a wrong set of values, that was me. Until I met a man who in his own quiet and simple way embodied everything that I heard in church that day.
Unfortunately we got off to a rough start. The first time we met, I thought 'Nice guy… but not my type'. He was courteous, mature and quite serious. I found him to be rather conservative and thought 'Gosh we're complete opposites! This is not going to work.'  I immediately ticked the 'Just Friends' box in my mental checklist and thought that was the end of it.
It wasn't the end though. He was patient and kind. He was not boastful or proud and he was never self seeking. He continued to ask me out like a perfect gentleman and as the dates progressed I found myself warming to him. Full disclosure though, I did have a moment of cold feet and did the whole 'I-think-you're-a-nice-guy-but-we're-better-off-as-friends' thing. I was prepared for some unpleasantness but there was none to be had. He accepted my decision with grace but just had one request: that we meet one last time for coffee.
In the days leading up to our final coffee date, I felt conflicted. I thought I'd be relieved that we had ended everything amicably, why then did I feel so miserable? When we finally did have that coffee date, he told me that he just wanted to meet me to thank me in person for having given him a chance and he handed me a wonderfully sincere letter giving me words of encouragement and wishing me well. I was speechless. Who does this sort of thing?? That night I had a complete change of heart, and a year later here we are.
Our relationship has grown so much since then. He has never ceased to be the wonderful, caring and sweet man that I met a year ago. It's true, we're complete opposites, but that's something that we accept and have a lot of fun with (sometimes at each other's expense!). I couldn't have wished for a better partner. And just like I heard at my friend's wedding all those years ago, I know we will strive to protect each other, trust in one another, hope for the best and will always persevere together. Our love may be tested, but you can be sure that we'll try our darnest to never let it fail ;)