Every single postcard image I have seen of Santorini promised clear blue skies matching the blue of the famous domes and breathtaking sunsets over the caldera. I packed in my bikini (and warm clothing) since the weather forecast said it was going to be around 15 degrees Celcius for my travel duration. When I arrived, I was in for a shock. The wind was bitterly cold, it rained for the first few days we were here and I definitely could not do any swimming in my bikini! Even the locals said that it was cold for them and this was winter weather!
But the village of Oia was as charming as the travel guides describe it. I love the little paths that led to nowhere, and then suddenly, opened to a gorgeous view of the Aegean sea. You can't help but feel your heart skip a beat as you take in the breathtaking views that Santorini has to offer. I was there to photograph the wedding of John and Hazel, shoot portraits for my sister-in-law Sarah and her husband Terence and have a holiday at the same time.
Thank God the weather cleared up after the initial first few days and then we had sunshine! Though it was still very cold when the wind blew (I was wearing 4 layers, and Sarah only had her wedding gown!), we had a great time.
The official photos will be up sometime in the future, but in the meantime, here are some of my travel photos and sneak peak images from the shoots.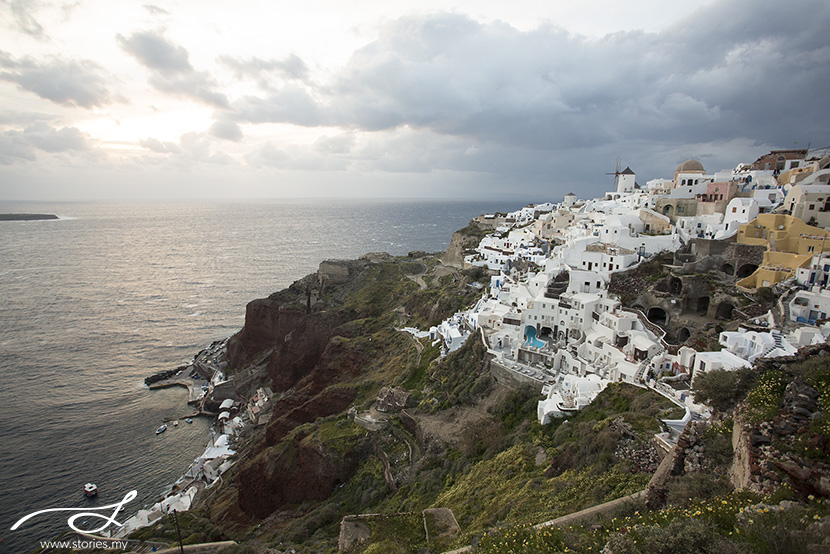 We wandered around the romantic village of Oia for photos with Terence and Sarah. While we were doing so, we kept bumping into other couples on their pre-wedding photo shoots!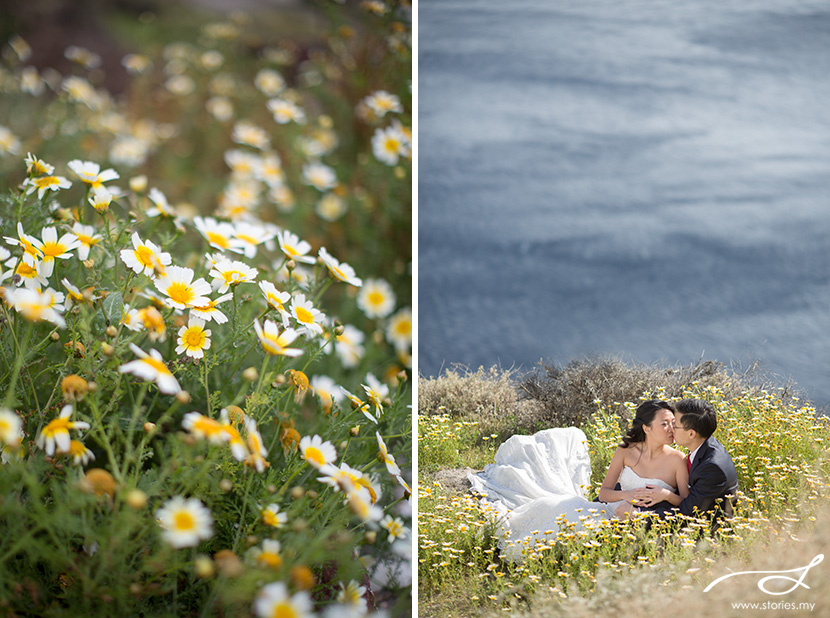 Continue Reading