Early this month, I was invited to Fraser Island, Australia to test out the new Panasonic Lumix GX7. The first time I laid eyes on it, I fell in love! It has a beautiful vintage look that will look good with any outfit I wear, plus, it fit my small hands perfectly. Over 2 days, I had the privilege of going around Fraser Island with this micro four thirds camera and a huge range of lenses. Thank God the camera and lenses were light, so lugging around 7 lenses in my sling bag was easy-peasy! I would definitely consider this camera as a travel buddy.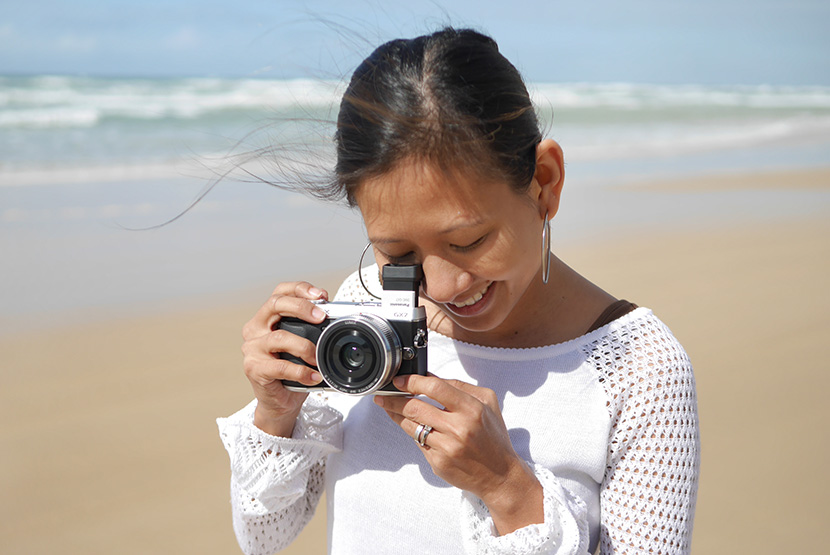 The landscape at Fraser Island is just so raw and untouched. It is the largest sand island in the world, with the beach stretching over 123km in length. What was interesting to me was the fact that the beach is actually a designated highway so there are signs saying 80km/hr is the max you can go!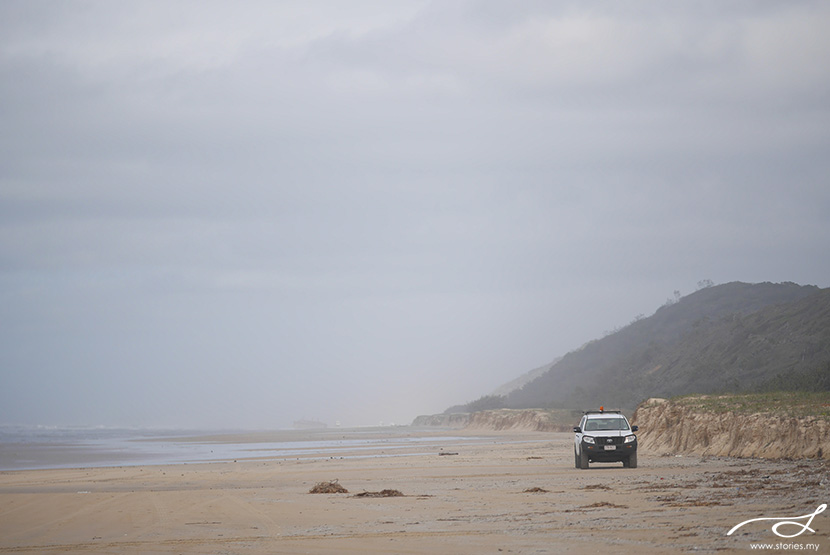 Now can you imagine this landscape with a couple in the photo? Darn, I wish we had models to photograph!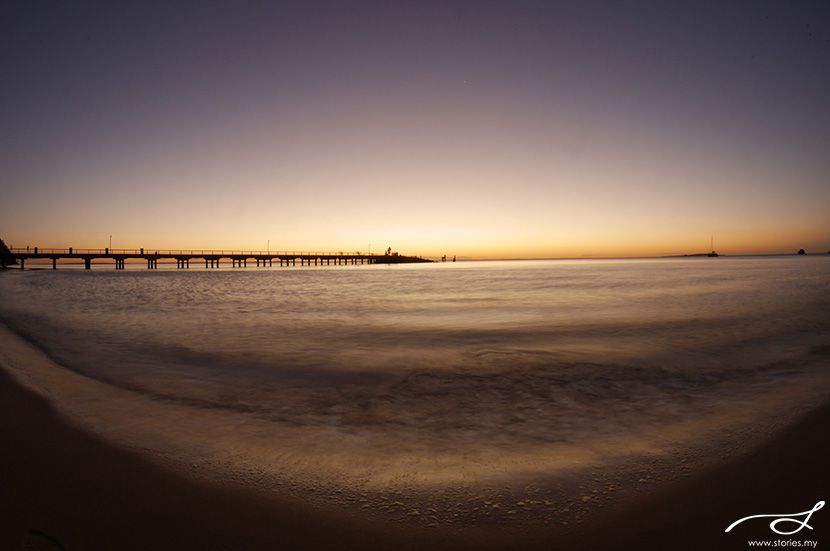 All the photos in this post were taken with the Lumix GX7 – minimally edited. I was really amazed at the quality and colour of the images. The curse of being a photographer is that sometimes, your photos never get to see the light of day because you're always wanting to 'edit' your images before posting them online. I mean, I have been guilty of colour grading every single travel photo before posting it to Facebook! Since the images that come out of this camera look superb already, hopefully, it'll cure me of this 'editing' disease that every photographer faces.
The 90-degree tiltable Live View Finder also made shooting interesting since I could see things from a different perspective. (Plus, it made me look cool – do refer to the first image in this post). One thing I had to get used to was learning to focus on the touch screen, but with the focus peaking feature, it gave me the confidence knowing that the highlighted edges in an image are the parts in focus.