Aside from running from class to class at WPPI, I decided to join one of the many photo shoots organized during WPPI. This particular Trash the Dress session was organized by Melissa Diep, a photographer from Chicago. A huge number of photographers turned up, but we were split into groups with different models so that we can each take time to pose and direct the models.
It was interesting to see how different photographers had a different vision even at the same location. Each photographer that was in my group came up with different shots! I was mainly using my off camera flash to get some really cool grungy shots. I love this parking lot series.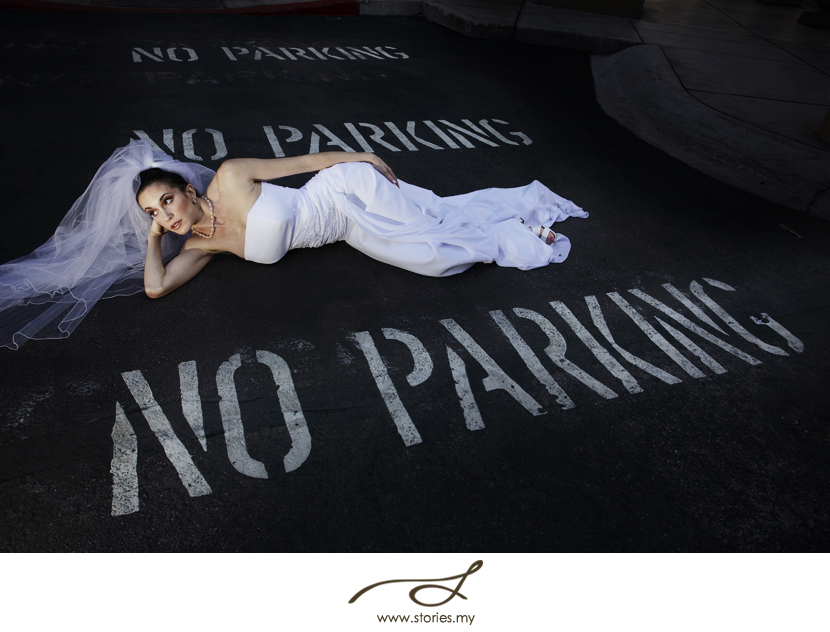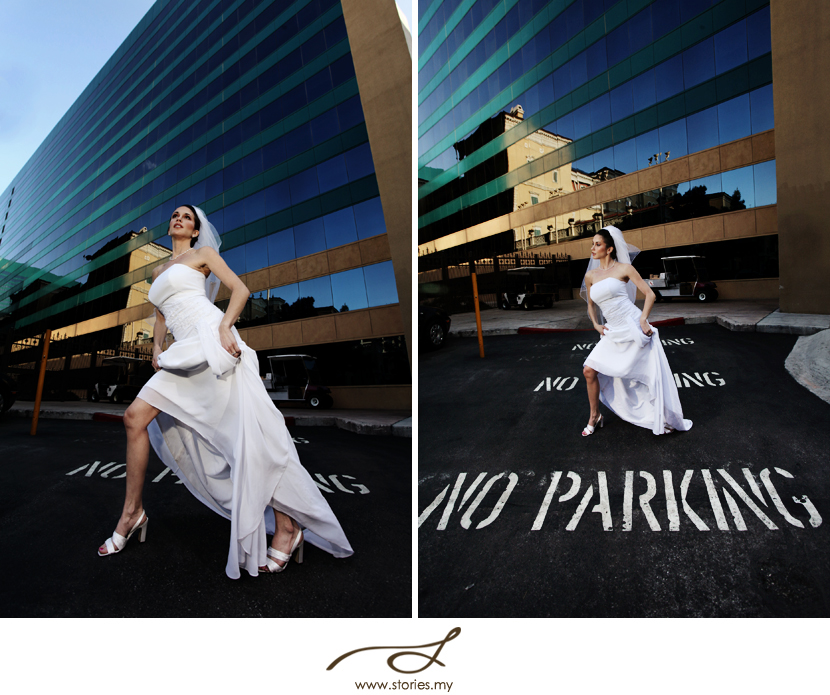 If any of you has visited the Las Vegas strip, you'll know how tough it is to get a shot without a crowd in it.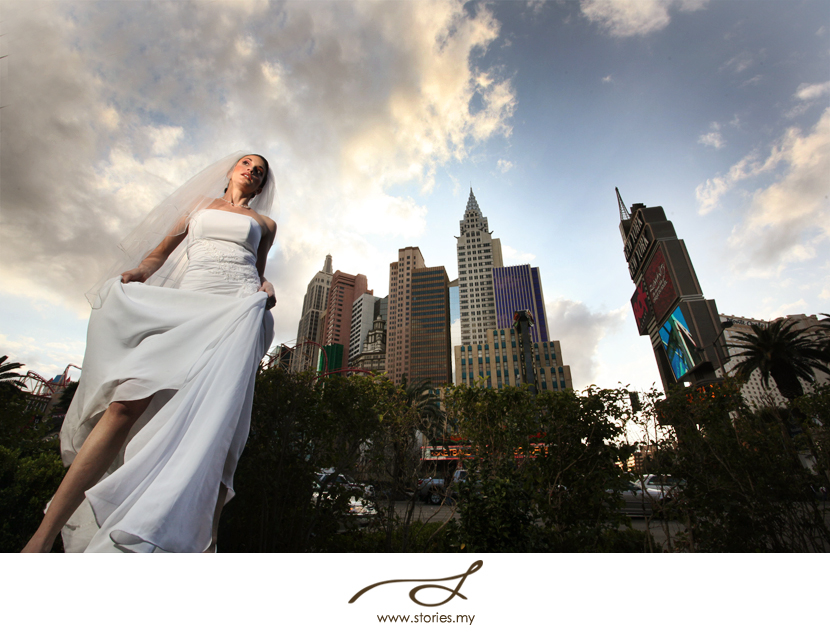 I also utilized the delicious evening light in Vegas for these shots…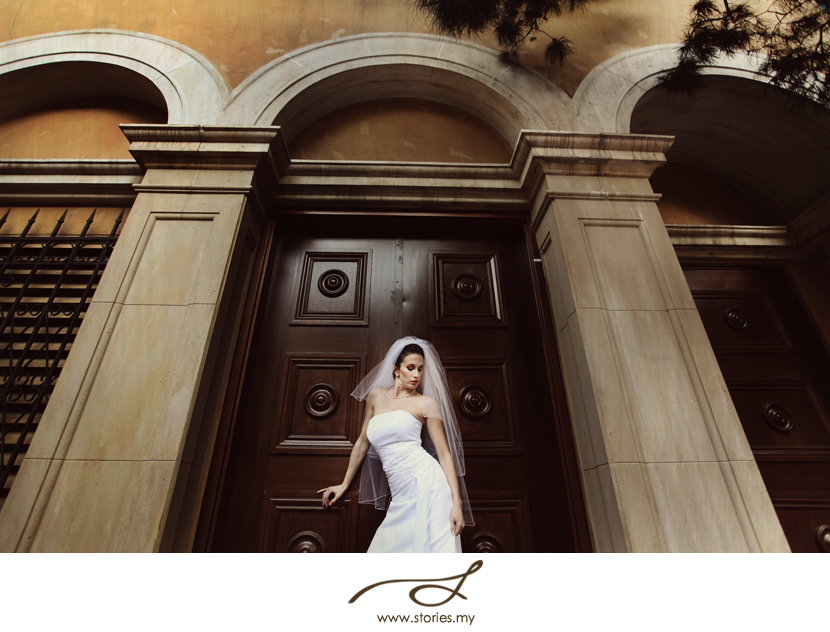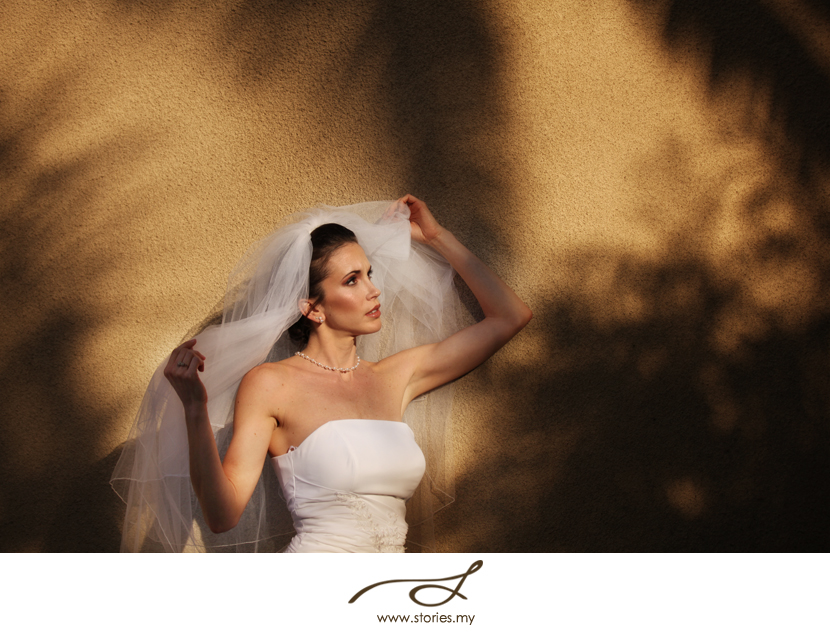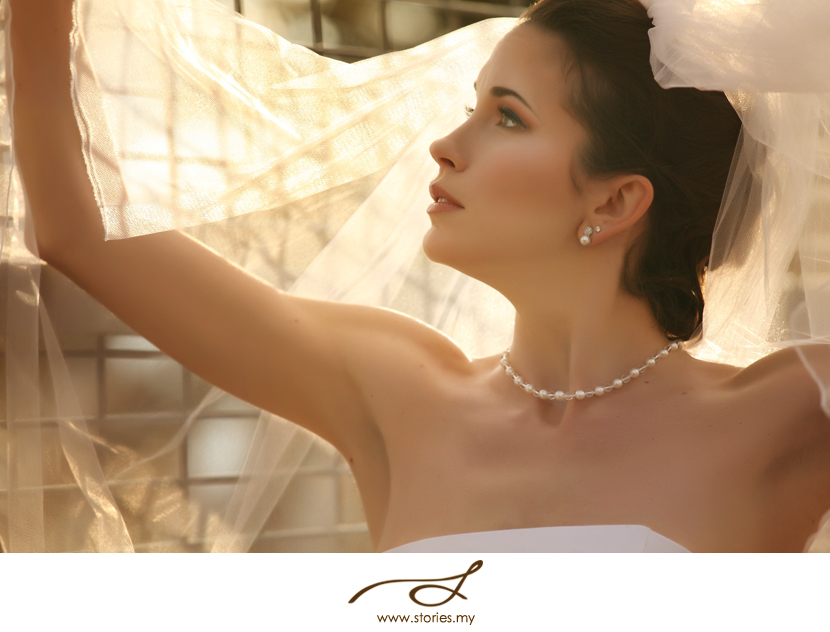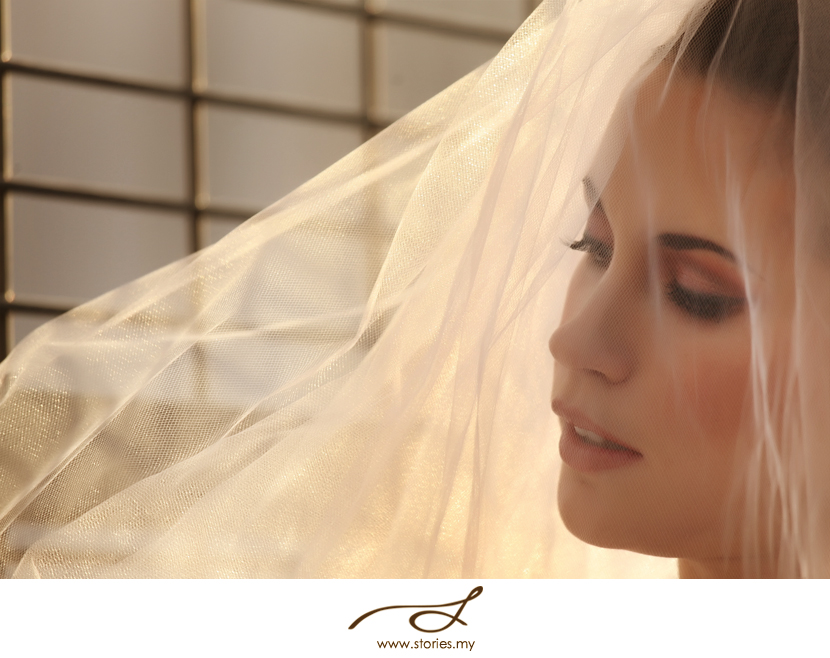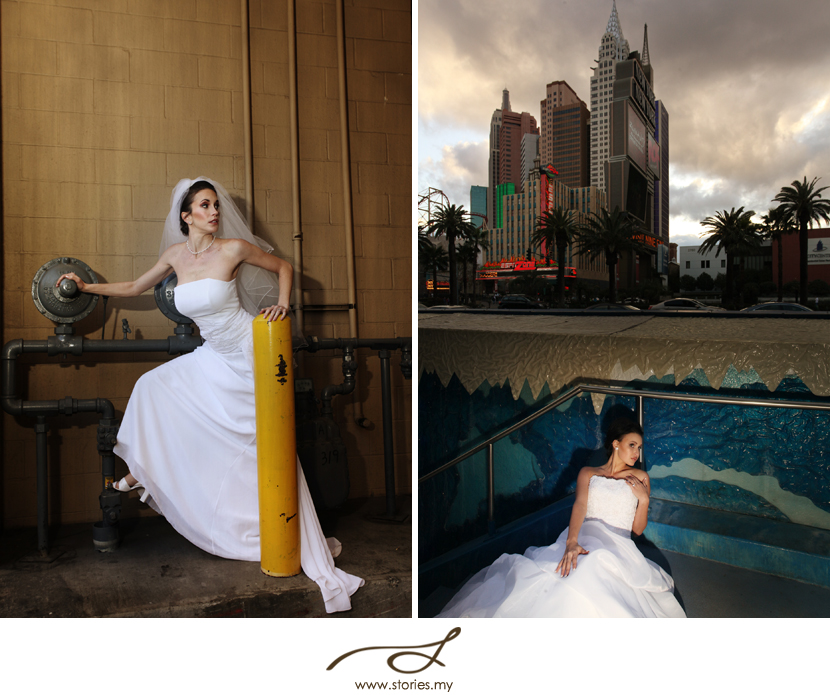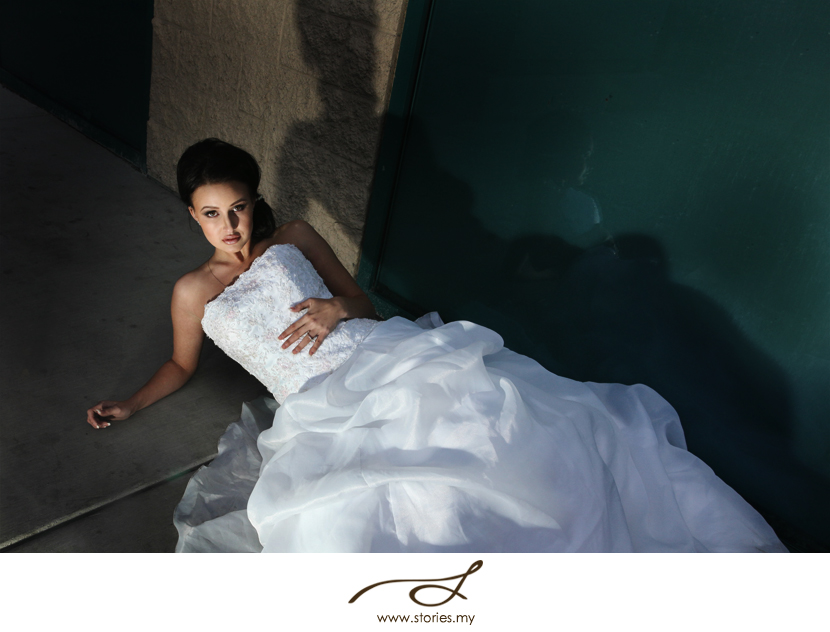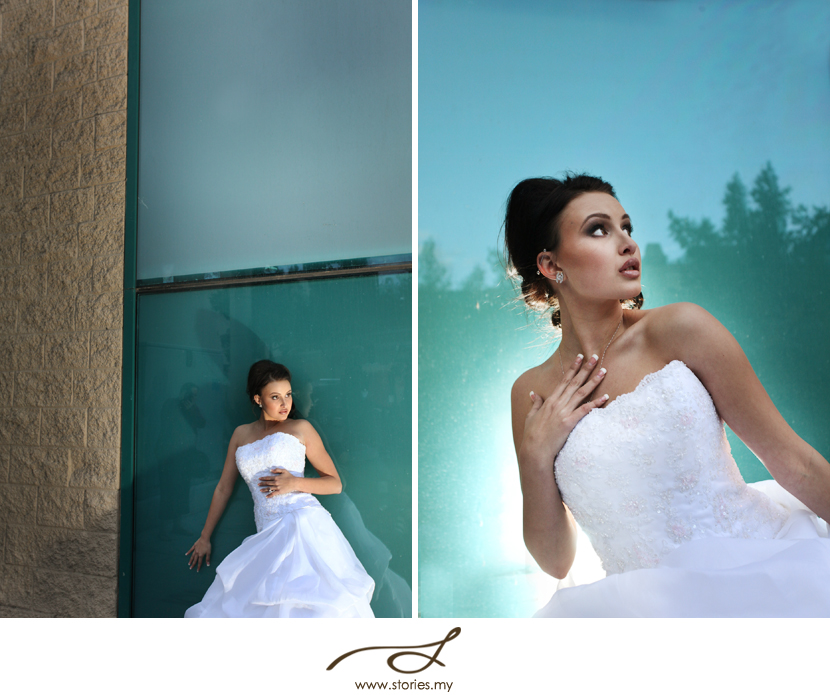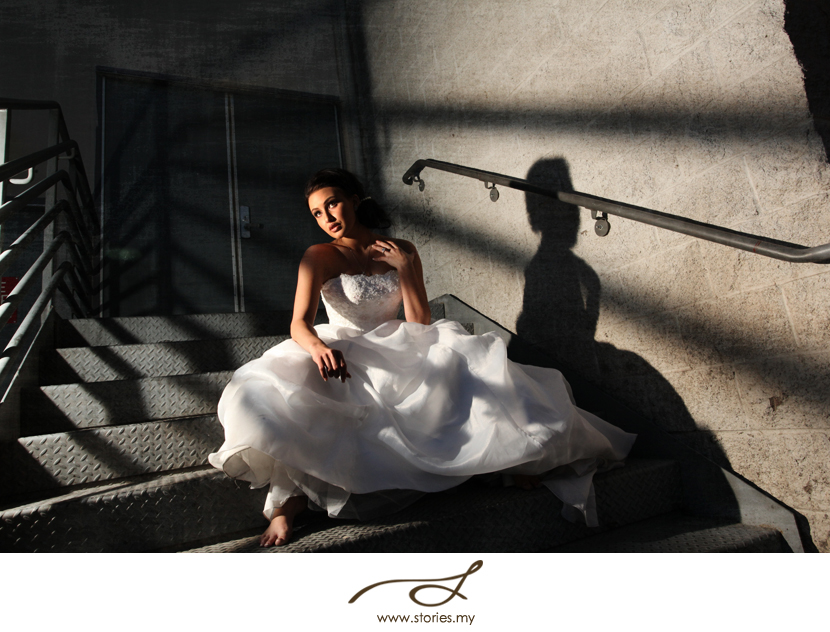 I'm glad to have met so many talented photographers during this shoot. I had a great time, and I hope to meet all of you again in the near future! As for the models, Karen & Shelby, it was great working with the both of you!