During the WPPI 2010 conference, (Wedding & Portrait Photographers International), I signed up for an additional Plus class with Cliff Mautner. 2 full days with Cliff and 20+ other photographers equates a really inspiring session.
Photography is all about light. Cliff shared with us about the direction of light, and how the quality of light is more important than the quantity of light. He challenges us to quit running for the open shade! Cliff's style of shooting against the harsh sunlight definitely has more character than soft lighting.
But at the end of the day, his perspective is that great moments are more important than great lighting.
Cliff shared with us a quote by Jay Maisel, "Take a look at what you're looking at".
And another… (i can't remember whose quote this is)…
"What use is having great depth of field if there is not an adequate depth of feeling."
How true. Here's Cliff at work, sharing tips with the class.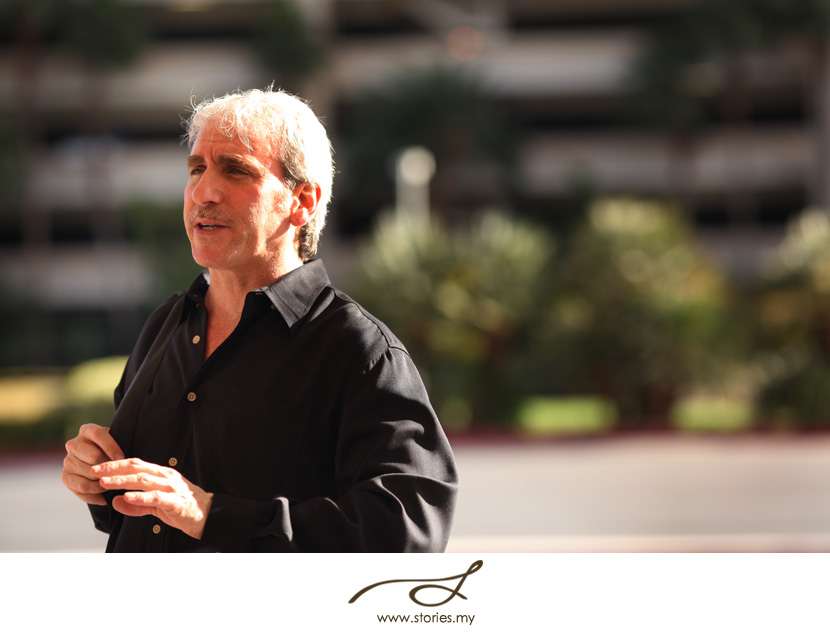 Our class was divided into teams so that we each get an opportunity to direct the models.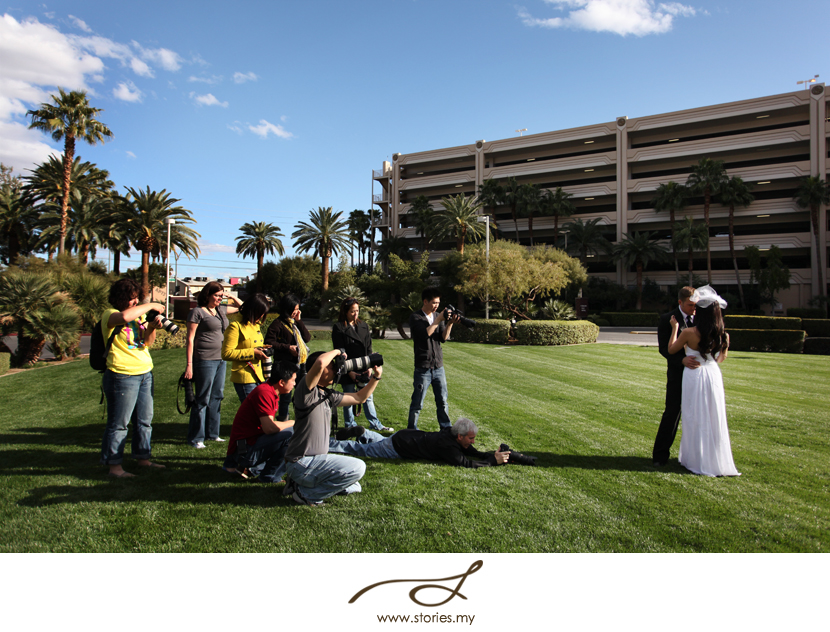 And here are some of the results…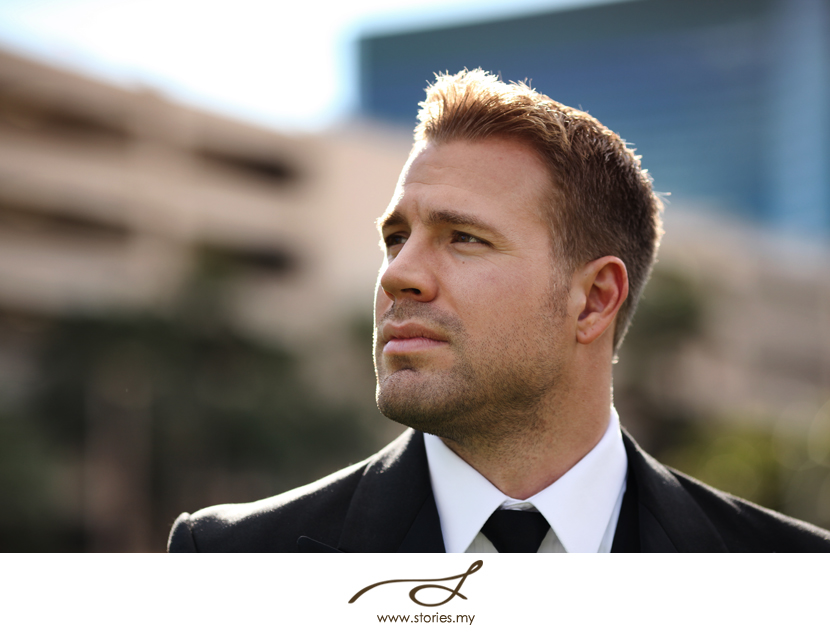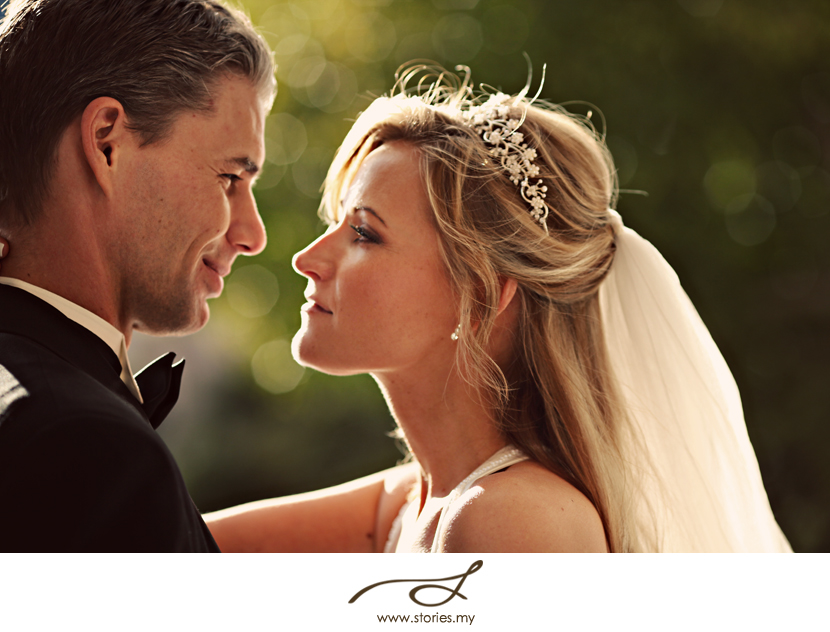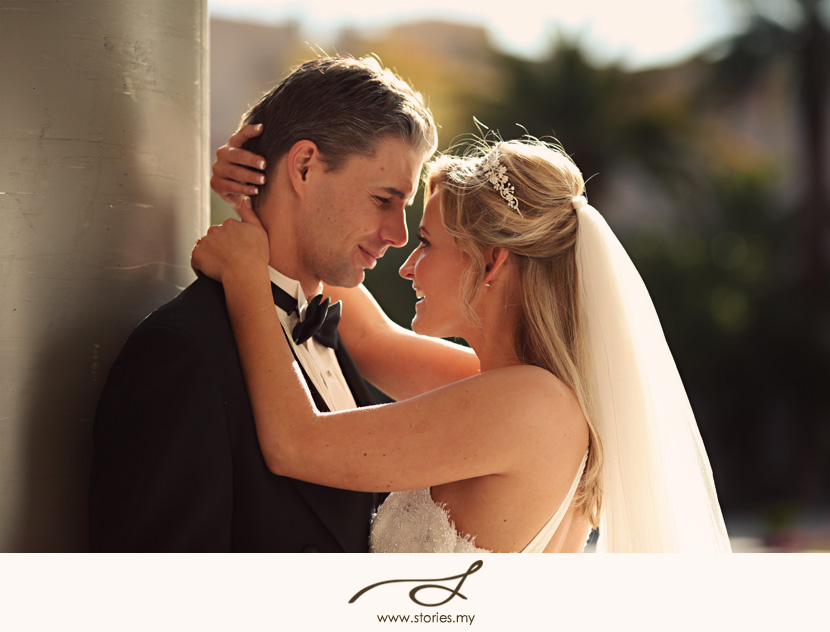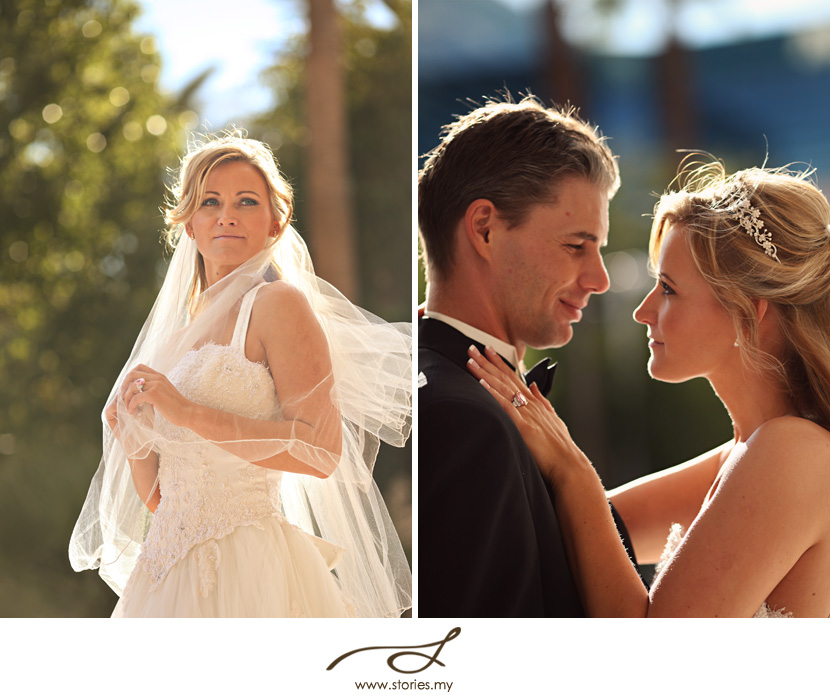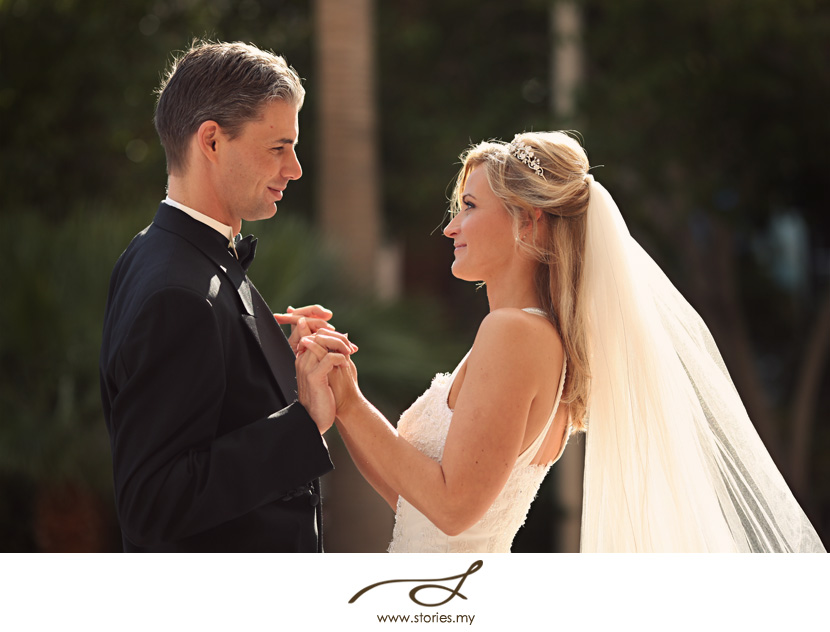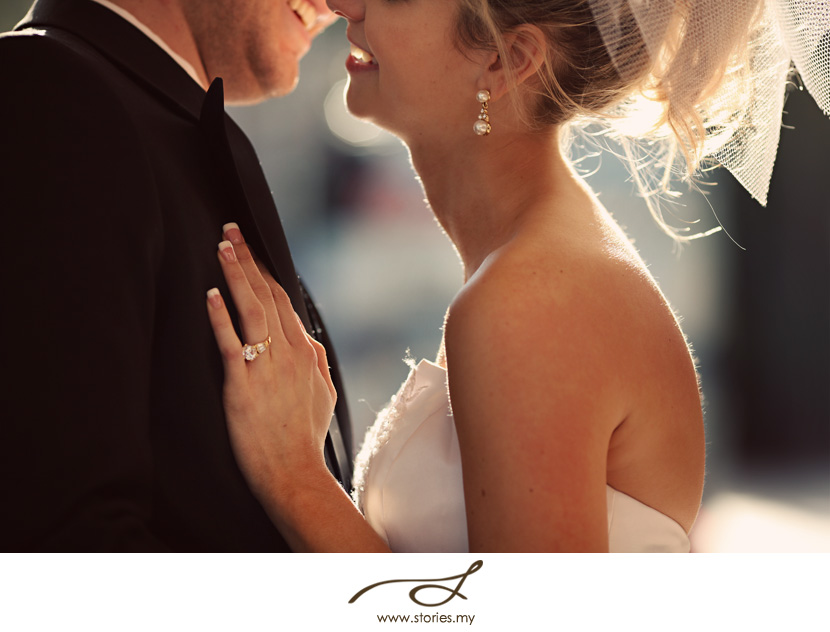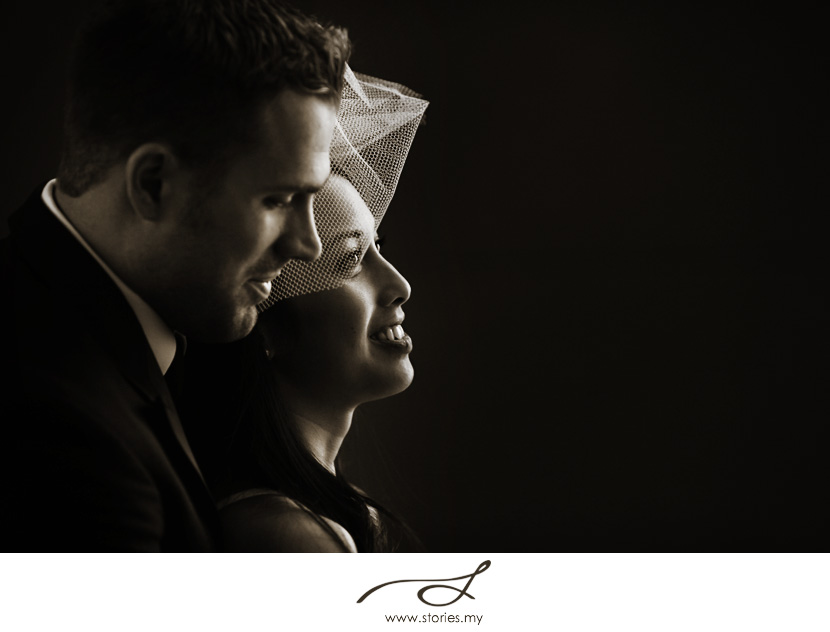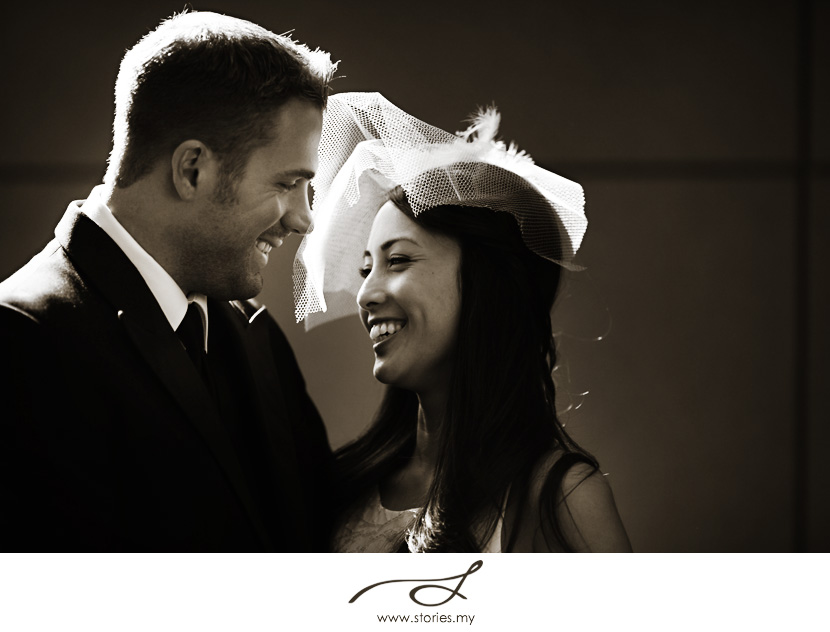 If you'd like to read about my WPPI 2010 experience, read part 1 and part 2 as linked here.
View photos from a Trash the Dress photo shoot I did in Vegas here.