Jek has been Alex's school friend, colleague and then now business partner for many years. And so it gives me much joy to be able to photograph his new-born twins (now a few months old already!) at his parent's home in KL. And of course, the parents joined in too! The location was just so beautiful, I didn't think I was in Malaysia at all! These are a few of my favourite shots. Jek is a photographer too, slowly getting sucked into this whole money grabbing hobby!
I really had a great time that day, Jek! Your girls (all 3 of them!) are really beautiful. Hope you like the photos.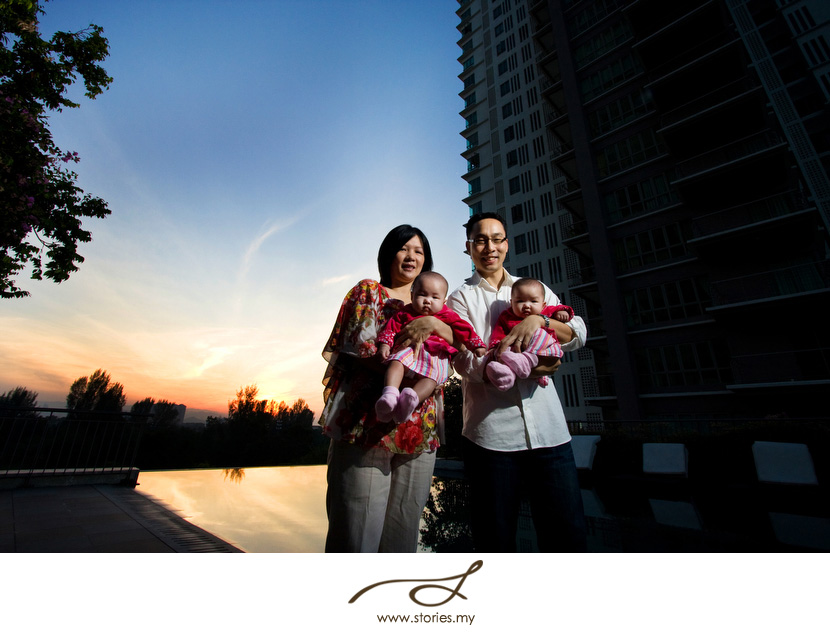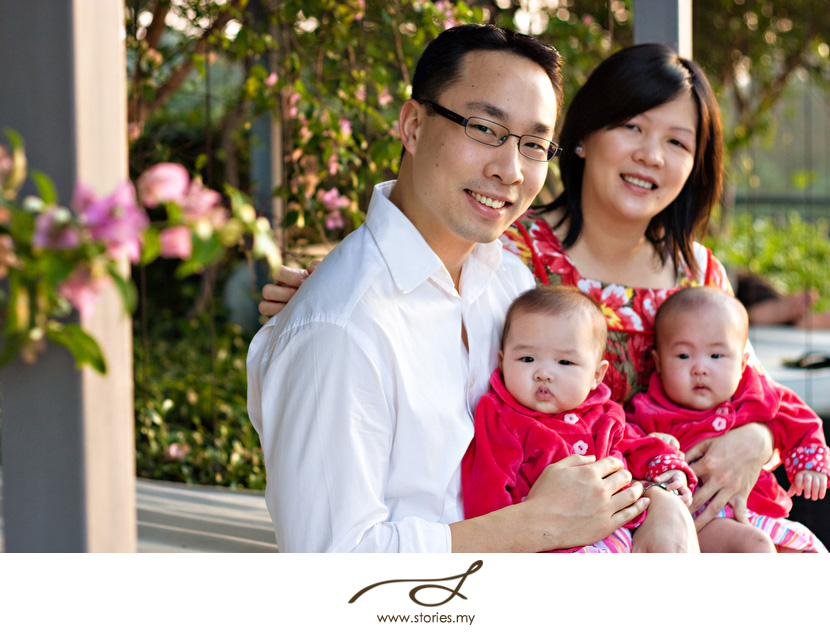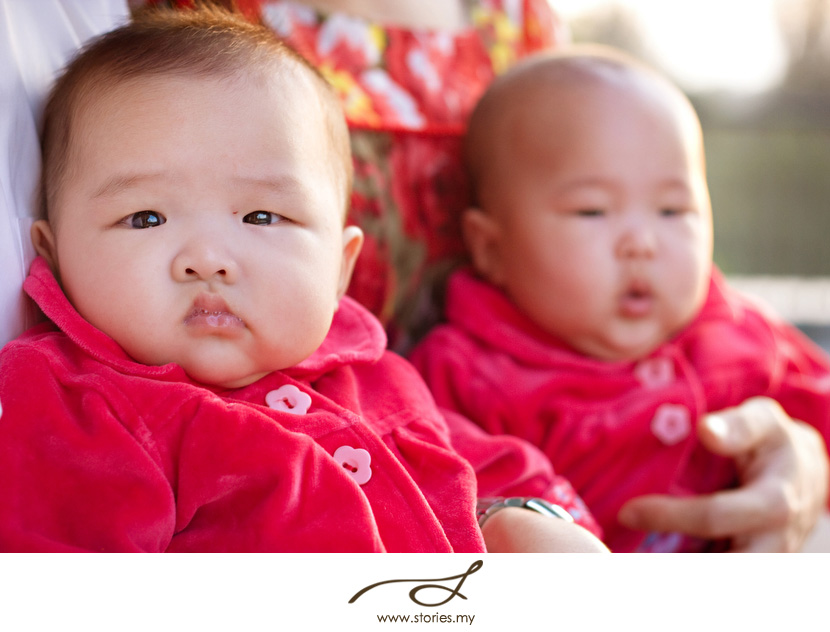 Lovely flares! In old school photography books, flares are a no-no!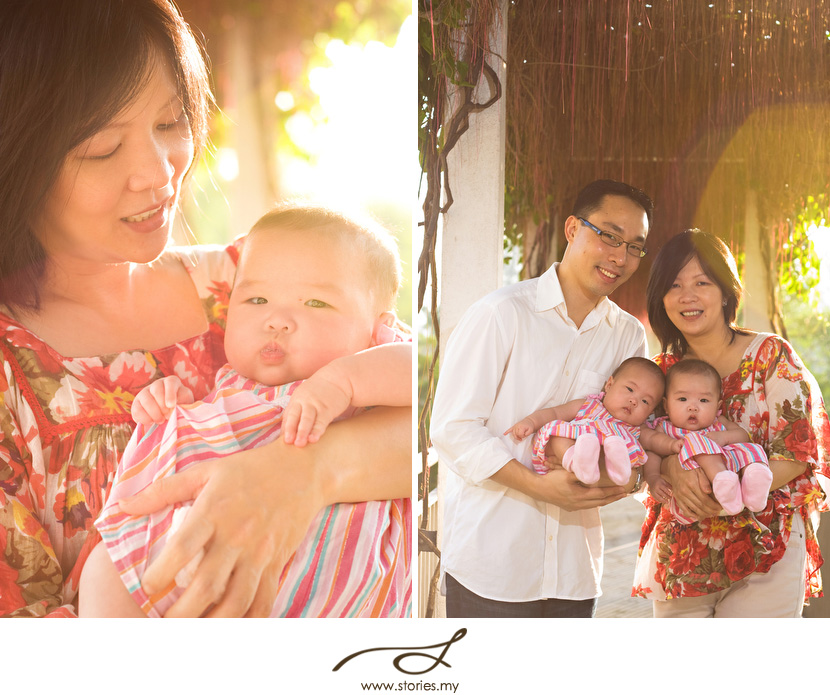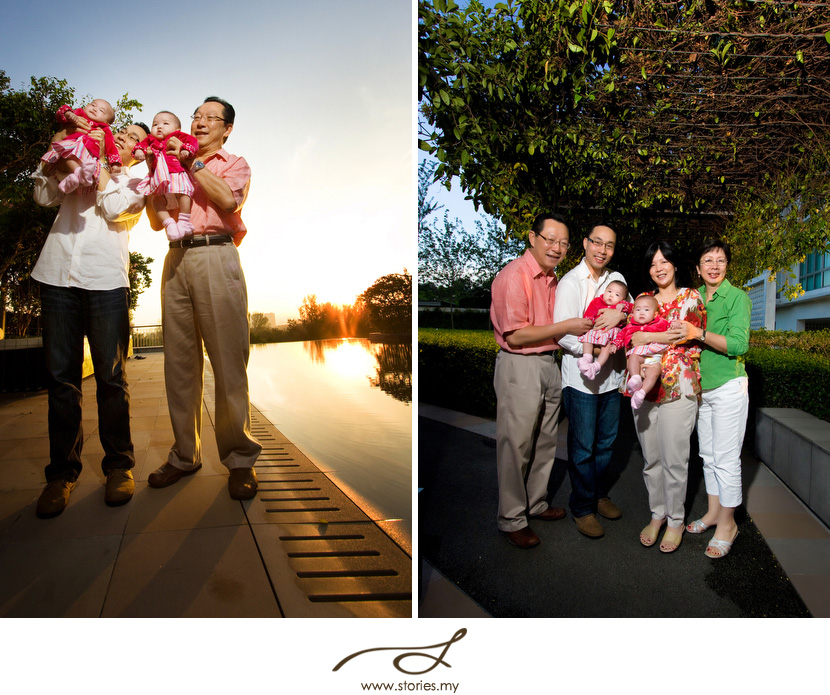 Definitely my favourite shot of the lot!! So cute!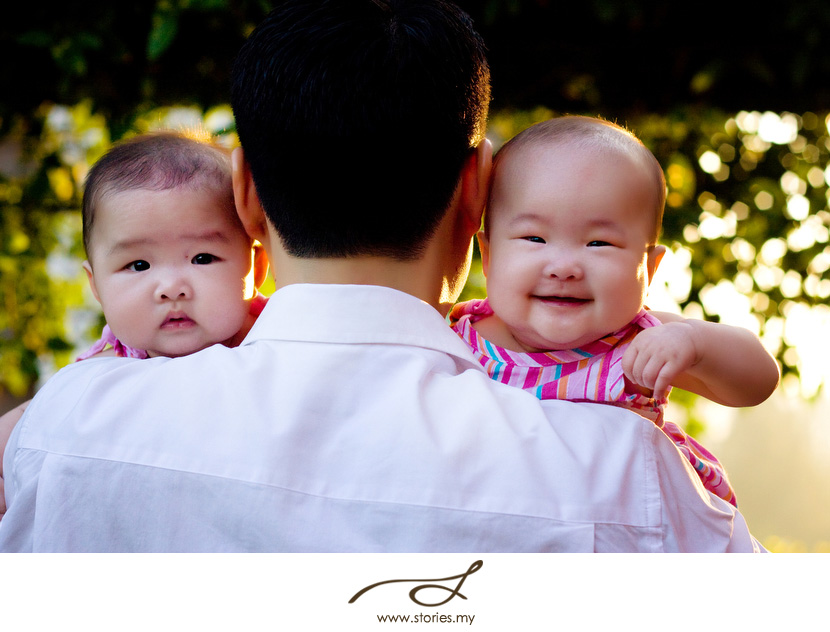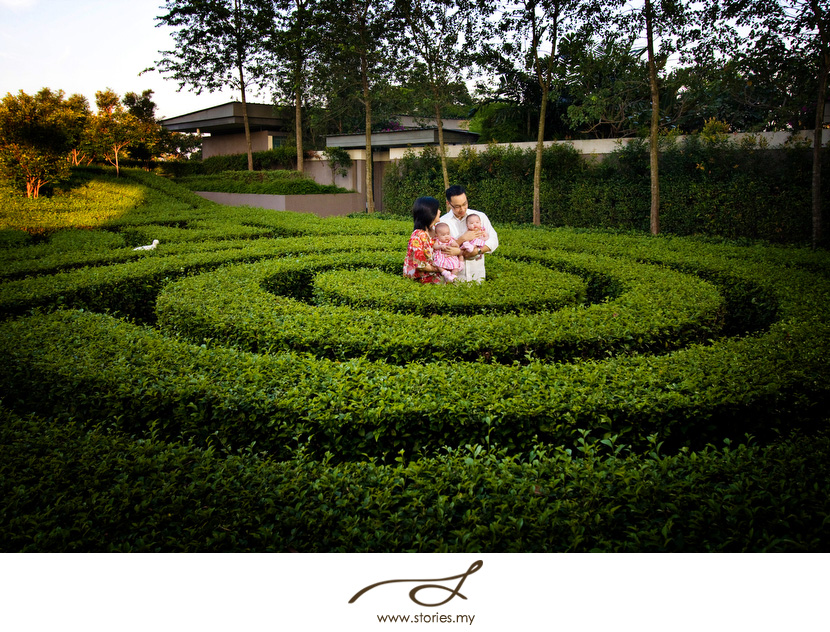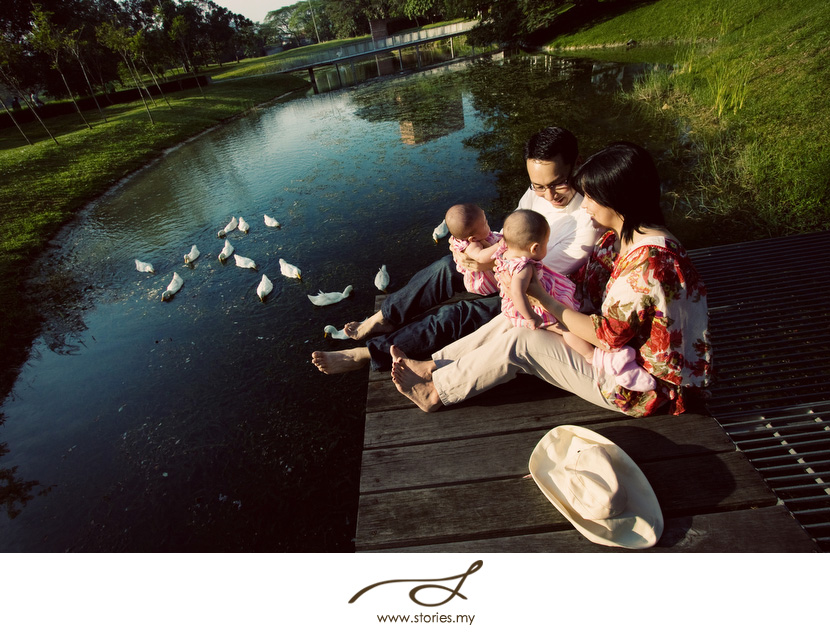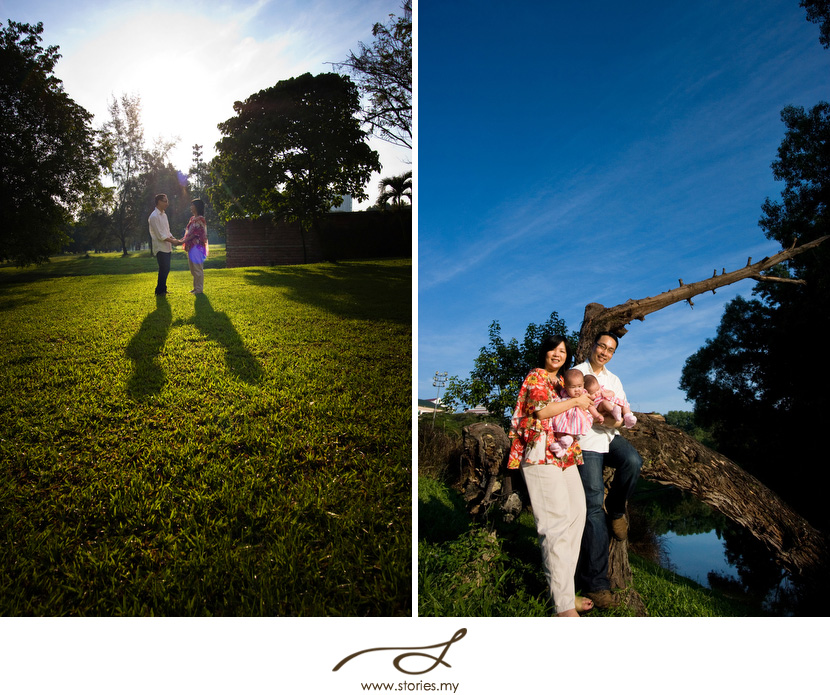 What do you know? My first nude portraits.