After the ceremony we took some portraits before the sun sets. I always recommend setting aside 45 mins to an hour to get these type of shots on your wedding day. Just a short time alone from all the crowd, just the both of you.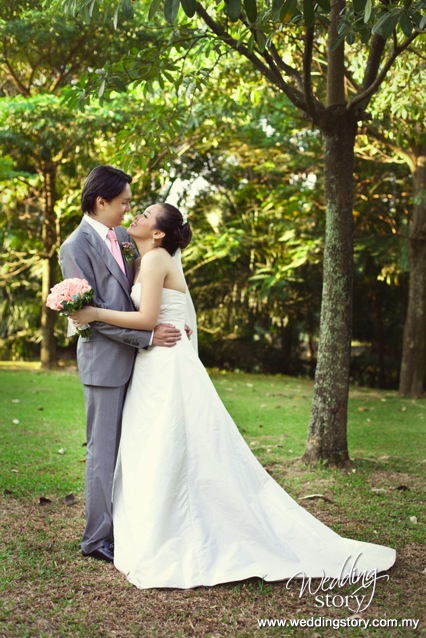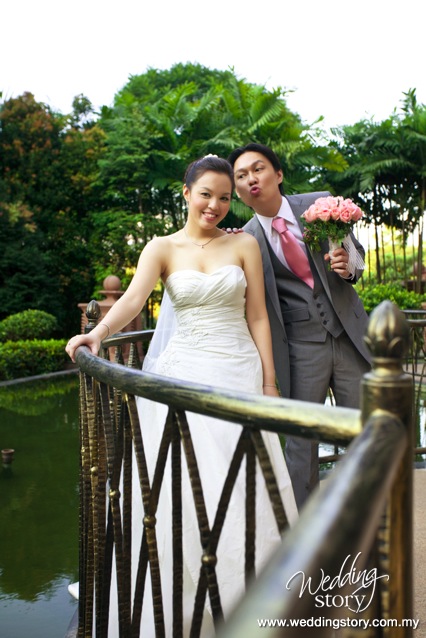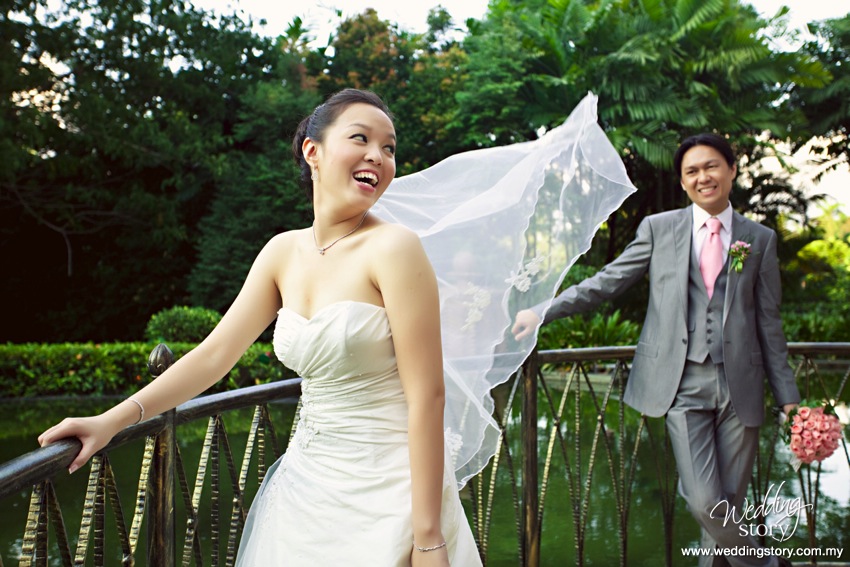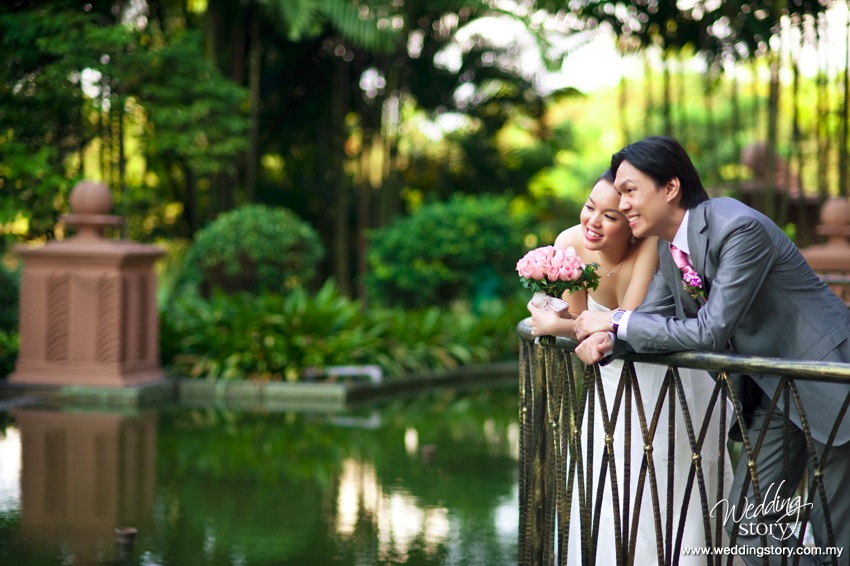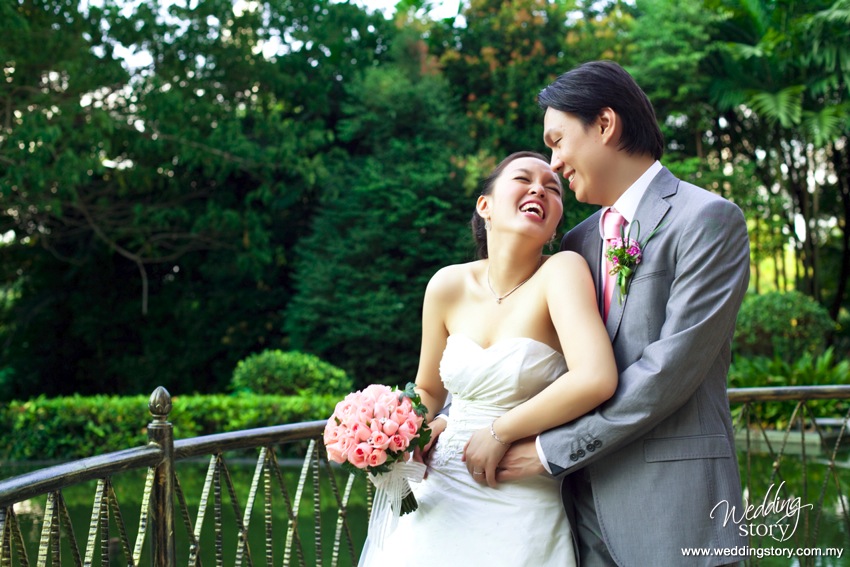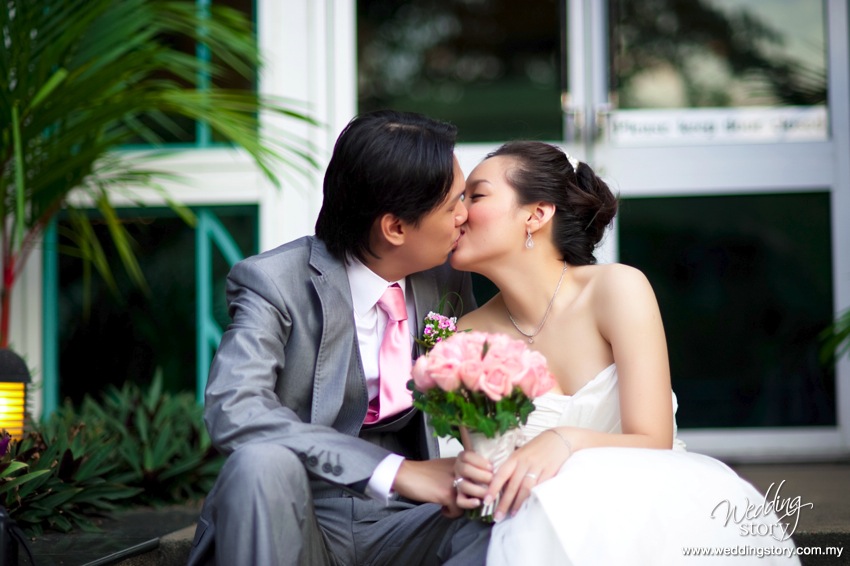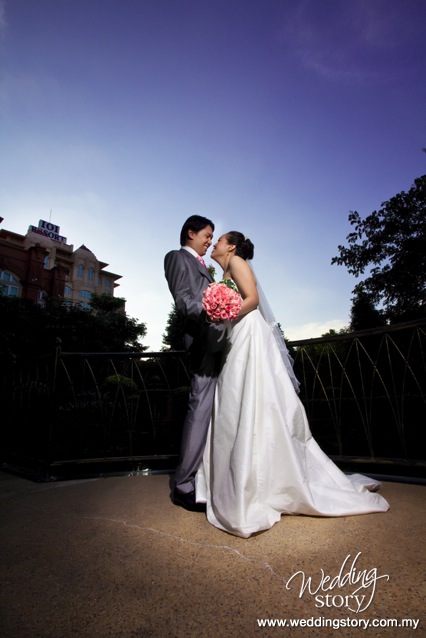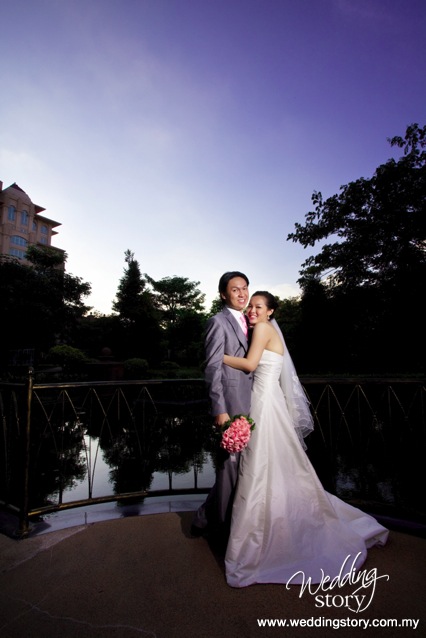 The dinner reception started not too long after the ceremony ended. They had a really neat idea of taking polaroid shots of their guests and then sticking the photos in a guest book where the guests would sign next to it. Their polaroid photographer was pretty good at posing himself!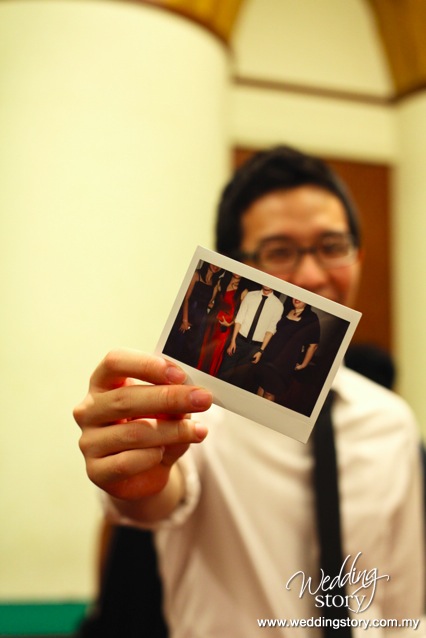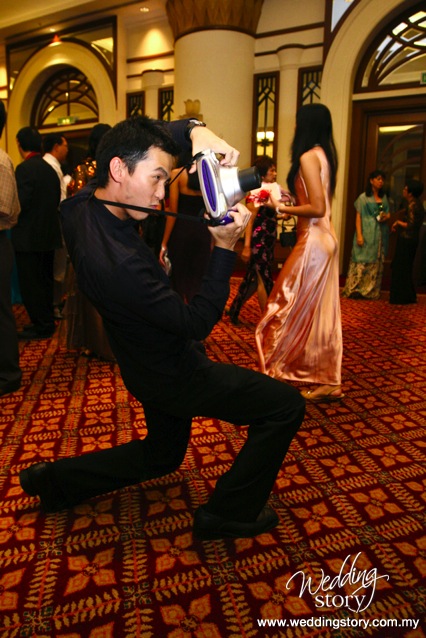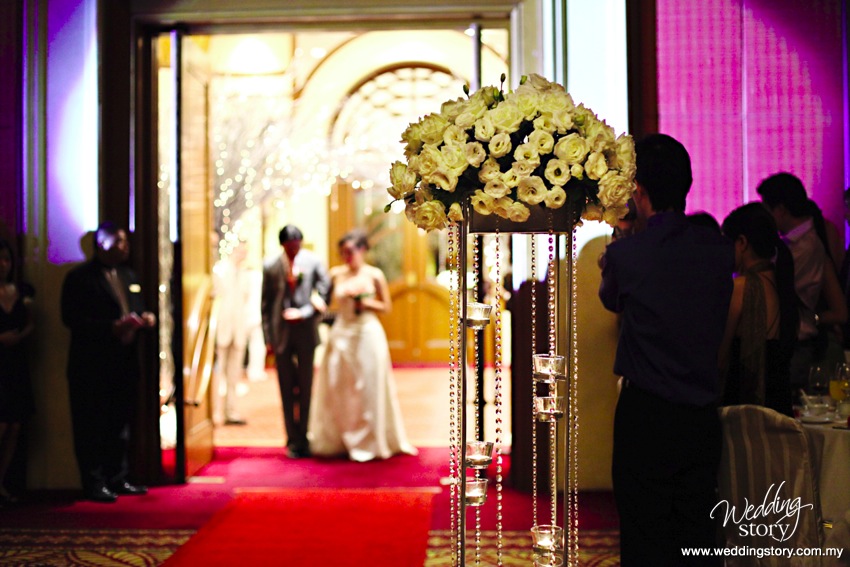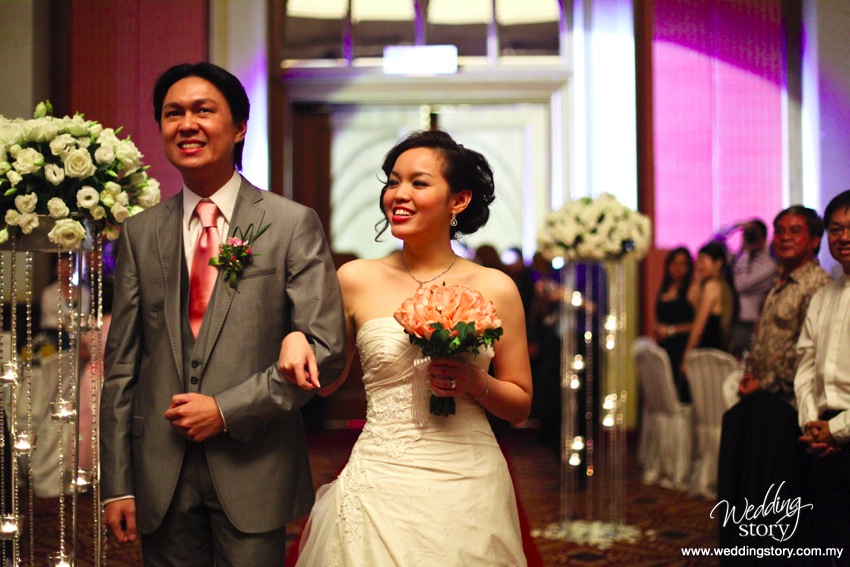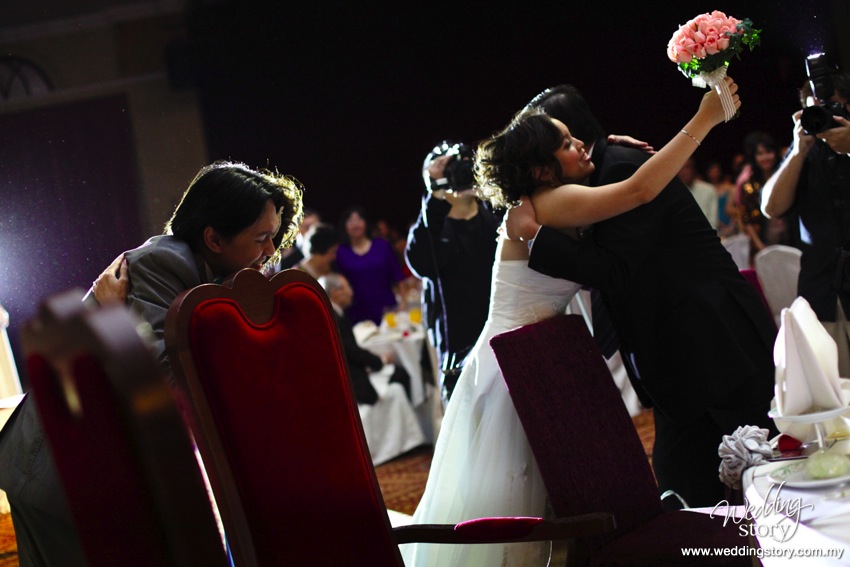 Senior pastor of DUMC, Pastor Daniel said grace before dinner started.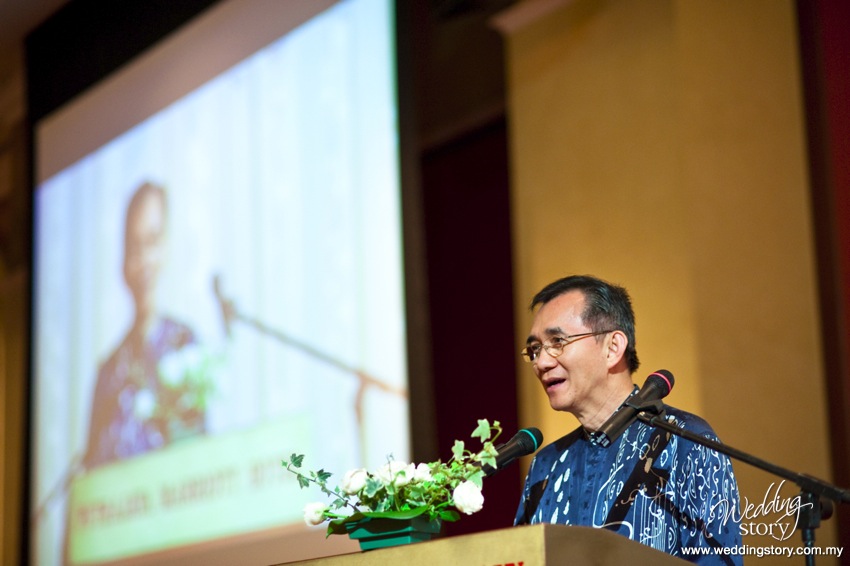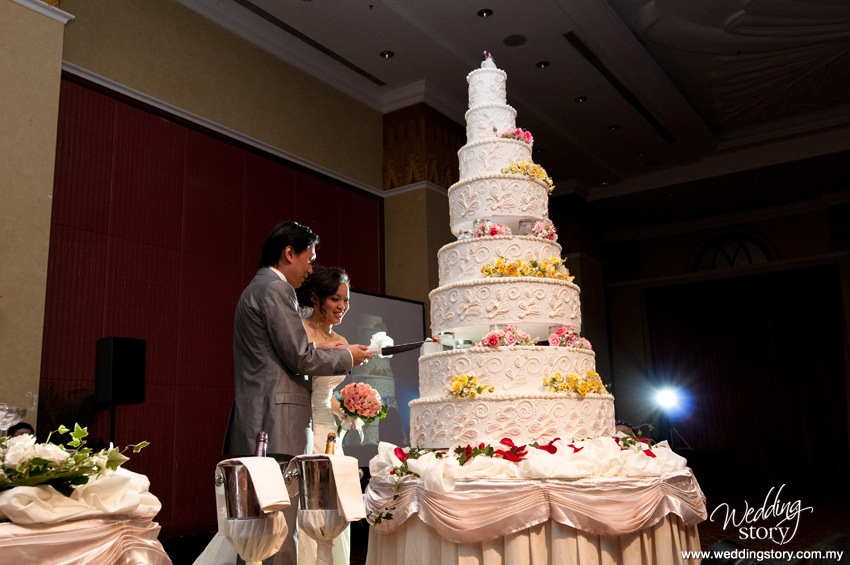 Amy's dad gave a really good speech!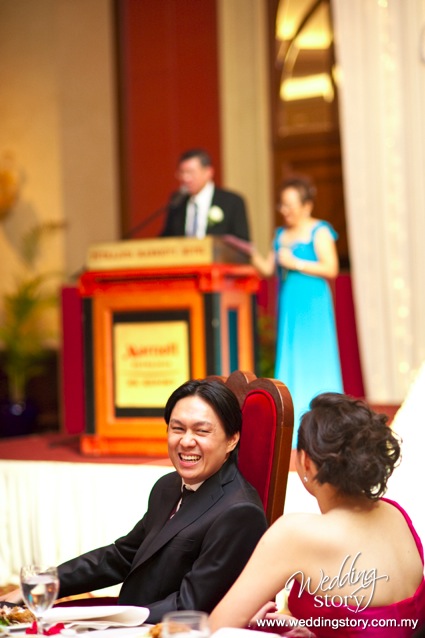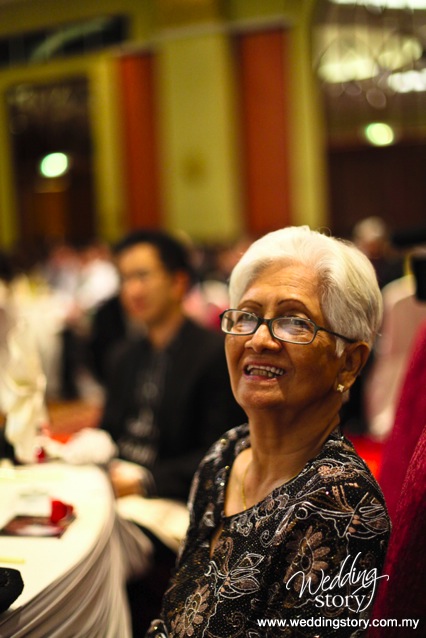 Another great speech by Warren's dad. His sisters were excellent emcees.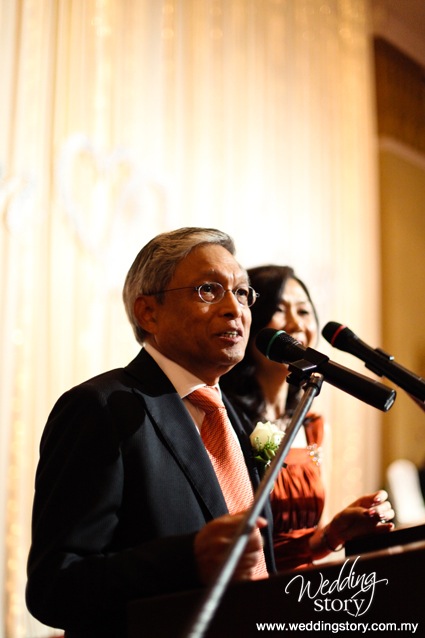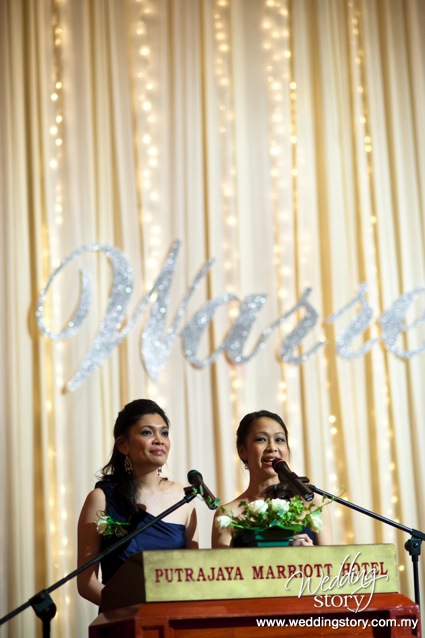 The best men…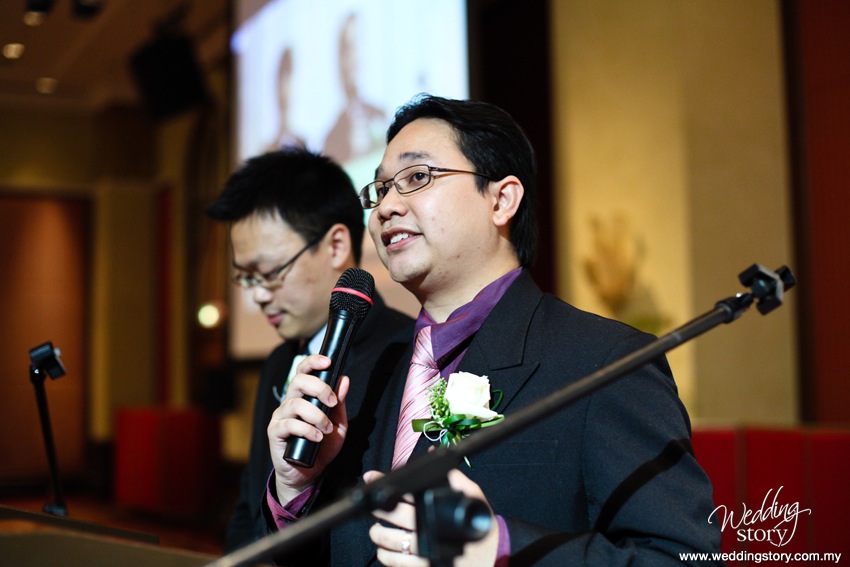 The highlight of the night was when Amy and her dad performed a duet. They both sang extremely well!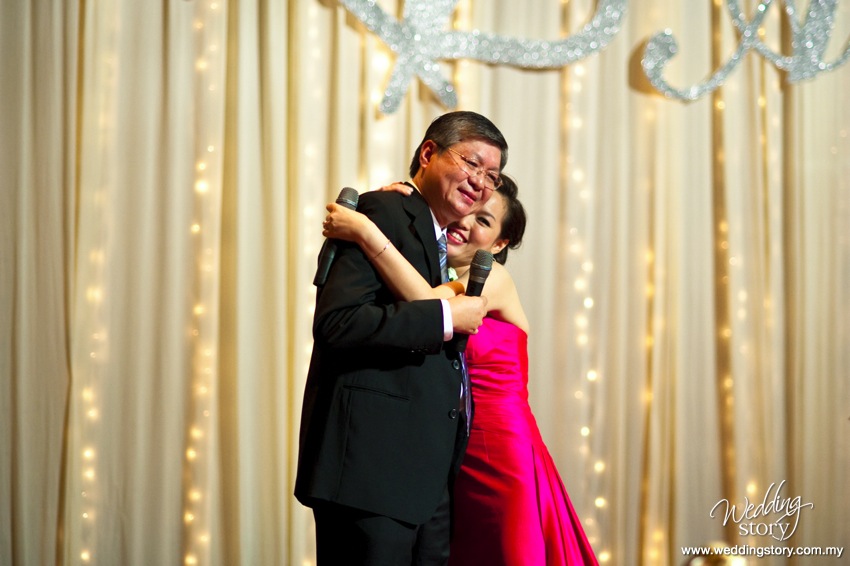 There were lots and lots of singing that night. Definitely a talented family!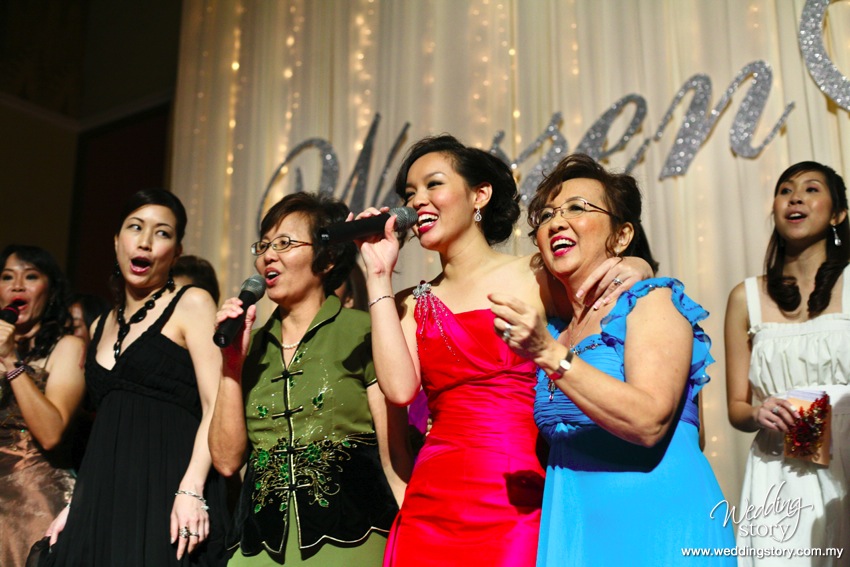 If these photos aren't enough to whet your appetite, view another 100 or so photos here in this slideshow. Runs for 10 minutes. Enjoy!