Not too long ago, I posted a blog entry about Jack and LeAnne, and their pre-wedding shoot in Putrajaya. Well, they are now married! I haven't been to Ipoh for a while, so I was delighted to have the opportunity to shoot their wedding in Ipoh. Both Jack and LeAnne were really hospitable, and they made sure that I was comfortable at all times. Both Alex and I felt really at home and touched by their thoughtfulness! Wishing the both of you years and years of happiness ahead!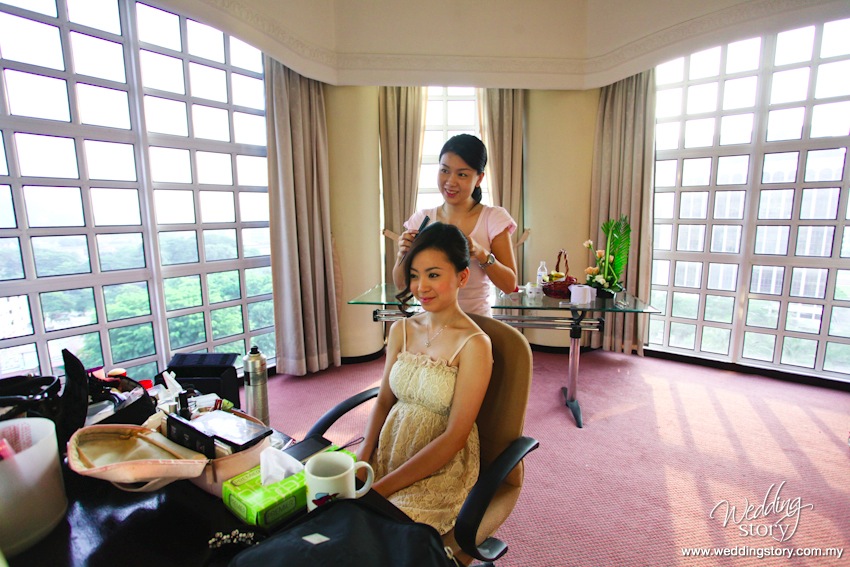 Trying a new style of post-processing.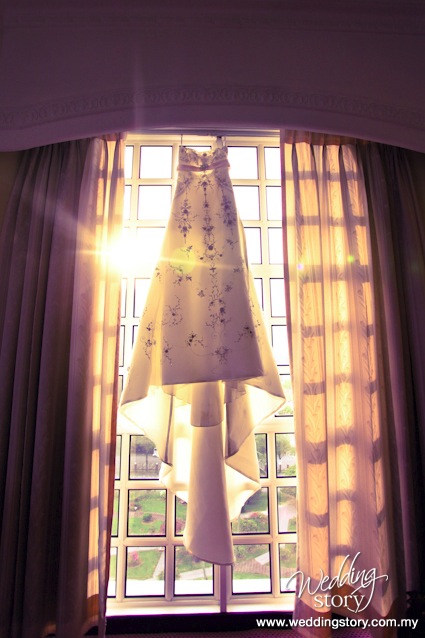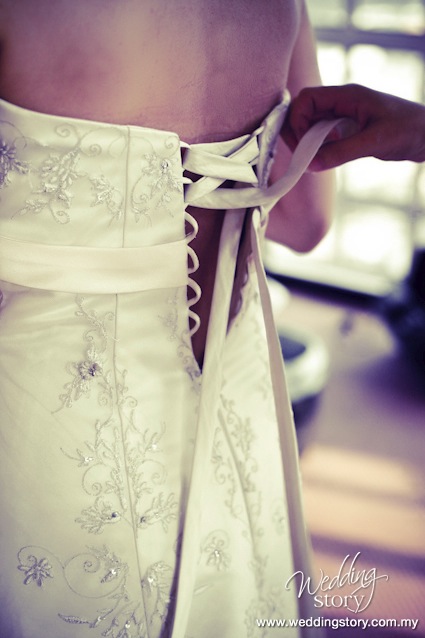 I love the way how LeAnne looks so serene here.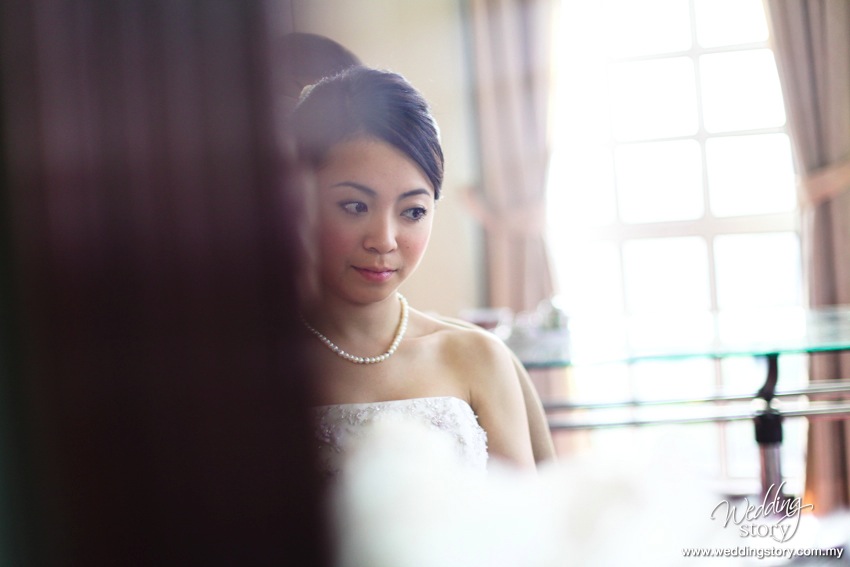 Oh and the shoes!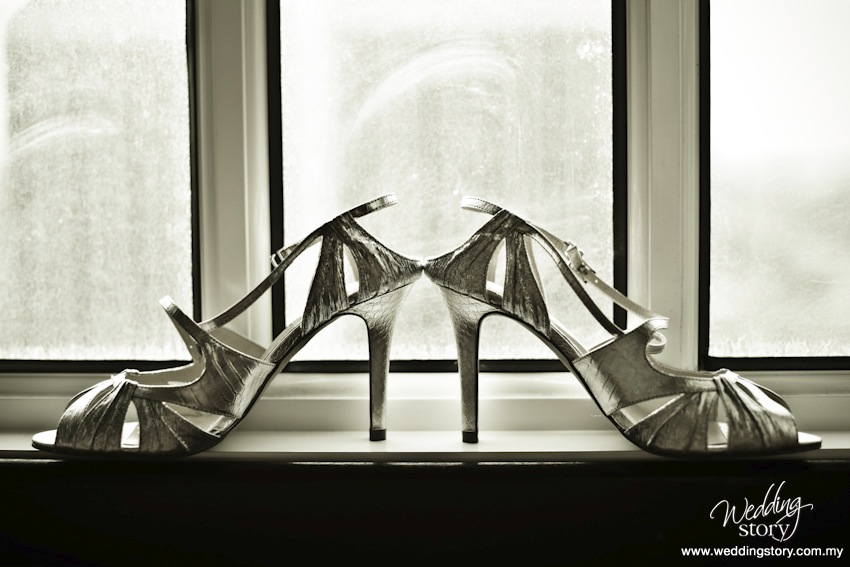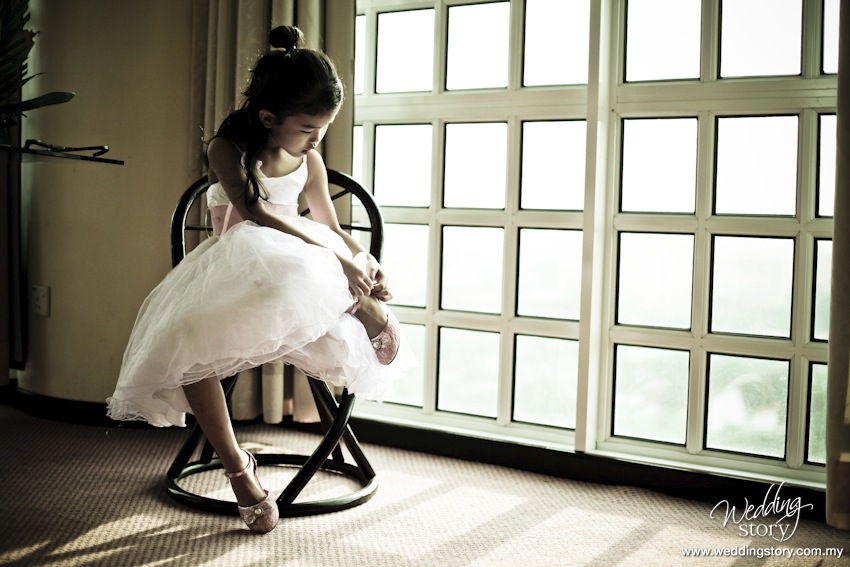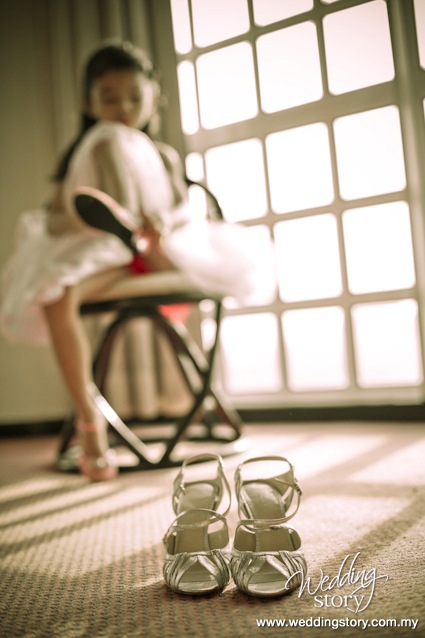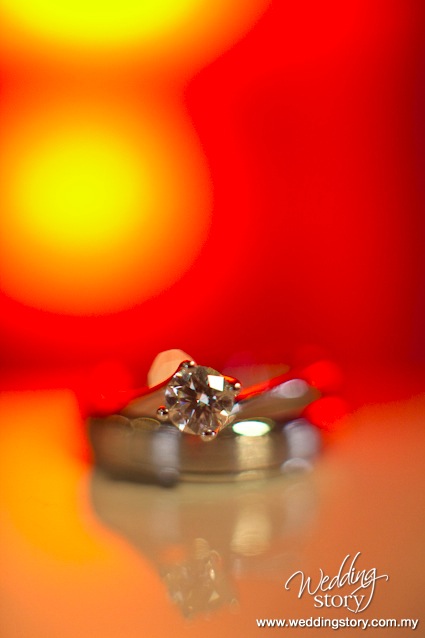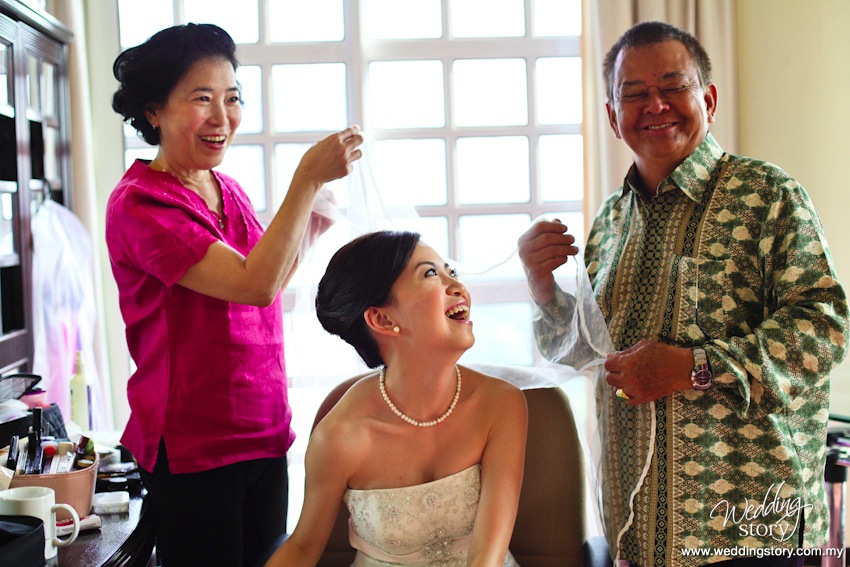 Jack arrives with his heng tais.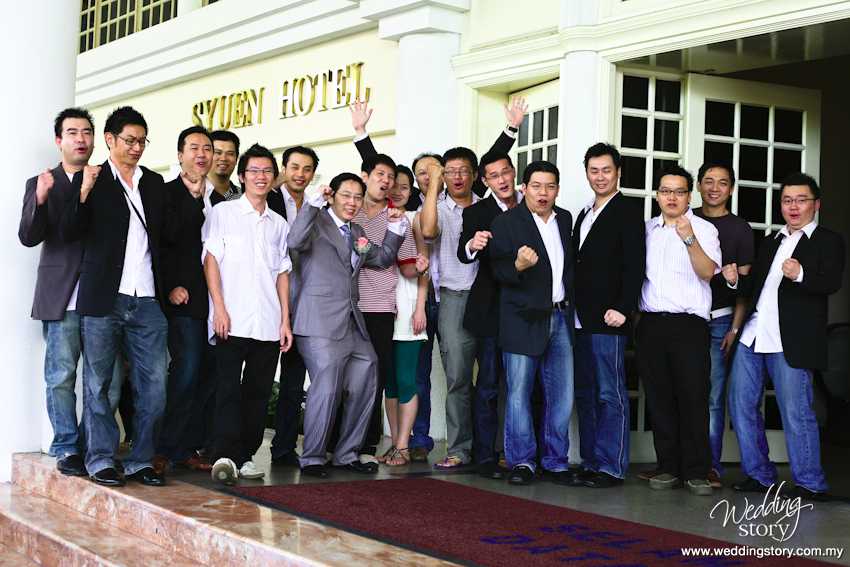 The heng tais will be in for a shock! Grubby worms, Ribena in bras, soya bean in condoms await them… but the worst were these dried bugs soaked in beer!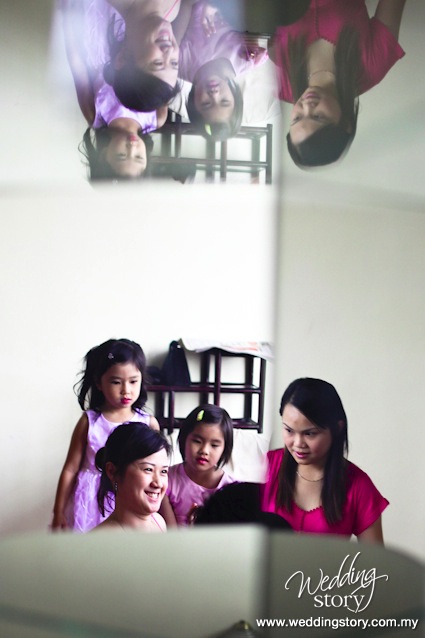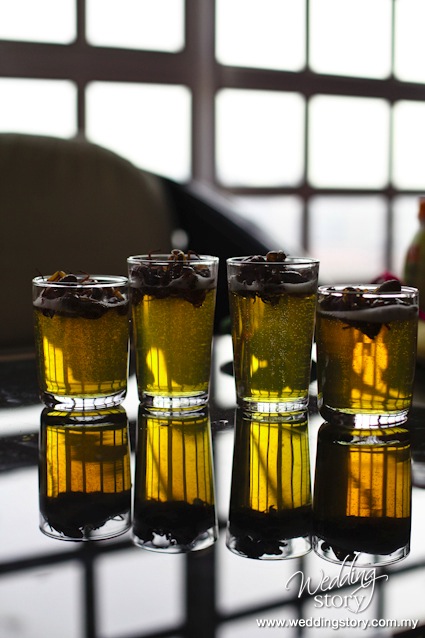 The guys had a hard time swallowing the cockroach looking bug!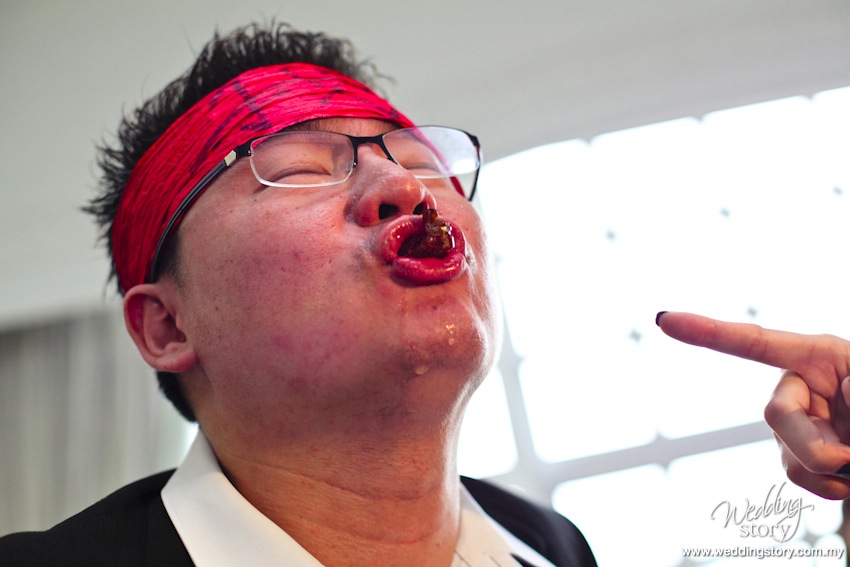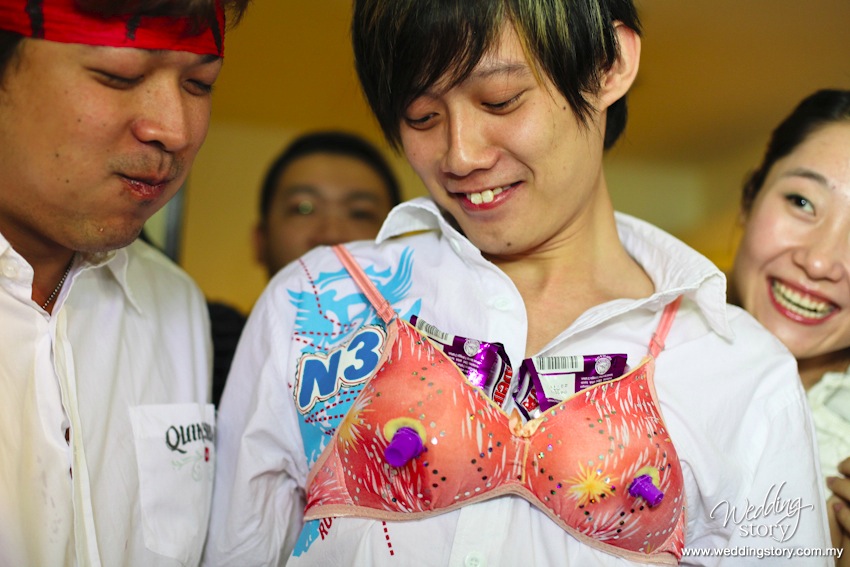 The creative chee muis who thought of everything.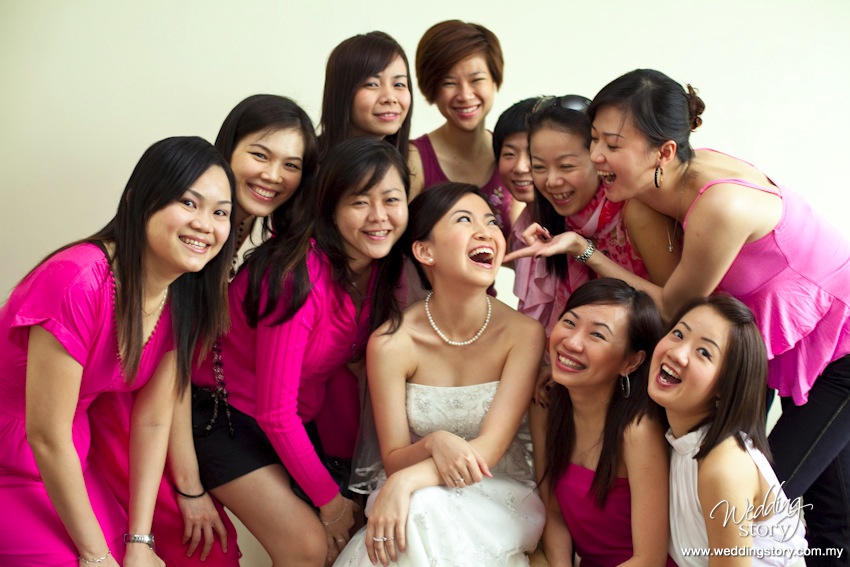 Finally, Jack got through all the obstacles and got his bride.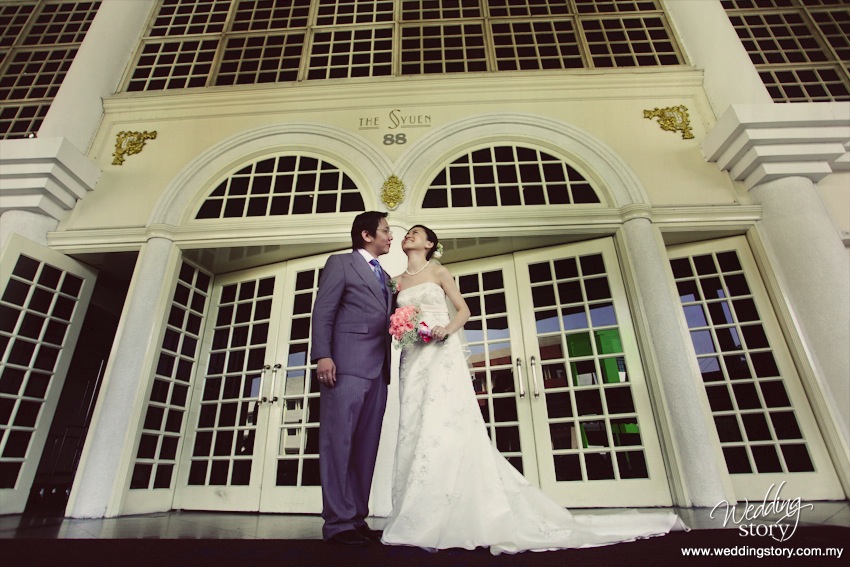 We then made our way to Jack's home where the tea ceremony for his side of the family was held.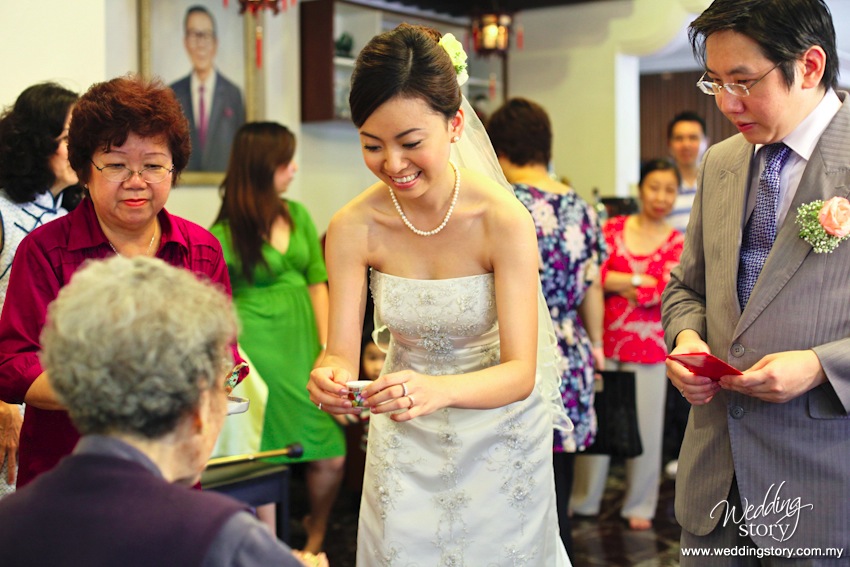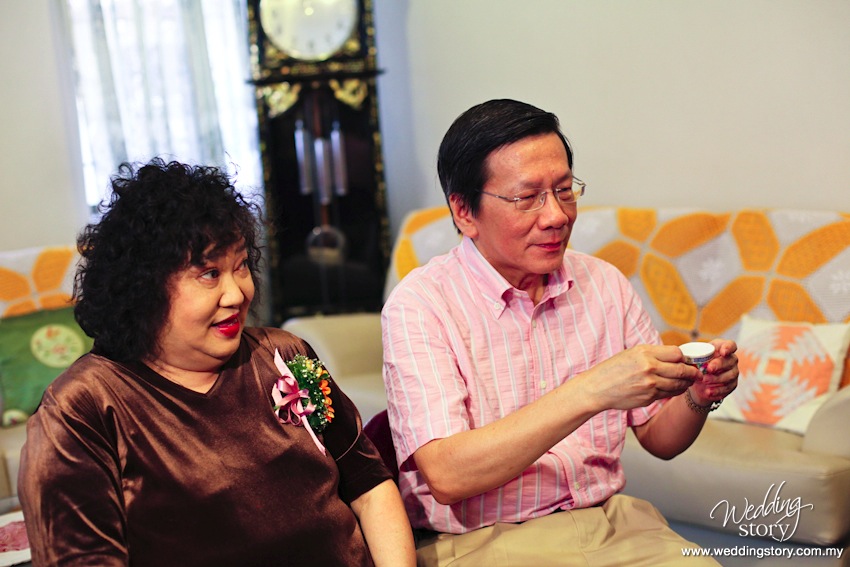 The dinner reception was filled with lots of singing and yum-seng-ing! Here, the heng tais were singing together with Jack.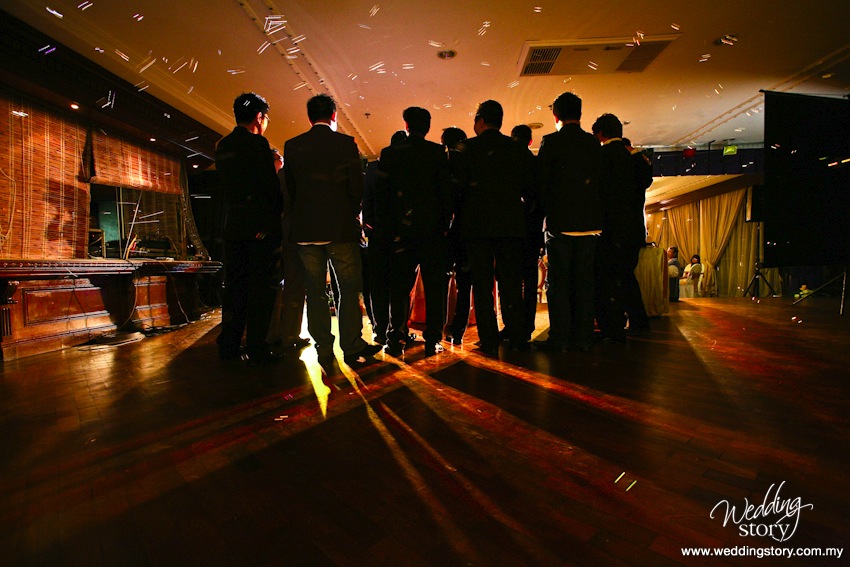 And then Jack did his own solo to LeAnne.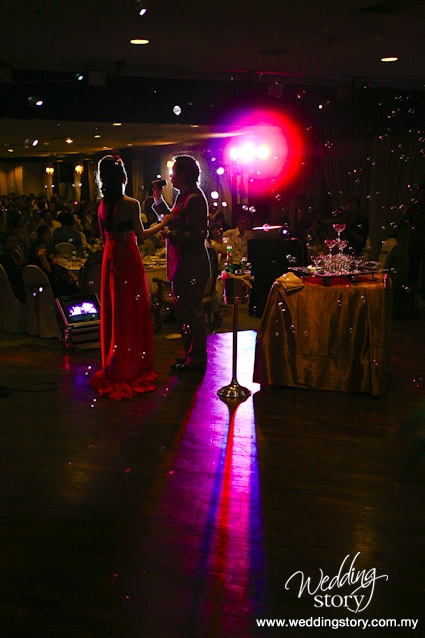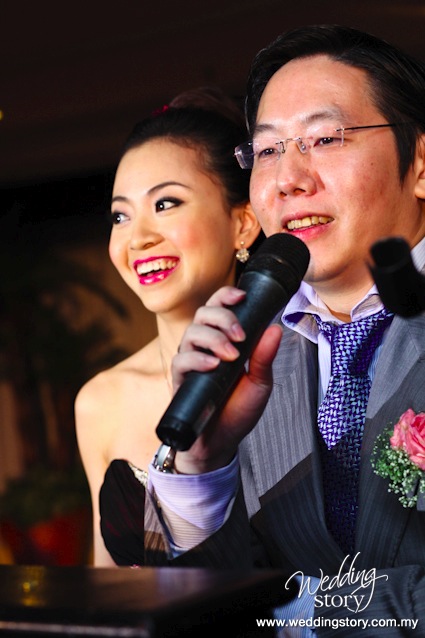 Their friends were really into the celebration and the partying continued till late that night!