I am so excited to share this set of photos. They are special because it features really really cool people from the wedding industry. People whom I work with, and people I admire. Ever since meeting Kee Sitt, Sharon, Mark and Ian, the colours of my life has doubled drastically. Not to forget, Alex too! They add so much fun to my life, and I truly cherish the friendships that have been built over this one year. They have challenged me in my art, my thinking, how to run my business, marketing it, to creating wacky ideas and then executing it.
Through these relationships, I'm glad to have known Mun Tzin and Lai Yeen too. Thank you for being so generous with your love and support. We took so many lovely shots that day, it was hard choosing favourites. These are my personal favs from the collection. Photos were taken by Mark, Ian, Kee Sitt, Alex and myself. Unfortunately 2 other people could not be with us on this trip as they were overseas – Choon Ean & Chua who are part of the video team.
First up… Kee Sitt and Sharon!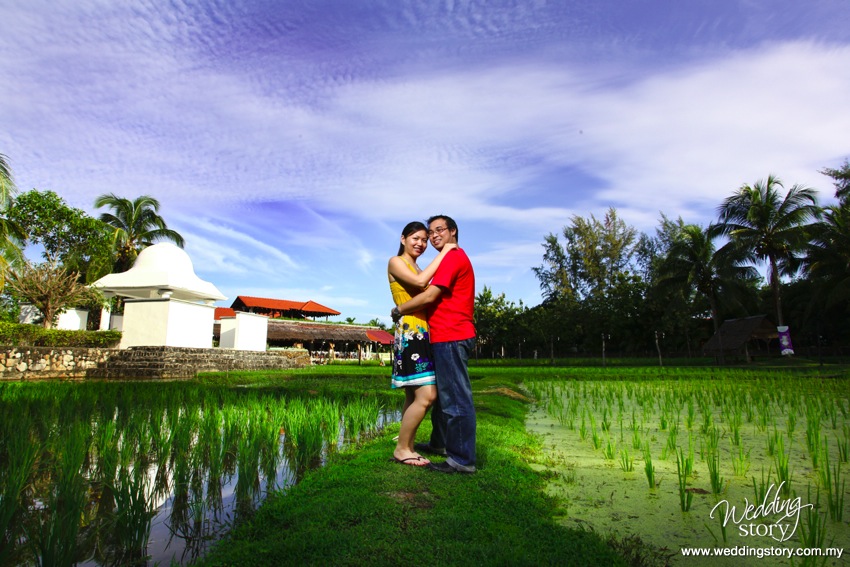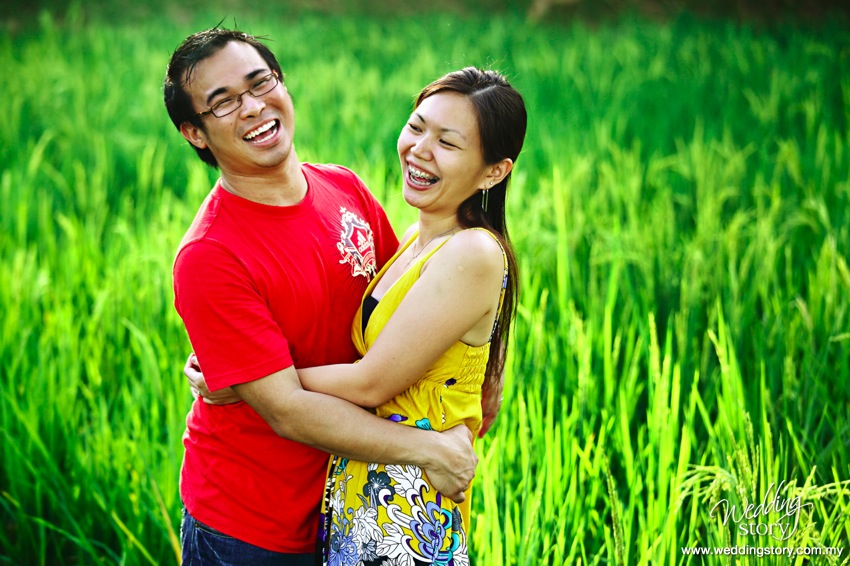 2nd: Mark & Mun Tzin. I love this shot of Mun Tzin.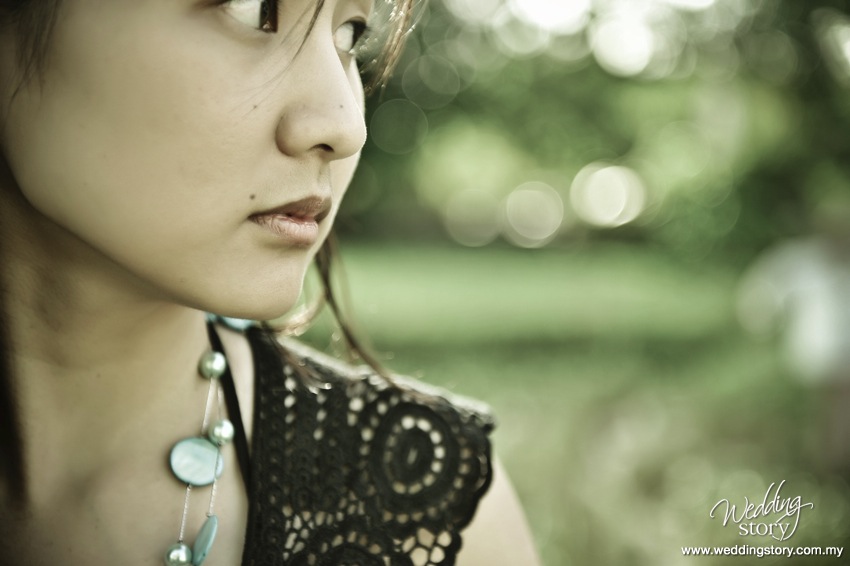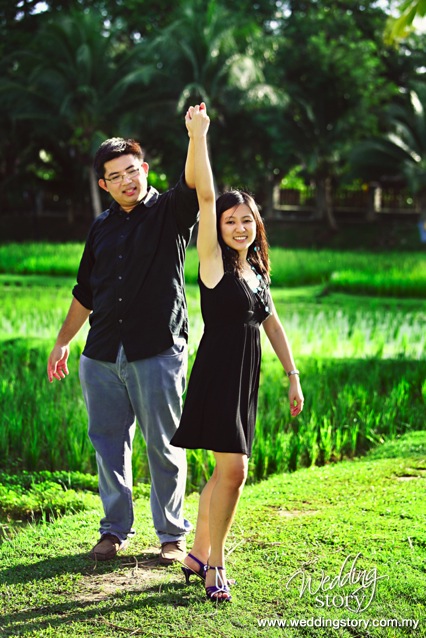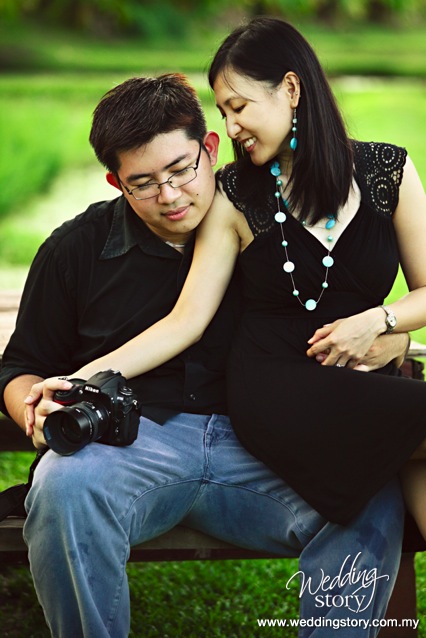 Yummy flares! And these next 2 shots are just soooo like Mark & Mun Tzin.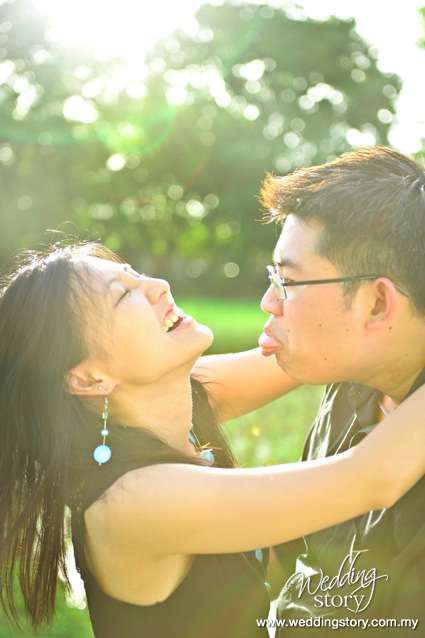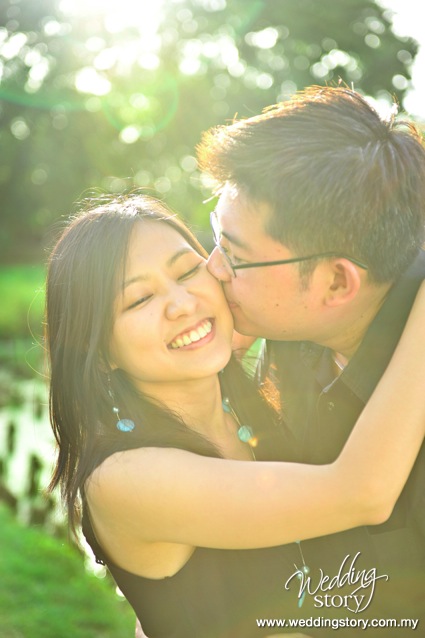 They have extra photos featured here since they are getting married next year! :)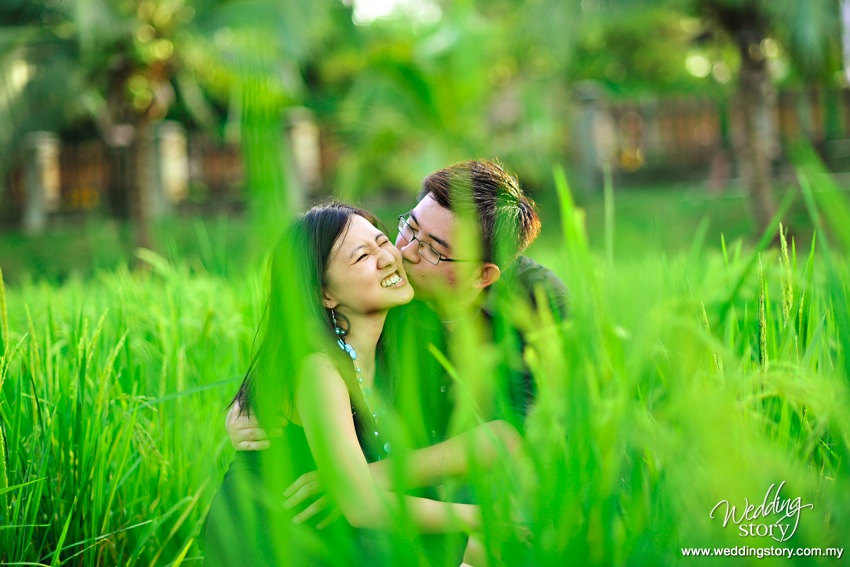 3rd: Ian & Lai Yeen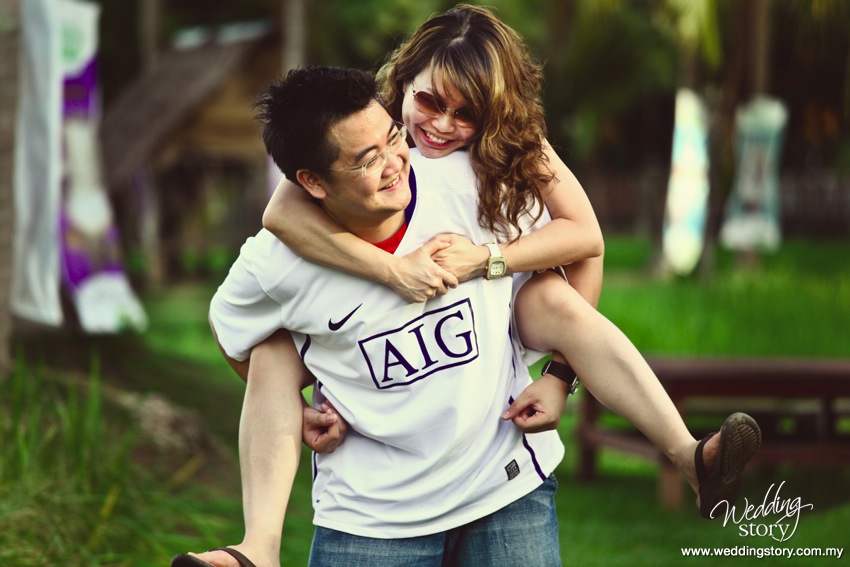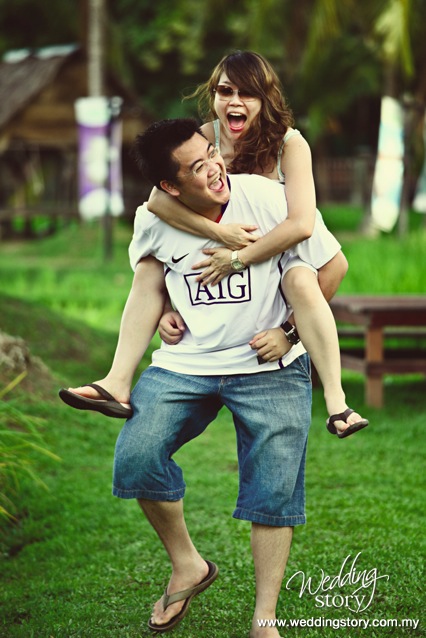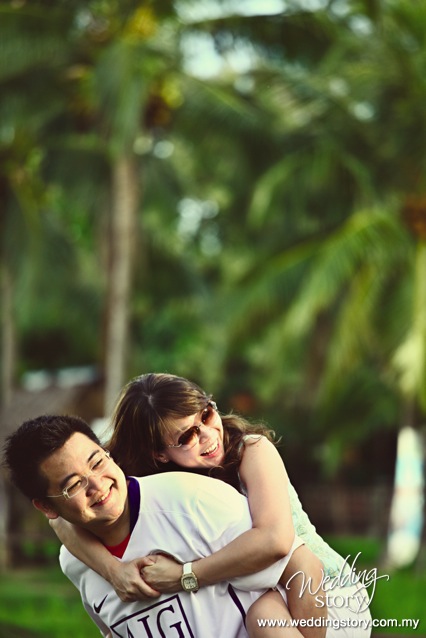 4th: Nigel Sia, our newest addition to the family. He is our Digital Artist at Wedding Story.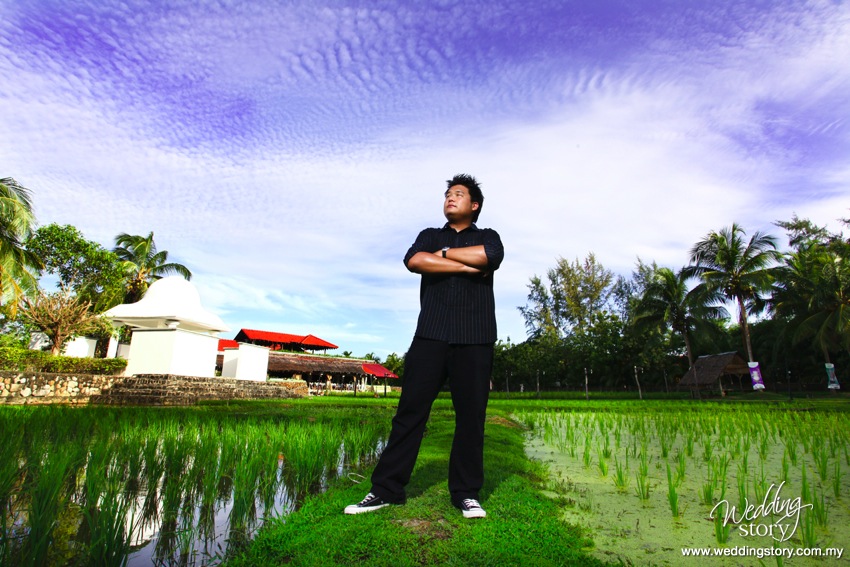 I absolutely love this shot of Nigel. It was accidental, but the effect is hilarious!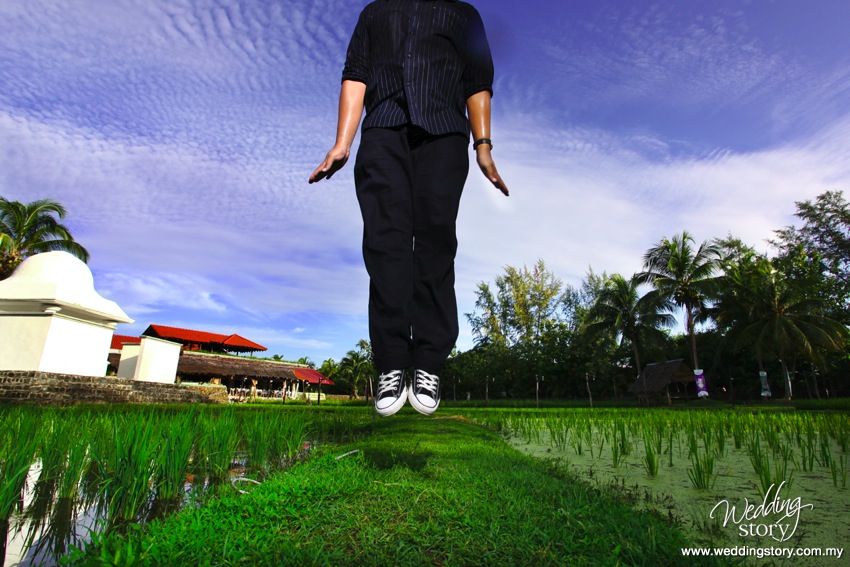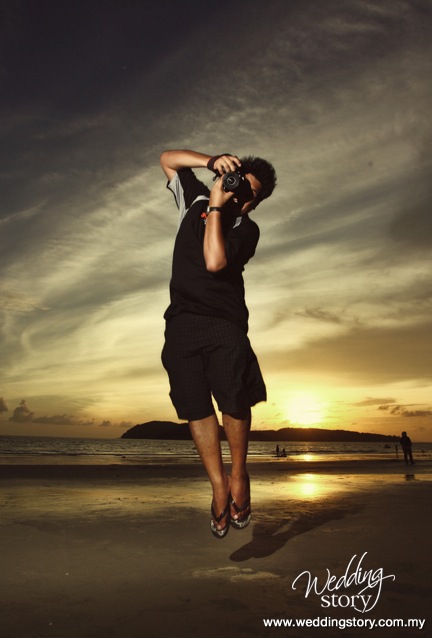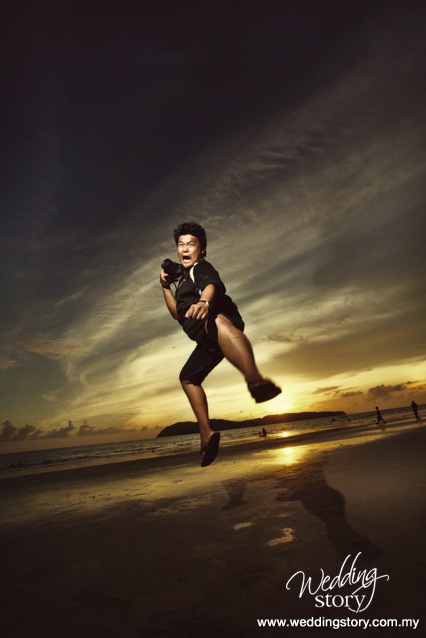 Finally, Alex and myself.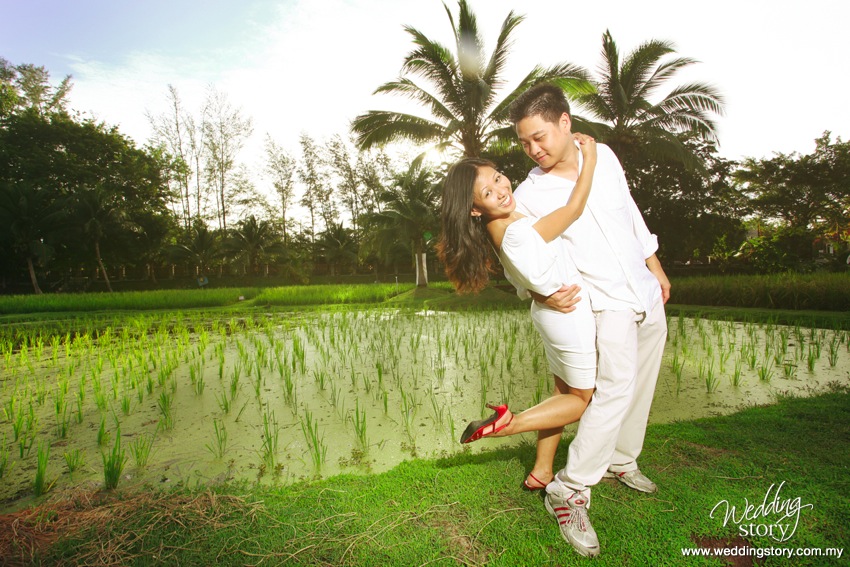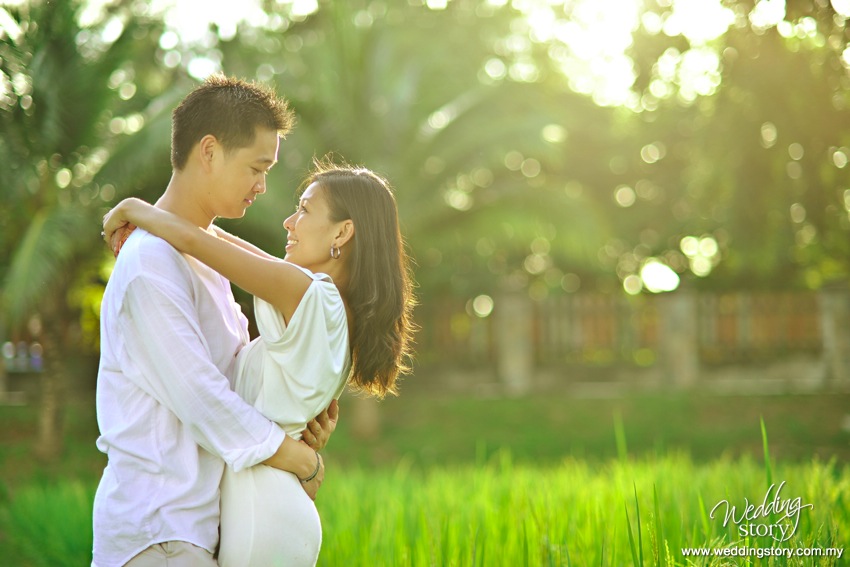 When Kee Sitt and Ian comes together, you'd definitely crack up laughing.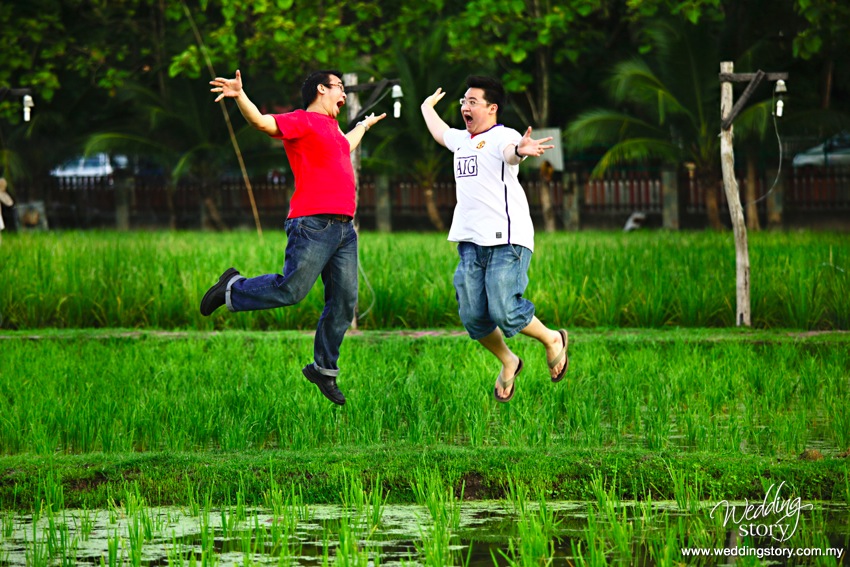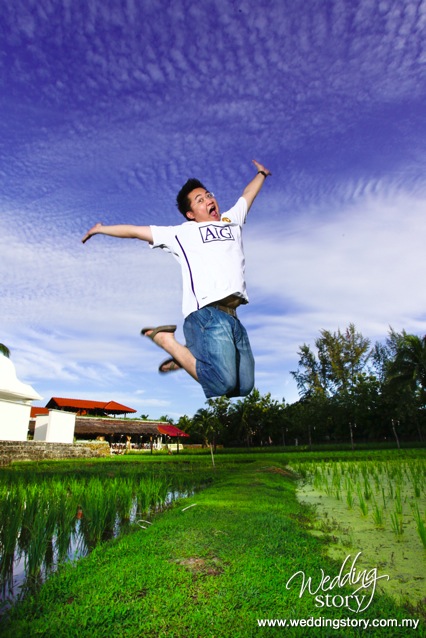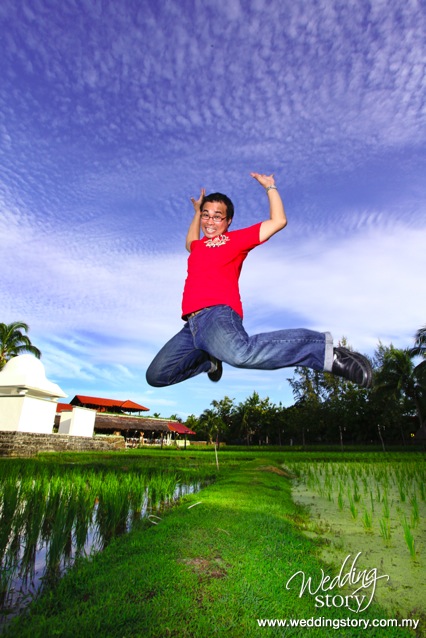 Do you like our little collection of carrying shots?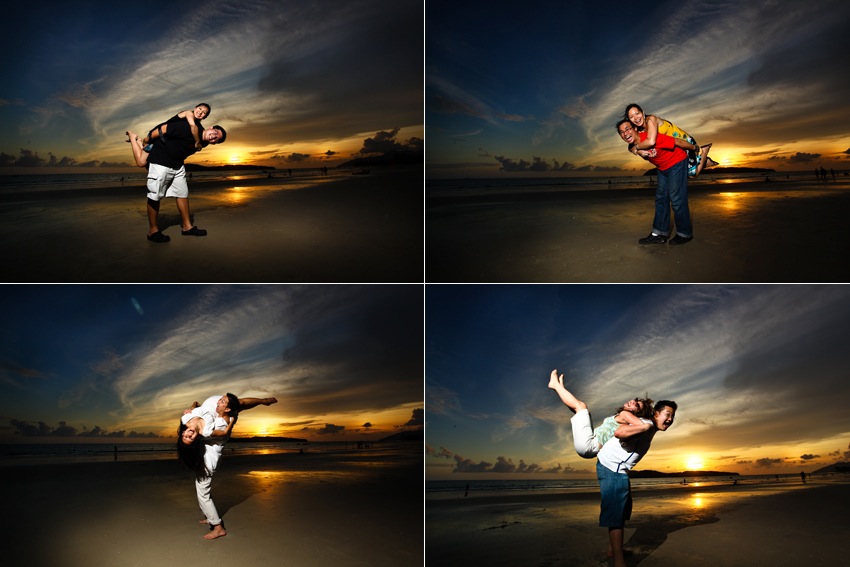 Finally, a group photo of the guys.