They met in Canberra years ago, while they were doing their masters. After years of traveling, and time apart, they are now living in Malaysia. Stu works for the Australian embassy, and Amy works with an NGO dealing with families. The moment I met them, I could feel an instant warmth radiating from their direction. It's hard not to like them.
From various trips to Langkawi, 2 things stands out. The heat. And great sunsets. The other guys shooting with me (Mark, Kee Sitt and Nigel) were downing liquids through out the wedding. And I don't mean alcohol. The Andaman is a really beautiful resort. Look at the view from Amy's room!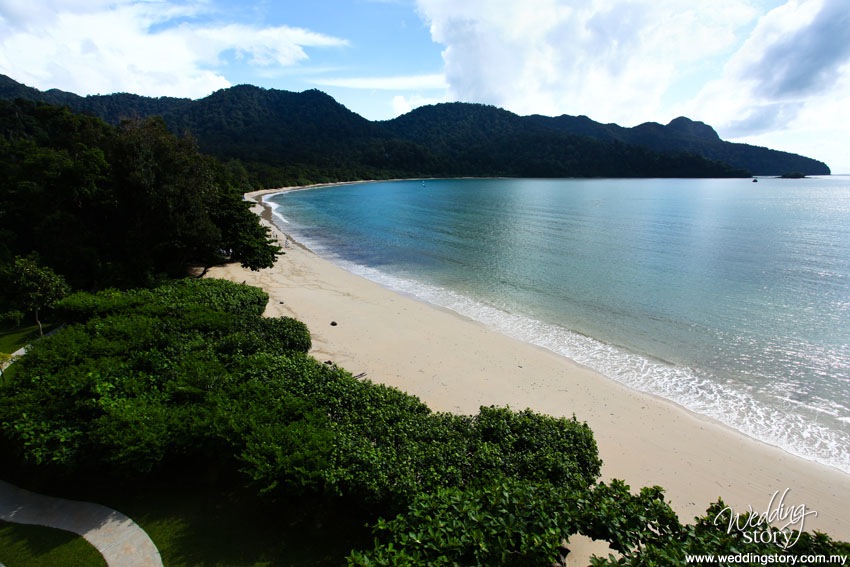 Amy and Stu, getting ready for the wedding.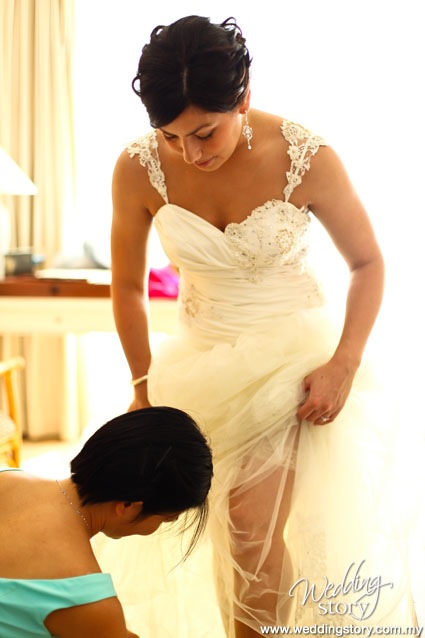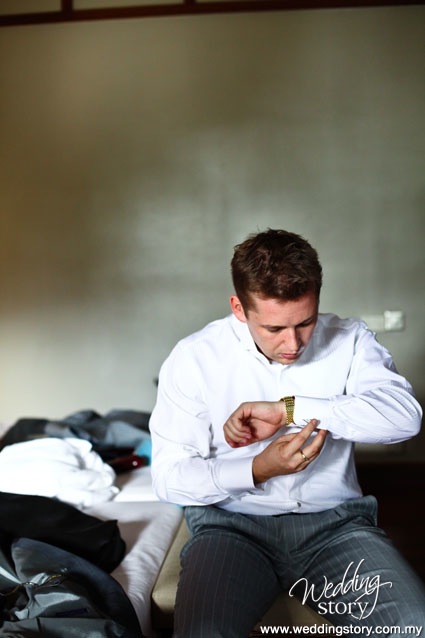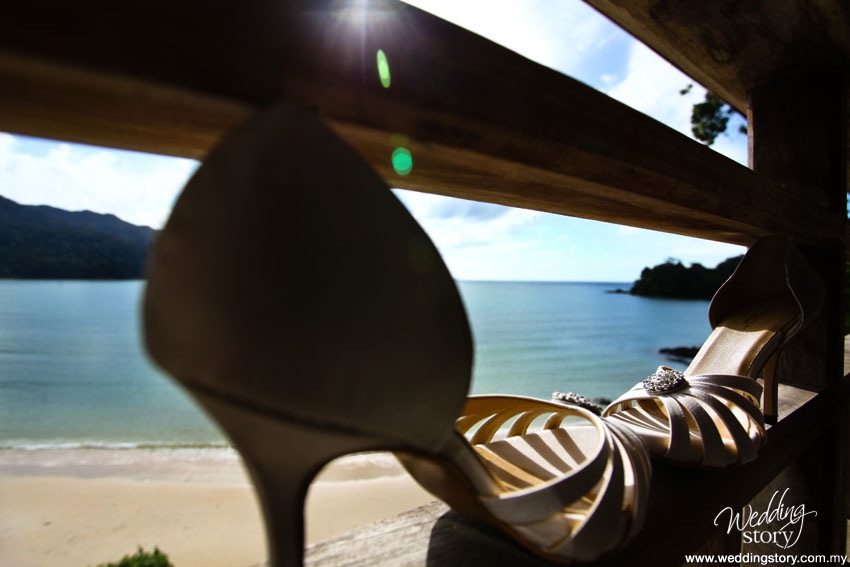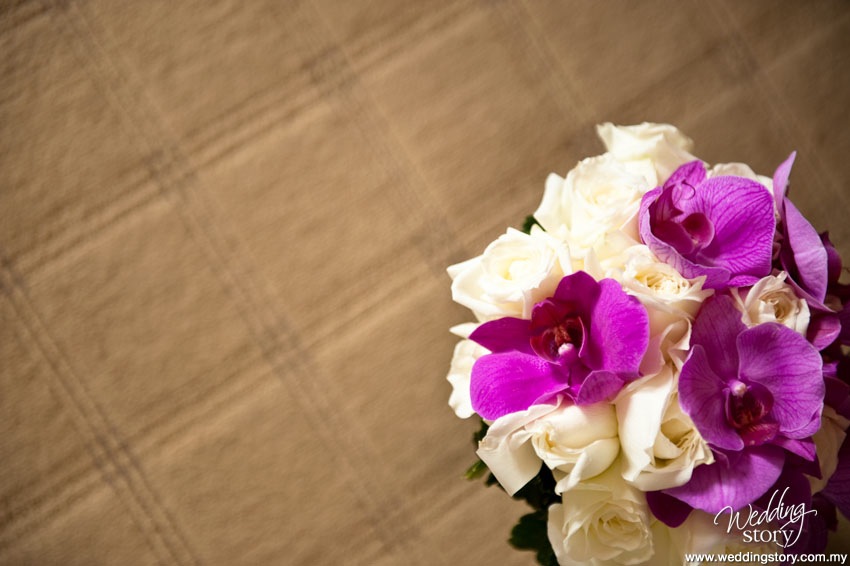 Isn't she stunning?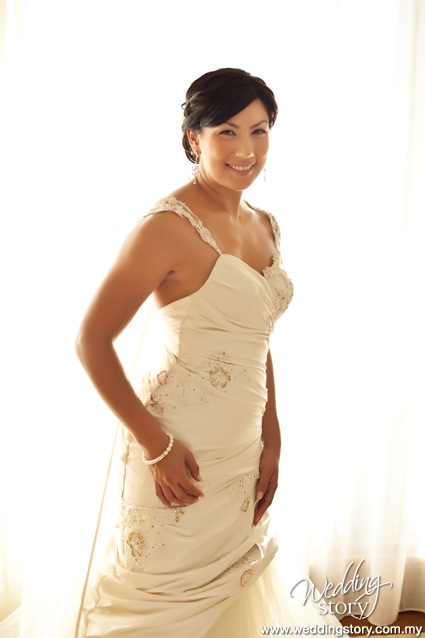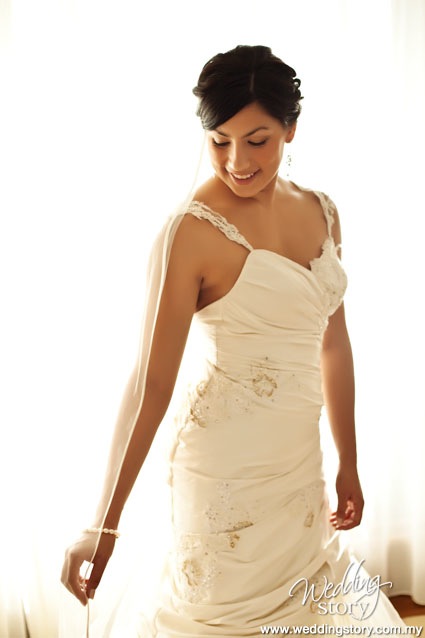 I think these Malaysian 'satay' fans are a great idea!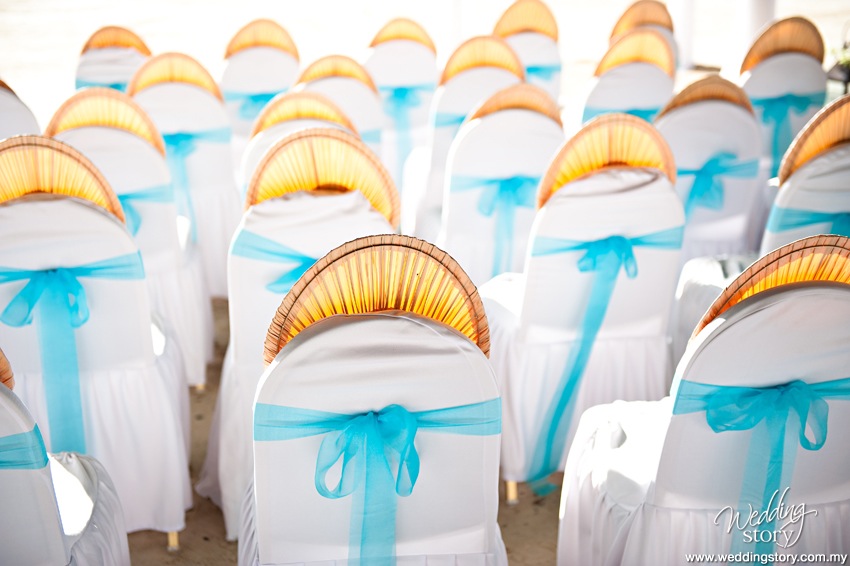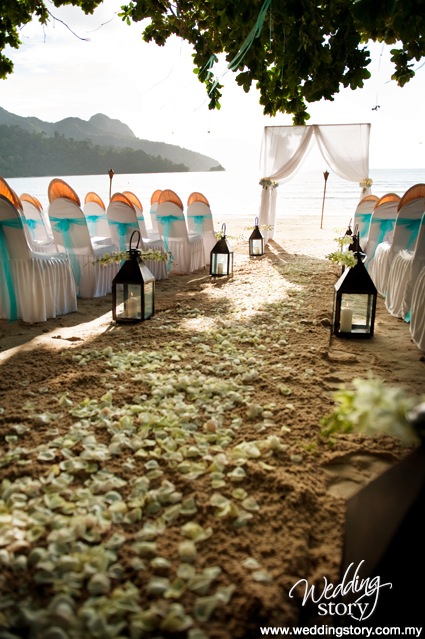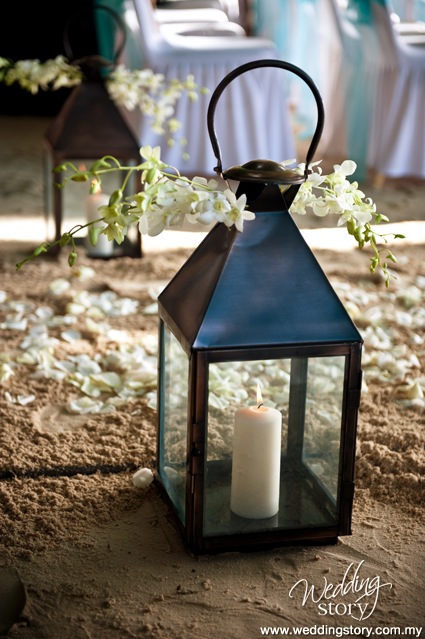 I took so many shots of the rings, I can't decide which are my favourite.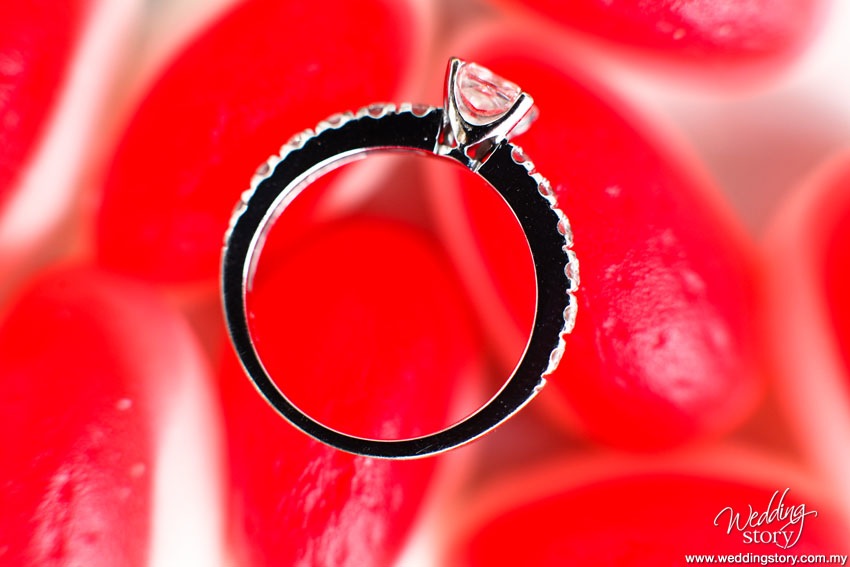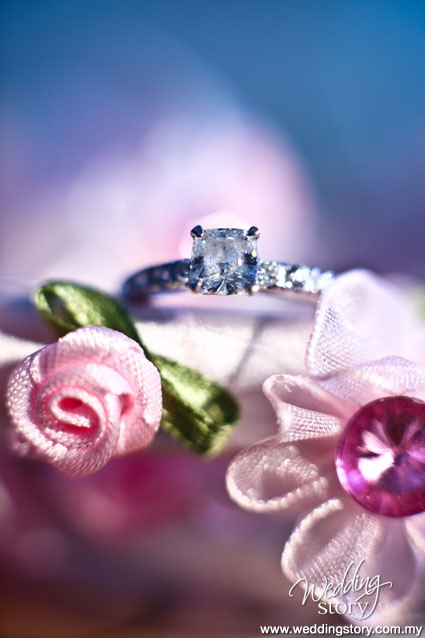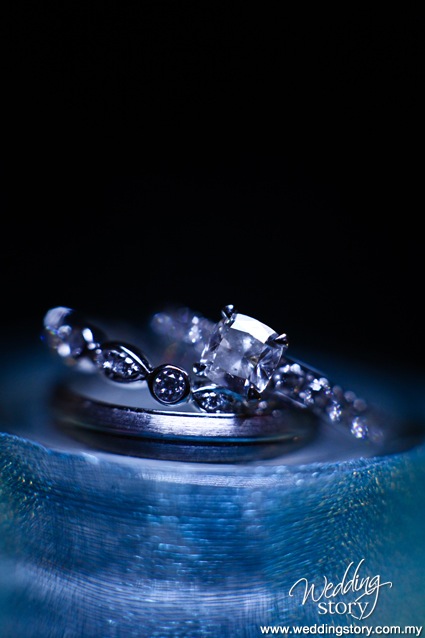 Back to the beach…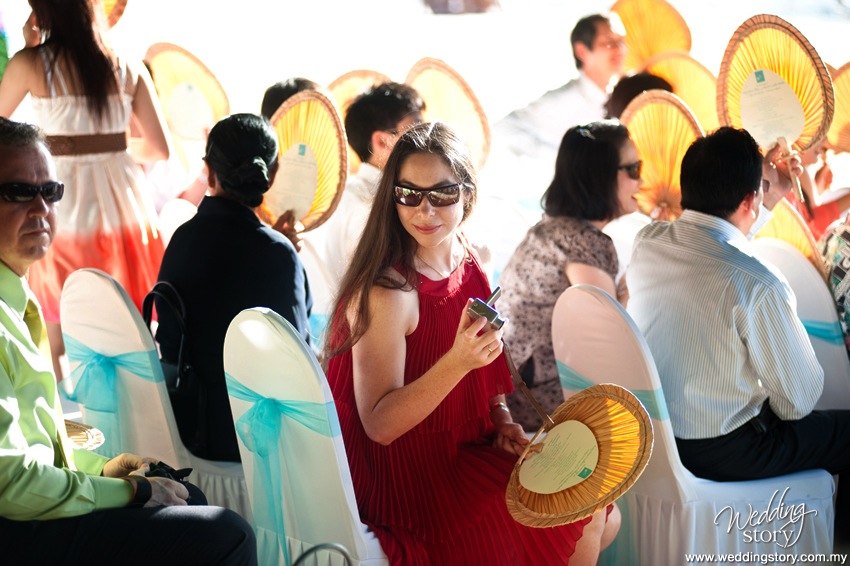 There were many lovely father-daughter moments in this wedding.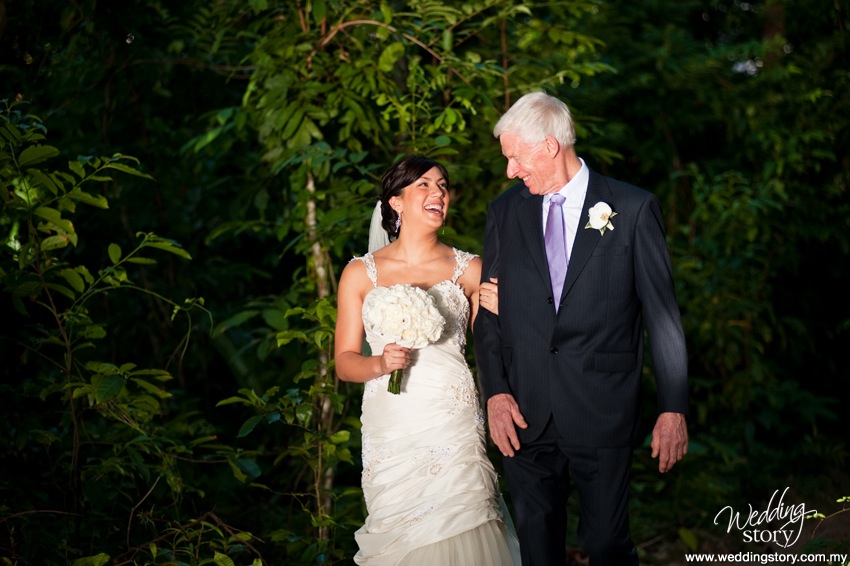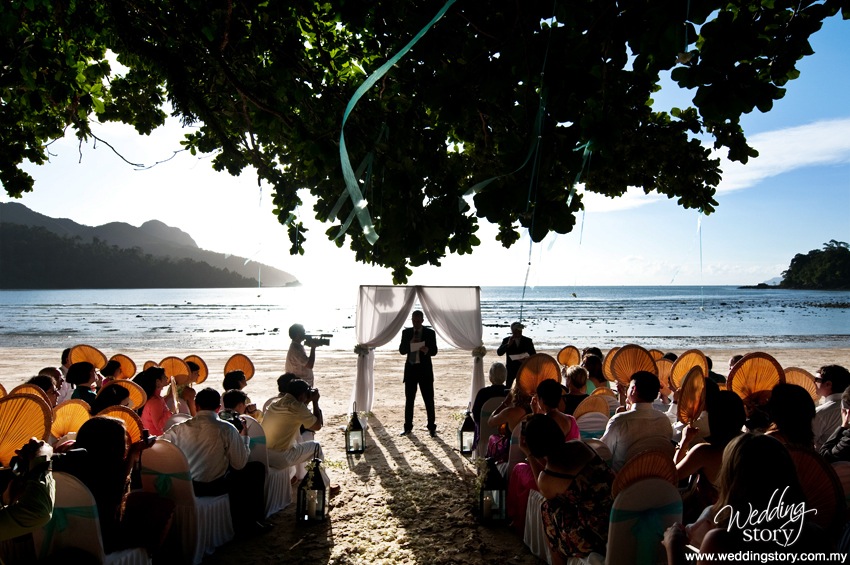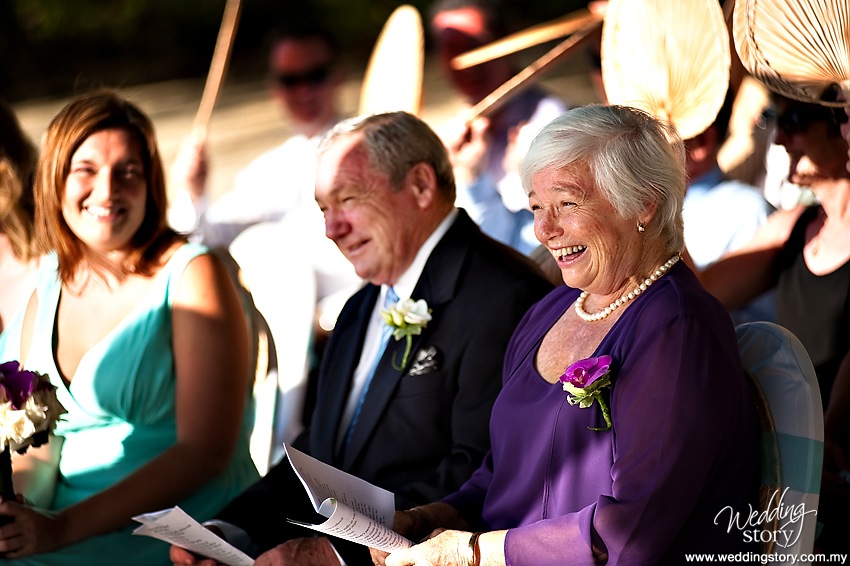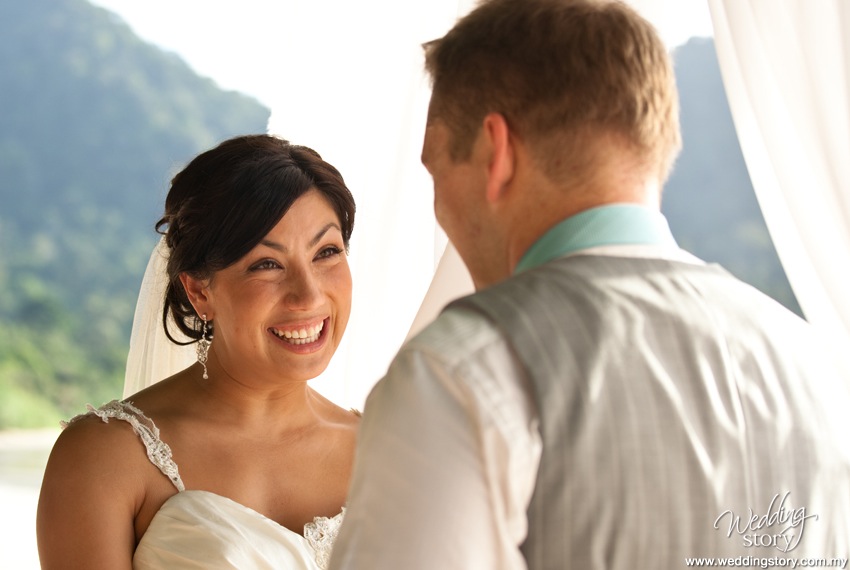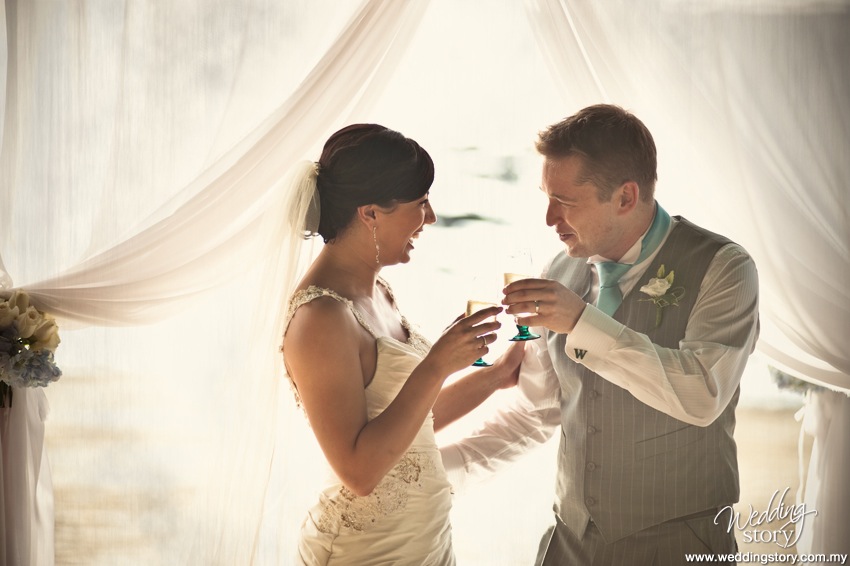 More to come soon, including the wedding slideshow!